I have been an organizer for as long as I can remember. It is something that comes very naturally to me and I love doing it. I am kind of like a man walking into a hardware store when I walk into "The Container Store"!
I recently decided to turn my love of organizing into a business that can help others feel the peace and calm of having an organized home, office and life. This enables me to work from my home (and yours) and also accomplish something that is very satisfying to me.
I have been a pediatric nurse since 1982.
I was remarried in 2006. Dave and I actually met on Match.com. Isn't that a riot?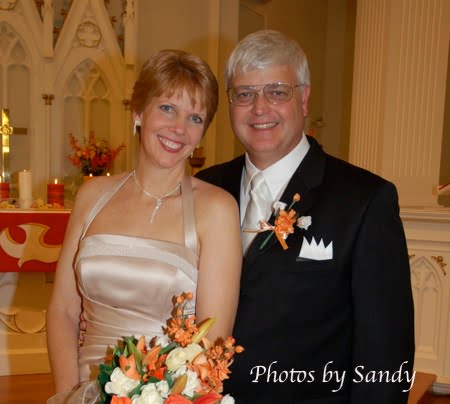 My husband has 4 children, a 17 year old son and 10 year old triplets! I have 4 boys, ages 18 – 27. My 3 oldest are out of the house. Needless to say, we have to be organized! (Yes…. my four boys are being the goofy ones! lol)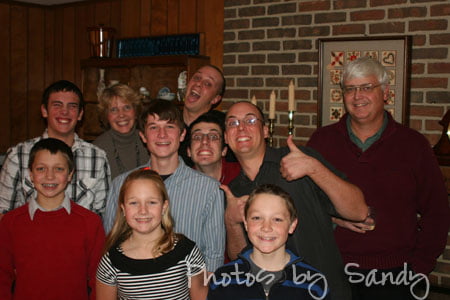 I began my blog in November of 2008. I wanted to share some of my organizing tips with others. But my organizing blog has led me into a new world of social media.
I have been to multiple blogging conferences and have met a lot of great friends through Social Media.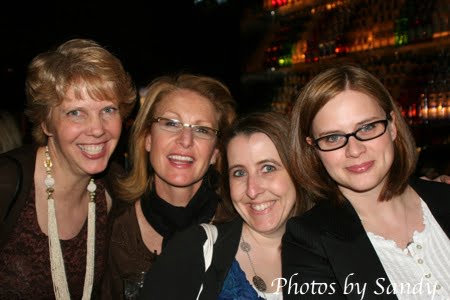 I began to work with Collective Bias in August of 2009 and have had many great opportunities to work with Brands and absolutely love it.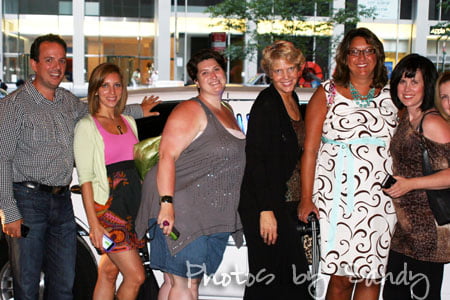 CBI've been able to speak at events like South By Southwest in Austin TX (2010) as one of the three candidates to win one of the Pepsi Refresh contest. (I didn't win)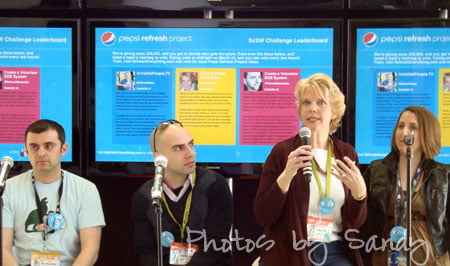 I've been featured in Woman's World Magazine and also in a recently published book as a professional organizer.
I have met so many great people, but one of my organizing idols and I have met through social media and I love when I get to see her at an event. Monica Ricci (guru of organizing)
My career continues to evolve. I love the world of organizing and social media and how well they are mixing.
I became an employee of Collective Bias in 2011. I'm the cbSocially Marketing Manager. It is my DREAM job! I work from my home and get to work with my CB family! It's amazing how things work and where this social media world has led me!