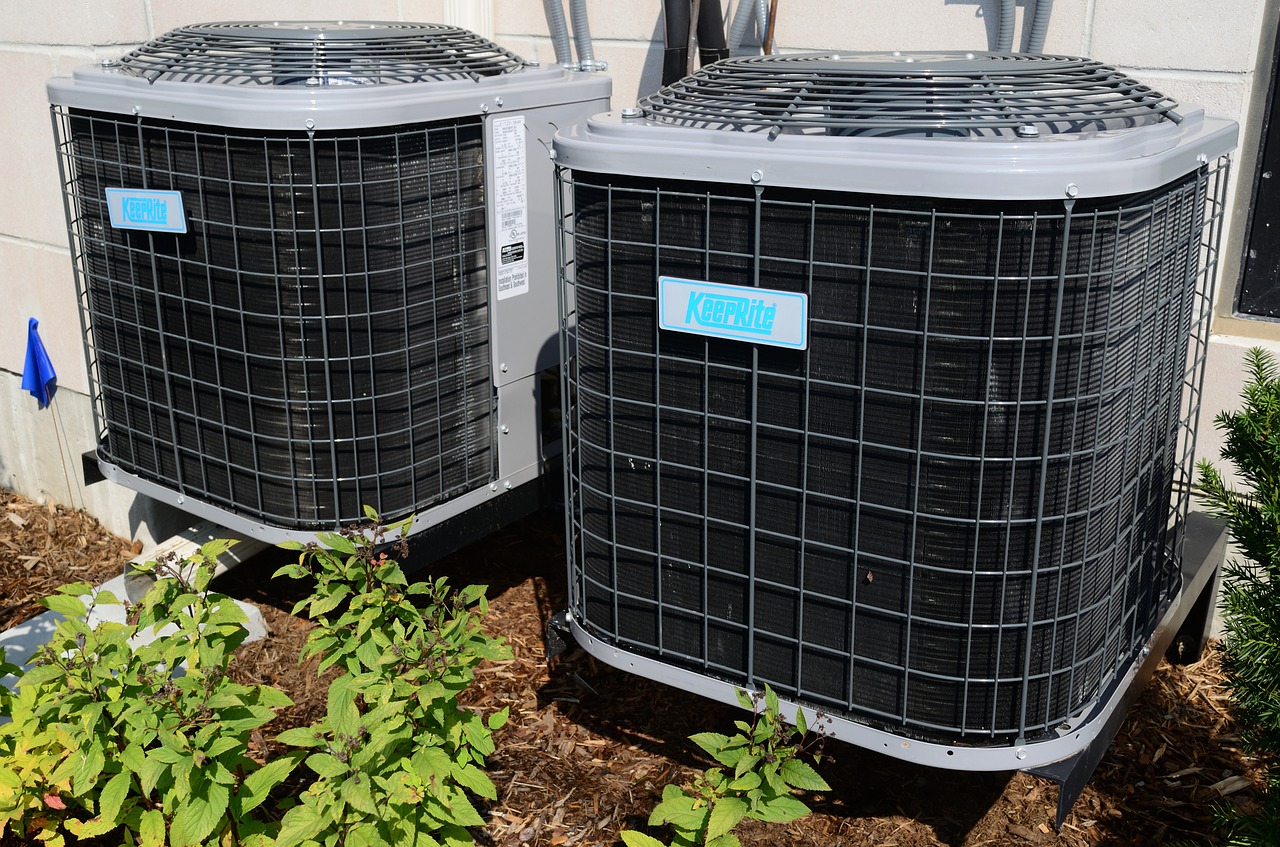 As winter is approaching, people are firing up their furnaces for the first time to prepare for the cold weather. A few short months ago, they did the same with the air conditioner to prepare for the summer.
Our HVAC (heating, ventilation, and air conditioning) system can be a lifesaver saver when they work well. They will keep our home at a comfortable temperature, even though the outdoors are incredibly hot or cold. Unfortunately, HVAC systems can also experience problems that ruin their efficiency or stop them from working altogether.
To help ensure your winter is a comfortable one, this blog post is going to go over a few helpful tips to keep your HVAC in good shape.
Have it Checked by a Professional Annually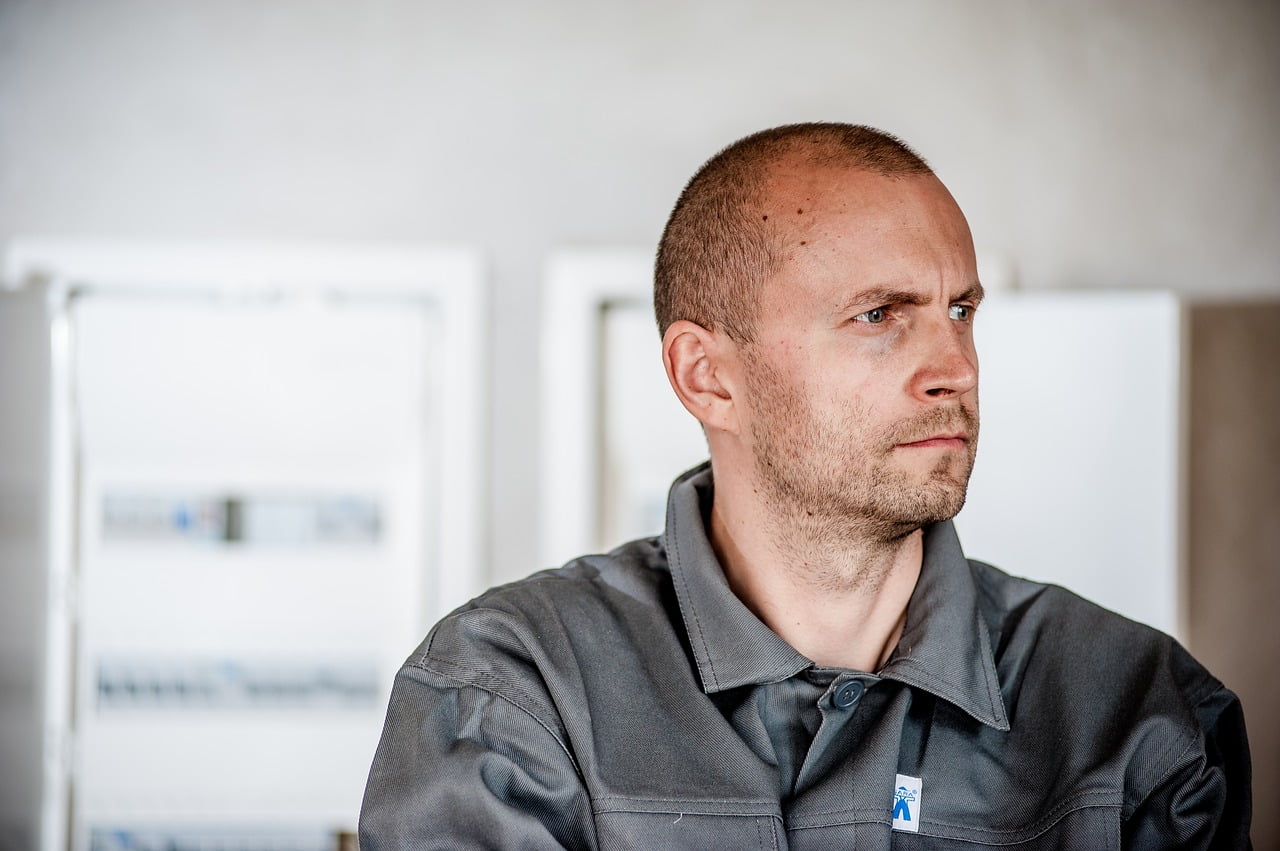 Perhaps the best way to keep your HVAC in good shape is to have it routinely inspected by an HVAC professional. A professional should check it at least once a year, and these experts can ensure everything looks good and is working as it should. They will test it and go through various other things to ensure nothing is out of the ordinary.
Even if nothing looks wrong with your HVAC, it is still a good idea to have a professional come out. Many issues can begin without a trace, and by the time you realize something is wrong, it may require an expensive fix. These professionals can catch these issues when they are small and prevent them from getting worse.
Of course, be sure to take some time and choose the right company or individual to trust with the work. You want to make sure they are priced reasonably, have a long history of good work, offer good customer service, and stand by their work.
Change out Your Filters
One of the best things you can do to keep your HVAC efficient and working well is to change out the filter between your visits. Your furnace/AC filter plays an essential role in keeping the air in your home free from dust, debris, and other allergens. However, they need to be changed out every three months or so.
All in all, there are many reasons to change your furnace filter frequently. In addition to improving air quality, they can also keep energy costs down and give your furnace and AC a longer lifetime. Changing them out is also incredibly easy and won't take more than a few minutes at the most, in most cases.
While these filters might all look the same, they come in various shapes and sizes. You need to find and use the one that is the correct size your furnace needs to get the best benefits.
Keep Vents and Registers Clear
Another good practice is to keep vents and registers clear. If you have boxes, furniture, or other things sitting on registers or up against vents, it can restrict airflow and reduce how effective your heating and cooling efforts are.
While they have some benefits for reducing particles, things like vent filters can also restrict airflow. Simply put, anything that blocks the flow of air from your furnace or air conditioners can make the system work harder to reach the desired temperature in your home. As you can imagine, this hard work can lead to your HVAC system wearing out quicker than it needs to.
Ensuring Your HVAC Runs Smoothly
An HVAC system that works well can do wonders for your quality of life and keep you comfortable at home. By utilizing the tips above, you can ensure your HVAC is always performing as it should.