Because the properties in London are continually rising, entering the market as an investor is an excellent investment. London's population is also expected to reach almost 10 million by 2043, which is why properties are always in demand.
To succeed as a property investor in London, you need to be careful about where you invest. The property's location is a crucial consideration as it affects the profitability of your investment. By investing in the right location, your property becomes more desirable to the eyes of tenants or buyers, allowing you to earn more in a shorter period.
If you want to start the right foot as a property investor in London, take a look at these boroughs:
1. Barking
Located in East London, Barking is one of the best boroughs to invest in because the properties are affordable. The average house price in Barking is GBP£300,517, making it one of the cheapest boroughs to invest in London.
Aside from the affordability, Barking is also expected to welcome new builds in London as good transportation links around the east and central London are currently underway. The Barking Riverside, one of the biggest railway stations in the borough, is under construction and is expected to start operating by autumn 2022. This development will boost the value of your property and attract more tenants and buyers.
2. Havering
If you're eyeing to invest in properties with access to stunning natural views, amazing backyard with enclosed patios consider buying a property in Havering. This borough is located in East London and has large protected, green open spaces.
Most of the land in Havering offers untouched natural landscape, allowing tenants and buyers to bask in the natural wonders London has to offer. The attractions accessible in the borough also highlight natural wonders, namely parks, nature reserves, and zoos.
3. Redbridge
Investing in Redbridge is a wise decision as the house prices in the borough are expected to increase in the next five years. Presently, the house prices in Redbridge range from GBP£294,000 to GBP£709,000 but are expected to grow around 17% soon.
The changes expected to occur in Redbridge will allow you to earn more profits. For example, if you bought a property priced at £294,000, you can sell it for at least £343,980 in the next five years. Also, you could earn GBP£49,980 as your profit!
4. Newham
While some people are investing in properties to resell them in the future, others are taking this route to earn money from tenants. London is also a haven for individuals who want to invest in buy-to-let properties as there are several boroughs to choose from.
One of the most popular boroughs for buy-to-let investors is Newham, as it's affordable for both tenants and investors. The average monthly rent in this borough is cheap (below GBP£1,500), and you can buy a house to rent out for GBP£354,162. If you have more money, say around GBP£500,000 to invest, you can afford innovative, more modern properties in Newham.
5. Battersea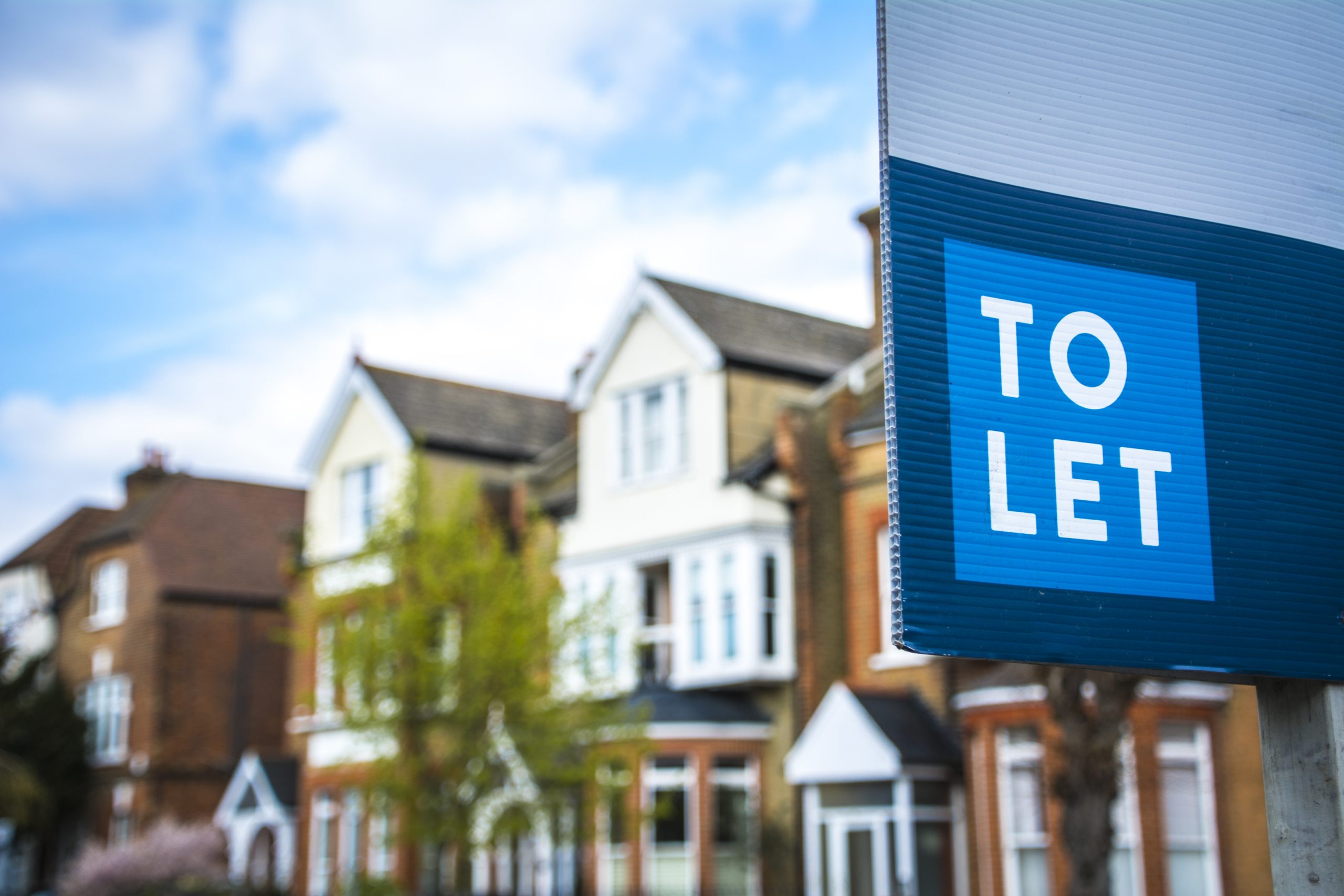 If you're planning to invest in luxury properties, check Battersea right away. The local council of this borough has plans to build thousands more luxury properties in the area. Newly constructed properties offer lucrative rental opportunities and involve fewer risks for investors.
Aside from the construction of luxury properties, Battersea will also undergo multi-billion development projects in the coming years. This will transform the borough into an economic and social hub, attracting many locals and tourists to stay in the area.
6. Camden
Since Camden has become more popular among young bloggers and influencers, investing in this borough enables you to earn from a new audience. Keep in mind that bloggers and influencers are some of the highest earners in the world, and investing in a borough they would like to stay in means more profits.
Camden is attractive to the young population because it offers activities appropriate for them. For example, this borough has a thriving food scene and houses independent businesses selling all sorts of bespoke products.
7. Ilford
Besides turning a property into a rental investment, you can also enter London's housing market as a house flipper. This is a great way to make good profits and develop relationships with the local contractors in the area.
If the idea of buying, rehabbing, and selling properties interests you, take a look at Ilford. This borough is an excellent option for house flippers because it's expected to emerge as a commuter hub due to the construction of Crossrail links.
Additionally, the property prices in Ilford have increased up to 60% for the last five years and are expected to grow steadily in the coming years. This will still give you the time to take advantage of Ilford's strong housing market and earn long-term.
Knowledge Is Power
Now that you know the best boroughs in London to invest in, consider researching more about these areas. Ideally, it would be best to study the present and future housing market conditions in these boroughs to assess the best place to invest in.
Investing in properties is a lucrative endeavor, but only if you dive into the industry with sufficient background. Location is vital, so it's important that you research the best places to invest in UK property. After all, where you choose to invest in could make the difference between a failing investment and a flourishing one.
The more you know about the London boroughs, the easier it'll be for you to make better investment decisions.