We have never spent so much time alone at home as during the quarantine. If you've watched all the Netflix series, destroyed your best frisbee hitting over and over again, created a couple of videos for TikTok, and even supported a couple of Instagram challenges, you need to be saved from boredom. We have prepared five cool ideas in case you don't know what to do anymore.
1) Play online poker
Poker is truly a game for those who are looking for adventures. This game teaches you to think strategically and keep your emotions under control. First, you have to learn the rules and card combinations and then proceed to free demo games. If you lack adrenaline, you can try to play with real dealers or real players on any of the beattheodds.bet platforms.
2) Make Dalgona coffee
You can make trendy Korean coffee at home. You may have already seen this lush and aesthetic drink on TikTok or Instagram. It was named after Korean sugar candies. This drink is effortless to make, and only three ingredients are needed: coffee, sugar, and milk. Mix sugar, coffee, and hot water in a 1:1:1 ratio and beat until caramel-colored foam. The easiest way to do this is with a mixer – it will take 1-2 minutes. Finally, put the mass on cooled milk.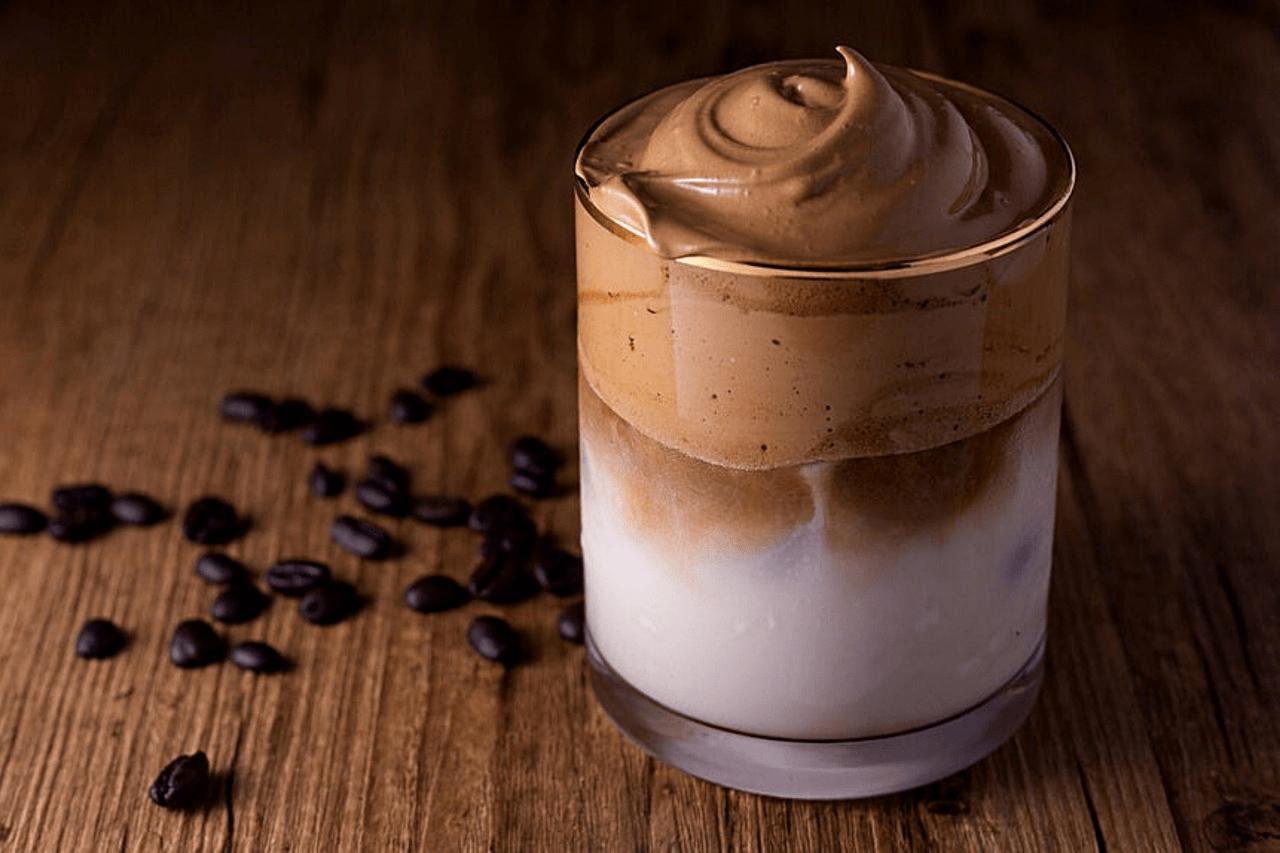 3) Drink at StayTheFuckHome online bar
This is a virtual bar where you can have a drink and talk to strangers from all over the world. It was created specifically for the period of quarantine and self-isolation. The creators urge people to stay at home, so as not to spread the virus. On the main page, you can select one of the rooms and join the conversation.
4) Cook the beetroot hummus
It is tasty, good-looking, and contains fewer calories than the classic dish. Hummus is usually quick and easy to prepare: add all the ingredients to a blender and grind to the desired consistency. During the grinding process, you can add the broth left after boiling the chickpeas if you want to make the hummus more liquid. You can dip corn chips in hummus, or serve it on bread or biscuits. It tastes good with avocado, eggs, pumpkin seeds, and parsley.
5) Paint the mandala
Mandala coloring increases awareness and reduces anxiety. It was proved by a group of English psychologists. Mandalas have a positive effect on the psyche: anxiety, uncertainty, sadness go away, while new ideas, a state of peace, and satisfaction come. The mandala can be colored in one evening or extended for several days. You can use pencils, markers, pens, or a combination of tools.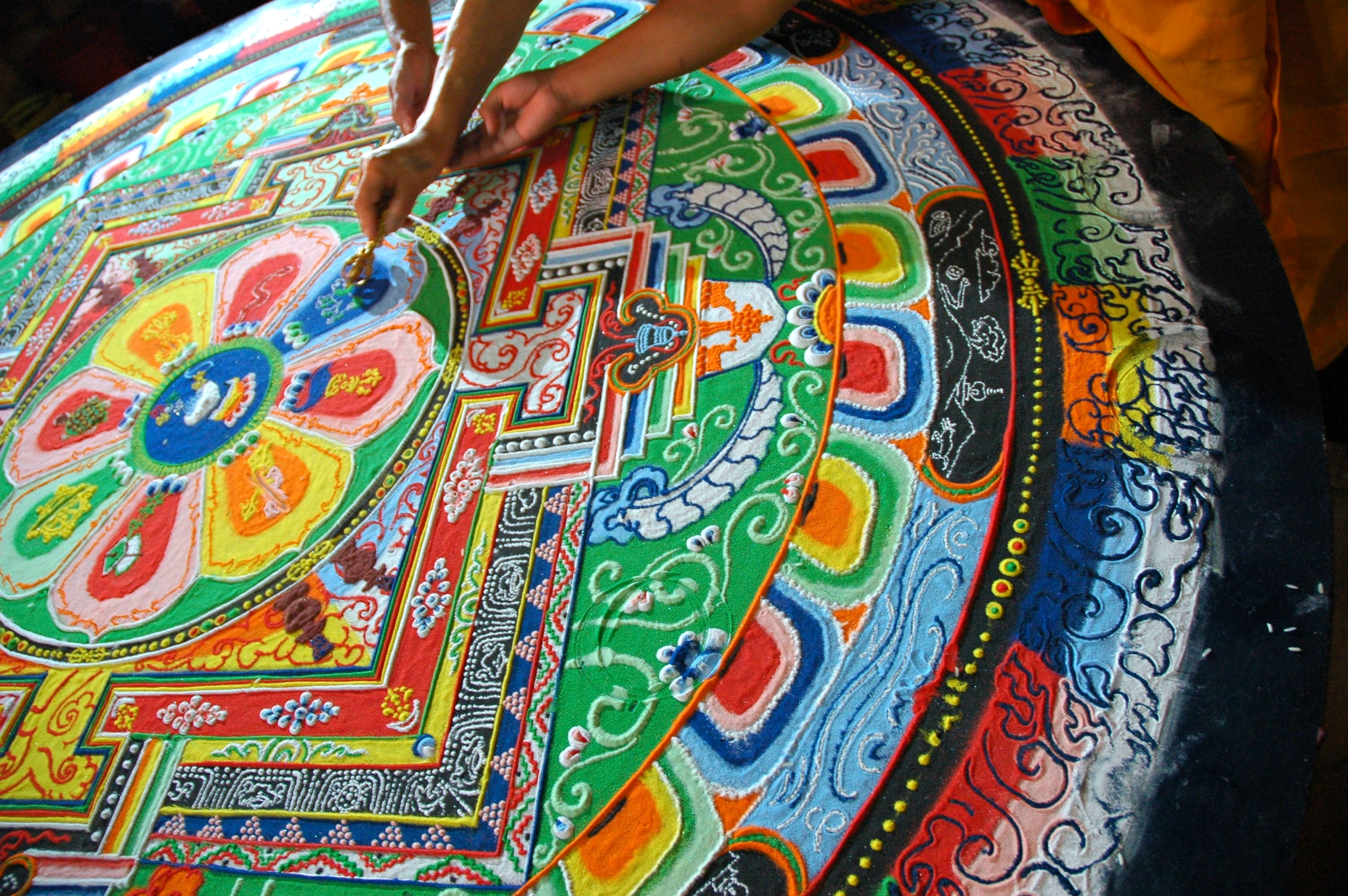 Now you have at least 5 great ideas about what to do if you are stuck at home during the lockdown other than that you can also grow small herbs and shrubs like how to regrow celery, basil etc. Don't hesitate to share your own ideas with us in the comments.