A full-service moving company can be a huge asset to the relocation process. They can handle local, long-distance and international moves. They also have a streamlined claims process.
It is customary to tip movers for their service. This is an extra courtesy and shows you appreciate the hard work they do for you.
Packing
During the packing process, a team of trained professional packers will ensure that your belongings are safe for transport and secure in their boxes. They will use proper cushioning to protect fragile items, and they will also wrap and tape any areas that need extra protection, such as the corners of a table or the edges of a mattress. Depending on your needs, they may also disassemble and reassemble furniture pieces, or they can use special materials to pack antiques, fine art, and other valuables.
The cost of packing services will depend on the number of people needed to complete the task, and the size of your home. Some companies charge an hourly rate, while others have a flat-rate package. It's important to know what your quote covers before the movers arrive, so you can plan accordingly.
It takes a long time to pack up an apartment, and you should prepare for this task well in advance. If possible, try to pack everything at least one week before the movers come. This way, you will have enough time to do the rest of the move and arrange your new home. If you have a busy schedule, consider hiring a full-packing service to make your move as quick and easy as possible.
When hiring a moving company, you should check their credentials and licensing information before a job starts. You should also discuss the pricing structure and the hours that the movers will be at your house or apartment. Some movers will include all packing supplies in their quotes, while others may charge for them separately.
If you are moving to a different city, you should contact the management of your old and new buildings to find out if they have any specific rules for movers. For example, some require that floors be lined with Masonite, or elevators have protective pads. You should also ask about parking zones and the number of lifts that are available.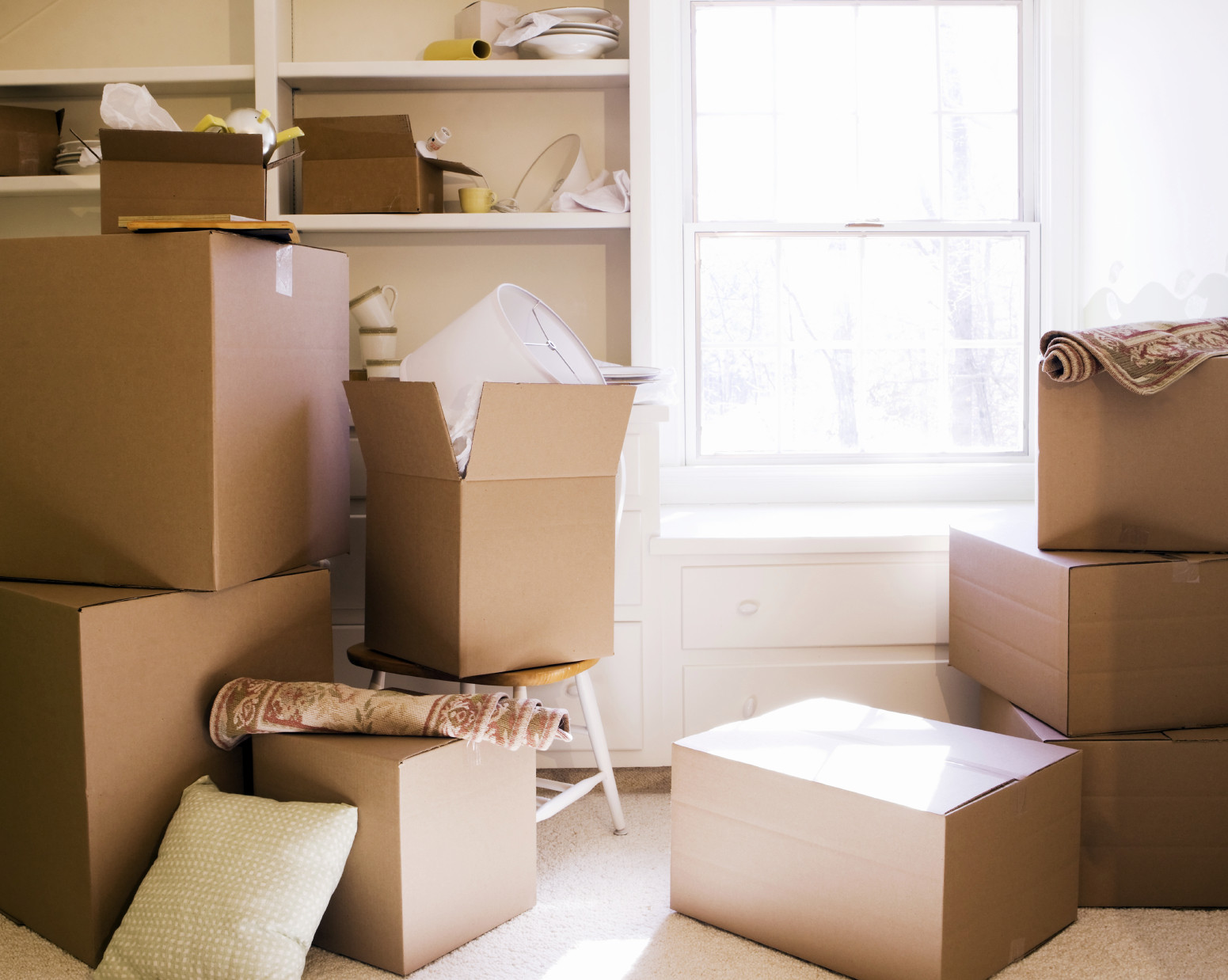 Loading
Loading your moving truck or container is a labor-intensive task that requires a lot of strength and energy. You will also need to organize your belongings in such a way that they fit all your items safely and securely on the vehicle. It can be very challenging, and it's better to leave this job to professional movers zeromaxmoving.com, who have years of experience. They'll know how to pack and load all your belongings in the safest manner possible.
You can hire movers for a few hours or an entire day, depending on your needs. They'll also help you move heavy items that are too large for your car, such as furniture and electric appliances. In addition, they can provide other services like disassembling and reassembling furniture. They can even help you transport your pets and children.
When hiring a NYC moving service, it's important to choose one that offers accurate price quotes and a clear breakdown of all fees. For example, some movers will offer a not-to-exceed pricing policy that guarantees the total cost of your move won't exceed the quote you receive. They will also tell you if any changes are possible and how much they might affect your final bill.
Some movers will crate your belongings for safe transportation. This is a great option for delicate or valuable items that can't be moved without protection. This service is usually included in the overall price of the move and may not be subject to sales tax.
Another popular choice is PODS, a containerized moving and storage company that is known for its flexibility and convenience. They can help you move locally within the five boroughs of New York City or to other cities in the US. You can rent a PODS unit for 30 days or longer with monthly payments. This is a great option for people who want to take control of their move and avoid the hassle of renting a truck and dealing with parking regulations.