The roof is a critical part of the safety of our home. It shields us from the elements and is also an important structural element of a house. The roof needs to keep out all water and moisture, too, or else the interior of your homes like the living room or recently built enclosed patio could be ruined.
As a result, if you need to repair or replace your roof, it is crucial to choose the right company to work with. If not, they could end up doing more harm than good and be stuck with even more issues than you began with. With that in mind, this blog post is going to go over a few tips on how to choose the right roofer.
Ensure They Have the Right Training, Certification and Licenses
The first thing to do is to simply vet who the company is and if they are up to the task you need them for. Be sure they have undergone contractor training and are comfortable with the things you need them to do. Without the right training, some roofers may not be comfortable working with certain materials.
Be sure to check things like their licenses and certificates too. You want to ensure they are a legitimate company and are serious about their work. Licenses and such aren't required in all areas, but they can give you peace of mind that the company you are working with is able and willing to perform a job properly, and has up-to-date training and technology, in most cases.
Look at Their Past Work and Their Reviews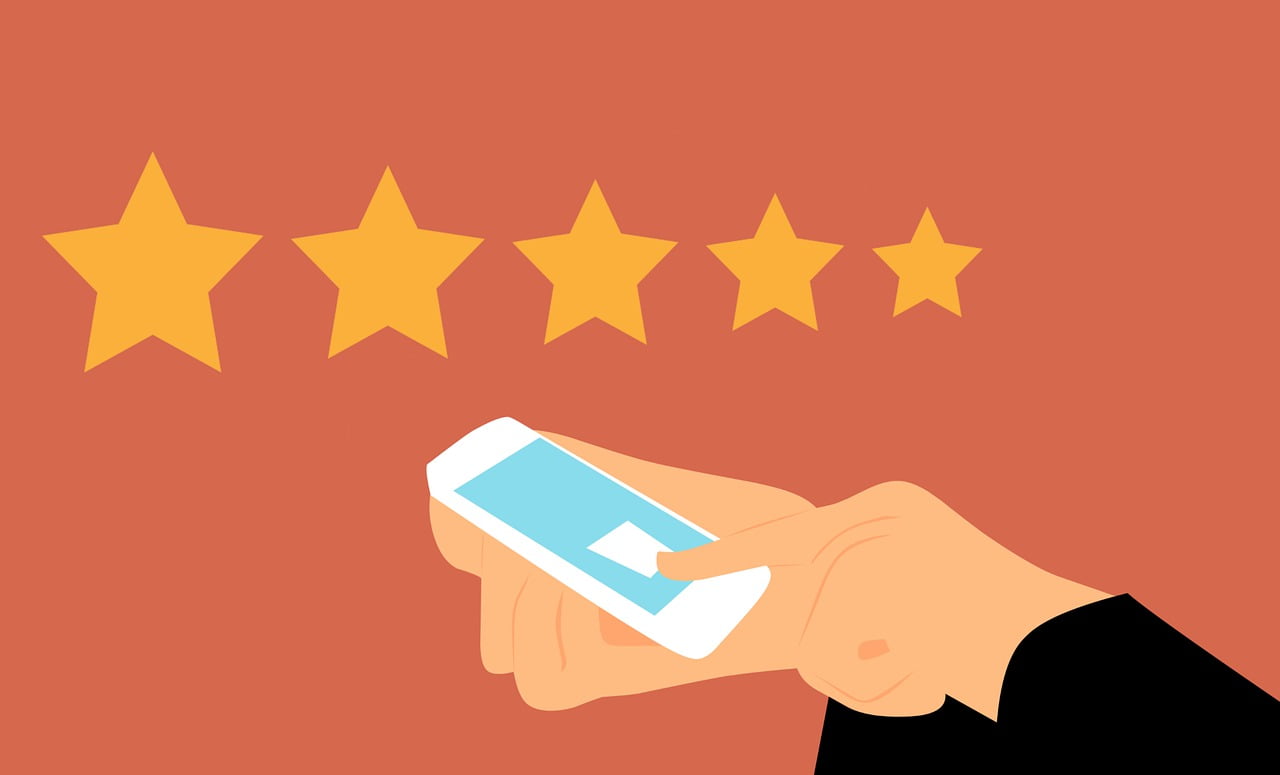 Online reviews play an important role in any business or brand, including roofers. By looking at these reviews, you can gain a sense of how the company works and learn more about their process. You can learn the experience that other homeowners have had, if any issues have arisen, and learn more about their methods.
You should often ask them for direct references, too. This can help you learn more about the experience a person had. In addition to the reviews, consider checking out some of the company's past work, if at all possible. If they have no references, limited reviews and don't have much information available, it is often a better call to go with someone a little more established.
Their Price and Availability
The cost of a roof repair can vary from a few hundred dollars up to well over a thousand. This will not only depend on the work being done and the quality of the products, but also who you hire. Each roofing company will have their own costs, and these need to be considered. However, you shouldn't just choose the cheapest option, as you often get what you pay for. It is a good idea to search for a good blend of value and quality.
In addition to price, you also want to learn about the availability of the company. If you have a roof issue, you likely want it dealt with sooner rather than later. If a company can't help you for weeks, it is best to keep looking, even if they otherwise looked great.
How long they take to work is something important as well, but it can be hard for a company to judge before they begin working. This is where it can be valuable to check out reviews and see if you can understand the speed at which the company generally works.
The Right Roofer For Your Needs
By considering their training, their price and their past work, you should be able to find the perfect roofer for your needs. You never know what might happen due to the roof just like you never know when you might end up finding crystals. Be sure to shop around and consider/speak with different options, too.