The Big Apple is a hustle and bustle of busy city life. And because of the desire of many to experience life in 'The City That Never Sleeps,' it's no surprise that the real estate market is very competitive. New York continues to be one of the most expensive places to live in, and a lot of this has to do with the housing costs. This means apartment buyers or possible tenants are also picky with their options. Because they're paying so much, they also want a presentable and worthy property. In effect, your rundown apartment may not necessarily meet the criteria anymore, making you decide to sell.
But again, because it's rundown, this presents a lot more challenges on your end to even make your apartment marketable. Otherwise, it might stay in the market for too long. And with the competition in New York, this isn't a situation you'll want to be stuck in. You need all the help you can to get your rundown off the market with a closed deal.
In this article, you'll have some useful insights on how you can sell a rundown apartment in New York. Here are some things to consider:
1. Sell To A Cash Home Buyer
Be it in New York or elsewhere, it's always a no-fail to sell your rundown property to a cash home buyer, one of the many being Leave The Key New York. As its name implies, this refers to the companies that purchase properties in the current state they're in. There's no need for any renovation or repairs from your end as the seller. It's the cash home buying company that takes care of those as they're in the business of flipping properties for resale or rent after.
Rundown properties are great for cash home buyers simply because you won't have to be bothered at all by making any renovations. This is unlike selling to private buyers where you need to put in more effort to make your rundown property look a tad more presentable, where you end up struggling between fence gate ideas to make the property look attractive. For as long as you're willing to take a lower cash amount in exchange for the convenience of a faster and hassle-free transaction, then this option is the best for you.
2. Drop The Price
Take away any emotional attachment you may have in your apartment, and price it like an entrepreneur selling goods. You have to be realistic at how much you're going to ask for your New York apartment given its current condition. If you've previously priced it too high, you need to be willing to drop the price. And when you do, you might just close the deal.
When you drop the price, this will justify whatever renovation expense the new owners will have to do. For those buyers in New York who are willing to put in the effort, then it's a win-win for you both.
How can you determine what the best price for your property is? Seek the advice of property assessors. That way, you know for certain what the current market value of your rundown property is. Also, compare the prices of the apartment units in the area, so you'd have an estimate as to how much yours should be.
3. Sell During The Best Time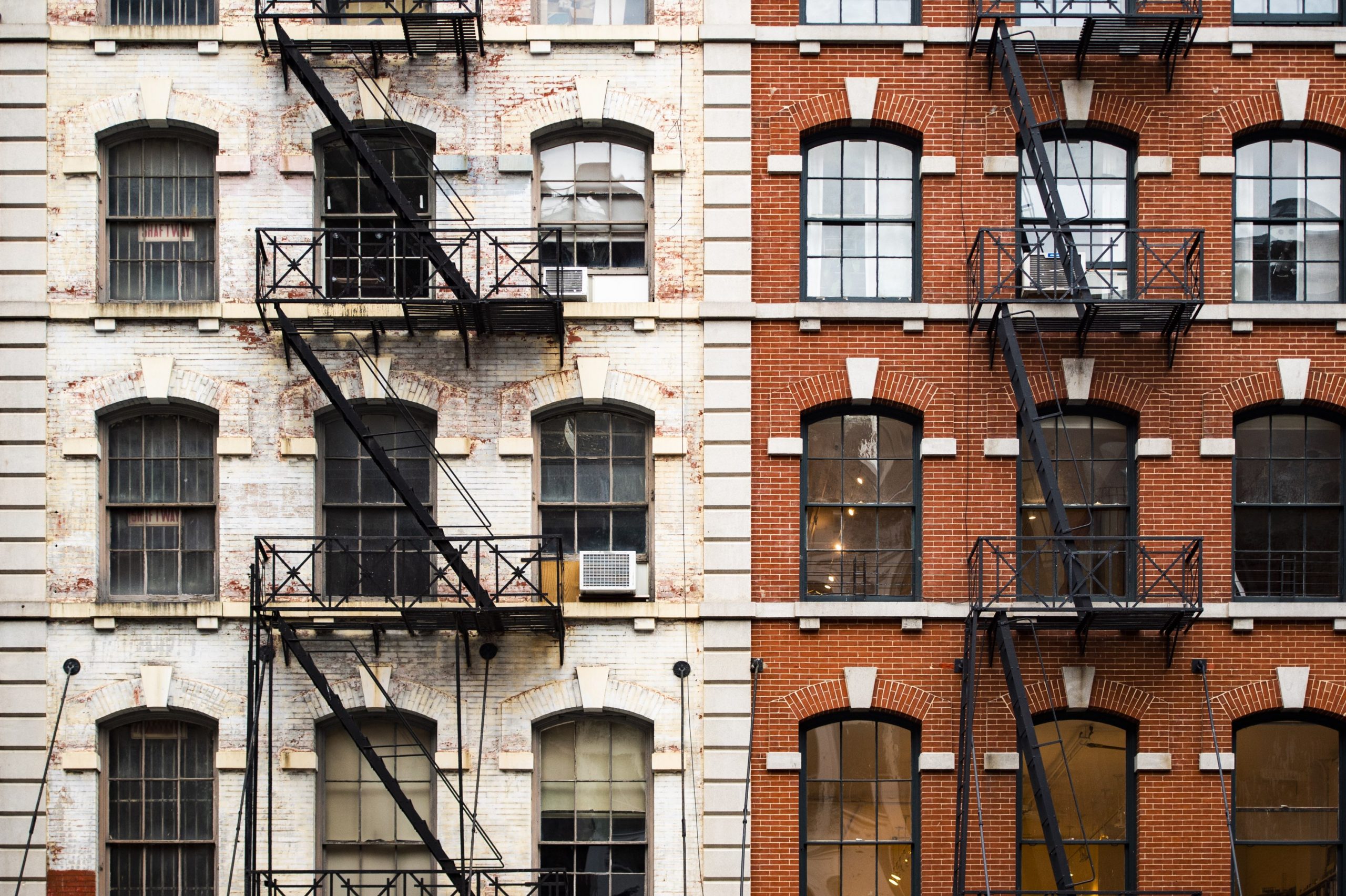 Take advantage of that time of the year identified as the best time to sell properties. Putting your New York apartment for sale during that season may heighten its probability of getting sold. After all, the market is attractive, and you have a wide range of buyers looking for properties.
Typically, the best time to sell your home is during the spring or summer season when the weather is good and the kids are out of school. This is also the time before a new semester starts wherein new students are arriving and may be on the hunt for apartments to share with other students. The start of the summer is also when many university students have graduated, are getting employed, moving out of their current property, and are finally going to purchase their first property.
When you sell during this attractive real estate season, you can increase the chances of your apartment getting sold even in its current dilapidated condition.
Conclusion
The real estate market in New York may be busy and competitive, but this doesn't mean your rundown apartment will sit well with a lot of potential buyers. Not many home buyers are willing to put in the effort to revamp a property as many would like to automatically live in it. This means an extra challenge for you to sell your apartment. Don't despair as your apartment's condition doesn't mean you're never going to sell it. Start with the tips above, and eventually, you'll find yourself smiling in victory by signing that deed of sale.