Part of our vacation this summer was going to Mammoth Caves. I had been there as a small girl and we have taken the older kids a couple of times. We saw several wild turkeys as we drove into the National park. wild turkey This is one of the entrances to the cave. The caves are so incredible.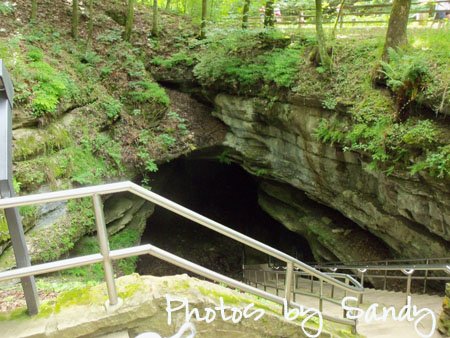 This as "Tall Man's Agony". mammoth caves And "Fat Man's Misery". mammoth caves The kids had a blast on the 2 hour tour. mammoth caves
There is the light! lol mammoth caves
Should I continue my home decor write for us offer?
I have to tell you, I'm really trying to decide if I am going to continue this link party. After 31 weeks, if I'm only getting a handful of people participating…I'm guessing it isn't what my readers are looking for. I haven't been able to do my featured link members due to my time restraints. I'm not sure if that is the problem or not. Might be huh? But I wasn't getting many entries even before that. Thoughts?