Home security and neighborhood safety are significant considerations for home buyers and prospective tenants. The more neighbors are like-minded, the more they can take suitable measures to create a safer place for everyone. This will also raise the desirability of the neighborhood.
Enhancing the security installations will raise your house value and increase the leads for buyers and tenants. Increased security measures can also save you money.
Many home insurance companies may give discounts to homeowners who take precautions to keep their houses safe. Homeowners can get up to a 20% discount on the monthly premiums for taking the proper steps.
Another cost and inconvenience save is that increased security measures can prevent home burglaries. The upfront investment in security can save the home occupant from emotional trauma and the loss of sentimental items and valuables as well as damage to the property.
Upgrading the security of your home takes a commitment in time, money, and other resources. Prospective buyers value the fact that they do have to invest in these themselves. There's even an interactive guide available online for more ideas on selling a house.
Home Security Installations
These home security investments can include the following:
Reinforced or hardwood flooring and exterior doors and
Hardwired home security systems to be left behind
Home security system
Strong locks for windows
Security cameras both inside and outside
Motion-detection and other sensors
Home Security System
The old-fashioned alarm system with a screaming siren does still serve the purpose of chasing the intruder away and alerting the security company.
Other silent options directly alert the security company of an intrusion.
Many buyers are seeking a home where the alarm system is already installed and working perfectly. A functioning alarm system can add value to your home in the same way as installing a deck, swimming pool, or a new kitchen.
The property's perceived value also increases as buyers consider the benefits of an alarm system over and above just the monetary savings.
The added safety, security, and peace of mind that comes with having a security system add to the home's perceived value and perhaps make a security system a prerequisite for buyers.
Modern security systems also include light control, thermostat control, and more, which adds convenience and makes your life easier.
With mobile apps and smart home integrations, you can view your home from work and ensure the doors are locked. Some of these systems even allow you to lock your doors remotely, so if you ever forget there is no stress and you simply press a button on your phone.
Security Cameras
There are many types of indoor and outdoor security camera types available. Cameras are popular security devices and you can make a smart buy after checking the reviews.
Safeguard yourself against possible lawsuits from injury with cameras around the home and have evidence of trespassing. View camera footage for a clear picture of live events in and around your home.
A doorbell camera comes with an app so that you can see who is at the door from anywhere. This camera allows communication with the person at the door, like an intercom or a door phone.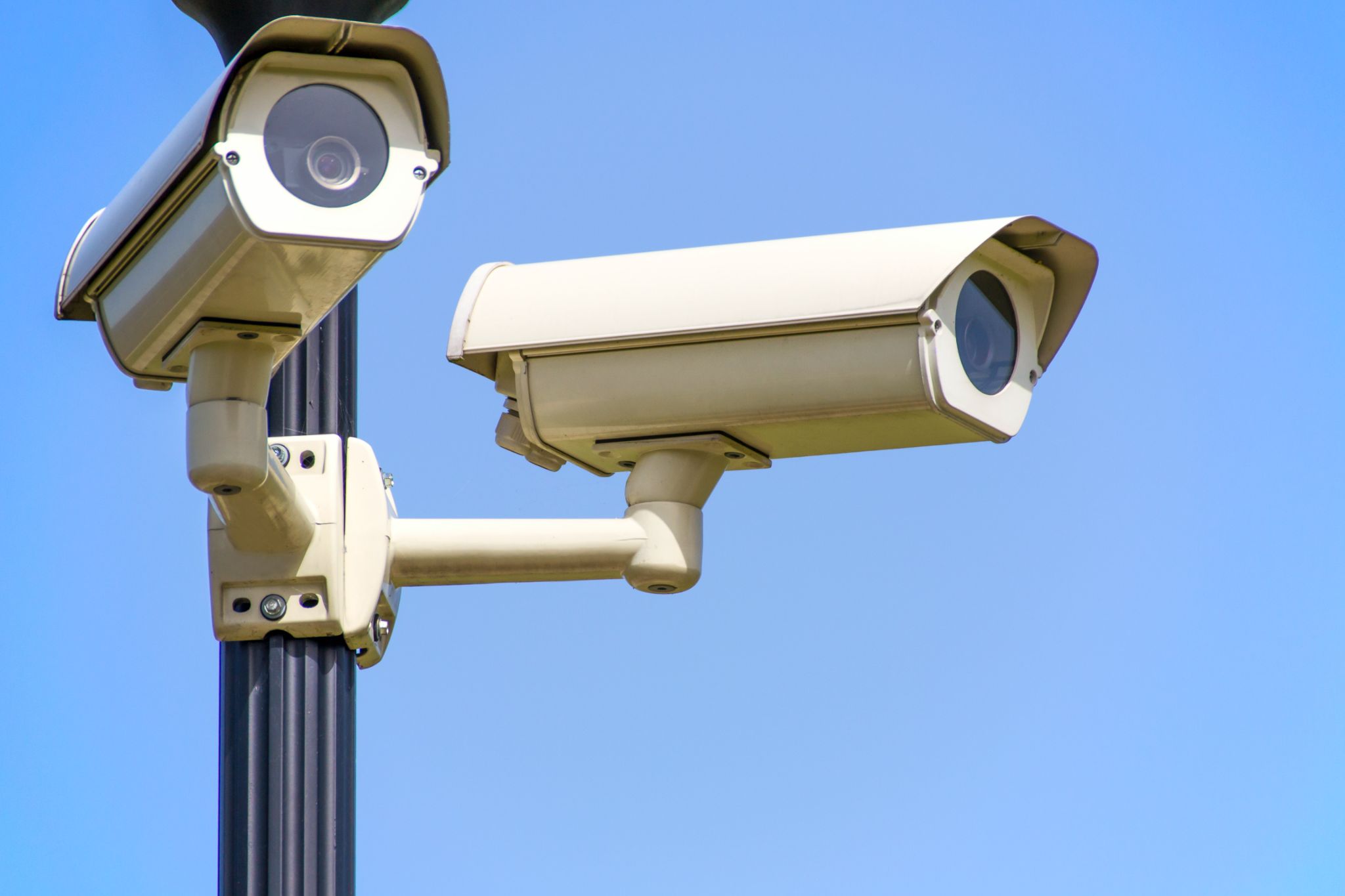 Pexels
Motion and Other Sensors
There are many types of motion sensors, with the most popular being the infrared versions. Infrared motion sensors are beneficial for vacant properties.
Motion sensors pick up movement and can be linked to the security system and an app to notify you of activations.
Security is more than just preventing crime and includes your health in the home. Having a fire sensor or smoke detector and carbon monoxide sensors could save your life.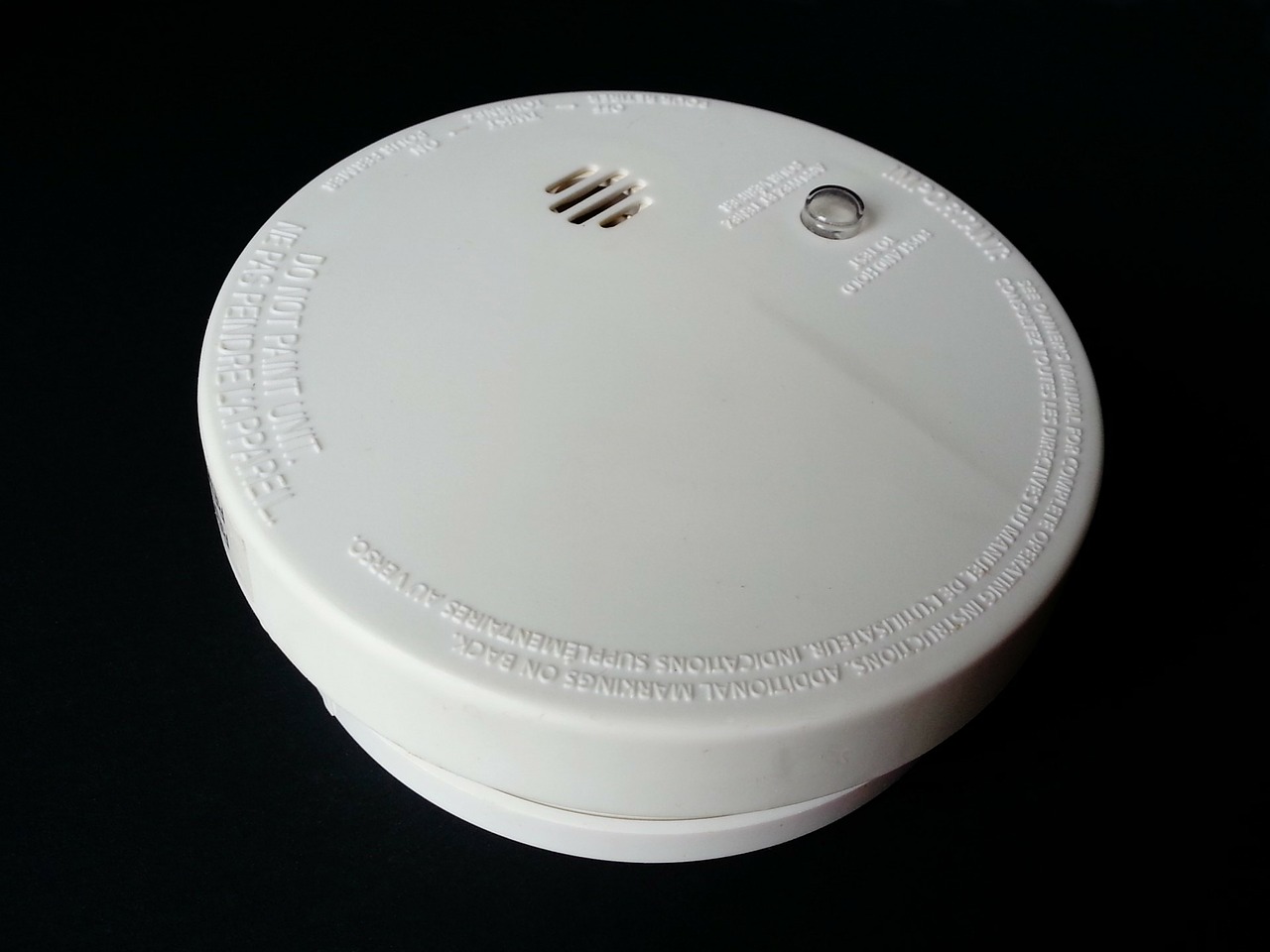 Pixabay
These sensors are required in most states for rental properties and could save you complaints or even lawsuits from your tenants.
Security Installations for Tenants
Young and old are surrounded by smart technology these days, and putting smart gadgets into your rental can increase the value of your property.
Renters are willing to pay more for premises with modern technology. Millennials make up the majority of the population and prefer renting while expecting some form of technology.
This increases the demand for tech-savvy apartments and homes and creates an incentive for landlords to incorporate smart features into rentals. To increase the need for the Uptown Dallas Apartments For Rent, add smart security installations to beat out the competition.
The smart technology security installations allow the landlord to monitor property using security cameras, manage the building temperature, or manage the property lights.
They can improve the way they manage their rentals via their smartphones, saving them time and money. They can even unlock the property remotely for the tenant that locked themselves out by accident.
Installing smart lights that switch off when the sun comes up saves on the operational costs of the building, making it a better investment.
The ability to manage the thermostat from a phone also saves the tenant money on heating and cooling.
In addition to the home security features mentioned above, landlords also have many Smart Security options.
Smart Security Devices
If your rental property is already attracting tenants from a certain demographic, you need to consider their preference in the choice of security features to add. Create a balance between tenant preference and landlord requirements by adding a variety of smart technology options.
The answer to the question, "Can my landlord install cameras? "is yes, as long as the tenant is aware of the cameras and they don't infringe on the tenants' privacy.
Smart Lighting
With smart lighting, you can control the lights of the home via your phone. This is useful when you are away, and by switching lights on and off, you create an impression of occupancy that reduces the risk of burglaries.
Smart Security System
Wireless security system options are less invasive to install and are portable. The tenant and landlord can decide where to place the installations and easily move the sensors when needed.
Smart Locks
Smart locks allow renters to open a door using a code. Renters cannot lose the key and can move freely. The landlord then resets the password between tenants.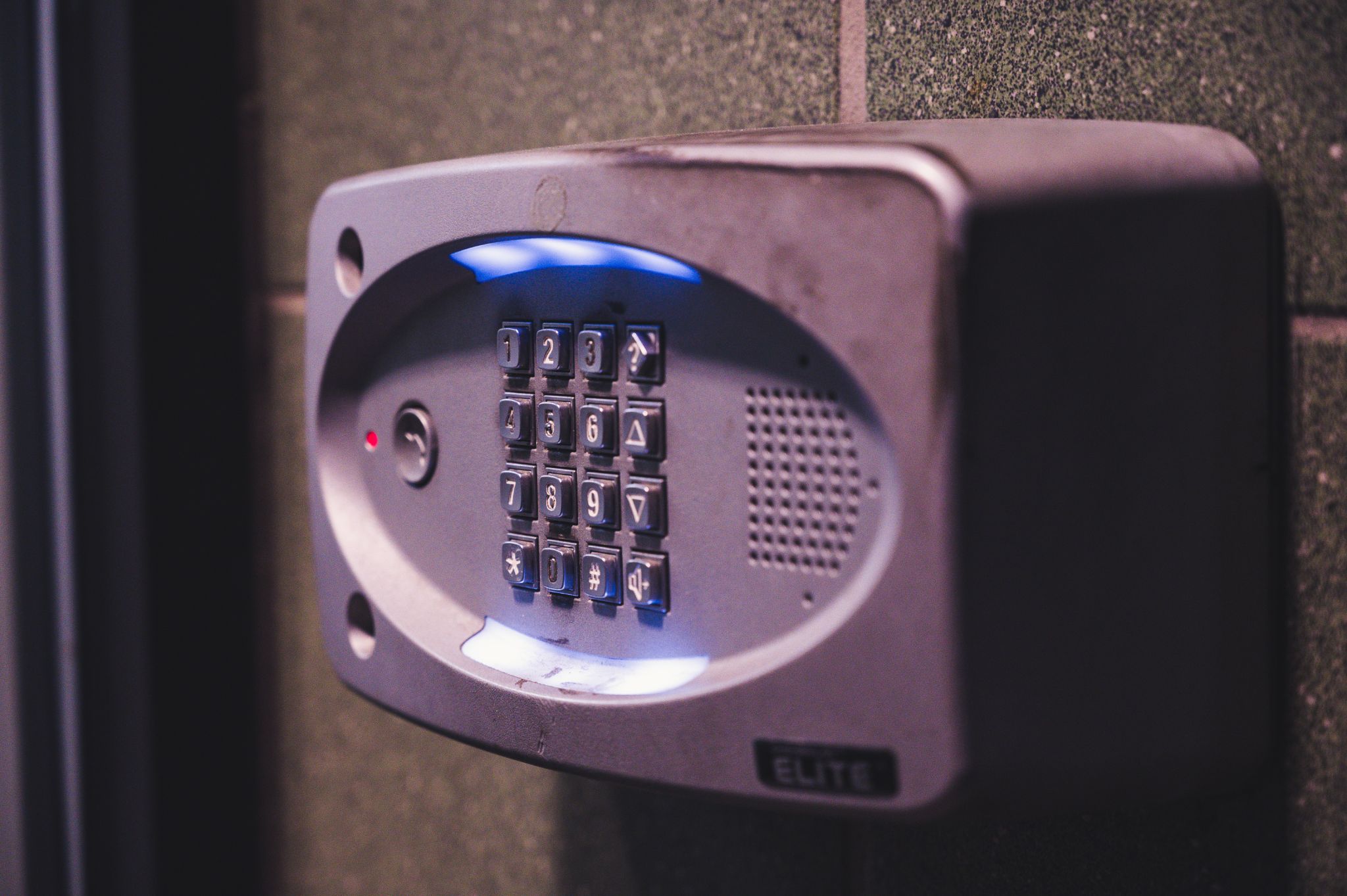 Pexels
Final Thoughts
Installing security features in a home does increase the actual and perceived value of the property. It also increases the home's appeal for renters, especially if smart technology was utilized for security measures.