Coming out of the winter, your garden may appear neglected. After months of cold spells, fallen leaves and wet weather, it is incredibly easy for your garden to fall into a state of dilapidation. This is why, when cultivating a successful garden, it is so important to schedule in a good "spring clean "as the seasons change. In this article, we will outline everything you will need to consider when spring cleaning your garden space. Let's take a look…
Pruning and Weeding
The springtime is the perfect opportunity to re-assess and re-evaluate the planting themes of the previous year. Weeding your lawn and pruning any overhanging branches are one of the first steps you can take to make your garden immediately feel more organised and neater.
Effective pruning also helps to breathe new life into your plants. Prune away any brown, dead leaves from any decorative grass to give your existing plants a better chance for growth. This dead plant material need not go to waste however and can be recycled naturally to be used as garden compost.
Sow Seeds
The winter weather may have near enough decimated your lawn, turning it into a muddy, unsightly space. As a result, sowing seeds is an essential part of the process when restoring your garden into a more attractive outdoor area.
Seeding or overseeding your garden lawn can repair and rejuvenate your lawn space and helps to get rid of the moss and weeds that may have impeded onto the grass. Research the kind of soil you are planting into, and the kind of grass seeds to use, to get a clearer understanding of how and when to sow a new lawn.
Helping Wildlife
As the weather improves, you will see a marked difference in the amount of wildlife in your space. Returning birds and animals waking from hibernation will be looking for new places for food. Hanging or table bird feeders are a fantastic, easy way to encourage more visitation from your wildlife.
Similarly, planting nectar rich plants encourages more bees and butterflies to regularly visit your garden. This kind of pollination is not only essential for the wellbeing of your plants but is also great for the environment. Nothing can make your garden space feel more alive as much as living, breathing wildlife!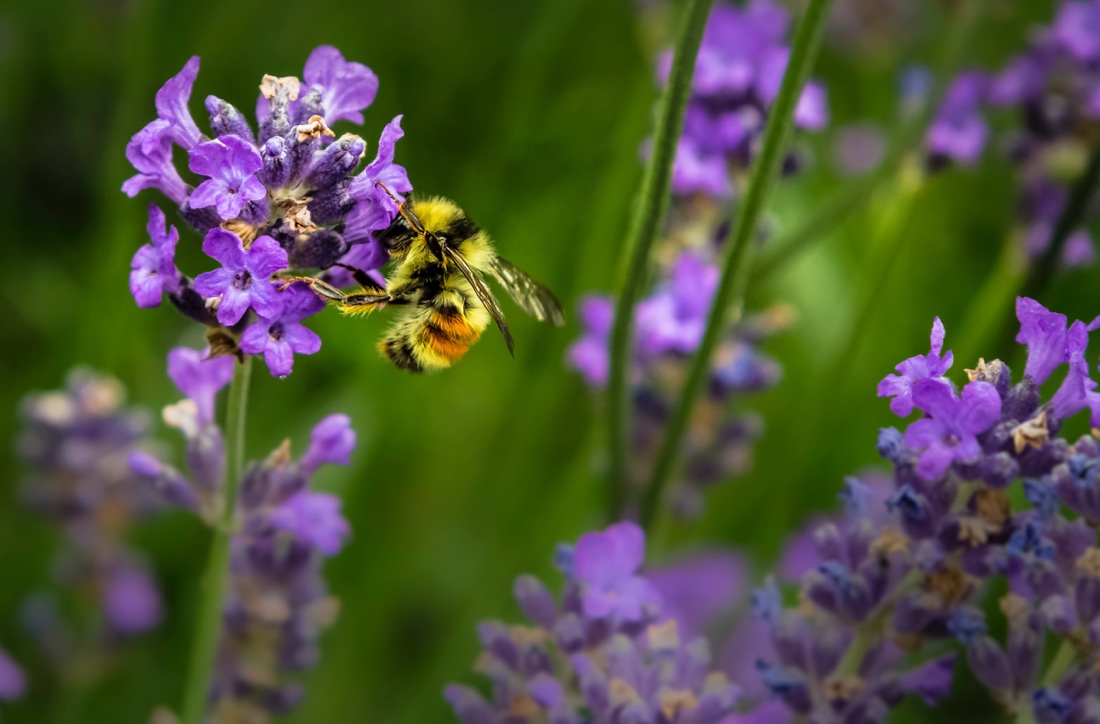 Tidying Borders and Replacing Decking
The borders of your planting themes may have become overgrown over the winter period, so cutting back any plants that may have crept onto your lawn will make your garden design appear more cultivated. Many people use planters to ease the borders between their decking and their garden. However, timber decking borders can massively deteriorate during the winter if not treated effectively with preservatives, as the wood will take in more moisture, which will slowly cause it to rot away.
If your timber decking has decomposed to a point where it is splintering or dangerous to walk onto, it may be time to replace it with a composite alternative. Composite decking is designed to be slip resistant, and due to it being partially made from recycled plastic, it has a far longer life and response to the effects of prolonged weathering.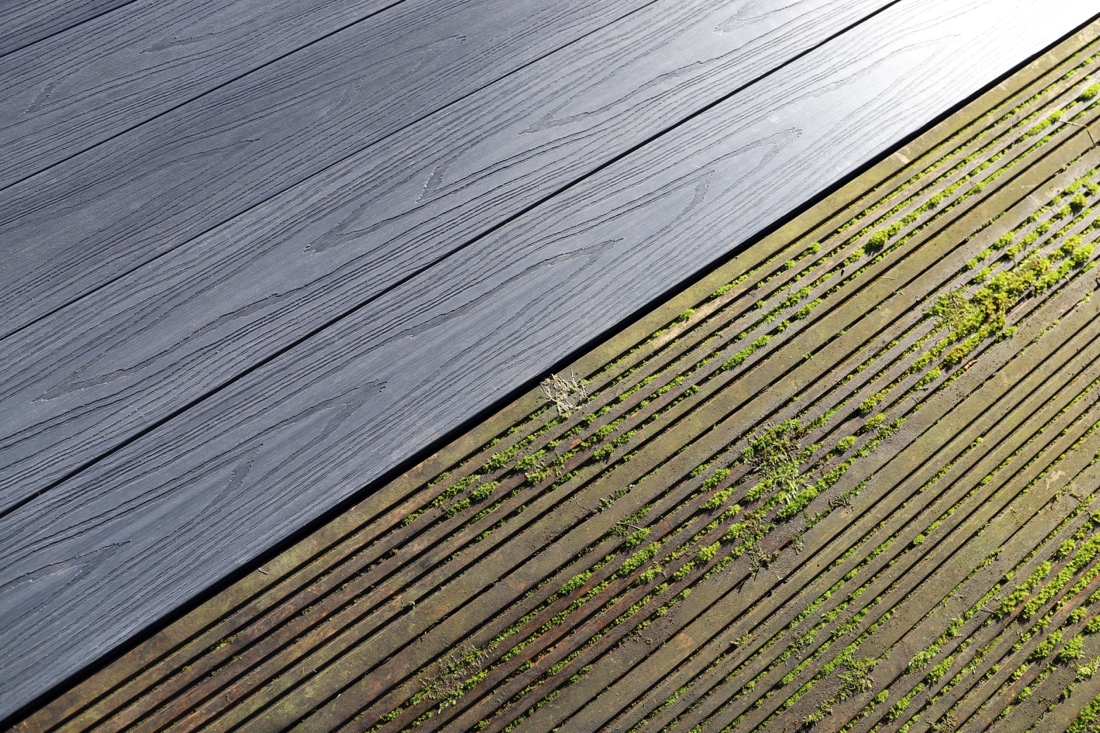 Scrub Your Patio
Your garden floor can accumulate a lot of dirt, debris, and wastage over the winter months. As well as simply looking unsightly, grime and un-swept wet leaves on a hard surface can create a potentially dangerous place for you to walk on top of.
Simply scrubbing and clearing your patio with a bristled brush can not only make your garden appear more spacious and cared for, but it also decreases the amount of dangerous slippages. You can even purchase thin patio brushes allowing you to pay attention to the accumulated moss and dirt collecting in the gap between the separate stone slabs.
To conclude, the springtime is a perfect opportunity to clear your garden space. It allows you to create brand new planting themes and tidy up borders, transforming your outdoor area from a neglected, bleak mess left over from the winter into a colourful, sunny springtime escape. We hope this article has given you information and advice concerning the importance of spring cleaning your garden space.
Thanks for reading!