Different Types of Exterior Doors
Your visitors will first notice your exterior doors. To create an excellent first impression, make sure your exterior door enhances the curb appeal of your home. These doors also contribute to energy efficiency. They should be strong to provide security to your house because a weak exterior door makes your house vulnerable to buglers.
Whether yours is an entry door, fence door, or storm door, there are many types to choose from. As you look for the most robust door for security, best for energy efficiency, and durable material, do not forget about the beauty. Choose a style of exterior doors that can be admired.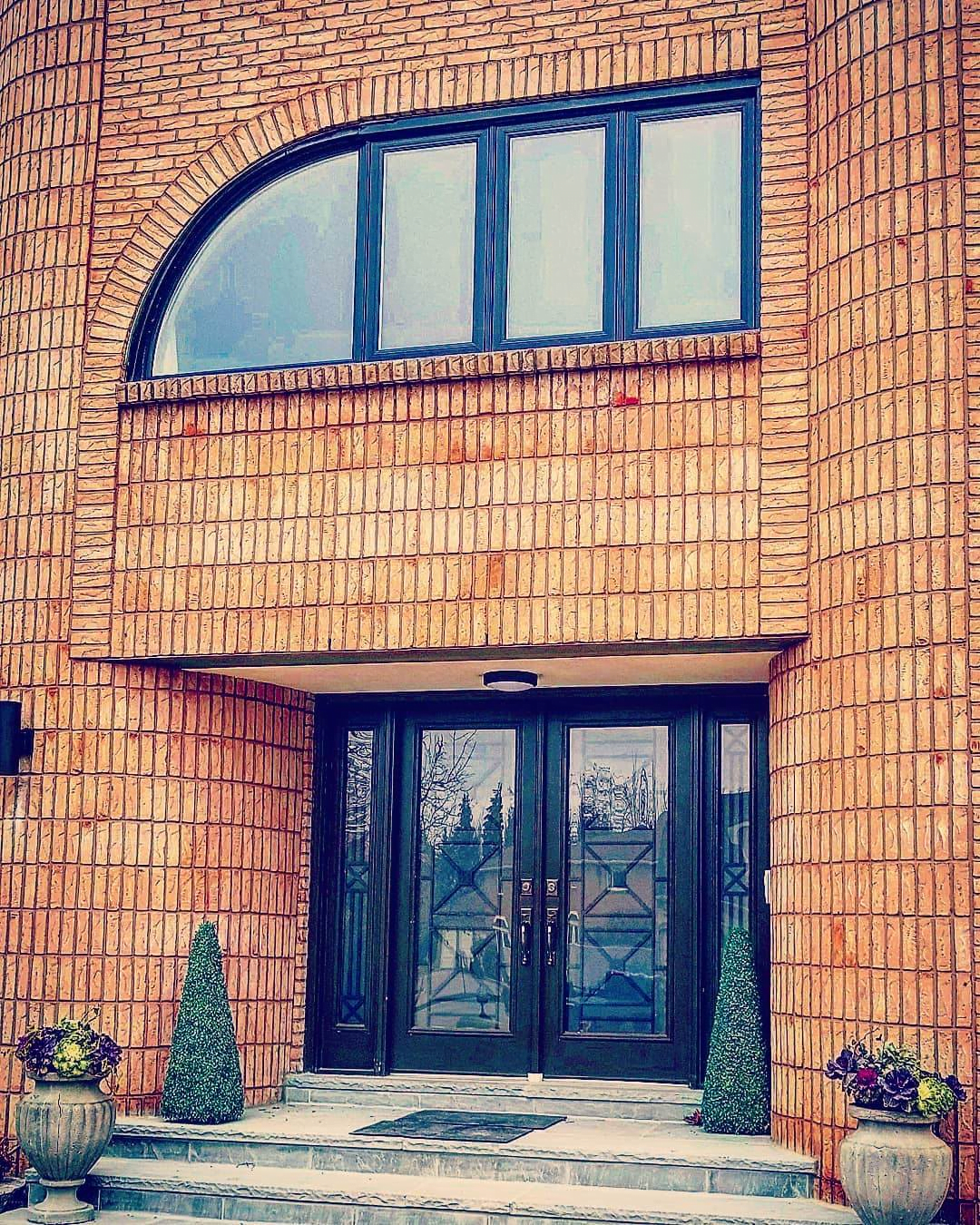 Entry doors are classified into the material they are made of and the style. The common materials that make front doors are wood, fiberglass, and steel.
Wood is a common material most homeowners prefer on their front door. It has a rich look, and its doors are very sturdy, offering security to the house. Wood is expensive, and not many people can afford this material. Besides the high buying price, this material also has a high maintenance cost.
To maintain the rich look of wood, you have to keep repainting it. Wood is a very vulnerable material to insects like termites or mosquitoes. They can invade and eat your wooden door, and such damages are hard to fix. Wood also absorbs water and swells, and the water contributes to its rotting. If your home area has a rainy climate, a wooden door would not be the best choice for you.
Fiberglass is a material known for energy efficiency. Exterior doors made of fiberglass are highly durable and energy-efficient. If you want a door that looks like wood but do not want to incur a wooden door's maintenance cost, you can buy a fiberglass door that has wood finishing.
These doors mimic the look of wood, but they are not wood. Fiberglass doors do not suck in water, hence no swelling. They also do not warp. They are hard to dent and scratch, meaning they will last for years. If you notice a stain on your door, you can clean it using a dump cloth.
If you want a replacement door that will give you maximum security, a steel door is the most suitable. Steel exterior doors are energy-efficient and robust. This door's advantages resemble that of a fiberglass door. For adequate security, get a steel door made of thick gauge steel. It is also suitable for houses built in areas with harsh weather.
These doors also resemble fiberglass for energy efficiency. Your steel door will keep the right temperatures in your home no matter the season, so you will not spend a lot of money on energy. You can choose the color that suits your house well from the many available colors, and you can also get a steel door with wood grain finishing.
Besides the materials, you also need to choose the best type of front door that fits your home well.
These exterior doors give magnificent views. They also provide an excellent entry to your patio. You can buy a sliding or French patio door.
They are very common, and people prefer them because they offer enough light and ventilation. You can get a sliding patio door in different materials like aluminum, wood, or vinyl. The door has tracks of rollers for easy opening and closing. You can increase the security of this door by adding security bars at the bottom.
These doors open inwards or outwards. You can buy a French patio door with all operable doors or one that has one operable door.
These exterior doors are not common because many people do not know their importance. They are installed to add security to your front door. You can get them in steel, fiberglass, or aluminum frames. Your choice of material depends on your home's climate and the performance you want to get from your storm door. They also come in different styles. You can get a storm door that gives an unobstructed view or choose one that provides a half view.