In the current housing market, the trend is to improve your home and not move. People have increased the money spent on many new projects at home, including loft conversions, new kitchens, exteriors, and interiors. But, many people forget to consider the outside appearance of their homes. There are many ways to improve the exterior of your home that can bring character, style, and worth to your home and, sometimes, even without a lot of building work. If you're looking to make an impression on your home, check out our top five tips for finishing your home to enhance your exterior without spending a fortune.
What is Cast Stone?
Cast stone products are an excellent material for working with, and it is less expensive than quarried stone. It also provides greater flexibility, especially when it comes time to restore elements initially present, as molds manufactured, with the finest detail finished by hand. It allows for the combination of exquisite craftsmanship that can be replicated multiple times to match your design. Cast Stone weathers just like natural stone and will be able with your existing stonework as time passes, ideal for fixing damaged sections or blending into an extension of other elements of an older property. Bespoke, or from the rack, there are many choices.
Cast Stone Pros
Stone casting has been used for quite some time as a reliable way to recreate natural stone for only half the price. It is possible to mold the stone into various shapes by using a water jet cutting machine and offer it in an array of precise shades. Because it is manufactured, its manufacturing method can be refined to create an excellent product with consistency.
Cast stones can be cut to the exact length that you need. It also offers time-tested freeze-thaw endurance, making it an excellent choice for those living in warmer climates. It is also a viable option to replace limestone and architectural precast concrete.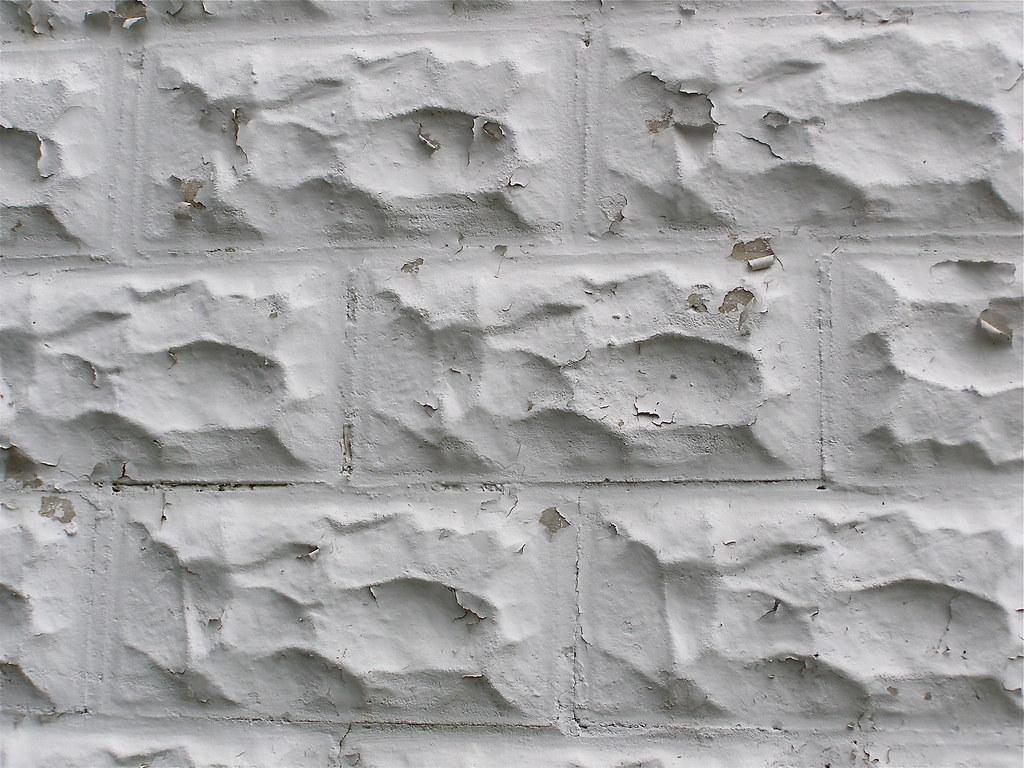 The Most Common Applications for Cast Stone
Cast stone is typically employed for decorative reasons. Because it is comparable to marble, granite, and natural limestone, it is used to create decorative exterior surfaces around the unique fence gates. Another use for it is making it look like limestone.
It can also be employed as an architectural face as an ornament, feature, or trim. It is also used to make bases, water tables, and copings; window surrounds doorways, quoins, sills, and bandings. You can also use it for decorations like balusters, columns, and balls.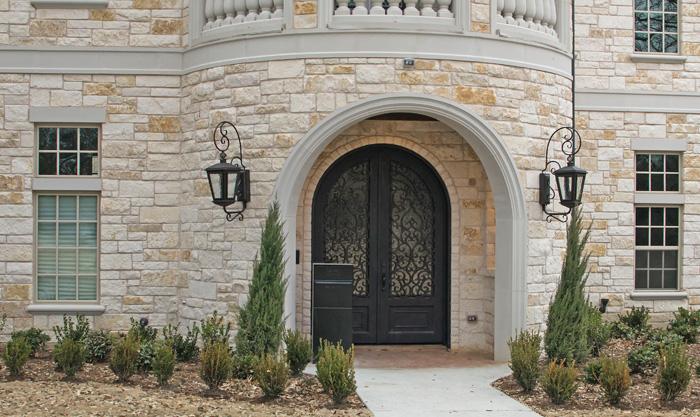 Here are the 5 ways to smarten up your home with cast stone
1. CAST STONE GATE PIERS
Gate piers may be called gate columns. They look stunning when hung with beautiful gates to enter your home. Cast stone can design in the style you desire at an economical cost. Cast stone hand-finished can replicate damaged, existing stone gate piers with an authentic look and color identical to the original. Our experts can collaborate with your architect or directly with the consumer to design the look you desire and provide free CAD drawings and guidance on the best way to install it. Gate piers for gates are available in various shaft sections that can achieve height and multiple designs.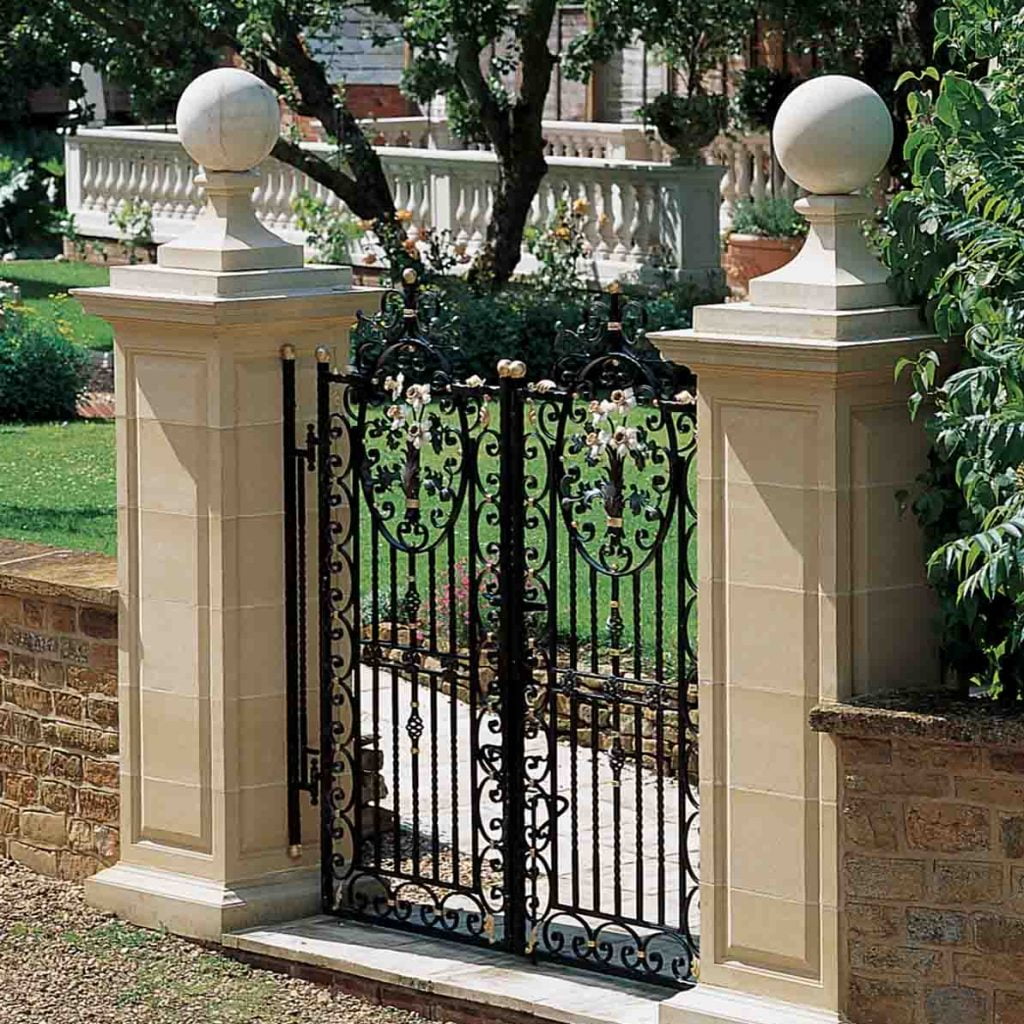 2. CAST STONE STRING COURSE
A string course serves as a beautiful element that can give an air of class to a brand new building or a renovation. This easy addition can boost the appeal and value of your home. You must include it in the building plans. Cast stone is flexible enough to allow string courses to work with your home perfectly.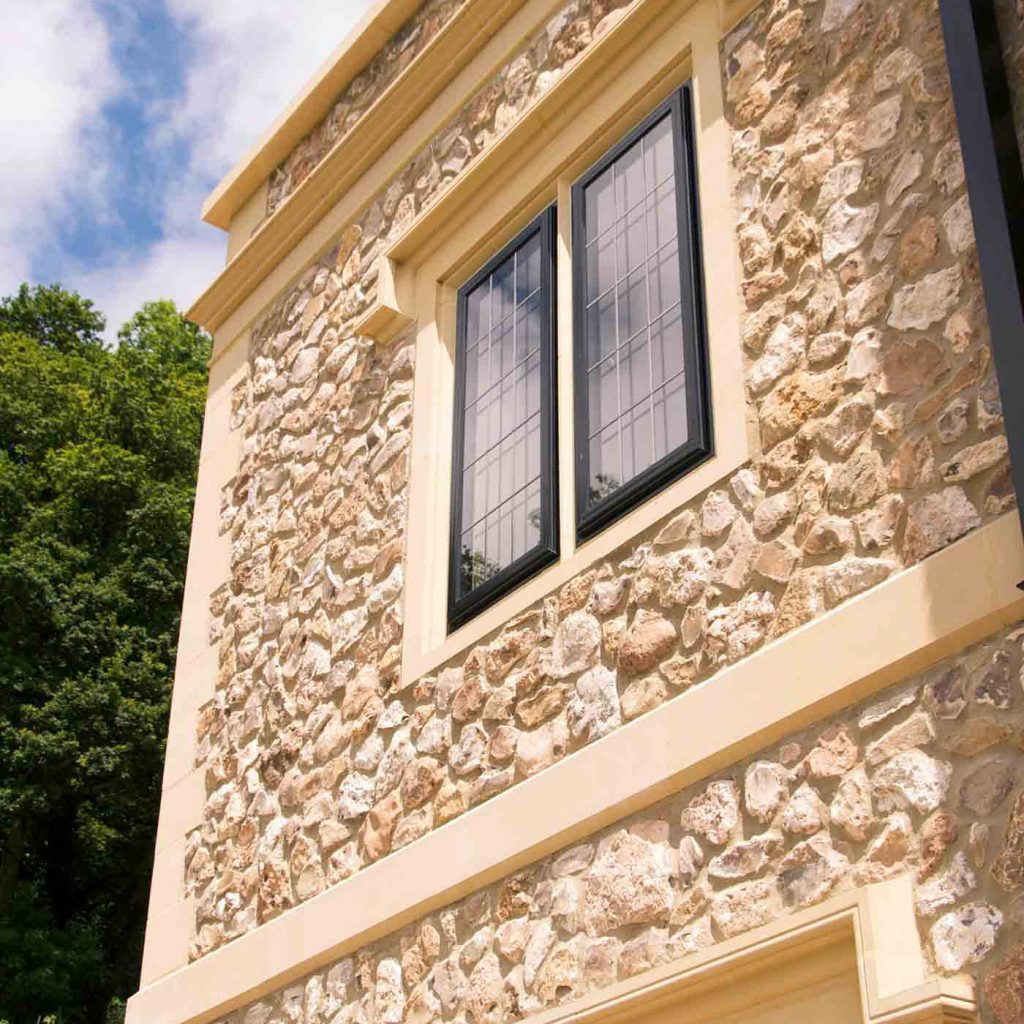 3. CAST STONE COPYING
A well-designed garden and home require an excellent finish. Coping provides a high-quality finish to garden walls and shields them from the weather. The design is sophisticated and stylish; the creation of coping keeps bricks or render from becoming submerged in rainy weather. Straight or curly, Premier-StoneWorks has a range of products made from cast stone that can change your wall from a dull wall to a stylish design.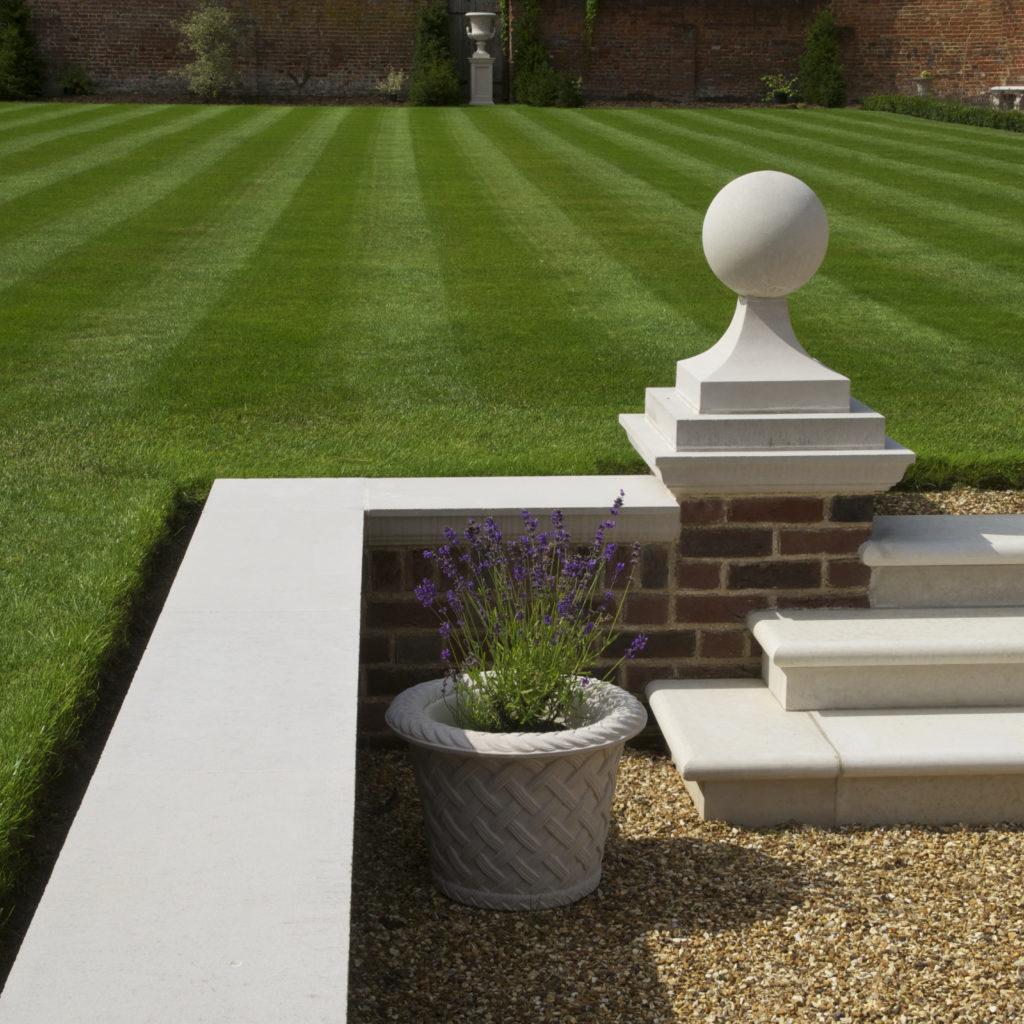 4. CAST STONE BENCH
Stone benches have an eternal feeling as if they've been around for ages. An ideal spot to stop to admire the beauty of plants and wildlife in the middle of an outdoor garden. Cast stone benches resemble quarried stones, with the moss and lichen that grows over them to make them feel like they're being reclaimed by nature. The benches made of Premier-StoneWorks can be personalized to keep a memory of that moment or someone's name forever. There are a variety of styles to choose from, from simple straight benches to ones with elaborate legs for classical garden design. We also make curved benches to create cozy nooks and follies.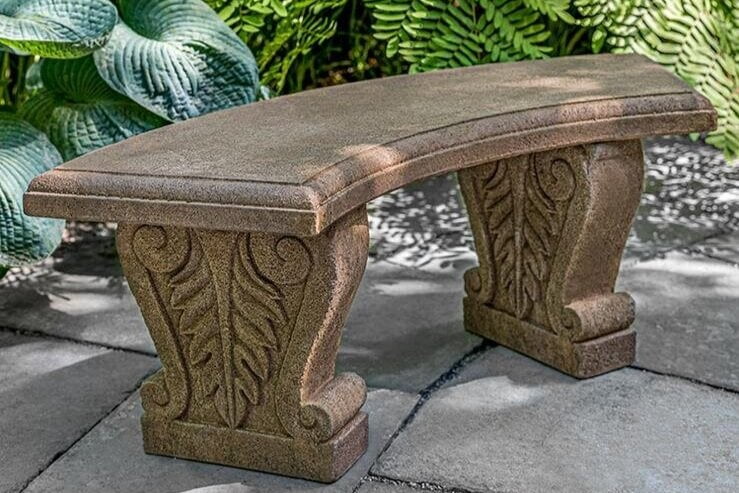 5. CAST STONE BALUSTRADES
You can use Balustrades as an ideal option for notable buildings and homes. They create a WOW factor that truly sets a house above the rest. Beautiful and simple, they can transform the driveway or garden into something unique. They are too beautiful to be left for homes with grander designs. These can transform gardens and homes of all sizes with the right creativity and competent worker. We also can restore damaged or damaged barriers, giving them a second lease on life, matching the new cast stone from the initial stonework.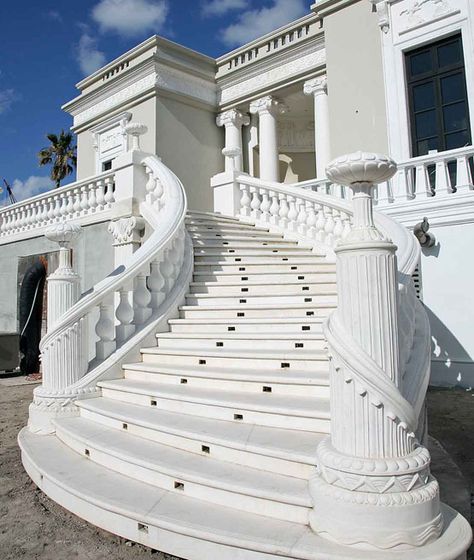 Final Words
Cast stone can create an architectural design with a lasting beauty that can be enjoyed for years when properly designed, manufactured, and put in place correctly. If you plan to install cast stone on your property, contact a Cast Stone Institute Producer Member and ensure all parties adhere to the specifications. This ensures that homeowners get the top-quality cast stone that their home needs.