Most homes have tiles and grout as they're excellent flooring options for areas that often get wet. Bathrooms, kitchens, and some outdoor spaces, for instance, typically have tilework.
But just because tiles are more resistant to moisture doesn't mean they're impervious. At some point, your grout and tiles will wear down and get damaged, especially if they aren't routinely cleaned.
Professional tile and grout cleaning Sunshine Coast services are the best way to deal with the cleaning and maintenance work. But you might also be thinking about cleaning it on your own. The best option for you depends on a number of factors.
Should You Clean Tiles and Grout Yourself?
Sure, doing it yourself has a few perks. Ideally, doing your cleaning is best for simple upkeep and when the area isn't too dirty. You can save a bit of money, and maybe it can also give you a decent workout.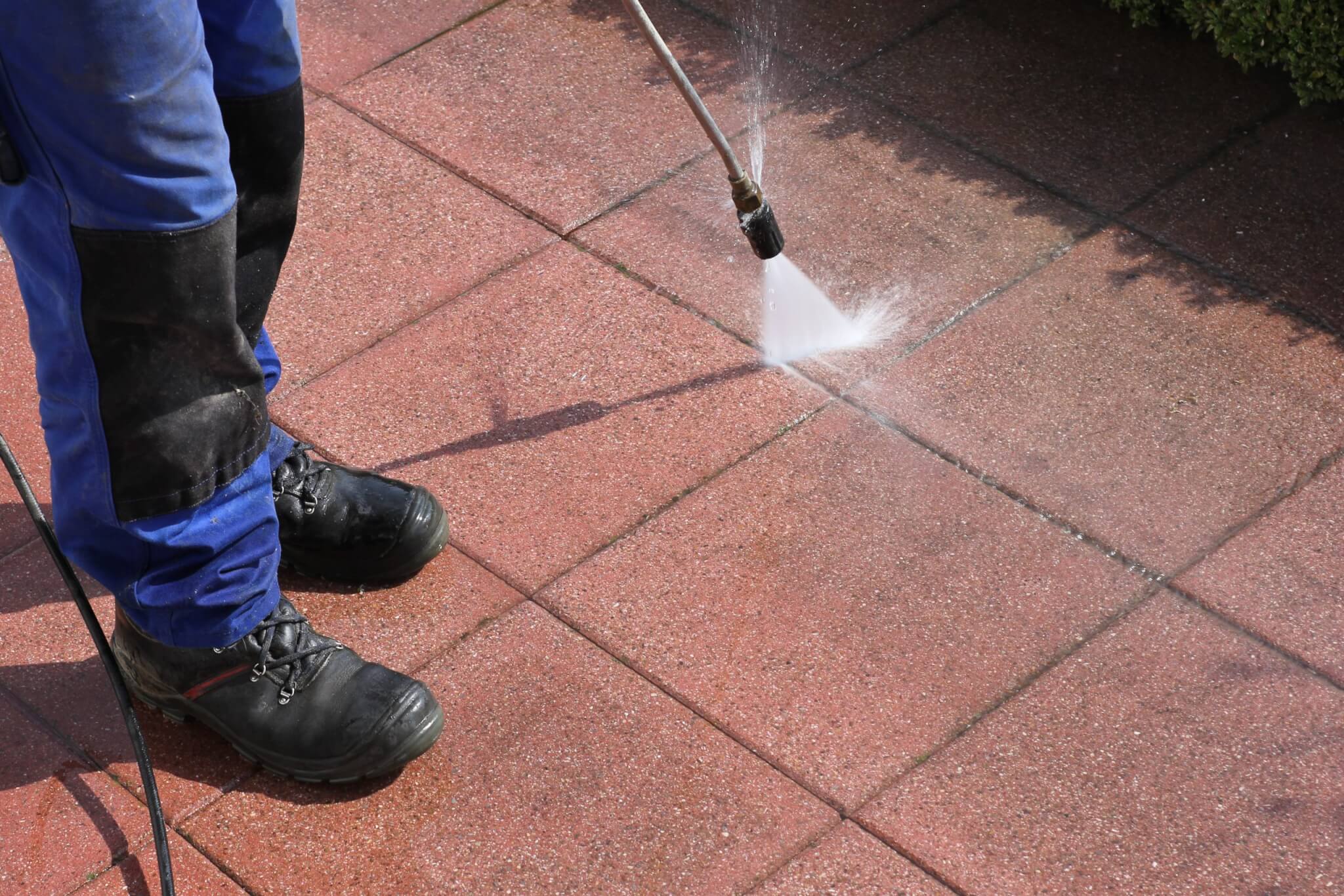 Many people dread the idea of cleaning grout and tiles because it's such a tedious task. If there are tough stains, it might take you all day to get rid of them. It takes a lot of effort and arm strength to scrub every inch of a bathroom with a small brush.
Even after spending all day crouched on the floor scrubbing away, it doesn't mean that it's going to look brand new.
So, you'll have to honestly ask yourself if cleaning all the tilework in your home by yourself is going to be worth the time, effort, and the few bucks you're saving.
What Are The Benefits of Tile and Grout Cleaning?
Doing DIY or professional tile and grout cleaning is a must for every homeowner. It's a lot cheaper and faster compared to getting your tiles replaced due to the lack of proper maintenance.
Here are some of the top reasons to do regular tile and grout cleaning:
All kinds of gunk can collect in the grout, particularly if it's damaged. And because tiles are exposed to humidity, mold and mildew are to be expected. If cleaned incorrectly, it can get damaged further. Eventually, you'll have to replace the tilework, which can be a hefty bill to pay!
As mentioned, a lot of dirt can amass between your tiles and on your grout. If there are any holes or damaged spots, moisture is bound to collect in those areas and grow mold. Mold and mildew tend to stain tilework, and it's going to be a headache to try to take them out.
You'll probably have to end up using abrasive and strong cleaning solutions, which won't be good for the tiles' longevity. Plus, cracks and holes in your grout will be an entry point for pests, and it can later lead to an infestation. It might become necessary to take down the tiles to deal with this problem.
Regular cleaning can ensure that the tiles and grout last longer. It gets rid of stains and any gunk that may have collected in nooks and crannies. You can also reapply sealants to fix cracks and holes, to make sure that they don't get any worse.
Your time and effort are better spent doing more important things than tirelessly scrubbing tiles. In reality, most people just don't have the time to do this job. And it's a little strange to choose to spend hours doing it when professionals can do it in an instant.
Getting it professionally done gives a deeper clean to your bathroom, kitchen, or whatever area you have that uses tiles. You can do other important things instead like working, spending time with friends or family, relaxing, or just pruning your bonsai.
You might miss the way your bathroom looked when the tile work was just done. Bathrooms are used way too often to expect them to look immaculate all the time.
They're bound to get discoloration, stains, and mold at some point, especially if you don't do regular cleaning. Try as you might, getting every tile looking pristine is next to impossible, especially if you have a huge bathroom.
On the other hand, professional cleaners know exactly what to do for every stain or problem that plagues your tiles and grout. They can do this fast and correctly, to make it look spotless as if they were good as new!
To deep clean tiles and grout, it's tempting to drench the whole place with bleach. While it'll get rid of germs and bacteria, your tiles aren't going to last long. Deep cleaning can be done without the use of bleach or abrasive scrubs.
And when it comes to mold, other solutions can do the job better without damage. You might not be familiar with this process, but professionals are. Read for more info about why you should choose a professional tile and grout cleaning company.
Just like how professionals have specific knowledge of processes and cleaning solutions, they also have the right materials that do the job efficiently.
Machines like steam cleaners, powerful vacuum systems, scrubbers, polishers, and other equipment help them do the job quickly and efficiently. These machines probably aren't in regular homes because they can be expensive and difficult to use.
Conclusion
There are all kinds of great ways to clean your home by yourself. However, when it comes to tiles and grout, conventional mopping and scrubbing aren't going to be much help.
You'll need specific products and materials to get a deep clean, especially if you want to kill mold and eliminate stains. But it isn't an impossible task; in fact, it's a piece of cake, especially for professional tile and grout cleaners.