Selling a home can be a stressful experience. You need to think hard about the things that you can do to raise the property's value. Then you need to deal with listing it on the market. After that, you need to find ways on how you can get someone to buy it fast. Lastly, you would worry about how you can create good impressions on prospective buyers to seal the deal.
Selling a property can be aggravating. And even before you get your property sold, you'll need to deal with the hidden costs of selling a home. They're not hidden per se. They're just expenses that usually catch first-time sellers off guard.
If you're unaware of those, you should check out this article and find out which expenses you need to prepare for to get your property off the market.
1. Mortgage And Maintenance Costs
As you wait for a buyer to take your property, you're still responsible for all the costs that come with your home. Unless you're selling your property to home cash buying companies such as https://www.elementhomebuyers.com, you'd need to continue paying for your monthly mortgage costs.
And of course, you still need to maintain or pay for maintenance fees and utility costs to keep your property in tiptop shape—unless you want its value to depreciate.
2. Prorated Property And Capital Gains Taxes
The home selling process includes up to two percent in land transfer taxes, in most cases. Apart from the land transfer, home sellers are also subject to annual property tax. Depending on the month you sold your home, you're obligated to pay for prorated tax fees before the closing period.
In addition, you may be subject to capital gains tax if you sold your property that's other than your primary residence and if you gain profit from it—selling it at a higher price compared to how much you bought it originally. The rate on how much you'll be taxed depends on how much you profited and the amount of time you owned the property.
3. Home Upgrades
Even if you think that your property is already in good condition, buyers and home inspectors may think otherwise. They may list down all the changes that you need to do for them to agree with your price like converting a porch into an enclosed patio as the winter is nearby.
So, even before buyers and inspectors check your property, you need to spend on home upgrades and perform fixes to prepare your property. Aside from raising the value of your home, it will also attract more potential buyers. Of course, as a seller, you have a choice not to spend on these renovations. However, the buyer will have to ask for a lower price to defray the costs of fixing some sections of your property.
4. Attorney's Fees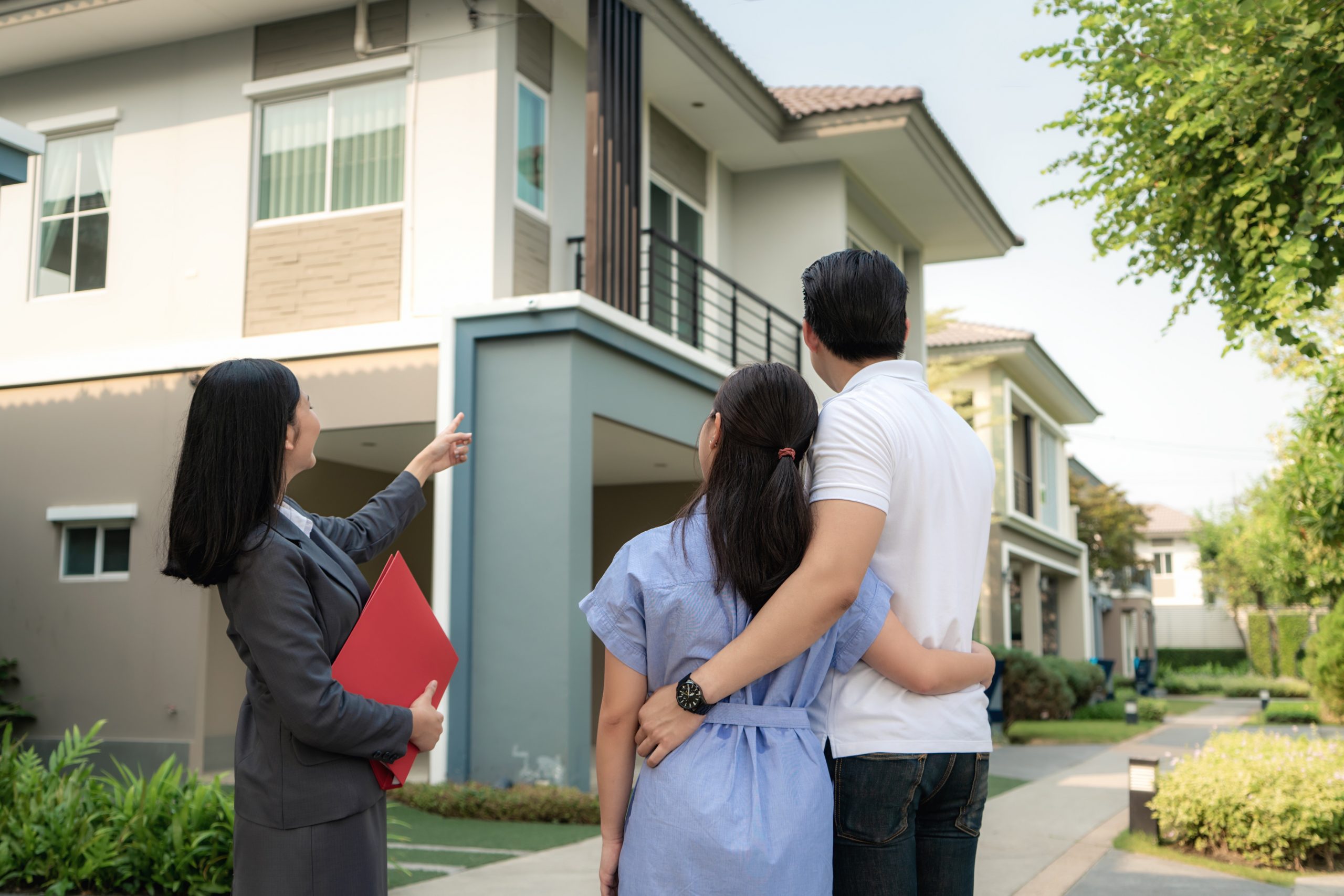 Apart from a real estate agent's commission fee, a home seller will have to be billed for the services of a real estate lawyer. Not all states require the presence of an attorney to close the transaction, but you can hire one to make sure everything runs smoothly.
An attorney will help you with transferring the property title and the mortgage if you haven't paid the house in full. While legal fees vary from one law office to another, you may need to prepare from USD$500 to USD$ 1,500 for these services. Additional costs may include state filing fees and other administrative costs.
5. Mortgage Prepayment Penalty
Most mortgage prepayment terms are either good for 15 or 30 years. Depending on the term you signed up for, your lender may charge you with a prepayment penalty if you sell your property before its completion.
Penalty costs vary, but they're often based on the number of years left on your mortgage plus interest. This means your penalty price will decrease as your home loan term stretches. Most lenders charge three months' worth of interest costs on your remaining balance.
6. Mortgage Discharge Fees
If your mortgage is still in effect, your lender could charge you mortgage discharge fees before releasing its hold on your property. You'd need the lender to release their collateral rights over your property and transfer the asset to your buyer.
Lenders may charge as high as USD$700 for this undertaking, which involves changing the information of the property at the land registry office.
7. Storage Rentals
When putting your home up for sale, it can be tricky to stage viewings if you're still living in the property. Having your furnishings inside won't give your prospective buyers a welcoming atmosphere.
Keeping your personal effects and bulky furniture tucked safely in a storage rental space is the most viable option if you haven't found a new place yet. Depending on the size, a storage unit may cost you anywhere from USD$50 to USD$175 per month.
Final Thoughts
In your excitement to sell your home, paying for the closing costs mentioned in this article may understandably slip your mind. So, instead of thinking about how much you're going to earn from the sale, set some cash aside and be prepared to pay for these expenses.