If you want to live in a clean and safe house for all your family members, it is crucial to invest in a good vacuum cleaner. This is an essential appliance fit for every house and necessary for many chores. But with so many vacuum cleaners on the market, how do you choose one that will fit your needs and your pocket?
With this little guide, you'll find your dream vacuum cleaner to make cleaning chores a little less unpleasant. Here's what to pay attention to when buying your next vacuum:
Power is the main focus
When looking at the vacuum cleaner specification, the first thing you'll notice is power and suction. You might think that these two are one and the same, but more power doesn't always equal better suction. When it comes to power, it is measured in watts, and most vacuums today have between 1400 and 2200 watts. However, just because a certain model has lower wattage, it doesn't mean it will perform worse than a stronger one. Look at the suction capacity as well as the overall performance of the machine.
Filters are also important
There are some vacuum cleaners without filters, but most models come equipped with them. And if you suffer from any allergies, especially dust allergies, you must check out the filter specifications. Filters are put in place to catch allergens from all sorts of surfaces and provide users with a more complete and safer cleaning experience. Allergy sufferers benefit best from HEPA filters which are the most successful in trapping allergens.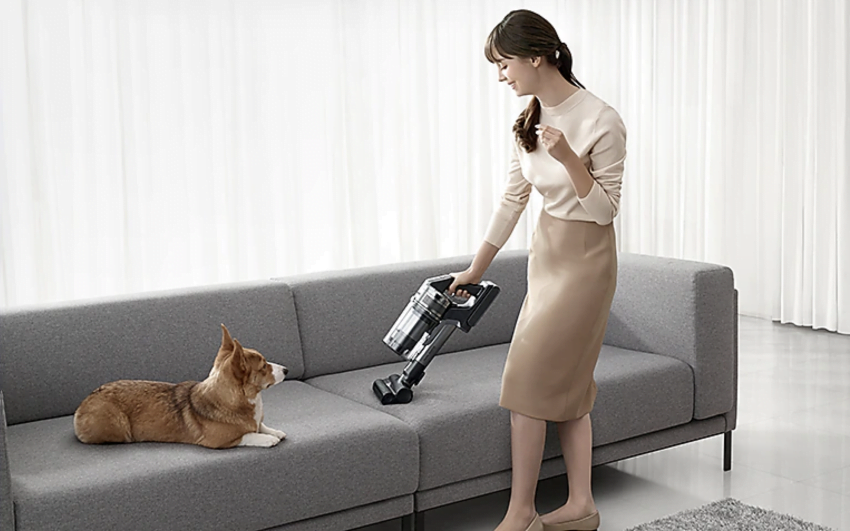 Do you have pets?
People who have pets in the house know the struggle of vacuuming rugs with ineffective vacuum cleaners—it's real torture. So if you want to keep your furry friends happy and your house clean, it's essential to get a special vacuum cleaner designed to handle the stress of fur and pet dander. Luckily, there are vacuum cleaners for sale equipped with special pet tools that allow easy hair removal from all surfaces, furniture included. Additionally, these cleaners have successful filtration systems that trap allergens and make allergies a thing of the past. With a powerful motor that can handle large amounts of hair and sturdy brushes for carpet cleaning, special pet vacuums are the dream.
Aim for good portability
There's nothing more annoying than having to drag your heavy vacuum cleaner around the house and snagging the cable on every furniture corner. Therefore, it's crucial for your new vacuum cleaner to be portable. Stick cleaners with a vertical stand are the top of practicality, especially when they are cordless.
With an attractive charging station, your vacuum cleaner can always be somewhere near, so you can quickly clean after your kids, pets and guests. These are usually light enough for even kids to use, so you can get them started on their chores quickly. A vacuum cleaner that can be moved around easily will always be used more frequently as well, so your investment will be more than justified.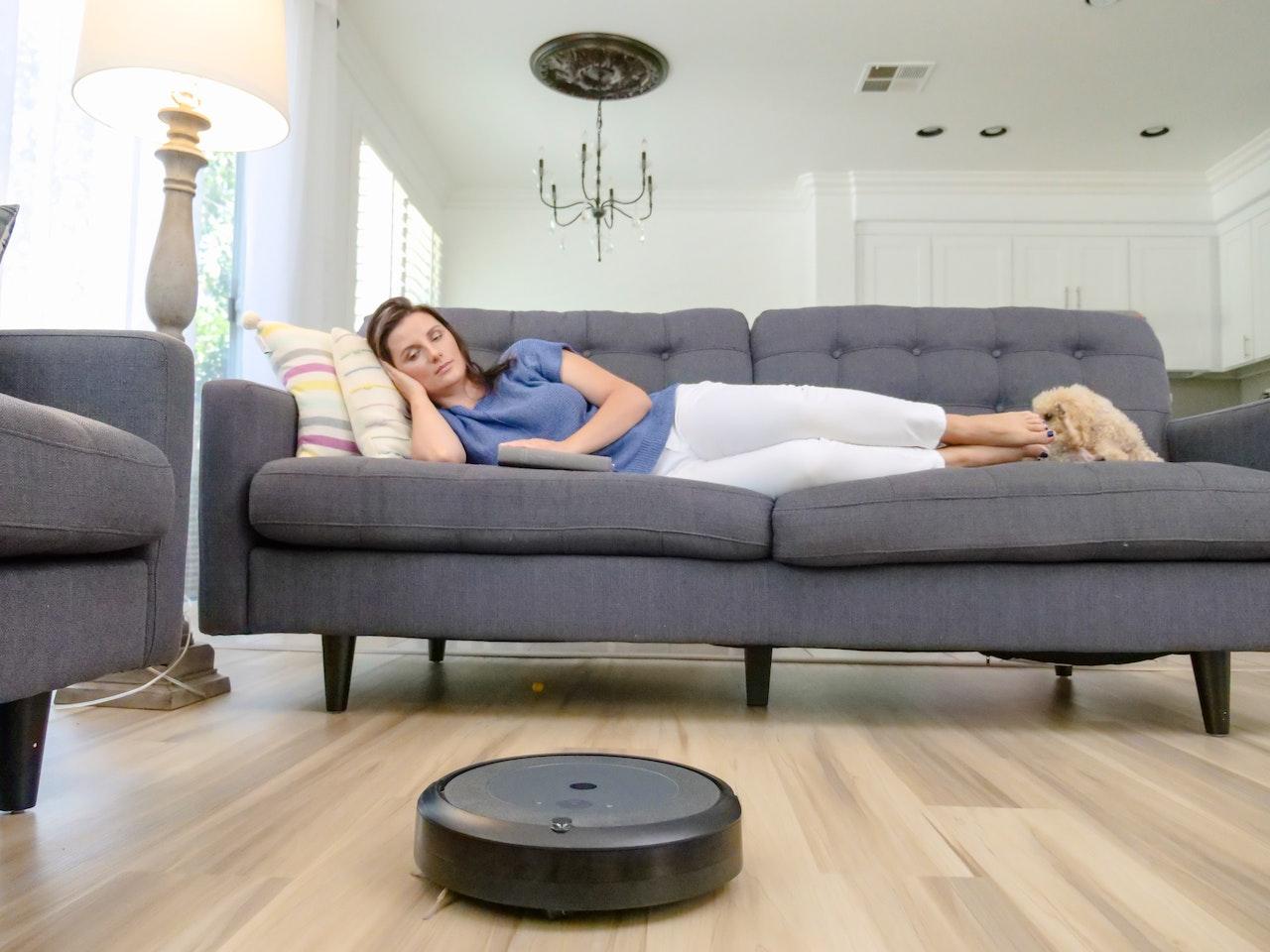 What about the noise?
We all know just how annoying vacuum cleaner noise can be. And if you have babies at home or scared pets, this noise can seriously affect your life. If you need to control the noise from your vacuum cleaner, look for a model that produces less than 79dB of sound. Some things that can also affect the noise levels of the vacuum cleaner are wheels, different nozzles, and other accessories.
Check storage
It's also crucial to pick out a vacuum cleaner with a large storage capacity for dust, hair and other dirt. A larger container will allow you to go several sessions without cleaning the dust compartment, making it much more practical. Make sure to invest in a cleaner that comes with a warning light that the container is full. Emptying the container when it's full is crucial for the performance and longevity of your appliance.
Don't neglect safety
Today, vacuum cleaners mostly come with various practical features, such as the abovementioned warning lights for dust container capacity. Other features that take care of your safety are thermal protectors and wheel locks (especially necessary around children and pets). Smart cleaners can even tell you when the device needs fixing or cleaning in order to prevent any accidents. And vacuum cleaner accidents are not common, but they do happen, mostly resulting in household fires or electrical issues.
If you consider all of the things mentioned above, you'll strike gold with your next vacuum. And with the right tool, all your vacuuming chores will come easily!