What's Best For You?
Should you buy a house, or build one; which will best fit your particular situation? It's a question made even more difficult by today's housing crisis, which has skewed property value. But on the other hand, COVID-19 issues impacted the price of lumber.
While inflation on lumber costs has in part subsided, how dependable will lumber prices be as you go about planning your home?
In contrast, some people live on a property with forests featuring enough wood to which they have access, they can chop down and cut their own trees to make Wiffle ball fields. Maybe lumber costs aren't an issue for you, and you're quite "handy".
Or, maybe you've got an opportunity to buy a house in your price range, it's just that the community isn't quite what you would prefer. Should you buy anyway and spend years there paying off your mortgage? There's much to consider. Here we'll briefly go over a few points to think through before you decide whether to build or buy a house.
1. Expenses: How Will You Cover Build or Acquisition Costs?
If you've got the resources to simply purchase a house outright, that's an excellent way to go. Most people will need to acquire a mortgage, and that will require having regular income over the long-term that you can demonstrate on paper for loan agencies. Underwriters have to help in the approval process, property values are an issue, and things can get complex especially when building outdoor spaces.
With building a house, you want to be able to do as much of the actual "grunt" work yourself as possible, as you'll save tens of thousands of dollars that way through "sweat equity". This is also something to consider if you're buying a house that's a bit of a "fixer-upper": what you spend in sweat could make up a value gap, meaning you get paid on the back-end for your hard work.
If you don't have the capital to construct a home right away, provided your credit is good enough, or you can find a co-signer, your best move might just be acquiring a loan. Banks and other financial agencies have loans designed specifically for people in the process of building a house. For more info on that, check out this home construction loan post from SCCU.
2. Location: What Options Do you Have?
Whether buying or building, it's best if you have the choice of your ideal location. Resources could limit that choice, though, and this may narrow down what the best move for you will ultimately be. In some places it's more expensive to build than to own, in others the reverse is true, and most communities have some fluctuation on this point.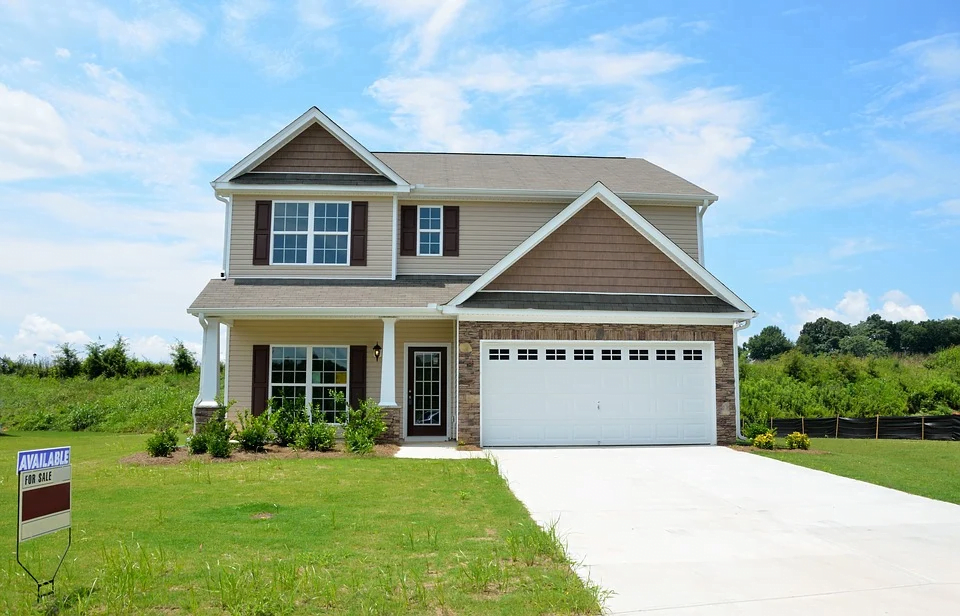 3. When Cost and Location Are no Object: What Do you Want?
If you're a handyman with a budget, or you're a property investor who knows a good buy when you see one, then it's not about finding a place or project you can afford; it's about finding the most ideal "bang" for your "buck". In this scenario, you'll want to look at a variety of lots and properties until you find exactly what moves you.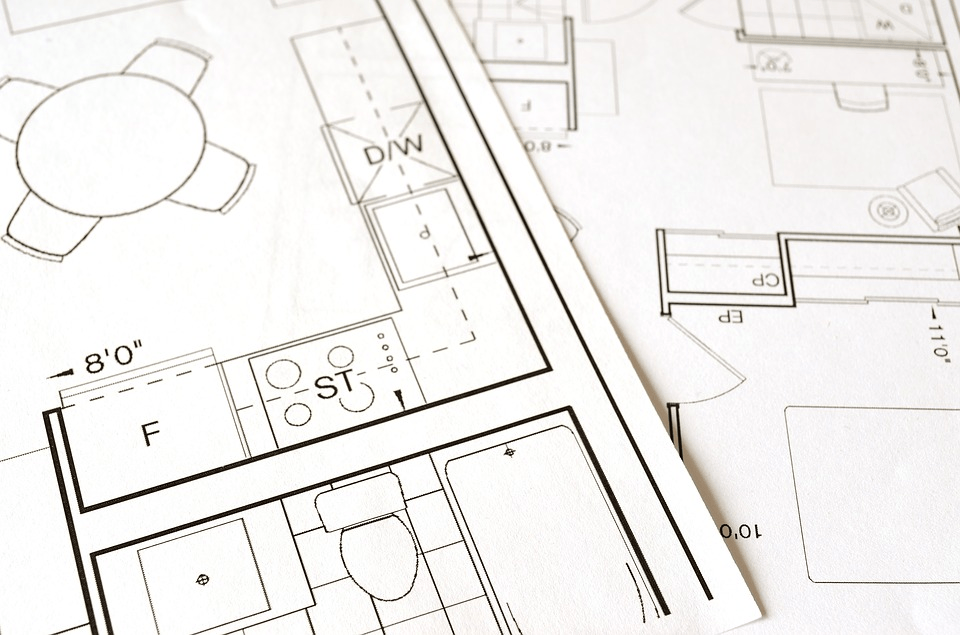 Making The Right Choice
If you've got a limited budget, but you're quite handy, investing in a used trailer as housing while you build, land and self-sourced building materials can yield a fine home; here are some kits to help get you started on those sorts of strategies. If you've got resources, you can build your own castle. Even if you don't, there's a lot of potential in this option.
In contrast, you could lend a hand to a "fixer-upper" property, and barring that, you could buy a fine house outright. Know what your want, your budget, and the best location for the residence you're considering. Between these three variables, you'll likely make the best choice.