Solar lights are the best option nowadays to illuminate your outdoors. As they do not need electricity, so they are cheaper in that aspect. Moreover, they are environmentally friendly and do not cause any pollution.
When people build a fence outside their homes, they prefer to have them installed than the other lights that rely on your electric circuit, and they will not work when there is no electricity. So, solar lights have replaced the usage of electric lights outdoors.
So, investing in solar lights will be the best decision. They also work fine for a longer period, but that depends on your care and keeping techniques.
The Life Span of The Components of Solar Lights: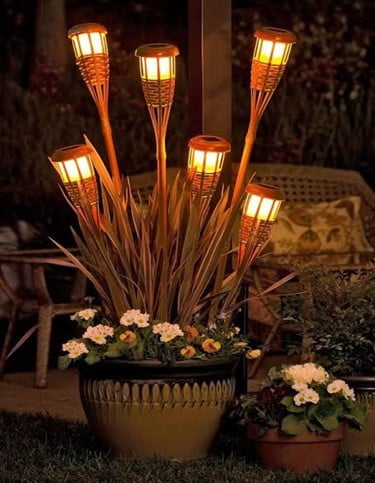 The lifespan of anything depends on the different components that they are made up of. So, you need to check the basic and important components with the help of which the Solar Lights work. The important and foremost component, in this case, is batteries. So, it is essential to keep the best check on batteries.
Solar Lights usually work on rechargeable Nickel Metal Hydride batteries, and they are not so costly to purchase. These can be used for thousands of nights with discharge and recharge cycles.
While you have the complete fixture of Solar Lights and in this, batteries are the first component that will give up however they are easy to replace and fortunately not so expensive to get new ones.
They can be changed by just opening the back panel of a battery pack and inserting them. You need not open the complete fixture and settle down the things again while changing batteries.
You need to make sure when you change the batteries that you should choose batteries with a longer period and with more chargeable capacity 
They may be more expensive than the other batteries; however, they are long-lasting so, they will pay off the small amount of yours in terms of reliability and durability.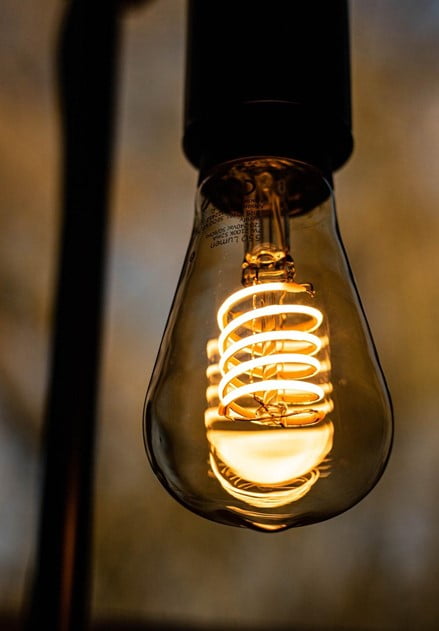 The LED lamps that solar lights use are of great importance as well, and they will last for a longer period which you will not regret if you spend money on them. Some people prefer Incandescent or Fluorescent lights for outdoor, but they will last only for a couple of years.
On the other hand, if you invest in LED lights such as Westinghouse solar lights then they will last for more than 25-30 years. This way, they will give you more comfort in terms of investment and maintenance to get your home shiny at night.
However, if the LED lamp of Solar Lights will be broken due to any means other than age and its life span, then it will be difficult to replace them. So, better to take care of them.
LED bulbs are long-lasting as they are waterproof, so they will not be damaged by rain. They are also less heat-emitting products, so they will not be harmed by the heat and get burned out.
These two advantages give long life to your Solar Lights with LED Bulbs.
Methods to Improve the Lifespan of Solar Lights:
You need to put them at a place where they can get direct sunlight for at least 6 hours a day, and they should be cleaned occasionally as they are outside your home and may get dusted and dirty if the fast winds flow.
If the batteries do not help lights give appropriate light at night for eight hours, you need to check batteries as they may not be able to get enough power from sunlight and get charged, so you need to replace them.
Else, it will hamper the overall durability of your Solar lights. If the batteries may get leaked and erode, then you need to change the whole battery panel. It will add to the cost or lead to irreparable damage.
You should not place the Solar lights where artificial light hits them.
You should turn off the lights during bad weather.
So, with the above methods, you can increase the lifespan of your Solar lights for more years; however, nothing can last forever, to be precise!