Modern life has necessitated that a large portion of society is now spending more time in their office than any other place. With time taken away for commuting, shopping, socializing, the office may even be a more frequented space than the home for some.
If you're spending this much time in one space, then you should consider ensuring you're getting the most benefit from it as you possibly can.
Whether you're designing your own home office or redecorating a larger communal space, your office space is important for productivity and creativity. You can improve both of these factors through carefully decorating and redesigning the space around you for maximum benefit.
But if you don't want to make an office from your home or waste money on renting a really huge office, you can rent a dedicated desk in a co-working place near your home. Here we've listed some of these key methods to improve this.
Let the light in. Light is so beneficial for us as humans. From improving our mental health to making us more alert, trying to expose ourselves to as much natural light as possible is important.
Try ensuring your desk is as close to a window if possible and install shutter blinds which will allow you to shield yourself to direct sunlight when needed but still illuminate your desk in the perfect way.
If you're not able to get natural light in the winter times (especially if you're located in the northern hemisphere) perhaps try a light therapy lamp which simulates sunlight!
Create a place you love being in and working in. Bring in things that make you happy. From putting up pictures of loved one to having a box of your favourite snacks next to you, some terrariums for greenery, ensuring there are items that make you comfortable and help boost your mood is key! If you don't ant to be somewhere, why would you want to work there? Set yourself up for success.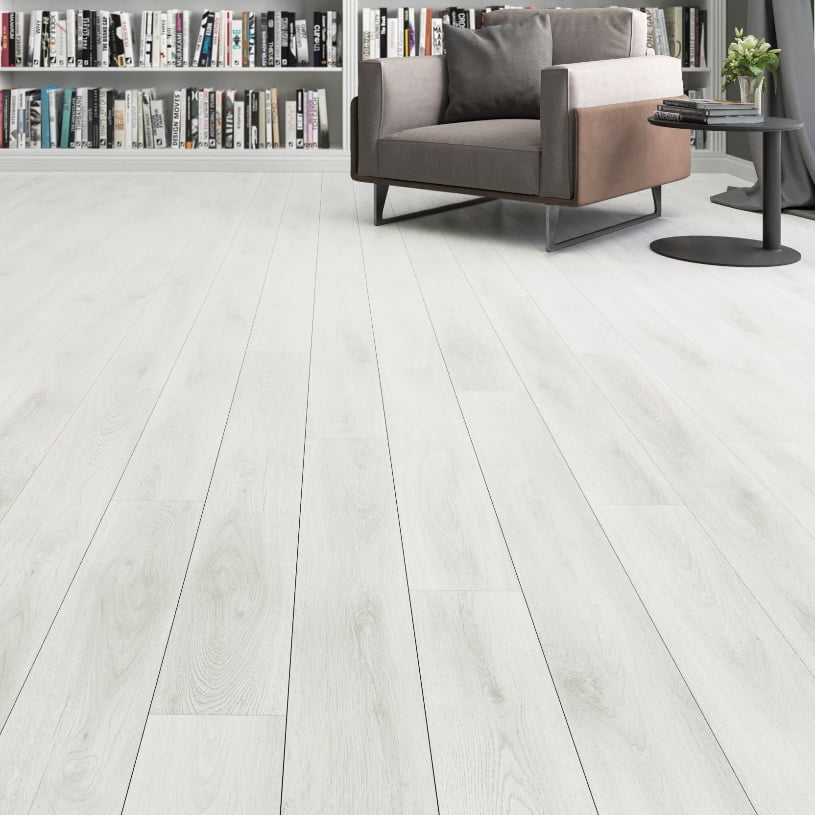 Separate work from play. Especially for those of us who are working at home for the time being (or perhaps have made the move permanently) setting up your home office somewhere you don't also relax, or sleep is so key!
You need to be able to switch off properly to destress at the end of the day and tune in to start your day right! If you're not able to have a separate room or even location, try separating yourself off with a change in décor. Find your next  Washington DC Dental Office Space for lease or rent.
In general décor is important for creating a focused work environment. Keep things minimal and clean to avoid distraction. A solid wood flooring in a prime grade is perfect for creating that elegant appearance to promote a serene sense of calm.
Pair with neutral-coloured walls, ring spotlight, and plants to maintain this productive vibe, as well as allowing you to jump on the latest trends in naturalism and biophilia. If you want to introduce colour, consider the psychological effects of each shade.
Blue for example might be a great idea to introduce to an office environment as it's associated heavily with productivity. Pink on the other hand is great for a calming effect.
Declutter your desks. Try keep notepads, pens, and coffee cups to a minimum. You should have what you need to work but not let your desk descend into mess. Take a moment each day to clear your space, light a candle, and be proud of what you've accomplished!