Thanks to our smartphones, we can now capture every special moment from feeding squirrels to bungee jumping in Norway. Even if it is an everyday moment or a special occasion. While you can always scroll through your favorite memories on your phone, nothing beats having physical photographs.
You can use them to decorate your apartment. You can gift a scrapbook of memories to your friends, or you can hang them along a string of fairy lights to make your home more personalized to you.
Here are some tips on how to find the best photo printing service that fits your aesthetic along with your wallet.
Getting High-Quality Picture Prints
Whether it's wallet-size snapshots or wall-size customized photo canvases, the services you're considering should generate high-quality prints and souvenirs from your digital images. We've put up a list of things to consider when choosing a photo printing business to give cheapest bulk printing in US.
Image Editing Touch Up Services: Though some pictures look incredible on your phone, they may not come out looking spectacular on a physical copy. Look for a service that can offer you the option of touching up a photo so it will look good on your wall.
Best Photo Print Quality: Any printing shop worth its salt will know the best materials to use to give you the best result. This can be of any size. So look at the google photos posted by the business. They will often showcase the different sizes of prints they offer. This can also be a valuable look into how good a company makes its photos look good fro instance, whether your expensive plants look expensive in the photo too.
Review Websites: In the internet era, you can often find everything you need to know about the business from its google page. Even if the business has not set up its google page, that tells you about the business quality. So take heart and read the reviews. Remember, not all reviews are authentic, but it is definitely the truth if there is consensus on one thing.
Reputation: Every good business has a reputation for the quality of work that they do. When they do an excellent job consistently, word gets around. A good business is often recommended socially, either online or in person.
A business with only good reviews is as suspicious as a business with mainly bad reviews. Keep an eye out for a company that scores on the upper end of the rating scale. It is a sign that the business prides itself on its quality.
Quotes: There is no harm in asking about the prices of particular print sizes. You can always ask the different shops about their pricing structure. If you have a lot of photos you want to print, ask them if they offer discounts on bulk printing.
Ask them if they have any deals or offers that are ongoing. Although this might seem nerve-wracking, you can always quote the price of a competitor and ask if they can give you a better price. The worst they can say is no. If they say yes, you gain a good bargain.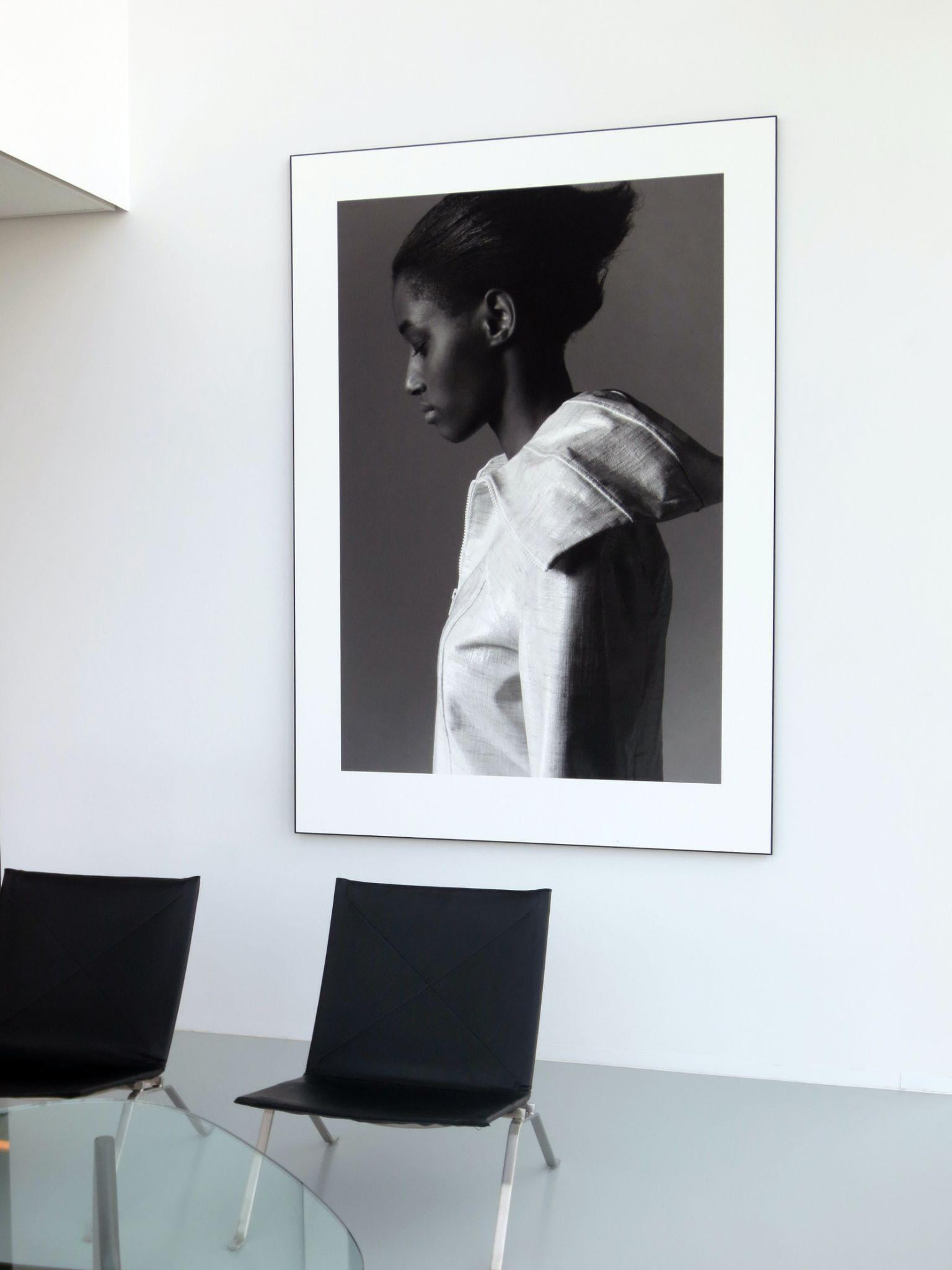 Bonus Tip: You can review their social media pages to see the best online photo print the business might be tagged in or the frames they helped put together. This shows the quality of work that they do. If you are hoping for a price match, social media might be a less pressurized environment than a phone call.
Having a photo album guarantees that you won't lose your precious memories in a cyber attack or a technological malfunction. A physical photo can also serve as a treasure chest for nostalgic memories and feelings of well-being.