Hiring a gardener for your lawn and garden shouldn't be that difficult, right? After all, the teenage boys in the neighborhood do a pretty decent job of mowing the lawn. But, wait a minute. Do the boys have the right skill to handle all the other jobs? You know, tasks like weeding, trimming bushes, pruning, or planting?
The truth is, it is not that simple. There is a certain skill level necessary to do it well. Do you, for example, know that there are things you could be doing that could damage your garden?
And, there is a sequence to planting and ensuring proper nutrition. Not all fertilizers, for instance, are equal. Even if you get the right ones, there are other considerations. These include when and how to use them.
You will need professional gardening services if you hope for beautiful lawns and gardens. And, we will show you how to hire the right one in our article.
Know where to search for the right gardener for your lawn and garden
There are tons of places where you can find the right gardeners for your lawn and garden.
One solution is to search online for gardeners. Some websites have a comprehensive list of professionals within your area.
Another source of information is local directories. The advantage is you can find gardeners right near you. You can also check out social media, networking platforms, and freelance sites.
Finally, referrals also work. The advantage is whoever gives the recommendation may have used the gardener's services before. It is an excellent starting point for due diligence. But it doesn't mean that you should not ask for other references. For instance, a friend can say her son is a good gardener. But is he really, or is she talking as a parent who wants her child to get a job?
A dose of skepticism can save you a lot of headaches.
Determine Whether You Want to Hire a Company or Individual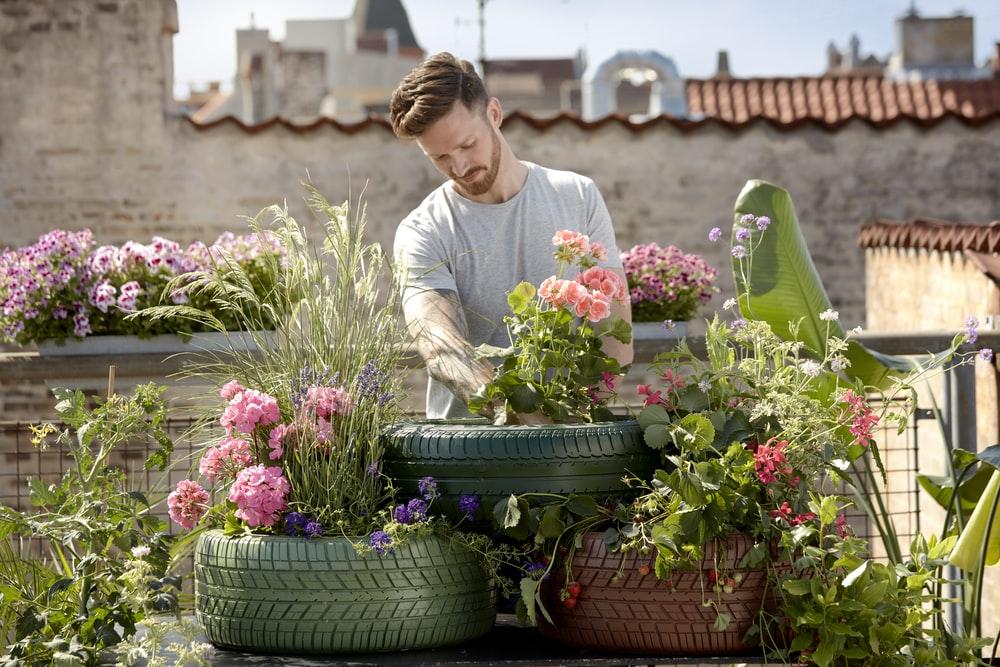 At this point, it is important to decide whether you want to hire an individual or company. An individual may come at a cheaper cost. You could also have more flexibility with them.
The advantage of hiring a company is the level of skill. They would not want to stake their reputation by having inexperienced people on their team. The company can also give you more resources, depending on the scope of work. You will, of course, pay a little more for the pleasure of having them work for you.
Establish Level of Competence
Would you hire a contractor who cannot prove his level of incompetence? If not, why would you trust your delicate plants to just anyone? Hiring a gardener for your lawn and garden requires asking for qualifications. The most critical perhaps is licensing from the relevant authorities. Also, check that they have insurance. If anything goes wrong, you want to know that you are not liable for the costs. Take the example of property damage in the commission of work. Another fantastic indicator of competence is the level of experience. It doesn't hurt if the gardener has been doing the job for some years.
Are we saying that a newbie cannot perform? We would not be that callous. Some very talented individuals may just be starting in the trade. It is alright to give them a chance. But, make your expectations clear from the get-go. It is a good idea to get a reference from someone they have worked for before.
Remember, the onus is on you to carry out proper due diligence. If you do not take the time to research the person you want to hire, you only have yourself to blame.
Determine the Type of Service You Need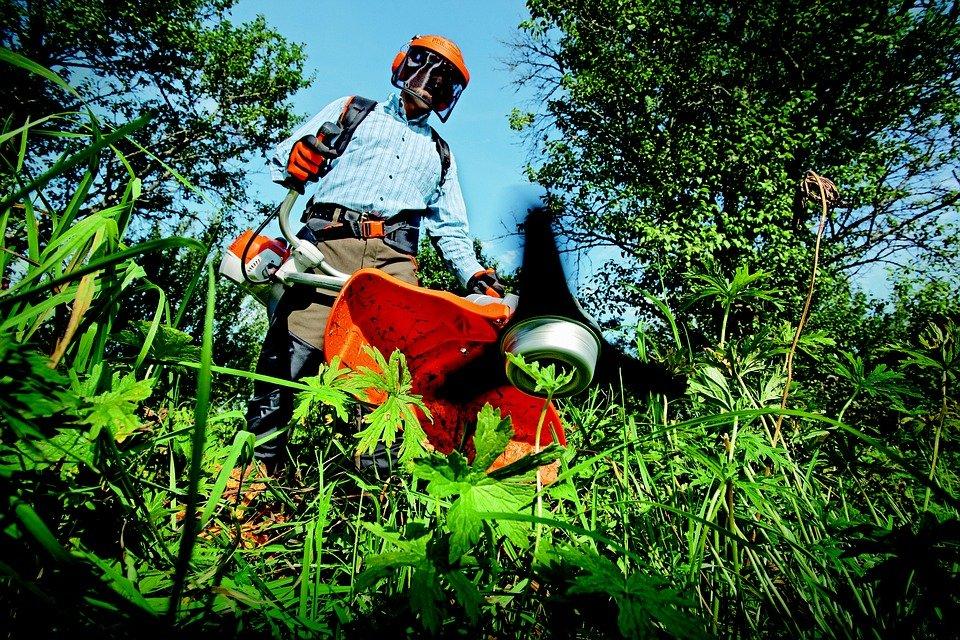 Take note of the fact that the job description of gardeners is an umbrella name. Under this, there are different areas of specialization. A landscaper, for example, focuses more on designs and aesthetic appeal.
Gardeners have more in-depth education or knowledge of plants. They would know things like plant diseases, planting time, soil conditions, and so much more. Having clarity on the service you need is a fantastic negotiation point. You only pay for what you need.
Ask the Right Questions
Asking the right questions is another important step when carrying out due diligence. The areas you need to cover include: –
A list of past clients or references that you can call up. They should also indicate any online reviews if they have such platforms.
Industry expertise and knowledge
The ability to handle the type of work you need
The method of working and the type of products they use. If you are, for example, environmentally conscious, you will want a gardener who uses organic products.
Timelines for task completion. They should also be open to discussing recourse or compensation if they cannot complete the job.
Get ready to interview several gardeners. When searching, do not restrict yourself to only one. The advantages of doing this are many. You get a number of quotes that allow you to compare pricing. Use the information to negotiate for better rates.
And, chances of finding the right person are higher if you have a wider pool of potentials.
Negotiate the Best Rates
At this point, you have whittled down the list significantly. Pick the top three and move on to the next phase; the money discussion. There is no one fits all pricing for gardeners. Although, it doesn't hurt to shop around for the market rates. Again, it depends on the service and scope of work.
Get ready to bring your negotiation skills to the table. But be mindful of not pushing the gardener too much on pricing. They may take the work and only deliver as per what you are willing to pay.
On this, you will find that an individual may have more flexibility in pricing. Companies may have set templates that do not leave too much wiggle room.
You may also find other costs that would increase the project's overall cost. Whoever you're working with should give you a transparent breakdown based on the tasks.
Put Everything Down on Paper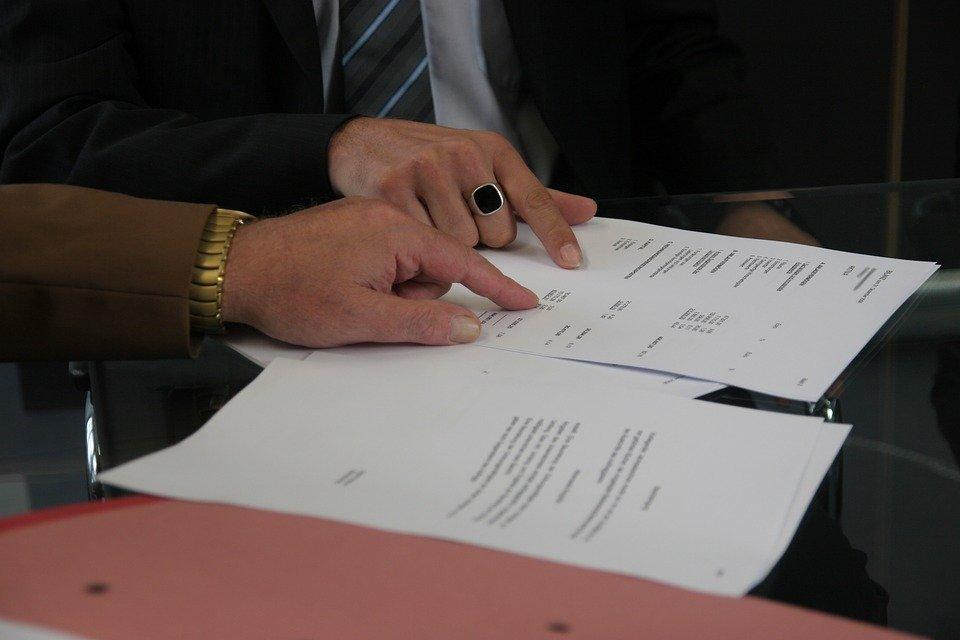 Do not start any project without a solid contract. Any professional understands the importance of this document. A handshake can signify a partnership. But, if you find yourself needing legal recourse, it could be hard to prove your case.
It is important to outline everything on the job in the contract. Also, have a section that deals with what to do if things do not go according to plans. We did highlight the need for insurance.
Professional gardeners will take such to protect them. And, it also protects you by freeing you from any liability in case of bodily harm or damage.
Final Thoughts
And that's about some of the most important insights on how to hire a gardener for your lawn and garden that we wanted to share! All and all, the process is very similar to what you would go through with any other contractor: Check that they have the relevant qualifications to handle the job. Have clarity on what you need them to do. And ensure you carry out due diligence. This will give you insights into expertise, trustworthiness, and industry reputation.
Ask for references and call them up. This should apply even if the gardener comes to you from referrals. It would help to know what other customers have to say about him. List down some questions you would want to ask. Interview a number of them and then negotiate pricing. The final important part is for both parties to sign a contract.