Home improvements are notoriously costly. However, with the proper planning, a budget-conscious homeowner can find upgrades that won't break the bank and will save more money in the long run.
With winter just around the corner, time is running out to get on top of the home upgrades you need to lower your bills. This article will cover seven unique home upgrade ideas ranging from skylights to affordable, sustainable technology.
So if you've been struggling to cover your energy bills, like the 20 percent of households who sacrifice food and medicine to meet their energy needs, or if you're looking for ways to cut costs where you can, keep reading.
Install Solar Panels
A decade ago, it was a rare sight to see solar panels strewn across houses as you drove by. But with the technological improvements the industry has made, it's become much more affordable for homeowners.
And it becomes even more affordable when you include the 26 percent federal tax credit on the product and installation!
Solar panels save you money in two ways. The first is when your solar panels generate excess electricity. When this occurs, the excess gets sent back to the grid, reversing your meter.
This means that you're selling electricity to the power providers for the exact cost that you purchase it for. This cost-saving method can drastically reduce your energy bill so you don't owe anything that month. Even your grow lights can work with solar panels.
The second way solar panels save you money also involves the excess electricity they generate. When you purchase your solar panels, you'll receive a kit consisting of the panels and a battery pack.
You may want to send the electricity back to the grid to reduce your power bill or store it in the battery pack to save for a later time.
Solar panel installation can cost a lot at first, but it is advantageous if you shop around asking about other incentives that large and small companies offer.
Home Smart with a Smart Thermostat
Investing in a smart thermostat helps keep not only your energy bill low in the summer, but also reduces your gas bill in the winter.
The cost-saving method works the same in both seasons. Simply program your thermostat to adjust the heat and AC on the schedule specific to when people are at home.
Your wallet will appreciate it if you turn the thermostat down by about 10 degrees F for eight hours in the winter. Turning it down when everyone's at work or only turning it higher at night can save as much as 10 percent on your next bill!
Check Your Insulation
Upgrading your insulation doesn't mean only your attic. It means checking everything from your attic windows to your deck-mounted skylight or hot tub decks for leaks.
Because warm air rises, fixing any leaks will trap the air in longer and keep the house warmer, reducing the need to turn up the thermostat in winter.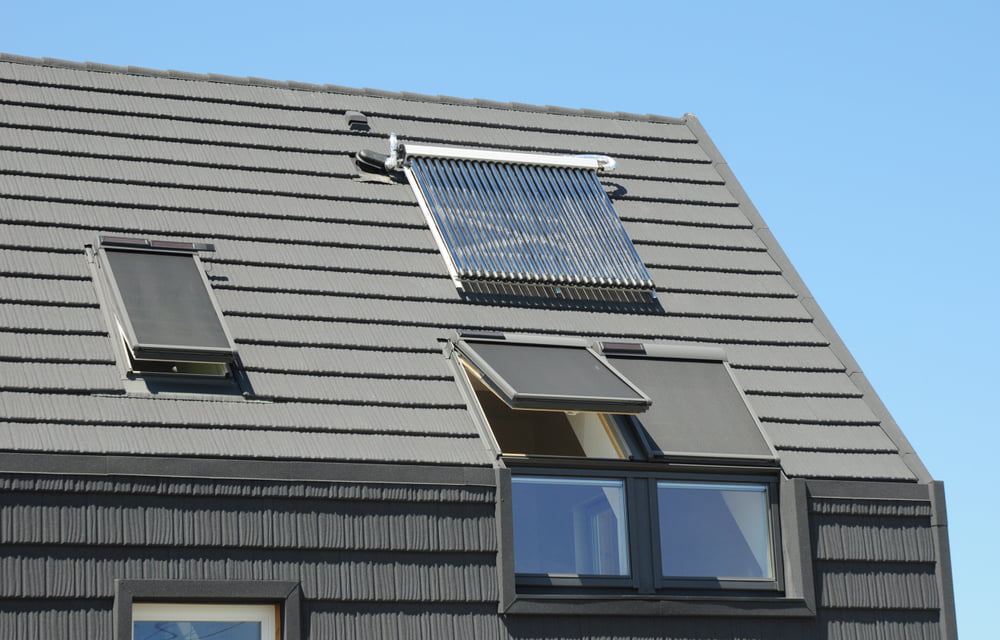 Install or Replace Skylights
Skylights are an excellent addition to reducing your energy bill throughout the year. But it depends on the model. For example, installing a VELUX solar skylight can save you more money on your power bill than an electric one would.
The newer models of skylights come manufactured in several layers that reduce the amount of heat during the summer, which also acts as insulation to keep heat trapped during winter.
New Shower Heads
When saving money on water bills, people usually think of limiting shower time and fixing leaky faucets. But one home upgrade that most people seem to gloss over is replacing their showerheads.
How often have you thought of the amount of water wasted with inefficient showerheads?
Since 1992, they now require a maximum flow rate of 2.5 gallons a minute. And if your showerhead is an older model, it's likely allowing more than double the permitted rate, effectively wasting water and hurting your wallet.
Replace the Bulbs
LED bulbs aren't the first thing people think of when lowering their energy bill, but it's an upgrade that'll immediately save you money.
Sure, they cost more than an incandescent bulb, but you also get a longer life span and save up to six times the energy with the higher price.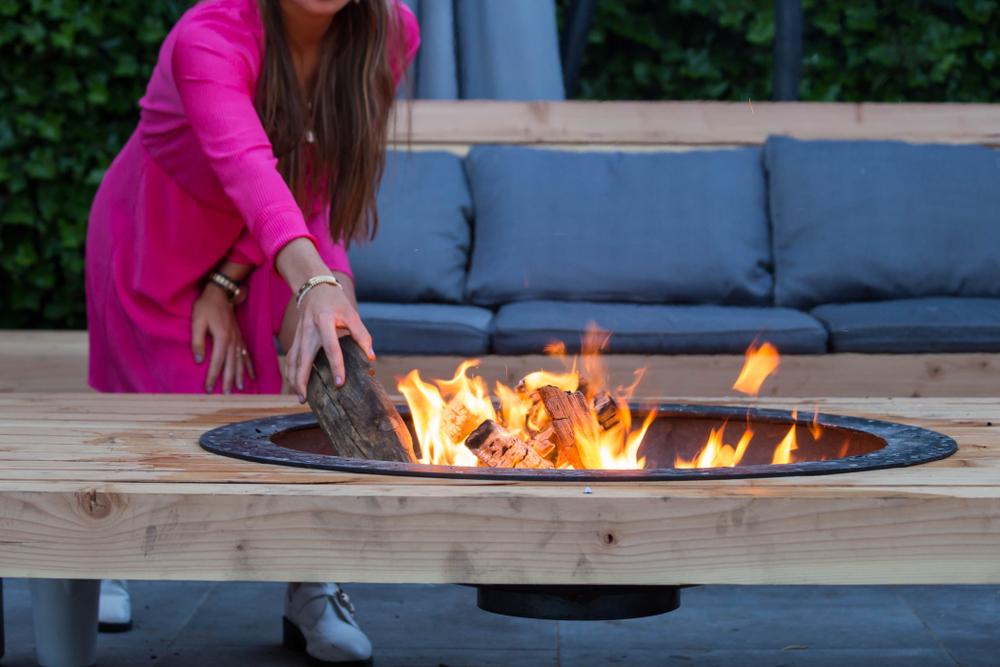 Build a Fire Pit
This is another home upgrade that works well in all seasons of the year. In the summer, you can entertain your family and friends by the fire roasting marshmallows, and during winter you save by not using your fireplace.
It may seem strange, but using a fireplace indoors can cost you more than you think. And you can place sole blame on the chimney.
As the fire roars, the warm air ventilates up through the chimney making your heating system work harder to keep the temperature higher.
A warm fire by the Christmas tree is always a great experience, but why not build a fire pit to enjoy the outdoors and let your heating system do the work inside instead?
Reduce Bills Without Breaking the Bank
You don't need to spend thousands of dollars or months renovating your home to reduce your bills. Upgrade your home with minor renovations so you can relax and have more cash to splurge on summer vacations and winter presents!