Life begins the day you start a garden. A well said Chinese proverb itself tells the benefits of maintaining and starting your own Garden. Garden is a joy house which will cherish you when you are low.
Starting a garden is one of the best things you will start or adapting gardening as a habit. Watching a tree planted by you, growing older gives a different type of happiness.
Gardening is one of the easiest and hard work at the same time. If you are a beginner and wanted to start your own Garden, it must be difficult for you as gardening requires patience, care, and maintenance to keep your Garden healthy. Therefore, if you don't have much time then you can go to gardening services in Atlanta.
Many factors had to keep in mind so that your plants grow healthier and live last longer. Whereas if you are experienced in gardening, it will be like an easy work for you because you are familiar with all the Garden and plants' conditions.
Although there are various gardening types like vertical gardening, stacked gardening, etc, but it is for those who usually have not the right place for gardening, or you can say those who live in apartments as they are limited space.
Whereas it will be better if you have a particular land for gardening to give a new look to your home.
How to Start Your Garden?
1. What to Plant in your Garden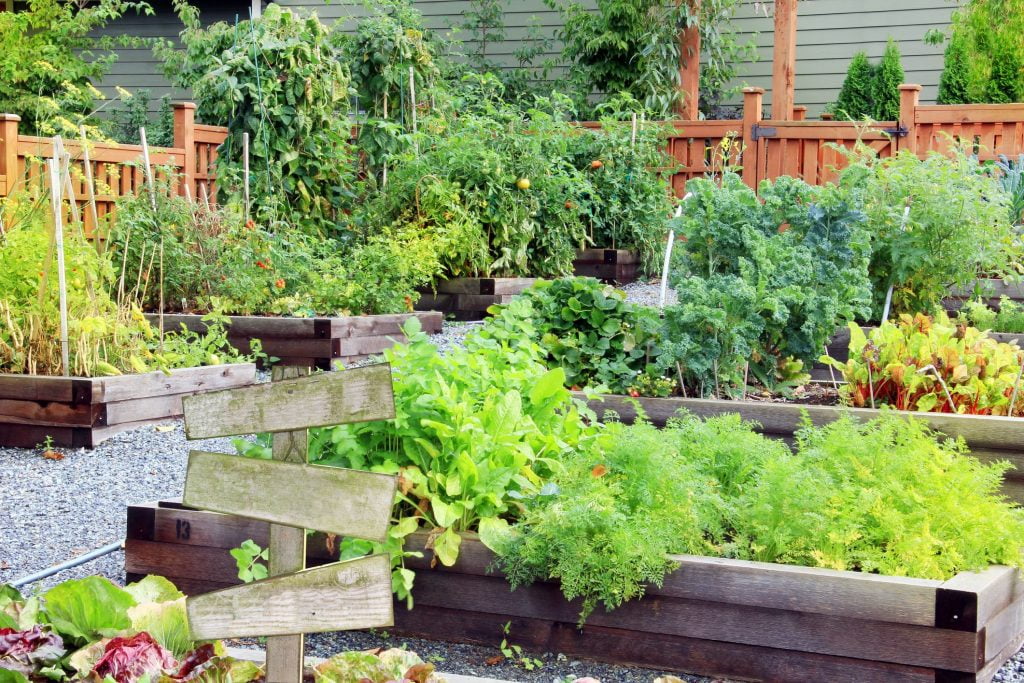 Firstly after deciding to start a garden you have to decide which type of plants you have to grow in your Garden, for this, you have to keep in mind that for what purpose you are doing gardening, is it just a hobby or you are doing something like for farming purpose. Household herbs, flowering plants, trees, veggies, Legumes, etc., are some excellent examples you could plant in your garden.
2. Find Suitable Place for Gardening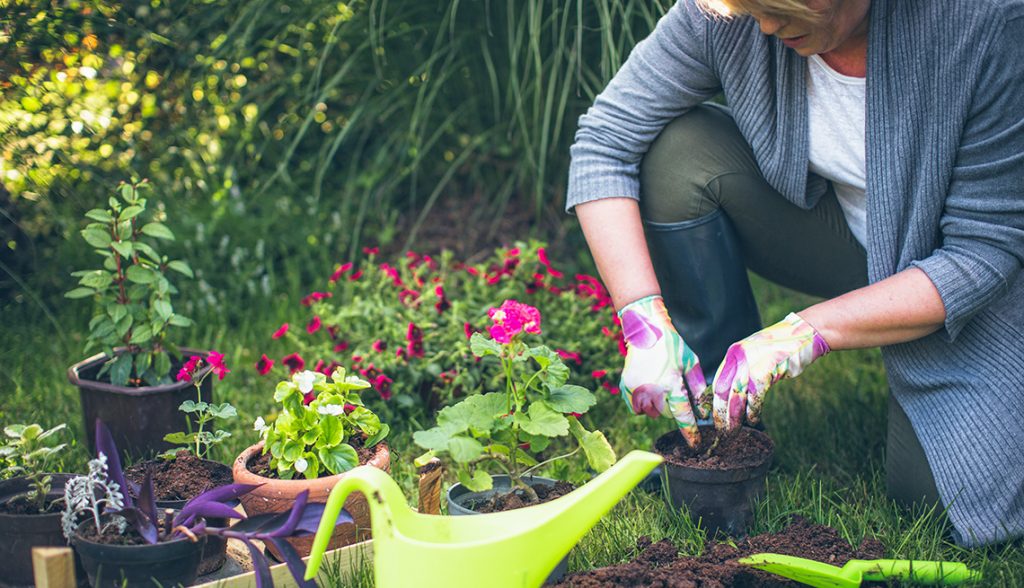 Plants need a healthy environment to grow in, so a perfect spot must be selected where plants can grow to their fullest, and you must be more comfortable with that. A spot where proper sunlight can reach, water supply is perfect, proper soil with good fertility, proper fencing, safe environment for small plants is recommended. Keeping your benefit in mind place like in front of a home or a window is best suitable; the backyard is also not bad.
3. Ground Clearance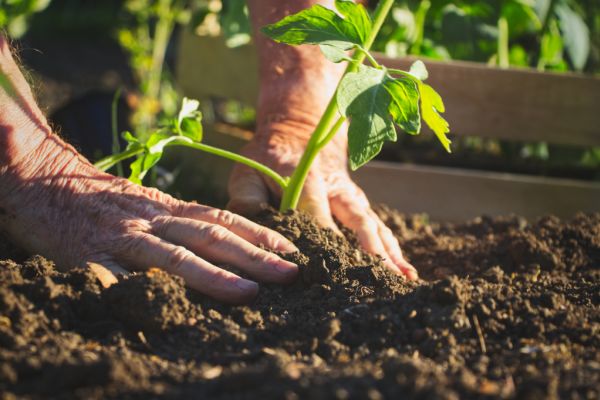 When the spot is fixed, the land must be cleared for plants' better growth and keeping the quality of ground in mind. All the stones, granules, bricks must be removed from the area, and only good mud is best suitable for the proper growth of plants.
Unwanted wild grass must also be cleared from the land, wild grass holds the soil very tightly, and its roots are profound, so removing these grasses is essential, and this process needs a lot of time, patience, and hard work.
Firstly, the land must be wet so that roots can be loosened. This process is done very precisely for better output. A proper survey of the ground must be done at least once before starting a garden there.
4. Soil Improvement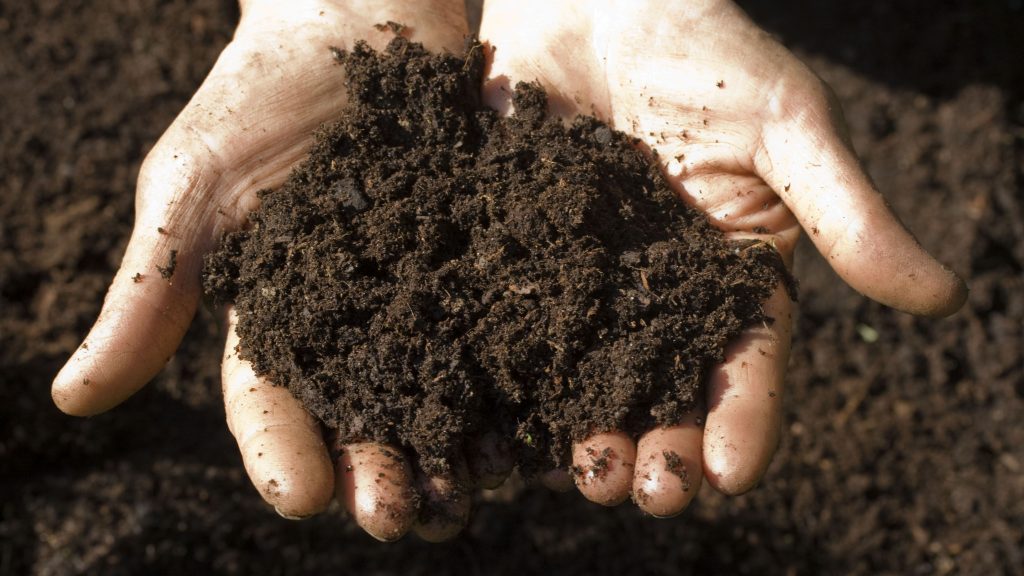 when the ground is cleared, and only soil is left, the soil quality must be improved and served to plants at best. The fertility of soil should be maintained. Soil should not be too alkaline nor too acidic.
Fertility in the soil can be obtained by adding organic compounds in it, for example, adding fertilizers, or you can dig organic compounds like kitchen waste, rotten leaves, cow dung, etc., for some time under that soil and mixing it afterward.
Dig the soil until the humid soil comes to the surface; for plantation, humid soil is best. Some insects also increase the soil fertility, like leaving earthworms in planting areas for some time leads to increased infertility of the soil.
5. Start Planting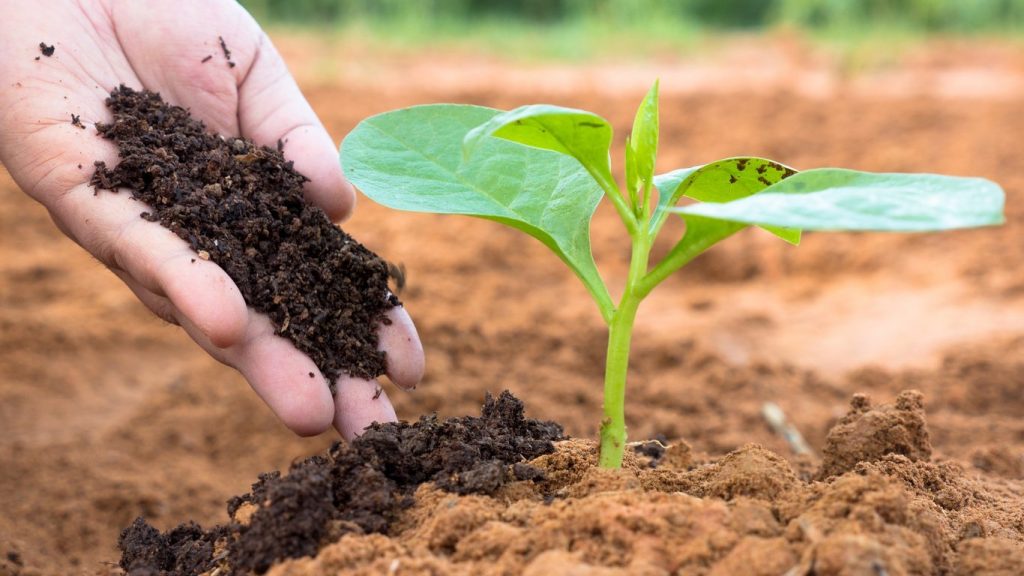 When the quality of soil is improved, you have to start planting plants as soon as possible. Plantation of trees should be done very precisely. The quality of plants must be checked before planting it, and its type also is kept in mind.
Good quality of plant makes your work easier and will grow fast with less effort. Before planting, a spot must be selected, keeping suitability of growth in mind and plan as well, like after being a tree, it must not cause any problem for anyone. The spot must have a reasonable distance from other plants so that its roots could spread comfortably.
When a spot is selected, that place must have to be dug well so that soil there could be loose and soil nutrients could be mixed easily. Loose soil also helps in the proper passing of water and nitrogen to the plant's roots.
Afterward, a hole must have to be dug of a reasonable length so that plant could grow wisely. When a plant is planted inside the hole, the hole must be covered with soil properly, keeping in mind, roots are not exposed to the air.
6. Proper Arrangement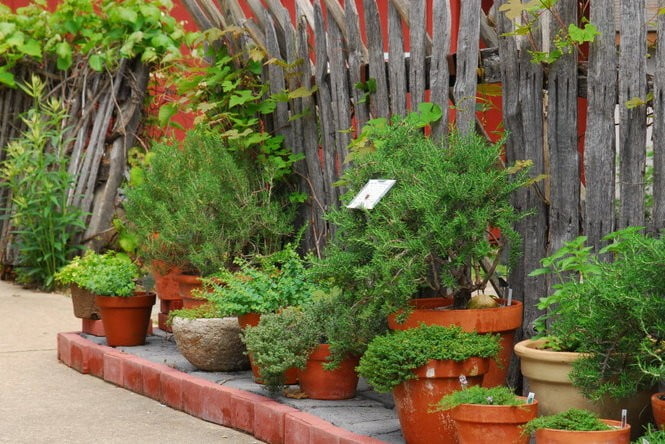 while plants are being planted, the Garden's *looks cannot be ignored so that your Garden becomes good looking. Plants type should be similar or be in some pattern. The size of plants should also be kept in consideration. The arrangement of plants will help in maintaining the beauty of your Garden. Plants should be planted at an equal distance and a proper distance from each other. Vines (climbing plants) should be arranged wisely and must provide excellent support to climb them. Proper fencing that also helps in look garden attractive must be provided.
7. Watering Your Garden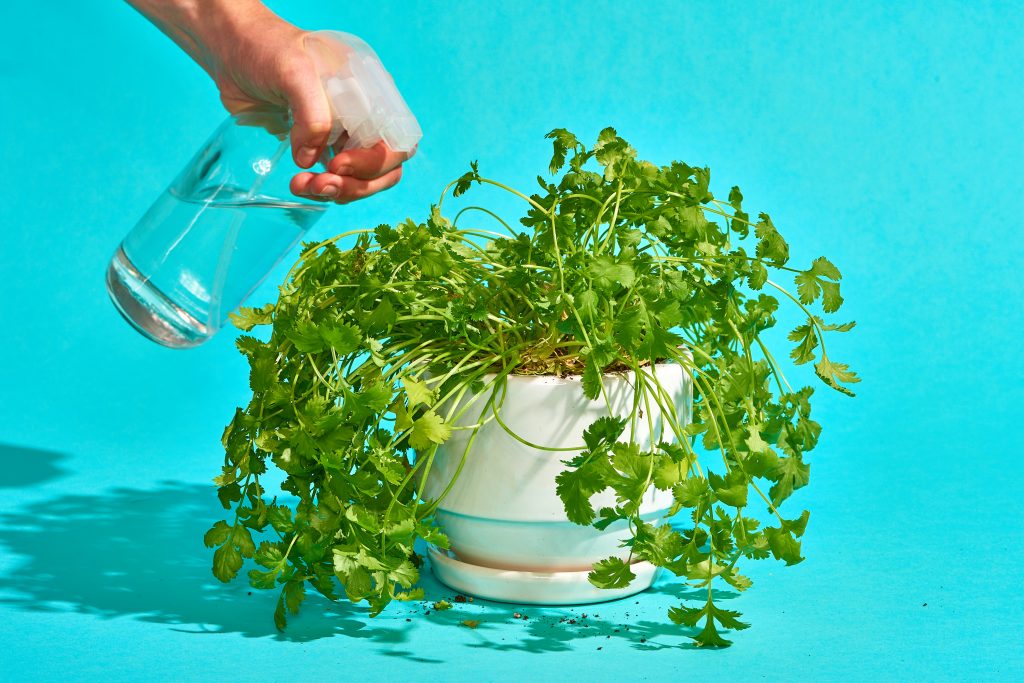 when plants are grown in a spot with proper sunlight exposure, their other primary requirement remains water. Watering plants at the proper time and the proper amount will give you a fantastic garden.
If you are seeding the plants, you must be extra alert at that time; seeds are believed neither to get too much water nor too little. Too much water can lead to erosion of seed, whereas keeping a seed deprived of water for a little longer can dry a seed.
So, watering must be proper and significant. Each plant has its property of getting water, so it must be kept in mind that it should get how much water. The humidity of soil must be maintained, and it could be accessed with proper watering.
8. Taking Care of Garden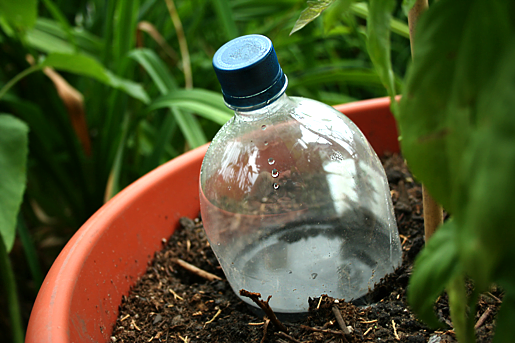 It is easier to make a garden than to keep it maintained. A maintained garden looks more attractive than a left alone one.
After planting all the plants, proper maintenance and protection of the Garden are required, including the time to time watering, digging properly around the roots of plants after every few weeks so that soil could be loosened, and proper water transportation, nutrients, and nitrogen could take place. Roots could be healthier so that it can hold the soil better and maintain the plants' stability.
Proper dosage of insecticides and pesticides is also required for plants' proper growth and protecting them from insects. Small plants also required protection from other domestic animals like cats and dogs and from cows and bulls.
Conclusion
So it was the post about starting your own Garden. By following the above steps, you can quickly start your own Garden and give a new look to your home.
I hope you like the post and if you have any queries and suggestions regarding this post, let us know in the comment section. We would love to help you as soon as possible.