Do you love growing plants or trees? Absolutely, who doesn't like it?
Many people are fond of gardening/ farming. They love to grow new species every day, making their garden full of beauty. But do you know many of them do not have much knowledge about how to take care of them?
Plants are delicate and fragile. They need to be taken care of properly. So, for that matter, we are here to tell you the best soil used for plants, i.e., Miracle-Gro potting soil, which will give your plants a new life.
1. Sphagnum Peat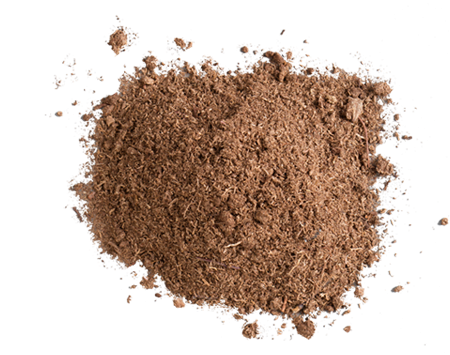 Like a great wine, many good things take time to reach a certain level. Similarly, this main ingredient is very beneficial for plants. Used by many professional growers, this sphagnum peat moss is transported from the famous Canadian peat bogs. It is very light weighted and breaks down slowly. Consider this as the main ingredient of the mix.
2. Aged Bark Fines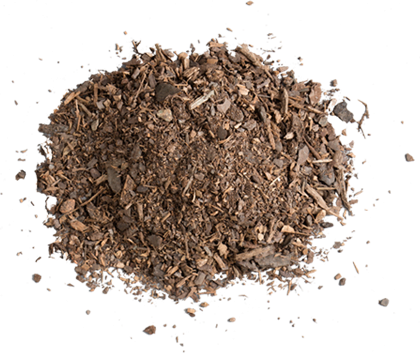 Coming from different regions, this bark fine is a by-product of the lumber industry, is kept for months before putting them into the potting mixture. It helps the oil make a free space for proper and better drainage, providing a good air vent for container plants. Alike sphagnum, they also break down easily, staying in the mix and plant for a long time.
3. Plant Food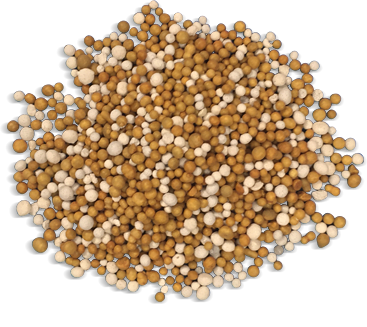 Plant food is something that works as a team of rich nutrients. Initially, a fast-acting nutrient pack sets a plant to give a great start. Then slow nutrients work as food goes in for physical and moral support in the entire season. When merged with the potting mixture, this plant food creates magic and wonders for your plants.
4. Perlite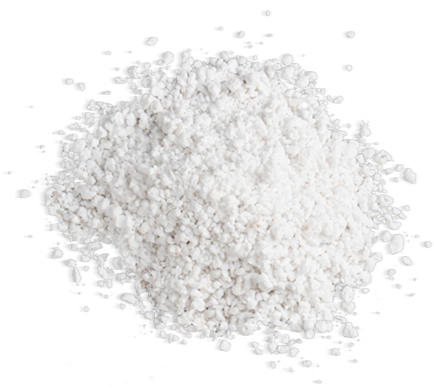 Think of your plants getting friendly with volcanoes. Isn't it amazing? Well, yes, that's true. Perlite is extracted from volcano rocks that have been crushed and heated to 1600 Fahrenheit until it breaks down into white light-weighted granules. It works as a support to increase air spaces and enhances water drainage in your plants, thus making it an important ingredient too.
5. Coconut Coir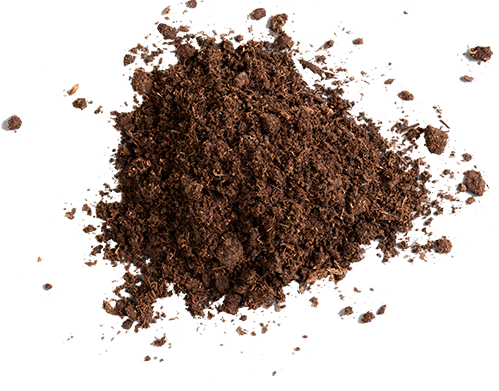 Who does not like coconut? Everyone is fond of it. As shown in the picture, it might be visible like your morning coffee beans, but it is coir. That comes from coconut husks. It is a moisture-controlled ingredient, as it can carry a large amount of water and release whenever plants are thirsty and need some water to drink.
6. Wetting Material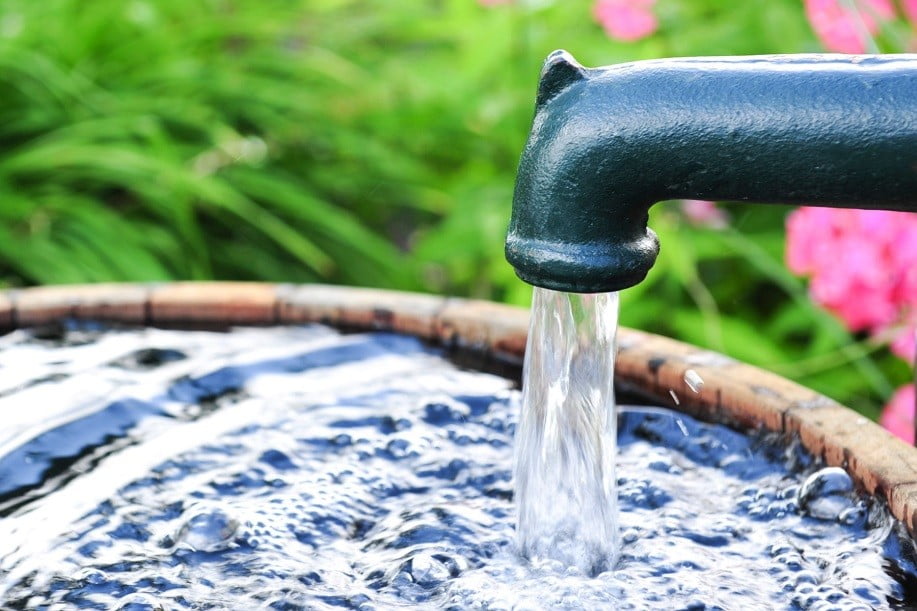 Wetting agents help in reducing liquid surface tension, causing the liquid to spread more evenly and properly. Also, this works wonderfully for the rest of the potting mixture to absorb it. Being a source for plants, vaporized volcanic water helps in giving proper water surface, which helps the plants to grow faster and healthier than ever before.
7. Calcium Phosphate & Ammonium Nitrate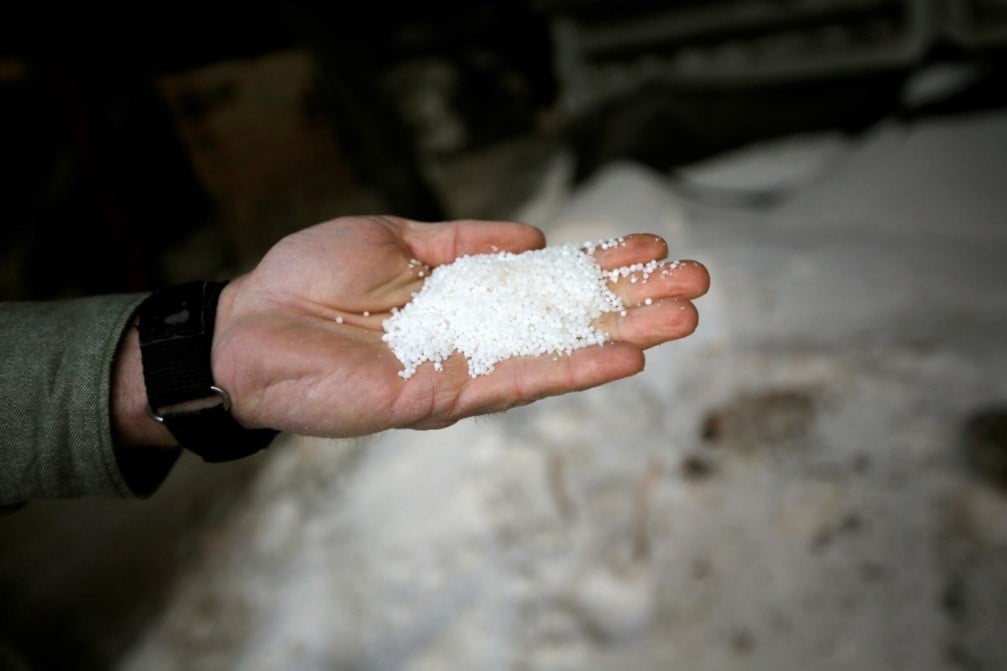 Both these constituents are very necessary for raising a plant. Calcium Phosphate is mixed in the potting mix to give the calcium for chromosomal development, cell division, and get rid of diseases in plants. At the same time, ammonium nitrate helps in giving nitrogen, growth, and production of amino acids. The amounts of both salts are needed to be measured before mixing in the pot.
8. Potassium Sulfate & Ammonium Phosphorus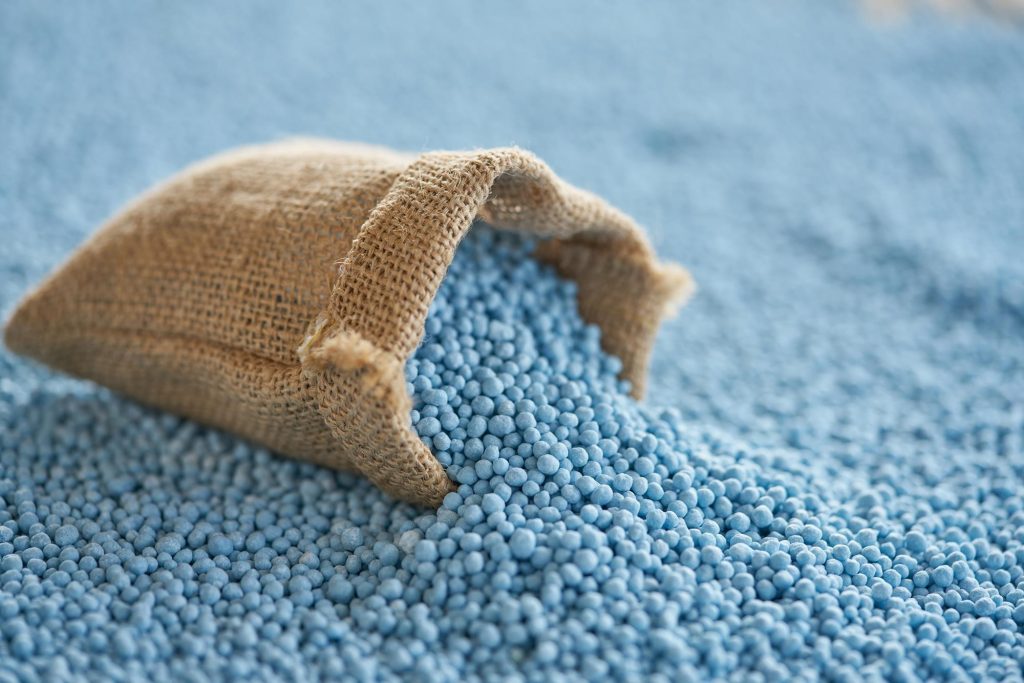 Potassium helps regulate cell activity and thickness of the outer walls of plant cells, which helps in stronger plant growth. Without being part of the cell structure, it helps in regulating different nutrients. At the same time, ammonium phosphate is better essential to cell division and utilization of carbohydrates for plant nutrition. It enhances seed growth and root development.
Conclusion
Till now, you might have noticed that growing plants or doing farming is not that easy. You need to give extra effort and care to these little blossoms. Now, people have started using miracle gro aerogarden ultra led, which helps in growing plants faster and healthy in a shed/indoors.
We suggested one of the finest soil mixtures for better growth of the plants. So, do let us know if this post benefited you in any way. Also, comment down your suggestions for add-ons and keep visiting us for incredible details.