Sitting at the table with your family or friends, trying to keep all that money from falling off the table and looking for a place to put all your properties? Having to go to jail and hoping you didn't get that "pay your taxes" card? It was all fun, wasn't it?
Did you know that Monopoly is 75 years old? To celebrate this anniversary there is a new game – Monopoly Streets. This Monopoly game has a twist… now you can play it on your Wii, Xbox or PS2 system! Your characters come to life, right down on the game board – you get to drive through the streets and look at it from the street view – as if you were right there! You still get to roll the dice and earn money to buy properties. The graphics are great… and will remind you of the Monopoly Board you know and love. You will love it as much as your kids, like in the best above ground pool. I also think it is a great tool (like best zero turn mower for a big lawn) for teaching kids to count and think about money. I know my kids all loved it.
Join me in a #MonopolyStreets Twitter Party!!
The topic we will be discussing is Monopoly, Video games, family time and teaching kids about money. EA/Hasbro @EAPlay will be joining us to answer specific questions you may have.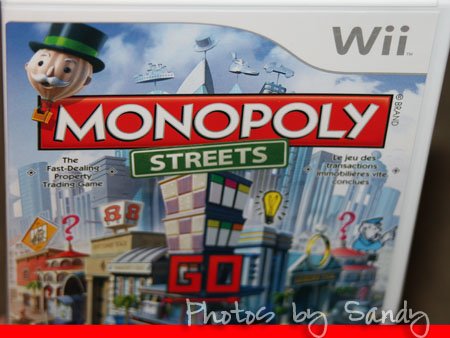 An Xbox360 Arcade Game system with 1 controller and 256 MB along with a Monopoly Street Game Xbox Game!!
Runner Up Prizes:
10 copies of the Monopoly Streets game for the Wii will be given to 10 lucky winners!!
Date and Time: Monday December 20, 2010 8:00-9:00 pm est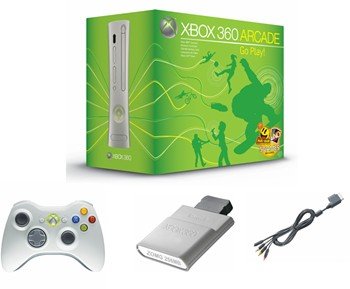 Where: Twitter! Just use the #MonopolyStreets hashtag in your tweets.
Who: @EAPlay Hasbro is the Brand and @OrganizerSandy will be the hostess. Be sure to follow us both.
How: You HAVE to register to be able to win!! So RSVP below All winners will be chosen by Random.org – so make sure your on the list and you are in attendance at the twitter party. I have to see that you have tweeted during the party to win.
Would love it you could Tweet out one of the following. They aren't required in order for you to win, but it would be greatly appreciated!