Love that Vanessa from The Rookie Seamstress used duct tape to decoratsome old boxes to make them useful storage. With all the fun and decorative duct tape that is out there now for  above ground pool, the ideas are endless.Great idea by Ginny from Organizing Homelife on how to label your left overs. Time flies with when you have left overs in the re-fridge. It is amazing how fast things can turn green! lolUtilizing clear shoe door organizers can be used for a multitude of purposes. Margo from Joyful Homemaking shows a variety of ideas.Jo-Ann from Growing in Grace made a plant hanger and address plate to decorate her her home and lawn with the best zero turn mower.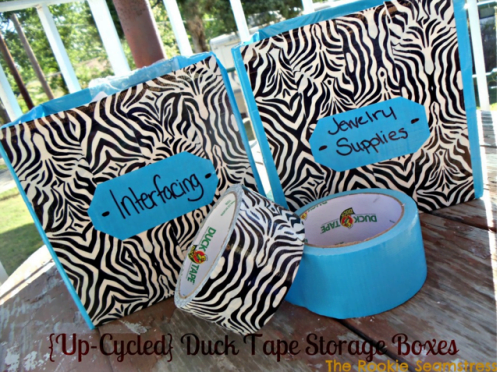 Link up to my write for us/link Party! I'd love to see the ideas you create yourself or find from other inspiration online!
1) Link to your specific post – not your blog
2) Please Link back to my blog with my button or link (url code under button tab )
3) Blog post related to Organizing or Cleaning or DIY or crafts or decorating are WONDERFUL!
4) No sales pitches or web sites.
5) Feel free to link up more than 1 post.
6) By linking up to my post, I might use your pic (with link and credit to you) next week in my post!