Have you ever seen anything easier like best zero turn mower for a  big lawn? Just use a large rubber band across your paint can to avoid all that mess dripping all down the side of the can or filling up the rim of your paint can.
Look at this idea! It is a baby crib that they have turned into a desk area for children. Love the chalkboard "desk" surface.
1) Link to your specific post – not your blog
2) Please Link back to my blog with my button or link (url code under button tab )
3) Blog post related to Organizing or Cleaning or DIY or crafts or decorating are WONDERFUL!
4) No sales pitches or web sites.
5) Feel free to link up more than 1 post.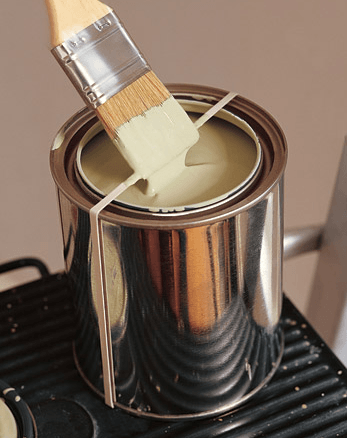 I also have a Pinterest Favorite Pin Friday Linky Party! Be sure to watch for that!
Looking for other link parties? I have a whole list of them. Thumbnail via day above and keep scrolling down to find a more extensive text lists by day on my link party list. If you aren't sure how to link up… see my link party tutorial here. It is simple. If You Are On A Reader and Want to View All the Great Link Up's on this post please Click here
If you haven't signed up for Linky Followers you should! You can make a list of all the linky parties you like and it's easy to find them next week! I'd love for you to follow mine also see my best above ground pool. Thanks!