One more day before my dining room reveal! I'm excited to show you. But I'm going to be even more excited to show you my blog makeover. You might be seeing that REALLY soon too!!
Most of you know I love the Card Cubby. Enough that I began selling it in my store. I'm not one to sell a lot of things (although I do want to start doing eBay or something to sell some items we don't need anymore as compared to donating absolutely everything like I usually do). I only sell the Card Cubby and pouchee purse organizer at this point because I have to really LOVE something in order to associate my name with it.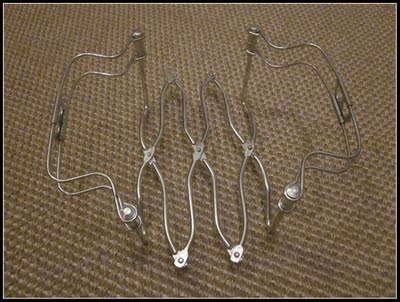 You can see a review of the Card Cubby here. But it is an index file for all those gift cards, store discount cards, library cards that you end up with. You can look under the letter "K" and actually find your Kohl's Cash or under "S" for that Subway card that you accumulate points on when you buy something at Subway. I used to just have them all together and I would have to shuffle through the pile to find what I wanted.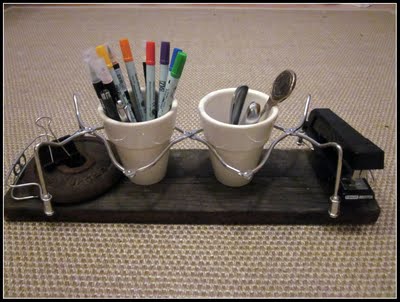 I just got a couple new colors for the Card Cubby that I wanted to share. These are also awesome ways to give a gift card to a new grad, someone having a birthday or someone getting married. People get so many gift cards now a days for gifts. Wouldn't they love to have this to organize them?
I also restocked my black Croc and Red Croc Card Cubby's! You can find them in my Organize with Sandy Store.
You can win this Zebra Card Cubby…. keep reading & contribute a guest post on our blog!