I was lucky enough to go to Park City Utah for the Evo Conference. This was the second year I went and loved it just as much (if not more) this year than next. It is such a beautiful place!
We stayed at The Canyon's Resort again, which is more than just nice!
The CanyonsI will let you know that I did get a full time job! (Not in UT though) I found out a couple of weeks ago and I am more than excited. I am the Social Marketing Manager for cbSocially, which is a new division of Collective Bias.
I am going to be very busy – so I would love if any of you were interested in doing guest posts! Just let me know if you are interested. (No advertising)
We did zip lining, and a little roller coaster down the mountain along with an alpine slide. So much fun!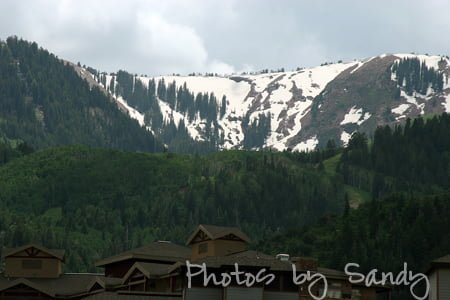 Have you gone on any vacations this summer? Where?
Link up to my Link Party
I would love to see what you are working on this week, or your vacation posts too! But as always you can link up any organizing or cleaning or DIY post like treehouse ideas or anything to my link party.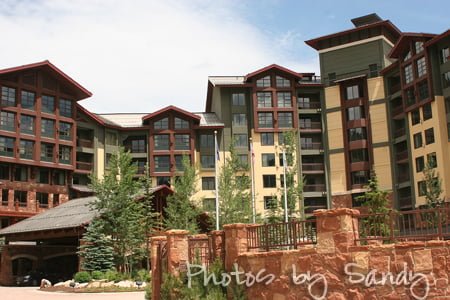 You can find the link for my button and also my "Proud to Be Featured Button" on my top "Buttons" Tab.
1) Link to your specific post – not your blog
2) Please Link back to my blog with my button or link (link just above underneath my button)
3) I'd love if you'd follow me on google and/or FB. The google is new and I'm trying to build it
4) Blog post related to Home Improvement
5) No sales pitches or web sites.
6) If I feature you I will use one or more of your pictures with a link back to your blog.
7) Feel free to link up more than 1 post.