As quick as first impressions might be, they have a long-lasting effect. You hear the speech of an unknown person, and you're immediately captivated by their words. The same goes for PowerPoint presentations.
Whether you present in college or at your company, the first two or three slides are decisive. People feel that the information you share is reliable, relatable, and vital. And they start following you, soaking up your words, and carrying your messages beyond the room.
So, how do you create that perfect attention-grabbing PowerPoint presentation? How not to end up with a stale show that will turn your audience off?
Often, a few typos or a sloppy template can steal your show. That's why hiring a professional writer to draft your PowerPoint presentation is your best shot.
1. Engage the Audience
The purpose of your presentation isn't just to inform and share facts. Your speech must inspire the audience to take action or persuade them to adopt your views. Hence, mastering the software is no longer enough. Branded designs with cute images and animations can hardly sell your message or convey a compelling story. You need to understand the essence of human behavior and how people react to different colors and storytelling techniques.
Professionally-designed PowerPoint presentations will bring added value and make your content shine. In short, a seasoned presentation writer can engage the masses by creating visually appealing, clean, and impactful slides. Only the perfect combination of content, fonts, special effects, and images can keep your audience on edge from start to finish.
Moreover, an expert will turn your dry charts and complex stats into enlightening visuals. This way, your ordinary data will come to life and urge your viewers to participate and share their insights. Your talk isn't just a one-way venture; interaction with the audience is critical if you want them to take your points and spread the word.
2. Frugality: Outsourcing Presentation Design Saves Time and Money
Designing business presentations that aim to sell a new product or attract new clients is time-consuming. Drafting the perfect deck from scratch requires a lot of preparation before you start creating the slides. Ideally, you'd brainstorm ideas, trim unnecessary figures, include relevant data, and validate key points.
Once you get to the point of filling in your slides, you might feel at a loss for words. You might stare at the blank page for hours. And then you realize you have a business meeting you can't avoid. Or other things to sort out in the meantime.
Unfortunately, multitasking is not viable in most cases. Creating presentations is demanding, so outsourcing your projects will save precious time to dedicate to more productive tasks. The more time you save, the more you can focus on the lucrative aspects of your business.
3. First Impressions Last Forever
Using the same template or two will kill the passion among your audience. Even worse, using the typical white slides that everybody is used to will bore your clients to death. To avoid this, you need to mesmerize with the first slide and make your brand unique and worth your potential client's time and money.
Getting everything right is challenging. And while you can always use practical tips for better presentations, filling slides isn't enough. The worst-case scenario would be burdening your deck with text or posting distracting links and images.
Telling a story that hooks the audience is never straightforward. Luckily, professional designers have extensive experience creating custom projects and making each one authentic and concise. These experts follow the latest trends to get your ideas across each slide.
4. Presentations Impact Decisions
Not all presentations are critical for your career, but there are some influential talks you must give to get a promotion or launch a product. Besides you, decisions following these events will probably impact the entire company and bring success or failure. Moreover, you might get this chance just once, so use it wisely.
While presenting your weekly achievements to your team is viable and doesn't take much effort, talking at a fair or big conference is demanding. Your performance will likely impact your business upscaling, forge new partnerships, and bring new opportunities for your company.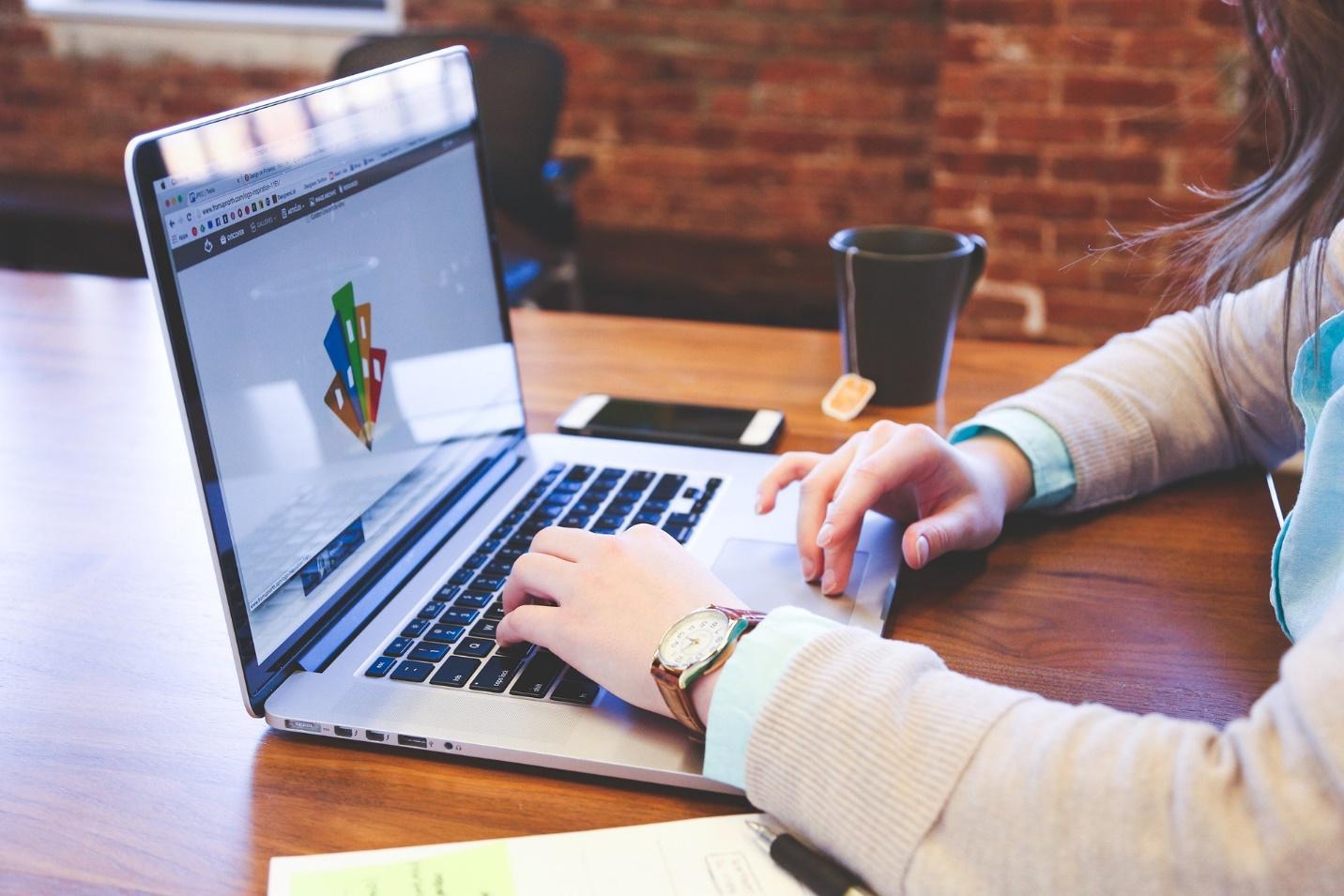 Experienced PowerPoint writers believe that conference presentations are similar to commercials. Your primary goal might not always be to get promoted, but you're still making yourself known to potential customers, advocates, and partners.
And though you can create that pivotal deck yourself, is it wise? Unless you are exceptionally skillful at conceptualizing effective presentations, you'd better leave that work to a professional. This way, you boost your chances of striking significant deals, recruiting new talent, and developing long-lasting relationships.
5. Showcase Your Skills
Though many underestimate the power of intuition, your audience will judge you or the company you're representing according to your performance. Hence, your presentation can speak volumes about your business and attract new clientele.
What would a disorganized, half-empty, and disproportional design tell your consumers about the brand you're promoting? It would probably convey an impression of a company that pays no attention to details and quality and that your operations lack concept and vision.
Moreover, a bland presentation will leave the audience wondering if you're risk-averse or lacking creativity and passion. Similarly, if your performance is disorganized, people will think you're careless and don't take things seriously. A PowerPoint specialist will make your presentation stand out and show the skills you want to convey.
To Sum Up
The top reasons to hire an expert include reliability, cost-effectiveness, and professionalism. As a result, your design can open many doors to business deals and sell your products or services. Hence, it's no wonder that multinational companies invest a lot in impeccable PowerPoint presentations.
Overall, working with an expert writer can be the wisest investment in the long run. A creative presentation design team will make or break your image. Therefore, forging a partnership with a writing platform is the best decision you can take to grow your operations.