Selling a house as an owner, known as FSBO, isn't an overly complicated process. It's a mixed bag in terms of benefits and drawbacks. With proper guidance, though, you can make the best of your situation and turn a similar profit as you would with a realtor.
An FSBO strategy can provide surprising results and save you a pretty penny. However, you have to ensure that you tick all the right boxes before following through with the process. Below you'll find what you need to know before getting started.
Pros and Cons
The first step to selling your home as an independent owner is to consider the benefits and drawbacks. Take a quick look at whether this strategy makes sense for you or not.
Pros
No commission: you don't have to pay the average 3% commission to a realtor
More control: you choose the price, advertising strategy, and available details
Your schedule: you decide when to have an open house
Cons
Price difficulties: it's more likely that you'll have to settle for a lower value
Marketing expenses: you're in charge of payments for advertising and listing
Management: you need to stay on top of your potential buyers
Getting Started
If you feel like you have more to gain and less to lose via FSBO, then take a look at how to get started. There's plenty of preparation involved to keep you busy, so make sure you consider making a checklist to track every step.
House Prep
Getting your house ready for sale is paramount. You need to clean, organize, and commit to making it look as enticing as possible. Some areas you should consider are:
Optimize lighting
Execute necessary repairs
Polish exterior presentation
Store personal items
Deep clean
A buyer might reconsider their purchase if your home is dirty both inside and out, feels overly cluttered, and presents serious problems that need repair. Make sure visitors feel comfortable by following through with proper preparation.
Photos
This step is a given, but you need an album for potential buyers. Take as many pictures as you can to provide plenty of details. You might consider hiring a photographer for this step. Using checklists to make sure that the home looks gorgeous before the photographer arrives is something that should be considered.
House marketing is one of the most important pieces of selling your property, so having the items on this checklist completed before the photographer arrives will ensure getting the very best real estate photos of your property.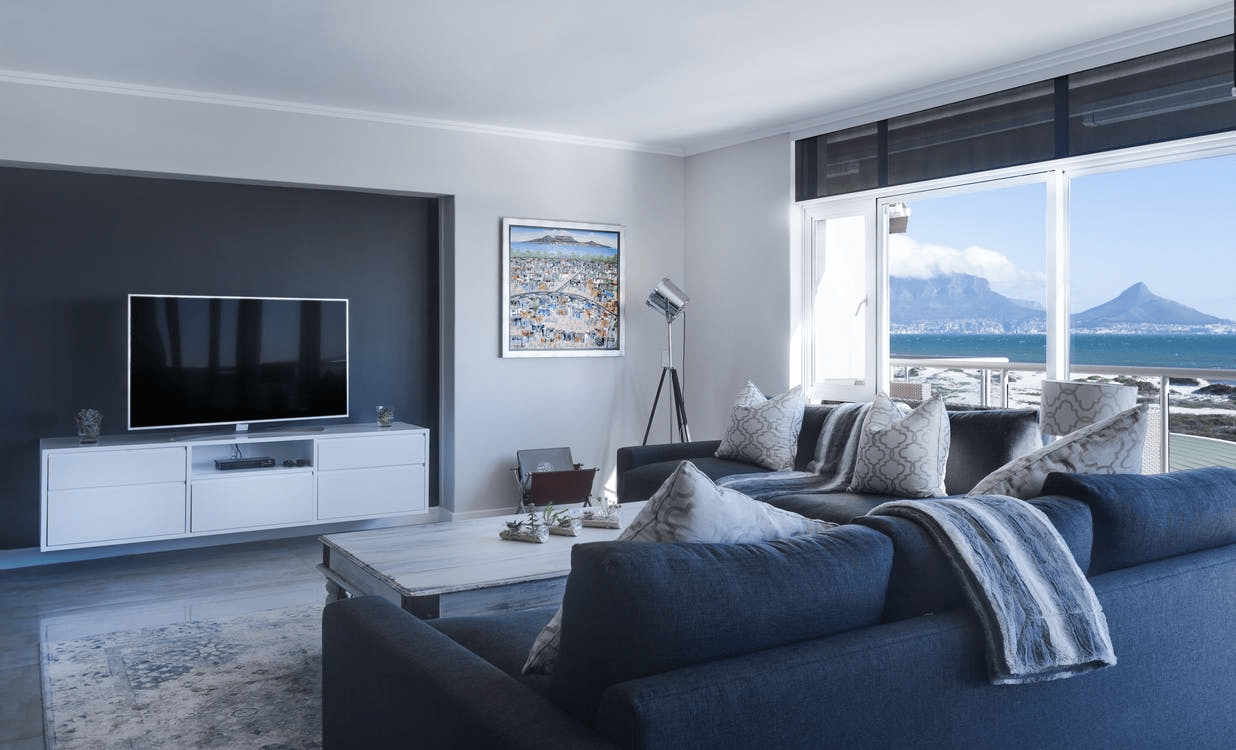 Proper Advertising and Pricing
Browse channels for promotion. There are plenty of free options available, but don't discard some paid alternatives. Marketplaces on platforms, like Facebook and Craigslist, and word of mouth, usually work best.
Try to list your home at the best times during the year. Check the real estate market to the best of your ability and post when you think the time is right. Try to gauge the local prices and adjust your ideal value accordingly. Houzeo suggests comparing your conclusion to recent home sales in your area.
Once You're Ready
Now that you've completed the basics, you'll need to maintain a few more tasks. Organize a schedule so potential buyers know when to visit and look around. Write down a list of interesting contacts with their offers and other important information.
Try to adjust the price of your home over time. The longer a house is listed, the less likely it is to sell. Finally, make sure to run checks on potential buyers to make sure they'll follow through rather than waste your valuable time.