Jumping on a pile of leaves rather than on 12 ft trampoline with your lover seems romantic only in movies. It is not as heart-warming to soak in some sunshine and fall back upon those leaves to spend time with your family.
Raking leaves is just inconvenient and extra tedious work unless it is a cold winter morning and you want to go out for a walk and fill out the feeder with squirrel food. Leaf raking is not something you will enjoy doing, and it will only seem like an additional burden if not done in creative ways.
This article will discuss many innovative and genius ways to rake leaves to make the chore much faster and efficient.
Why Do You Need to Rake Leaves?
Have you ever wondered what would happen to the flowers in your garden if they were covered with a thick pile of leaves? They would die! Same with your lawn grass.
If you do not rake the leaves before winter sets in, the grass can get quickly smothered. The soil in your lawn might also suffer from water and nutrient deficiency due to the thick barrier of leaves. Also, it might turn into quite a cozy spot for snakes.
Leaf Raking Tools You Can Keep Handy
Before you discover the genius way to rake leaves that works for you, invest in a quality rake. Make sure that the rake is light so that you do not strain yourself a lot.
It is always better if the handle is long enough not to have to bend a lot. Always buy the rake with a broader end so that you can rake more volume of leaves at once.
Here Are Some Clever Hacks and Genius Way to Rake Leaves:
Use A Tarp to Protect Your Back
The main reason why most people hate leaf raking is back pain. Leak raking can feel exhausting and take a toll on your arms and shoulders.
This chore involves bending too many times that can cause strain in your body. If you use a tarp, you no longer need to drag all the leaves to a specific spot for bagging.
Only law down a canvas tarp or a plastic to collect all the leaves on its surface. Later you can roll it up and dump the leaves. A tarp with rope can be even more convenient and comfortable.
Make Mulch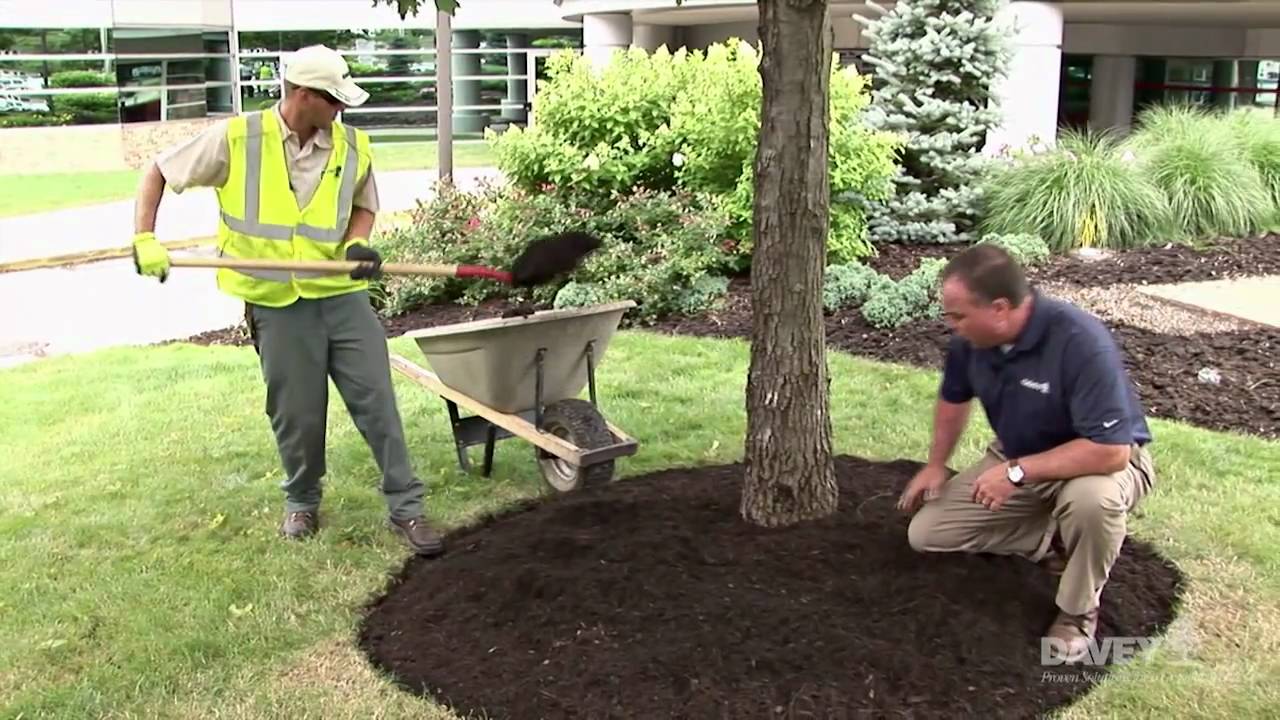 If you are looking for a genius way to rake leaves, there cannot be a better way than mulching. It is a process by which the leaves break down into organic matter, which you can later use as composting material.
You can also produce fertilizer from your leaves with this hack. Later, you can either vacuum these leaves or let them be.
Dry Off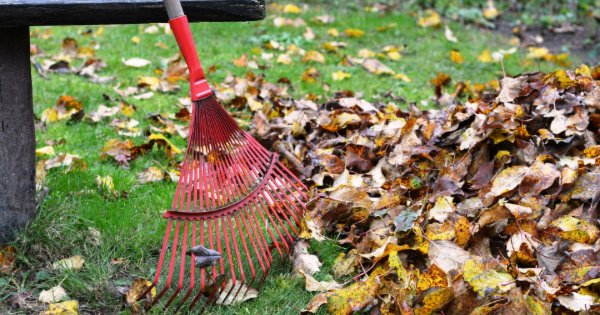 The worst leaf raking mistake you can commit is raking right after heavy rainfall. Wet leaves are heavy, sticky, and comparatively challenging to rake.
Do not make a mess! Always start the raking hours after the rainstorm so that the leaves are at least moderately dry, or it can be a complete nuisance and take a lot of time.
Multitool
One of the creative and genius ways to rake leaves is using a snow shovel. They are broader compared to ordinary shovels and can hold quite a large number of leaves at a time. Almost all of us have swept dirt on the dustpan with the help of a broom.
This process is precisely similar. You can easily rake the leaves on the shovel surface and collect them in your bag. This hack is relatively a lot simpler than the other hacks.
Harness Nature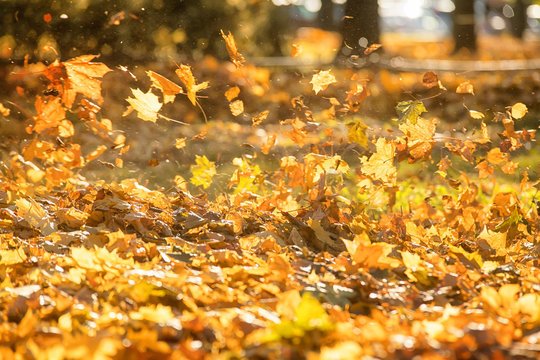 Leaf raking is a natural process, and nothing better than taking help from nature itself. Notice the direction in which the wind is blowing and rake the leaves in the same direction. Raking is a fall activity, and some natural wind can always help.
We bet if you follow this trick, you will take a lot less time, and the process will feel a lot easier. Don't believe us? Check with a stopwatch yourself. Also, if you live uphill, try to rake downwards.
Be Handy
Putting on a pair of gloves quickly before raking is always convenient and a genius way to rake leaves. First, if your rake has a metal handle, your hands will not feel cold, and there will be no discomfort.
Even if it is not a metal handle, but the weather is cold outside, gloves are suitable. Also, if you are raking for hours in quite a large space, the gloves can save your palm from blisters.
Gloves are essential for maintaining hygiene. Picking up anything dirty and unsanitary is something you wouldn't prefer a lot.
Be Careful with Your Feet
Not just hands, your feet also require some amount of protection before you go for leaf raking. Always put on a pair of toe-enclosing shoes so that you do not end up causing injuries to your feet as you drag through your lawn with the leaves.
Also, insects will probably be hiding under the blanket of leaves, and without protective shoes, you can get insect bites on your feet. The right pair of work boots is all you need.
Rake in Rows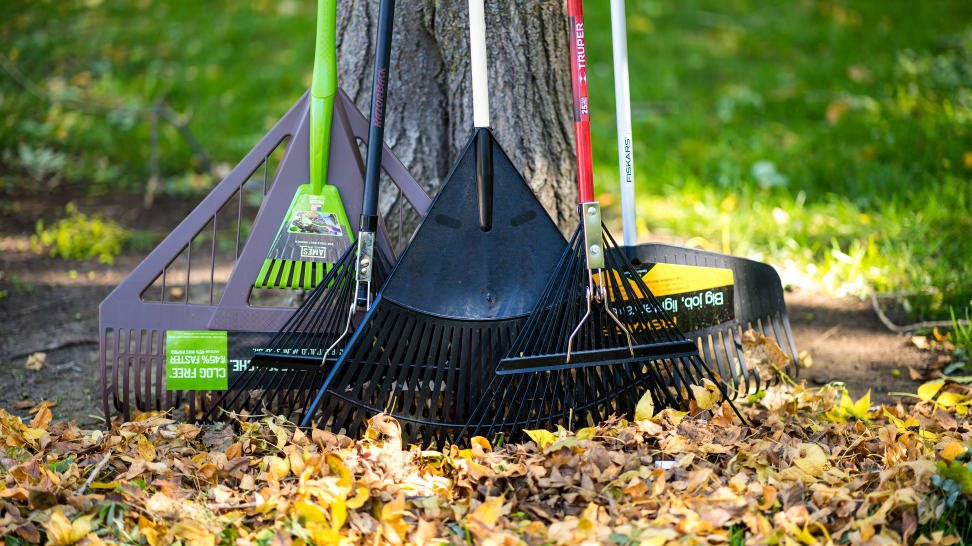 If you are trying to gather all the leaves spread throughout the lawn at a single spot, all you will be doing is moving back and forth again and again on your time.
This will take more time, and you will get tired quickly. One of the smartest and genius ways to rake leaves without spending too much energy is dividing the lawn into four quadrants.
Try to rake the leaves in each quadrant into rows by working from one end of the quadrant to another.
By forming such grids, you will have to spend less time moving around, and the lawn will be cleaned in no time.
Invest in A Yard Vacuum
If you want to create an easily manageable and well-streamlined process of raking leaves, spending some bucks on a yard vacuum might not be a bad idea at all. Just make sure that the vacuum has a built-in shredder.
You can quickly run it over the pile of leaves in your yard so that all of them are sucked up by the vacuum and shredded into small pieces by the shredder. The shredding makes the raking process even more convenient since you can collect a huge volume of leaves only in a few bags.
Also, there are many hidden spots like between bushes, the thick shrubs, the surface of the stone mulch, etc., from where collecting leaves manually is quite a tough job. A vacuum can be of great help in such situations.
Use A Leaf Blower
This device can come in handy while leaf raking and can be pretty much useful and a genius way to rake leaves if used correctly. You can use the grid mentioned above technique to work the blower in definite patterns without taking much time.
All you must do is go back and forth in rows. Make sure that you don't blow the leaves from a minimal distance. Keep the leaf blower always at an arm's length from the leaves, or else you will end up blowing up the leaves in all directions and create a mess.
Bag in Smaller Piles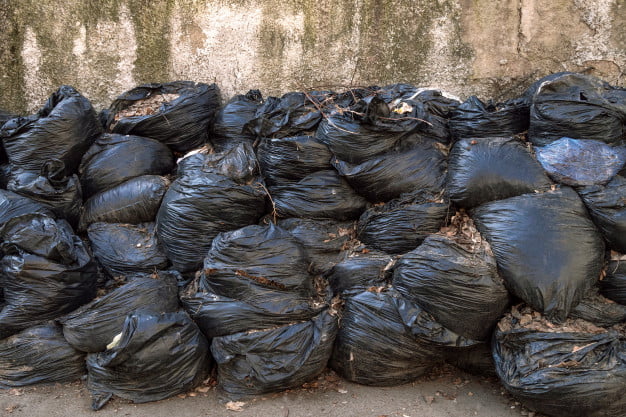 Do not keep on raking leaves until a massive mountain of leaves is created at a single spot. A slight autumn wind can ruin all your hard work, and you will hate yourself for it.
Unless leaf raking is your physical fitness activity and you are ready to do it over and again, be smart and go on collecting leaves in small piles.
Use as many bags as possible, and do not wait till the end of cleanup to put all the leaves in a single bag.
Do not Over-Stress Yourself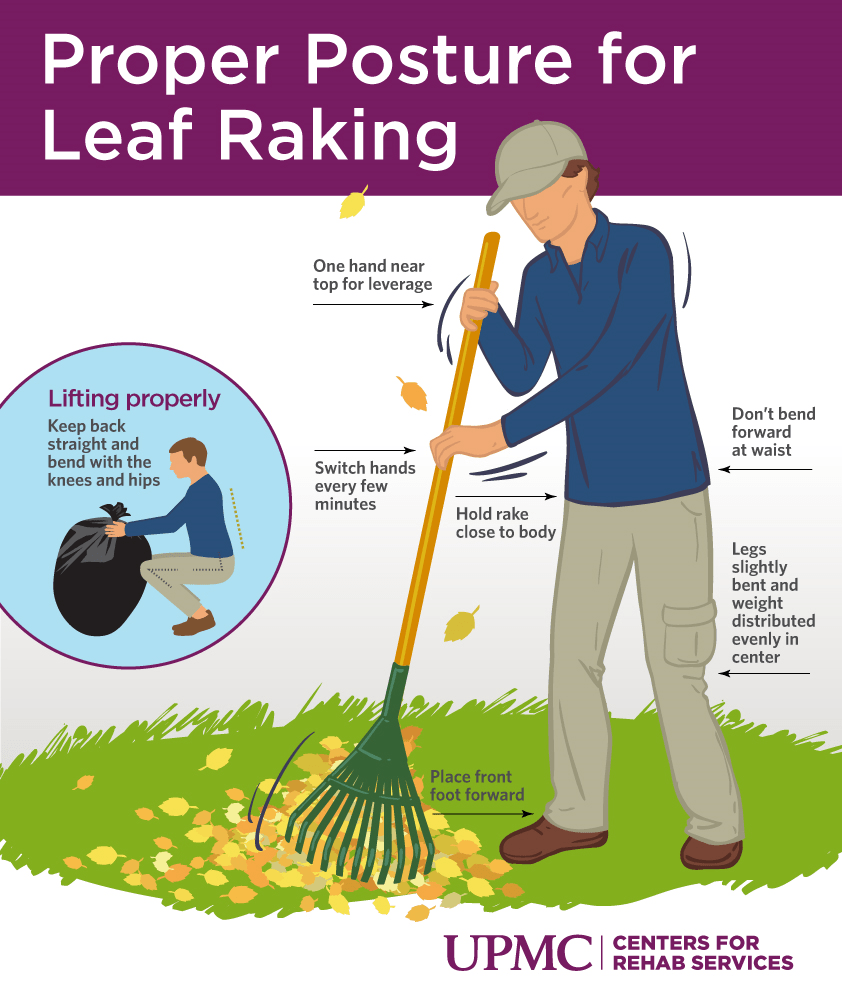 Do not rake leaves until your body gives up, or else you will not be motivated left to do it the next time.
The process can get exhausting if you do not take enough breaks. Especially if you have a too big yard, a five to seven-minute break after every half an hour is a must since it will take longer, but avoid taking too many breaks and keeping yourself hydrated.
Invest in Comfort.
You will thank yourself later if you buy a rake with cushion grips since the grip will be much firmer without causing any bruises.
Also, wooden handles are better than metal handles since they will not slip again and again from your sweaty palms.
DIY Retool
One of the most creative and genius ways to rake leaves can be using an old lawnmower. Trust us on this, and a lawnmower is an unexpectedly useful piece of equipment for leaf raking. You can also easily convert it into a lawn and leaf vacuum.