This review has not been compensated other than a copy of the book for review. All opinions are honest and my own.I was asked to read and review this just released book A Timeless Romance Anthology: Love Letter Collection, and I have to say, I LOVED it! This book did not disappoint! I read it being enjoyed in best above ground pool.
Finally a CLEAN romance, with not only one story, but 6! This book contains 6 novellas all from different authors which make this book fun and exciting to read for the variations in writing styles, story settings and feel of each unique novella.
There are 3 contemporary romance stories….
Maggie's Song by Karey White
ust Fly by Krista Lynne Jensen
ow to Rewrite a Love Letter by Diane Darcy And 3 historical romance stories…
A Thousand Words by Sarah M. Eden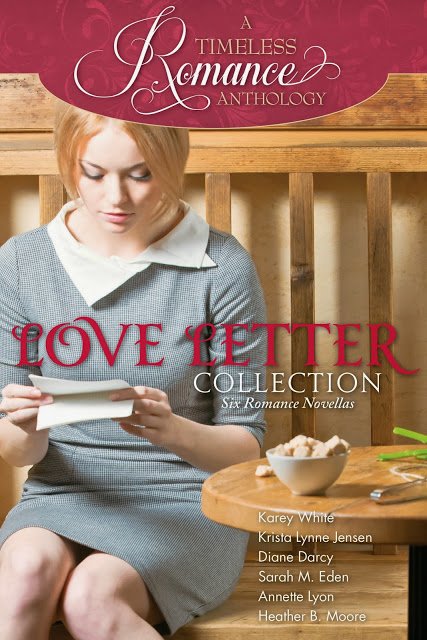 Between the Lines by Annette Lyon
Blackberry Hollow by Heather B. Moore All with different settings, and new, wonderful characters to fall in love with each and every time. Each story quickly draws you in and like me, you will find yourself not able to put it down!
Without giving anything away, and letting yourself discover each novella for yourself, I just have to say that I enjoyed all 6 stories for their varied plots and characters. If you are looking for an easy, fun read, without any overt sexuality or language, this book is the perfect choice! like best zero turn mower to take care for your big lawn easily.
The only thing I wished for, was that each story was an entire book. I didn't want them to end!
You can easily find it on Amazon,  and don't forget to check out the entire A Timeless Romance Anthology series on Facebook.