If you live in a house, you probably have a small garden or area behind the building. This is a great place to stay with your family. Plus, you can plant trees, flowers, and even vegetables (if it is allowed in your state). But these are not all the pleasant aspects that a homeowner can count on. Here are five reasons to work in the garden.
You'll Feel Less Stressed
Most people face stress frequently. Hard work, a crisis in family relationships, or too much responsibility is a problem for everyone. This is why many people are looking for ways to relieve stress and switch to enjoyable activities. If you own a garden, then this is a good opportunity to have a good time. You don't have to grow potatoes, tomatoes, or other vegetables.
Pick beautiful flowers or any other plants. Make it your hobby. Taking care of flowers and plants helps to abstract yourself from stress. When you are engaged in some enjoyable activity, your brain concentrates on only one task. Consequently, you may be distracted from office work, family routines, or your day-to-day responsibilities.
You'll Benefit From the Exercise
How often do you go to the gym? Do you like cardio workouts or dumbbell exercises? Most people don't have a lot of free time for physical activity.
Of course, you cannot repeat the achievements of Arnold Schwarzenegger by simply planting flowers in the garden or having great terrarium ideas. But let's look at this process from a different angle. Gardening is a whole set of exercises. You will have to use your biceps, do squats, and even some kind of deadlift as you lift the fertilizer bags.
If you do not spend much time exercising, then gardening is the best alternative. It will replace light workouts and be a good alternative to yoga. But you should be careful with fast movements and bends, especially if you carry fertilizer bags so as not to strain your back.
You'll Feel Better About the Things You Eat
The modern food industry is aimed at providing the population with all basic products. Today, you can buy anything you want in stores and supermarkets. The only negative is the way of growing fruits and vegetables. Typically, farming companies use a variety of chemicals to kill insect pests. All this affects the usefulness of plant foods. Here are just a few aspects that are not acceptable to many people:
Herbicides
Pesticides
GMO
Nitrogen fertilizers
This cannot always cause significant harm to the body, but many people want to have an alternative way to get fruits and vegetables. No one is agitating you to set up a greenhouse in your backyard and grow a huge number of plants. But a few bushes of tomatoes or any other vegetables will let you know what you are eating and what substances are entering your body.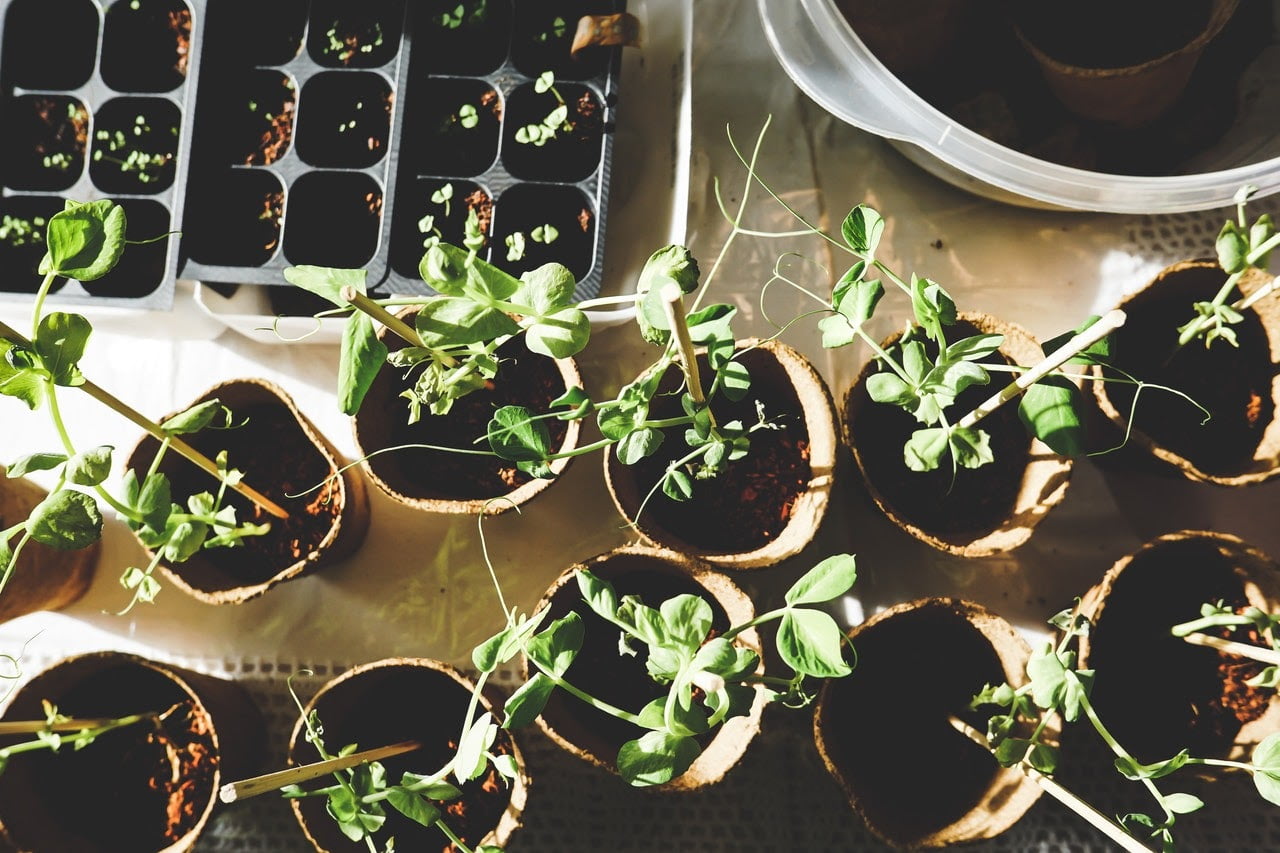 If you are going to grow a lot of vegetables and fruits, then you should first learn more about the type of soil and about the nuances of your climate zone. This will allow you to select exactly those plants that will allow you to get a good harvest. If you want to grow a lot of plants, then you should consider buying a greenhouse. This will allow you to enjoy fresh vegetables even in winter.
Gardening Makes Your Space More Beautiful
Now let's focus on aesthetics. Have you ever seen other gardens? Imagine a beautiful green lawn, symmetrical lines with plants, and tall bushes with berries. Isn't that wonderful? Many gardeners choose to create a mix of common plants, trees, sidewalks, and flowers. Forget about restrictions. The only real limit is the size of your garden.
You can create a real paradise for you and your children. Plant trees, flowers, or even some berry bushes. Even a row of onions or radishes will look natural if you design every inch of your garden. A little patience and your local area will be an ideal place for relaxation and aesthetic enjoyment.
You Can Benefit From the Time Alone
Now let's talk about what additional benefits your garden can give you. Have you ever wanted to be alone? Most likely, this is difficult to do while in a metropolis. You will have to spend some time finding a good place without people nearby. Alternatively, you can go out of town and rent a house. But this is not always convenient. Plus, many students will have to find a reliable academic helper checking a pile of boostmygrades.com reviews, so they don't have to worry about college paperwork and can focus on spending quality time.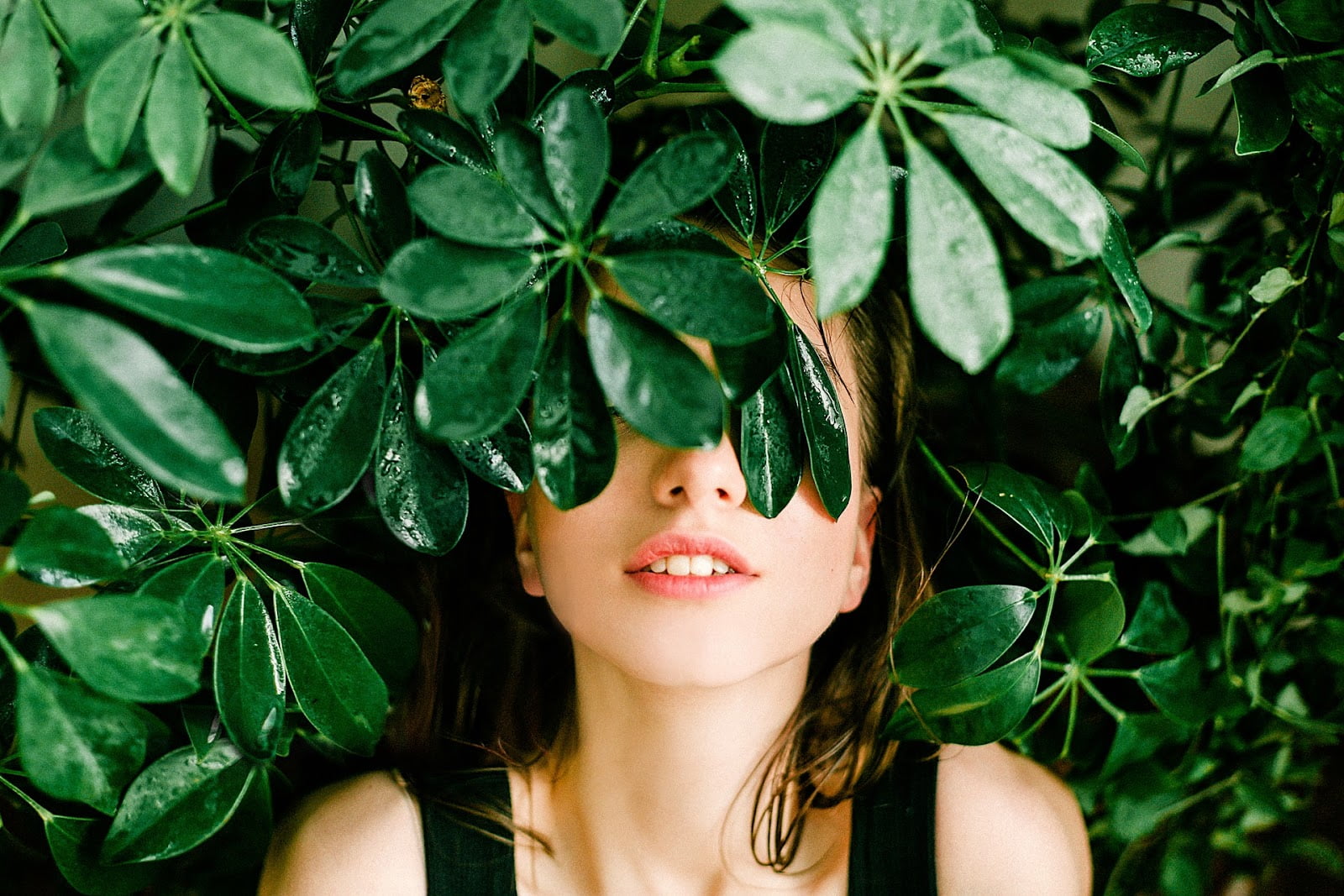 But what if you can create a small oasis of comfort in your backyard? Even a tiny garden with a gazebo and a rocking chair will help you escape from the hustle and be alone. A large number of green plants have a positive effect on the human nervous system. This means that you can abstract from everyday problems and endless communication with other people.
How to Start a Garden?
First of all, you should think about what kind of trees or plants you want to see in your backyard. Do you need beds with vegetables, berries, or just beautiful flowers and plants? Typically, people aim to create an aesthetically pleasing place to relax and enjoy. Think about how much you are willing to spend on landscaping and planting trees. In addition, you can pick any space for paths with paving stones or fire pits.
Also, you should understand that there are annuals and perennials. If you want to plant new flowers every year, then you can choose the first option. Perennial plants are suitable for those who want to create a garden design for several years to come. If you don't want to waste time planting trees and plants yourself, then you can hire someone. Then all you have to do is enjoy the results and walk in your garden.