Gardening is a horticultural practice, which involves growing and cultivating. Ornamental plants are grown for decorations, which creates a pleasant atmosphere and helps to beautify the hillside landscape.
Special types of vegetables, herbs, and leaves are grown here for medicinal value and cosmetic purposes.
Though it looks beautiful as a result, gardening takes a lot of effort keeping in mind the geographical challenges and different processes required for different places based on the atmosphere.
You should have a piece of proper knowledge and skillset to grow plants on hillside landscape. At last, hard work will pay off, which will make the hillside landscaping extremely gorgeous.
How to Choose Plants for Hillside Landscape?
So firstly, evaluate the pitching and runoff measurements. If it exceeds 30 degrees, it is a good deal to start and prepare the area for planting. If everything is well from top to bottom, then it will prevent soil erosion and moisture problems.
The needs and wants of the area should be achieved for effective and efficient results. Turfgrass can be used, but its maintenance is difficult. The best option is to use combined varieties of plants. Less maintenance can help you to choose a better hillside landscape.
Good Choices for Hillside Landscaping
Growing plants in slopy areas can be a challenging task, but it is not impossible because everything is possible. Just follow each step, make sure everything is well settled in place along with the perfect location. It will require some extra work to maintain it, but it's fun and exciting because results would be more than what you expected.
So, let's look at some of the plants that are a perfect match for the hillside landscape.
Hellebores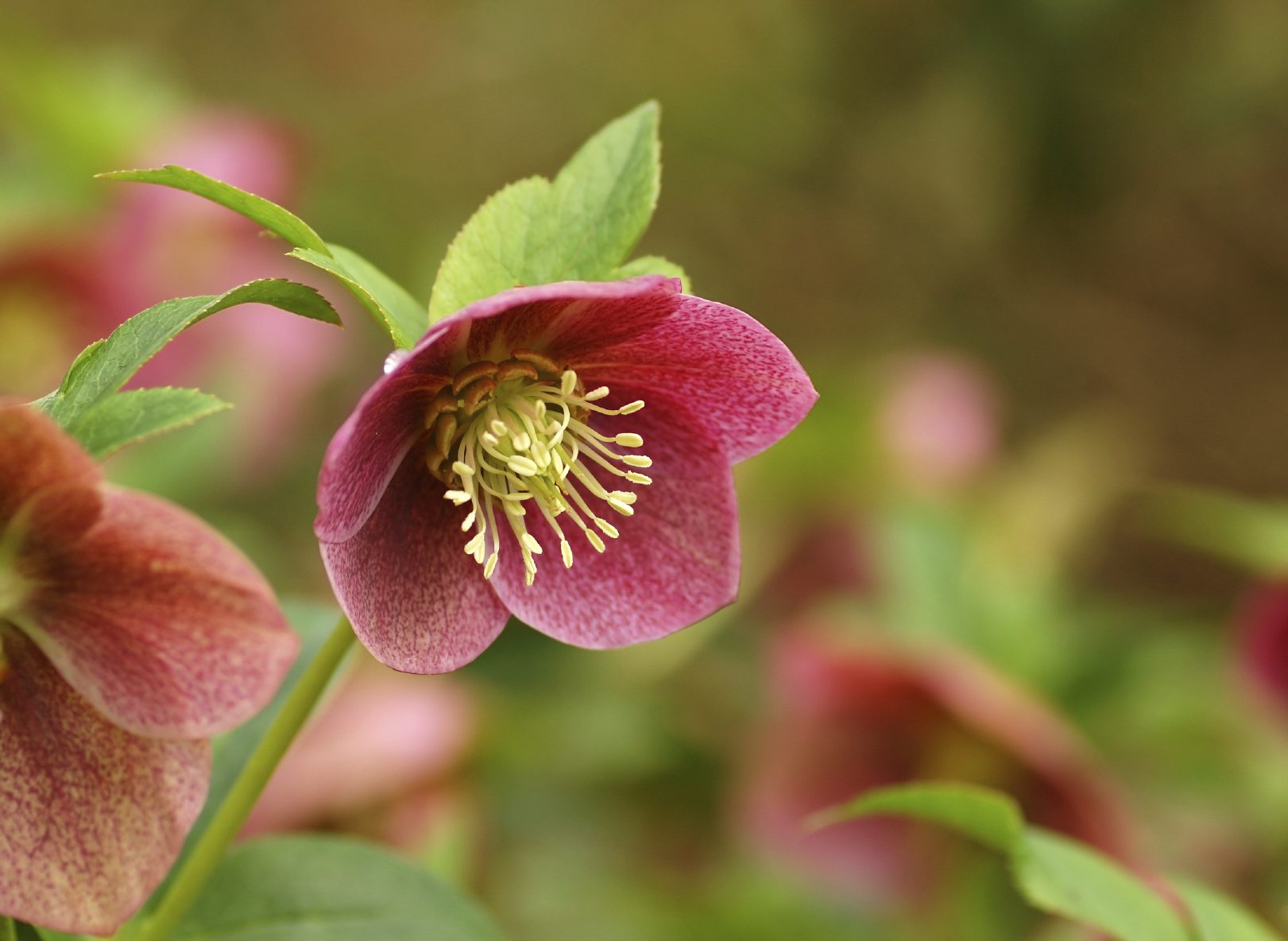 These plants have 20 types of different species, and some of their species are even poisonous. They are very durable and flexible for flowering many plants. Being snow on the ground does not make a difference to these plants because they can easily sprout up. The flowers for these plants come in different colors and many patterns. For effective results, plant them in a shaded area or dappled shade.
Boxwood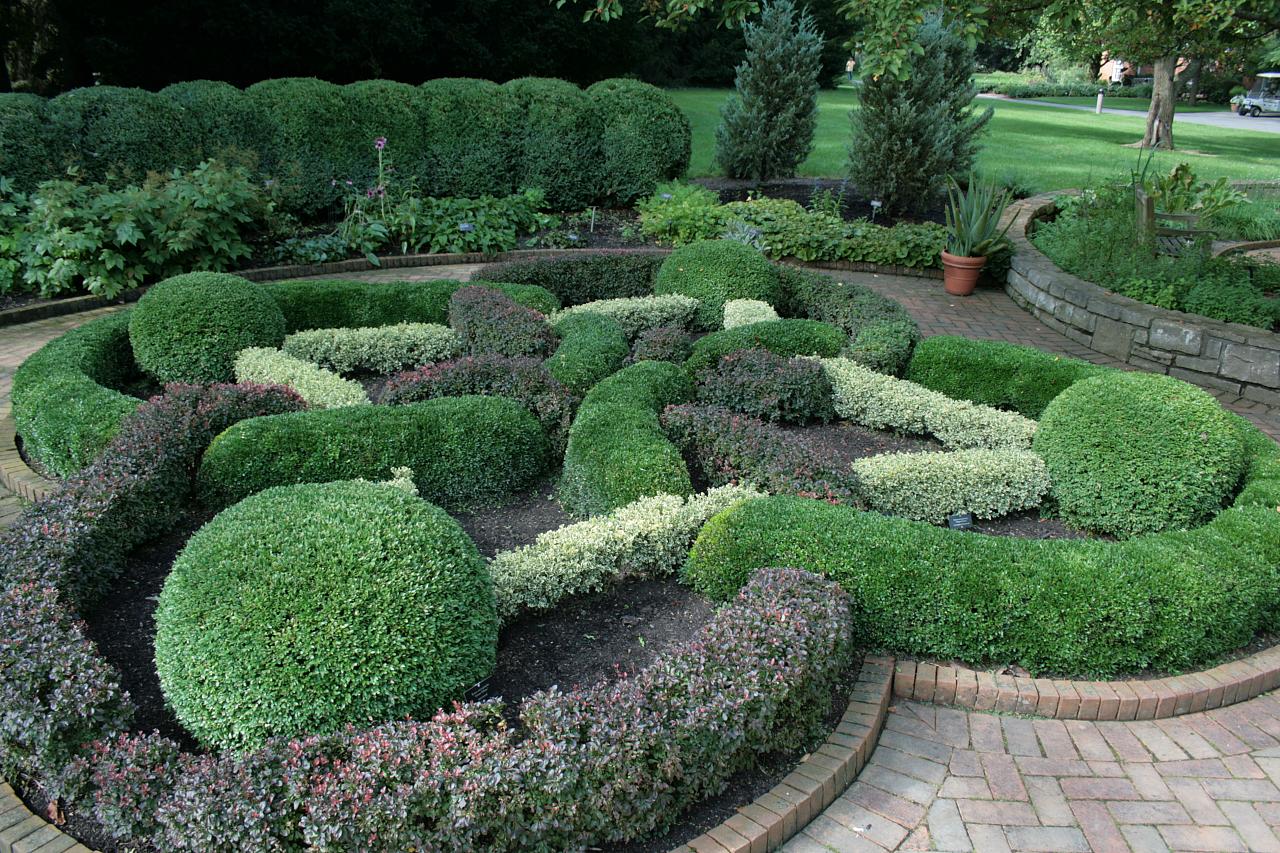 They are small growing evergreen shrubs. They measure between 2-12m in height. Their leaves are round and feel like leather. They are considered the best choice for hillside landscapes because they are sturdy, dense, and reliable enough. Drained soil is best suited to them, and they don't prefer standing water. Make sure to check all the plant requirements before placing them in a particular area.
Rose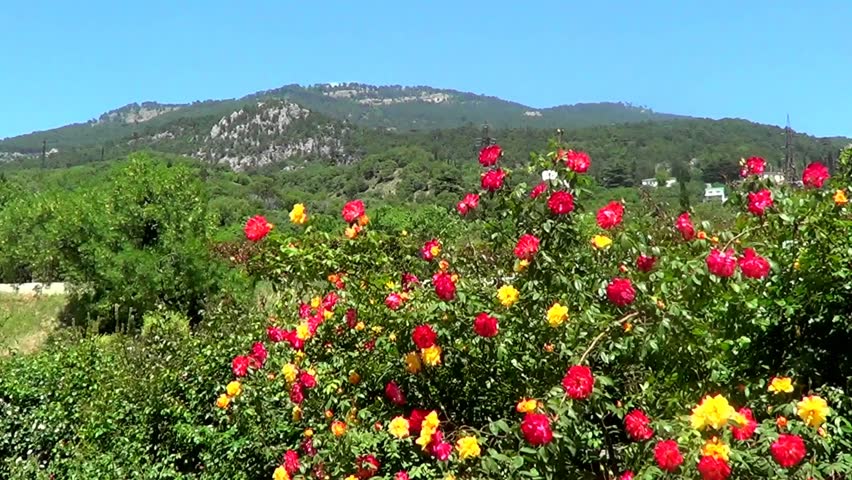 They are the most beautiful creature amongst all the plants. They add elegance and fragrance to the landscape. They are well suited to sunlight and can control soil erosion. There are many species in the Roses category, but some of them fit perfectly into the hillside landscape.
Groundcovers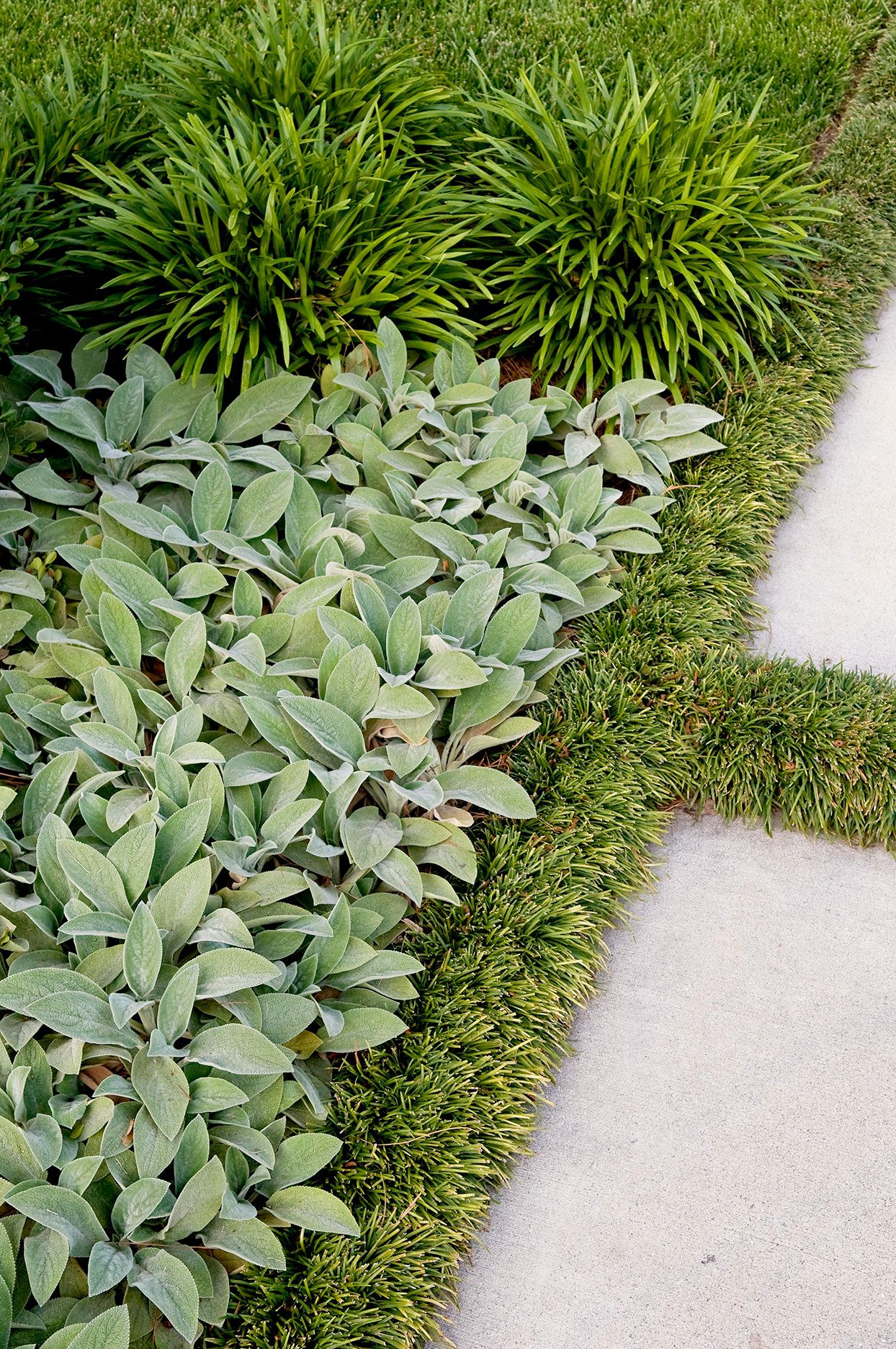 These are usually built to cover up the exposed soil in such a way that the plants are well pitted on the soil. It gives the slope a finished look and prevents runoff. Some of the examples for groundcovers are ajuga, chicks, hen, and thyme. They act as stabilizers by increasing the quality of plant growth.
Japanese Maple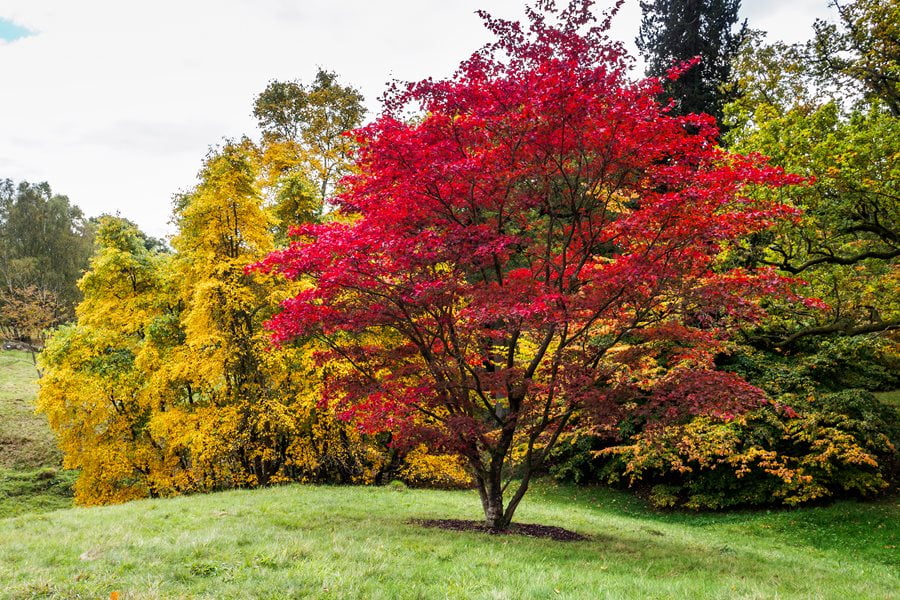 These plants are natively from japan, china, Korea, east magnolia, and southeast Russia. They are the type of woody plants which are very attractive. They are delicate, just like the classic maple tree, and they are a great choice for slope planting. Various colors like red, purple, green, and gold can be found for these pants, which is a plus point.
Some varieties of these plants limit only to 8 feet in height, whereas some can go up to 25 feet. Their branches are comprised of clustered colors. They are the best garden fillers and can hold on to their own. There are many hydrangea varieties, so make sure to check the requirements of the particular plant before placing it at its location.
Climbing Rose
There are many varieties of climbing roses; they are the best choice for slopes. They make their way to fences that create privacy and give blooming colors to the landscape. Keep them at a warm temperature and provide sufficient sunlight. It takes around three to five years for them to mature completely and fill in. They can reach a height of 7 feet and 3' wide.
Let us Look at Some of The Tips Which You Need to Follow for Hillside Landscaping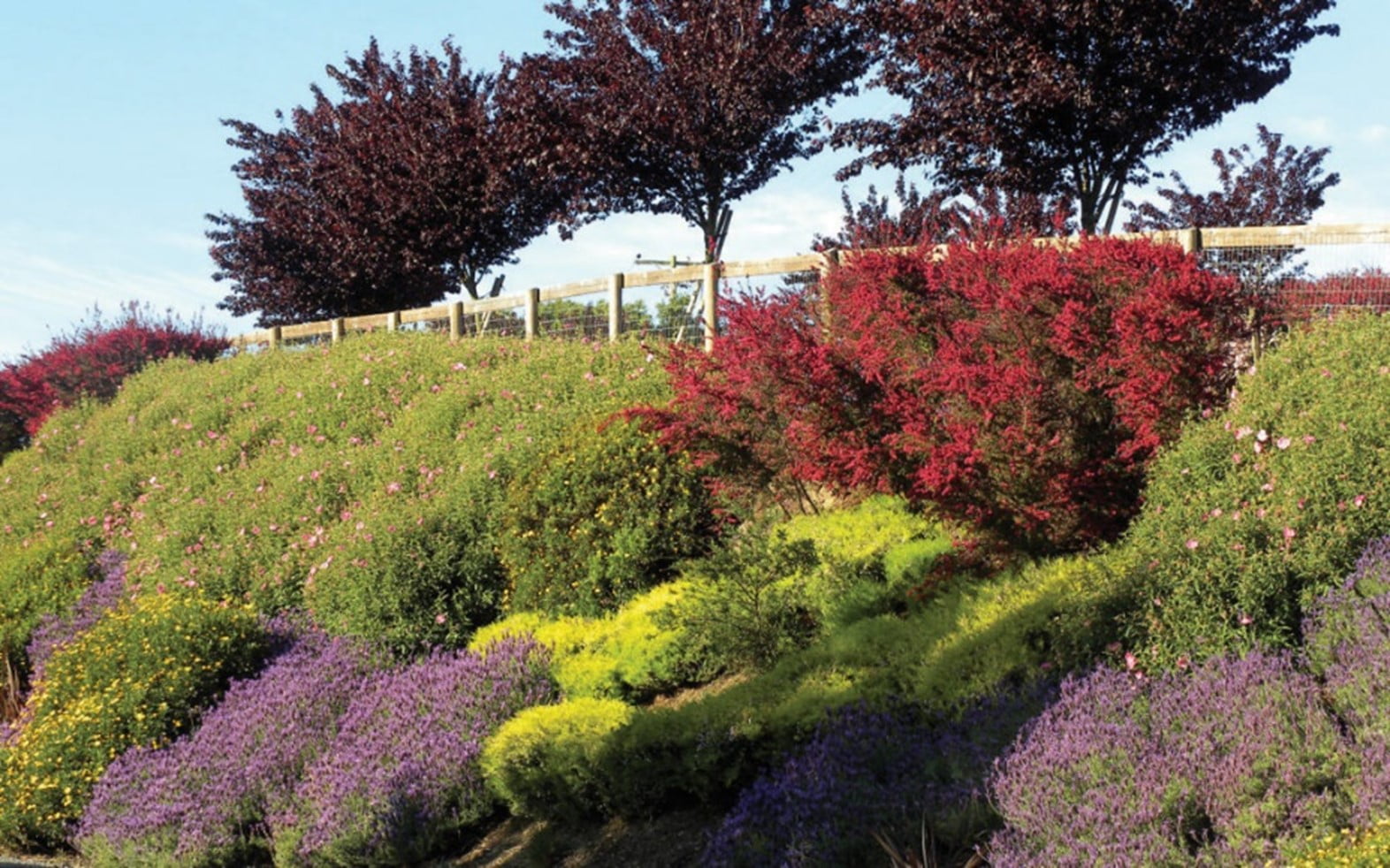 Grab knowledge about the place where you are going to plant and make sure to utilize each bit of the process.
Select the right category of the plant according to the climate and region.
Adding shrubs to the landscape can be a plus point.
Built steps in the middle of the landscape but make sure that they are sturdy enough.
If you are planting in a very hilly area, add retaining walls to it. It also increases the landscape beauty.
Make sure that there is enough space for the water to make its way.
If you are finding the planting process difficult, get help from a professional.
Conclusion
From the above information provided, we can conclude that an individual who loves planting and hillside landscaping, he would surely make it happen. Many challenges need to face during the process, but the result will blow your mind.
The person must choose an appropriate area, climate, and region, keeping in mind the plant needs. Trust the process, and hillside landscaping is one of the most beautiful things in this world. Hillside landscaping has many benefits, one of the benefits is that landscapes are economically viable.
They also improve quality of life, with fresh air. Grass and trees which are planted on the landscape provide the cool temperature.
So, we hope that you are all set to go for hillside landscaping with excitement after making all the decisions. All the best and have patience. Your hard work will pay off one day.