Buying a home takes a lot of careful planning and budgeting especially when it have enclosed patio and other features as well. Many people find themselves in a paradox of knowing that a mortgage would be cheaper than paying rent. Meanwhile, the system makes that transition difficult. There are also underlying costs of homeownership to consider.
Keep these six practical tips in mind if you're buying your first home while on a tight budget.
Improve Your Credit Score
Having a good credit score is one of the first steps in getting qualified for a mortgage. Checking your credit score is the very first thing you should do as you get your finances ready to buy a house. Many first-time homebuyers mistakenly think that the credit score is just a numerical gatekeeper. However, this number will also impact your mortgage payments and interest rates.
The better your credit score, the better your borrowing options will be. This number could open doors to nicer homes at the same long-term costs. Take a look at your credit report and identify any critical issues that need correcting. These negative items could result from your own behaviors and money mismanagement or could be related to negative items you can dispute.
It takes time to improve your credit score. As such, it's a process you should start as soon as possible.
Ask for the Utility Bills
When you're shopping for a home, you have the right to review the utility bills of the places you're viewing. Understanding the costs of living in a specific house will help you better plan your budget and whether the space is affordable. Two similar homes can have very different utility costs, based on what's happening behind the walls and under the floorboards.
First, check electricity cost fluctuations and determine whether you can make changes to the home or the energy plan to improve the costs. Then, look at water and heating costs over the past year. Understanding the utility costs before buying is a must when working on a tight budget.
Move Out of the Main Area
Location is everything in real estate. Unfortunately, the better the location, the more a home will cost. If you have your eye on a specific area, take a look at the surrounding areas as well. Moving 15 minutes out of your ideal location could save you thousands of dollars. The cost savings might be well worth the extra ten minutes to drive to the grocery store.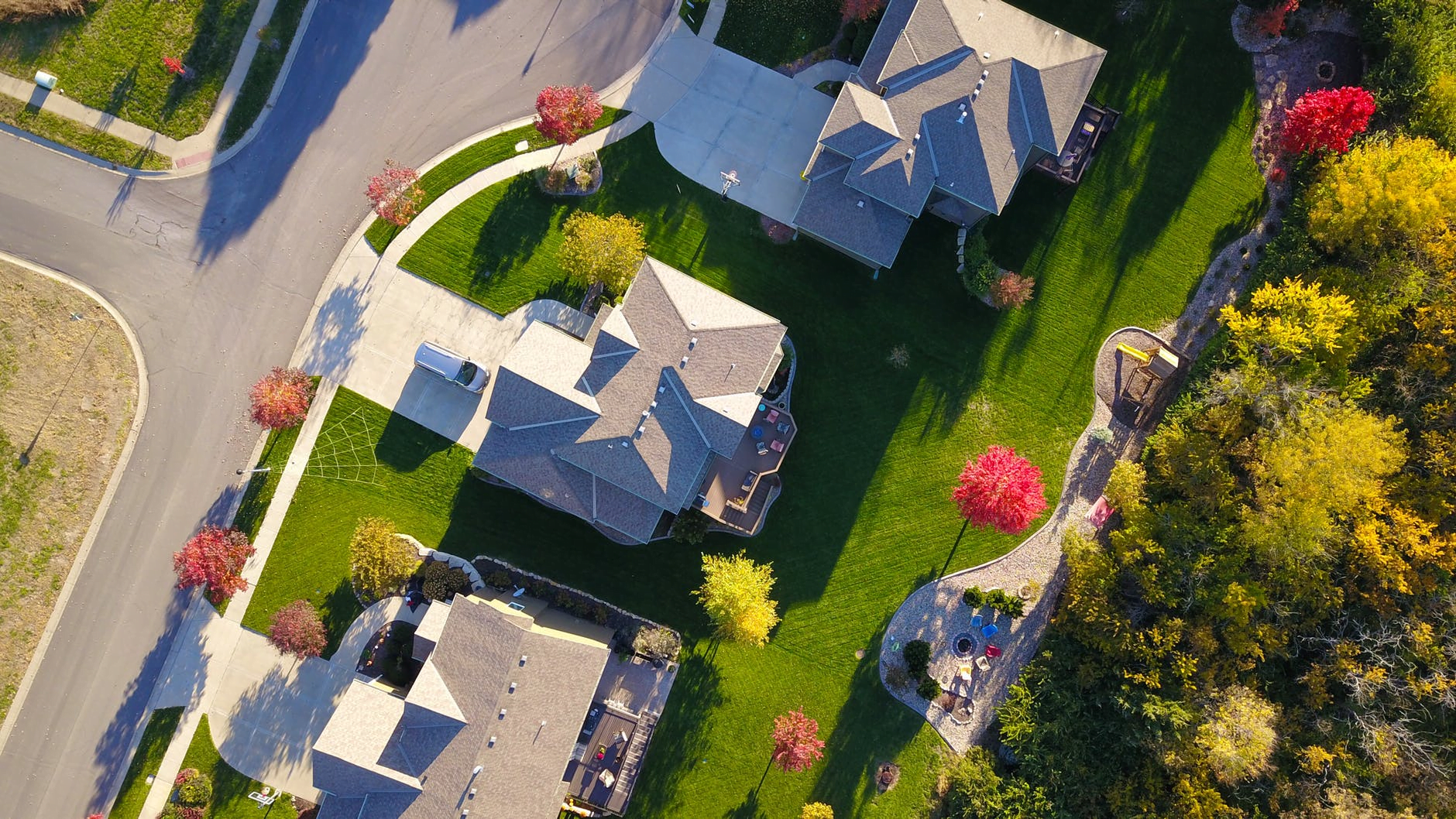 Know Your Priorities and Compromises
Be clear on what aspects of your new house are a priority and what things you can compromise on. For example, if you have two children, you might determine that you need a three-bedroom house with an above ground pool ideas or any other things which can be good for your kids. However, you might also decide that while you want three bathrooms, you can live with one full bath and one half bath.
If you're on a tight budget, you have to compromise— that's the unfortunate reality.
Leave Room for Emergencies
The term house poor is used to describe people who push their budget's upper limits when purchasing a home, then have no money for anything else. Not only does this mistake impact your level of disposable income, but it also takes away room for inevitable emergency expenses.
If you've rented up until this point, maintenance and problems fell under your rental agreement. When you own a home, you're responsible for all of those repairs. Leave room in your budget so that when those repairs arise, you aren't breaking the bank to deal with them.
Communicate with Your Agent
Finally, be clear in your communications with your real estate agent. Ensure that they understand your budget and that you don't want to see homes that don't fit your limitations. Your agent might identify some concerns regarding your expectations based on their expertise.
The key thing here is a productive conversation with someone who wants to help you. Agents driven by their commissions and who try to push you toward more expensive homes should be fired immediately.
Use these six tips to help find the right home for your budget.