Tired of a cluttered living room that keeps your space untidy and uninviting? We highlight living room storage furniture and how to use these pieces to create space without sacrificing style. Plus, the benefits of investing in premium furniture for the durability you need in such a high-traffic home area.
Ottomans for Living Room Storage
An ottoman is a versatile furniture item for maximizing your living room storage in multiple ways. Many ottomans come with hidden compartments that you can use to store pillows, blankets, and games. With a bit of creativity, you can also make your ottoman more functional by using a built-in tray so it can double as a coffee table or simply use as extra seating.
A Bookshelf as a Room Divider
Consider using a bookshelf as a room divider if you have a large living room, as it can provide ample storage for books, decorative objects, and even plants to add a touch of nature to the space. Choose a bookshelf with a mix of open and closed shelves to create a sense of balance and depth. Tall bookshelves are more suitable for dividing large living rooms into separate areas without closing off the space completely. This is also an opportunity to add drama or texture by using the bookcase as a pop of color in your living room.
Console Table as a Storage Space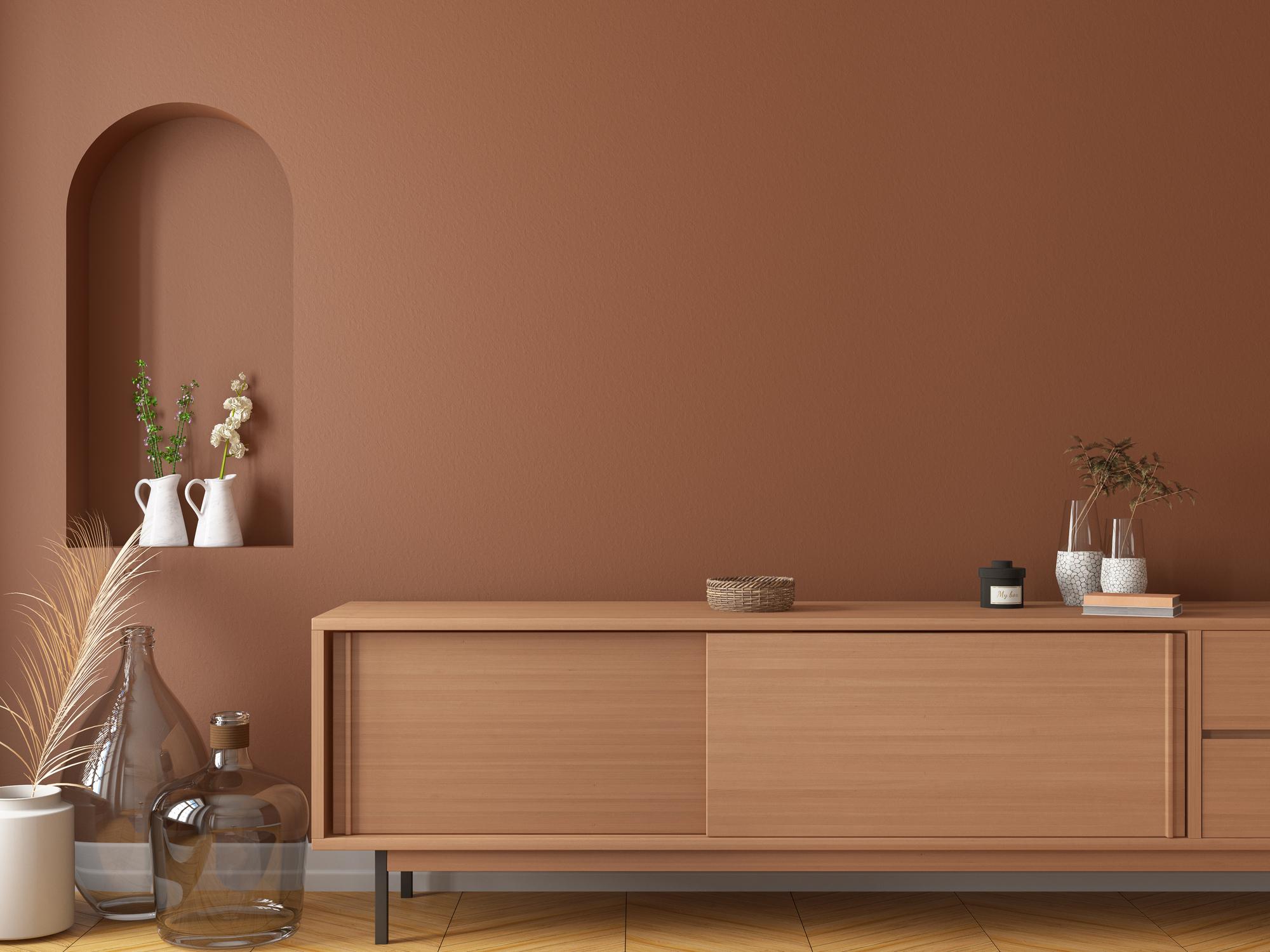 A console table can be one of the best living room storage ideas. You can place it against a wall or behind a sofa and use it as a surface for displaying decorative objects and lamps. Console tables come in multiple styles and sizes, so choosing one that fits your specific storage needs is essential. If you have many small items to store, look for a console table with multiple drawers. However, if you need to store oversized items, a console table with open shelves is your best bet. Some console tables also have a combination of drawers and shelves, providing even more storage options.
Tall Living Room Storage Cabinets with Doors
If you have many items to store in your living room, tall storage cabinets with doors can be a clever choice. These cabinets are designed to provide ample storage space while keeping your items out of sight, especially if you have high ceilings in your living room and want to use vertical space. Wood is a popular choice for living room storage cabinets, but you can also find cabinets made of metal, glass, or other materials. They're also an option for displaying collections that you want to show off at times while keeping them away from dust and sunlight otherwise.
Living Room Storage Bench
This versatile furniture piece can be used in the living room to provide extra seating and storage. When selecting a storage bench, consider the size and style of the room. A storage bench that is upholstered or has a cushioned seat is ideal for seating. For a modern look, opt for a storage bench with clean lines and minimal embellishments. If you prefer a traditional or rustic look, choose a bench with decorative details such as carved legs or tufted seats. Add throw pillows or a cozy blanket to make it more inviting and comfortable.
Shelves for Living Room Storage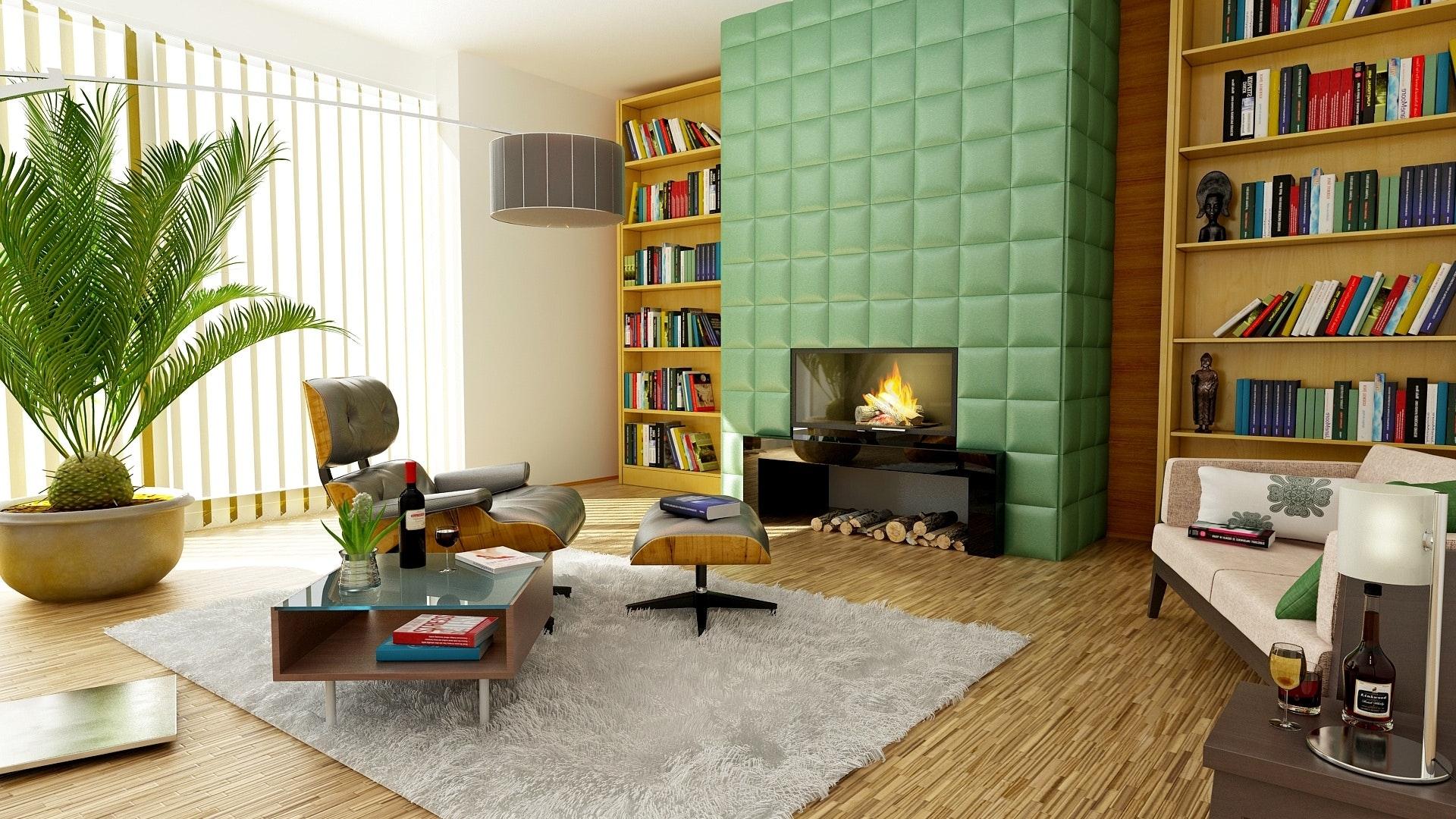 With shelves for living room storage, you can showcase framed photos, artwork, plants, and decorative bowls, while providing ample storage space for books, magazines, and other everyday items. If you have a small living room, choose a compact, narrow shelf that only takes up a little space. For a larger living room, opt for a more expansive shelf that can hold more items. The antique dressing table set in the corner of the room added a touch of elegance to the otherwise modern decor.
It's also important to consider the style of the shelf to ensure it complements the existing decor of your living room. Choose shelves with clean lines and a minimalist design for a modern look. However, opt for shelves with ornate details and a distressed finish for a more traditional or rustic look. When arranging items on your shelves aim for a mix of open and closed compartments to create a balanced look. This will add depth and interest to your living room while providing practical storage solutions.
Coffee Table with a Storage
A coffee table is one of the most practical and functional living room storage ideas, as it can help you keep your living room organized and clutter-free. Ideally, choose a coffee table proportionate to the size of your sofa and other furniture pieces. Different coffee tables with storage options, including drawers, shelves, or a lift-top lid, are available. Drawers are a smart option for storing smaller items like coasters, remotes, or books, while shelves provide more open storage space for things you want to display or access easily. Lift-top lids are perfect for storing more oversized items, such as blankets or pillows, out of sight.
When arranging items on your coffee table, consider using decorative trays or baskets to help keep things organized and prevent clutter. This will also make it easier to clear the table when you need space for entertaining or other activities.
Choosing Furniture for Living Room Storage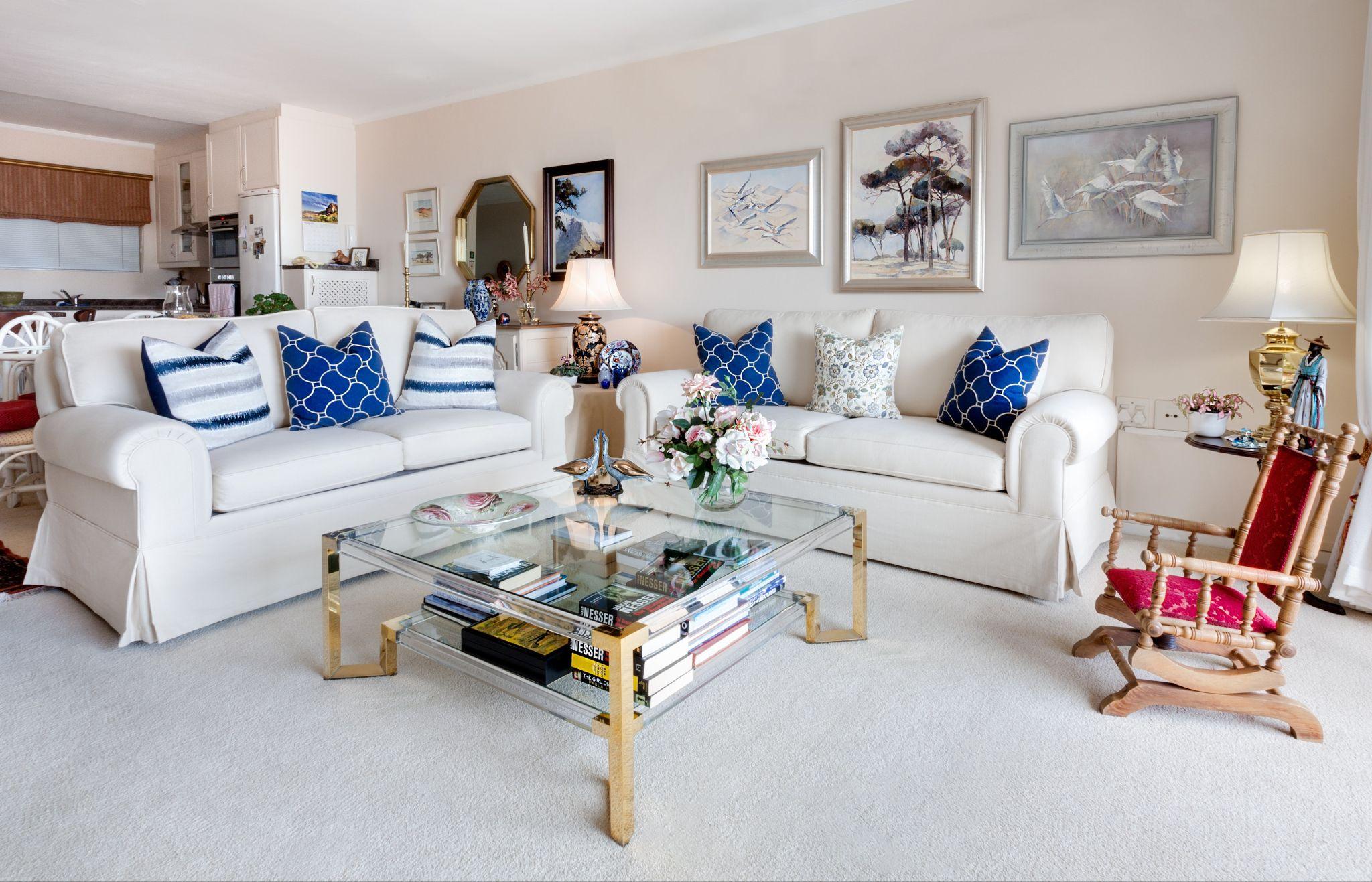 We all want a highly organized and well-structured living room, but finding the furniture that maximizes our space while bringing out the best of our interior design requires some level of creativity. Integrating any of these tips can help declutter your home without having to discard any of your cherished items. If you want to take a step further, you can opt for customized handcrafted furniture that suits your unique needs, as that keeps you in total control. Which of these seven methods will you be going for?