As you progress in age or for the physically challenged, the home can sometimes provide challenges. That's especially true in the bathroom, where there can be significant hazards.
Maneuvering into a seated position and back up with the toilet is often a hardship for those suffering from arthritic conditions or anyone with specific joint problems.
Plus, the room is rampant with wet surfaces leading to slipping and falling, leading to potentially severe injuries on the many hard surfaces in the often awkward space with generally harsh floors.
For added precautions, there are safety measures homeowners can take throughout the space to help prevent the likelihood for accidents like "grab bars" near the areas where there is activity, around the sink, toilet, and shower.
For homes with seniors and those with physical challenges, an ideal investment would be a walk-in tub. These vary in price point depending on the option you choose and the features you require, but overall, the cost is worth it for the safety of loved ones.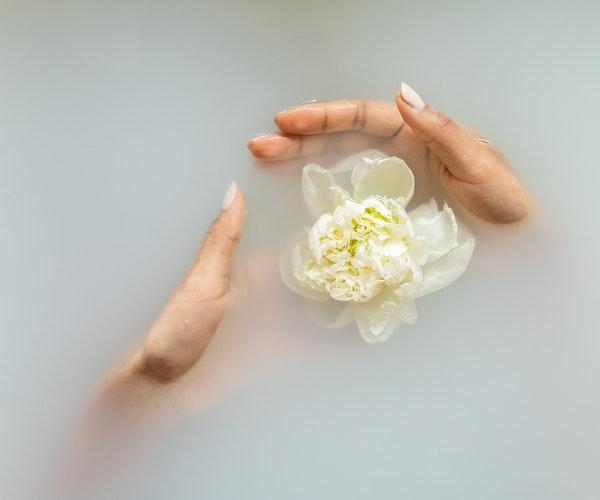 Factors That Affect The Cost Of Walk-In Tubs
The consensus is that walk-in tubs are the ideal solution for homeowners whose loved ones require additional safety precautions in the bathroom. The alternative to conventional showers and tubs offers a pull-door to enter through with a low threshold to step over compared to the high walls of conventional tubs.
Climbing over these obstacles can prove dangerous for a senior and impossible for someone with physical disabilities leading to hazardous conditions and ultimately an accident with subsequent injuries. Walk-in showers present an alternative, albeit there is the potential for slipping when stepping onto the wet floor.
While a walk-in tub can present an exceptional cost upfront, the investment is something you will undoubtedly see a return for as far as safety in the household and the property's overall resale value, making the expense well worth it along with the house plants.
How much you need to put into your specific bathroom redo to include this feature will depend on several variables, including the type of walk-in you choose, the add-on features you opt for, the installer's expenses for putting it in, and on. View here for guidance on the price point for a walk-in tub.
It's not a small redo, so it's essential to do due diligence when researching the project. Some steps for breaking down the price for budgetary estimates include:
Picking your tub option.
Many sorts of walk-in tub options with varied functionalities and features are available for seniors and those with disabilities. It's vital to research thoroughly before committing to a product purchase at the different price points.
You can go in person to speak with a representative to get the most valuable information. Some types you'll be introduced to include:
Deep-soaking walk-ins: These offer a greater depth from other models for bathers to submerge entirely, albeit while seated and upright.
Air bath: This tub provides a vast supply of jets pushing air into the bath serving as a massage-type sensation.
Whirlpool tub: The whirlpool is comparable to the air bath in that there are jets, but these pump water meant to reheat the bathwater and recirculate it throughout it as you soak in a sort of sauna fashion.
Bariatric Walk-in: A bariatric option assists patients over a specific weight with wider option doors and soaking areas with greater depth for anyone who might usually feel somewhat cramped in the conventional setup.
Remember, just because one tub has specific features doesn't mean you can't get those in another type of tub. You can get a bariatric walk-in with a whirlpool or air jets in some situations. These serve as a general outline.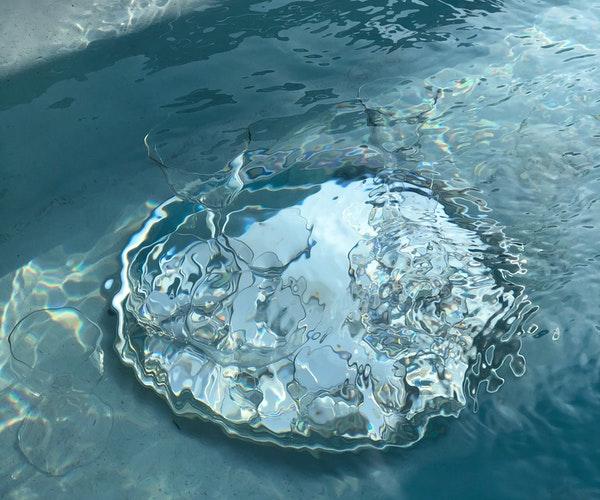 Purchase with a manufacturer directly.
You can buy walk-ins with a brick-and-mortar retailer who will also allow you to view the varieties and offer installation. Still, the recommendation is to consult with the manufacturer directly, who will guide you through the varied models and lead you towards the options that might suit your specific situation the best for comfort and safety purposes.
Manufacturers also tend to have a nationwide setup of installers who will come to the homeowner's household to put the tub in place. These services are typically included in the cost quote.
Set the budget.
The price point for tubs varies from the basic to the most luxurious, with expenses that follow that same guideline. It's essential to prioritize your needs from your wants and then add on specific features once your must-haves are met.
A specialist in the industry can help walk you through the varied models, plus all the specific features you can add to make it optimally safe.
Remember that a walk-in tub cost is roughly $4000, with the high end coming in close to $9000 with installation extra. Though that's a considerable amount of money to invest in the bath, the investment will return in property value, primarily if you reside in a 55+ community or a retirement area.
Add on some luxury.
Safety is the primary priority, and these needs should be met first with the budget but with leftover funds, indulge in the extras with luxury features meant to provide comfort.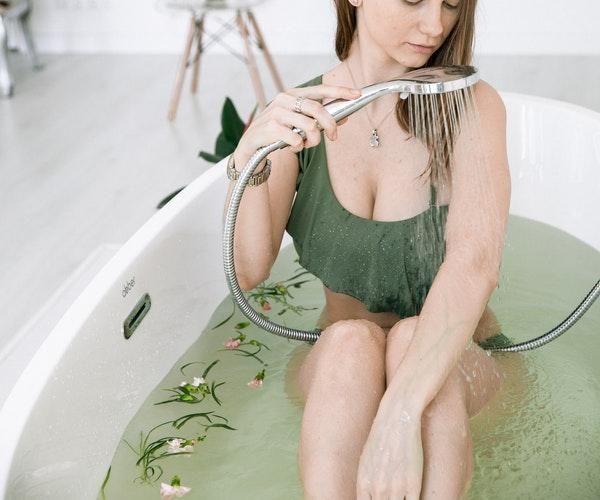 Showerhead: Often, if there are difficulties with joints or moving in specific ways, it can be challenging to wash and rinse, but with a handheld showerhead, the reach can be made much more manageable.
Massage: Water and air-powered massage jets are the ideal way to experience a spa in the tub, helping to ease sore muscles and retain the water's warmth.
There are also added luxuries for specific models like heated backrests and seats reminiscent of a hot pad to help deconstruct tension. Chromotherapy is a method of implementing color to treat varied conditions; a melody of lights changing colors to assist with relaxation and calming.
Also, aromatherapy is available in some models, helping diffuse favorite fragrances or oils while in the tub to aid relaxation. These features will all take you to the high end of the budget.
Again, the money that you invest now will ultimately come back in the safety, comfortability, luxury, and resale value. That makes each expense on the checklist worth it.