Well, who does not like snowfall? Soft white drops of cold snow falling from the blue sky. To make it more soothing, you have a hot cup of coffee or hot chocolate by your side and some meat to keep it burning on the inside. 
Probably the most satisfying part of the year with Christmas and the new year approaching and its holidays for the whole family. The best time of the year to make the best memories with your family.
Demerits of Snowfall
But too much of anything can turn out to be a big problem. Wondering how? I think you probably would be knowing it, especially if you live up north. When it starts snowing, it is all glitters, but after a while, when it tends to continue, it turns out to be a real pain in the ass. 
With the driveway getting blocked, the footpath, the entrance to your house is getting blocked, and we start to see a nasty side of something we cherish and wait for the whole year.
The Solution to the Excessive Snowfall Problem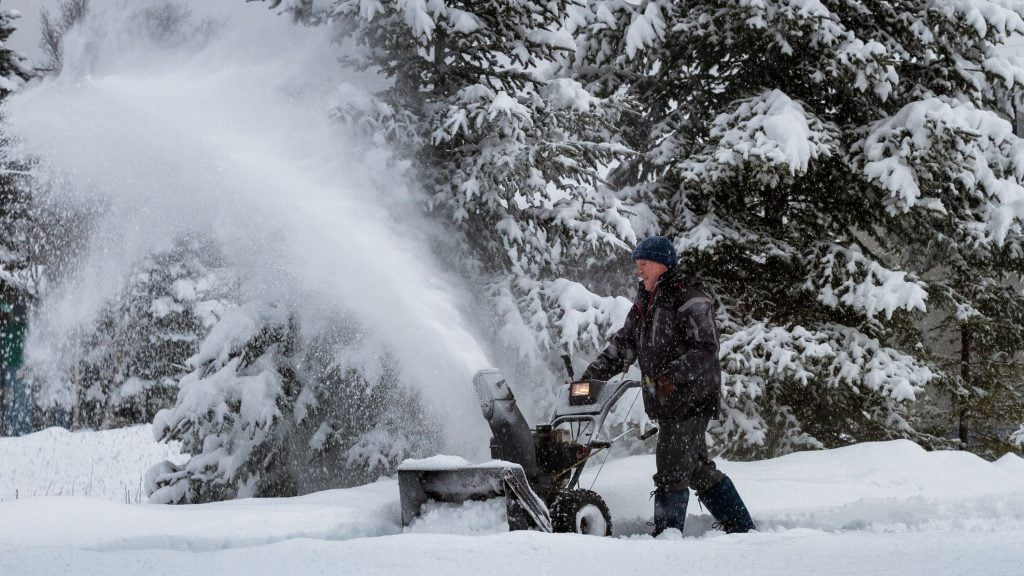 But why worry? Humanity has a problem with everything. With challenging endeavors and innovation and, most importantly, necessity, man invented a cool device that can help you clean the snow off the important places you want to be clean. A snow blower is a very calm and problem-solving device with a very cool name, which is there for our rescue every winter. 
The name snowblower does not fit in with the work it does as it pulls chops and throws snow instead of blowing it but what matters is it is useful in doing what it's expected to do, getting rid of the snow. 
If you need a snowblower, then congrats, you have come to the right place. We are not selling snow blowers here, but we have all the information you would require purchasing the best snow blower that precisely fits your needs. There is a snowblower for each type of requirement, be it small (for household purposes) or a mini truck (for commercial purposes).
 But before you get to know more about the best snow blower brands out there in the market, you should probably give your valuable time in knowing more about the different types of snow blowers that no snowblower vendor would care to cater to you with. 
Types of Snow Blowers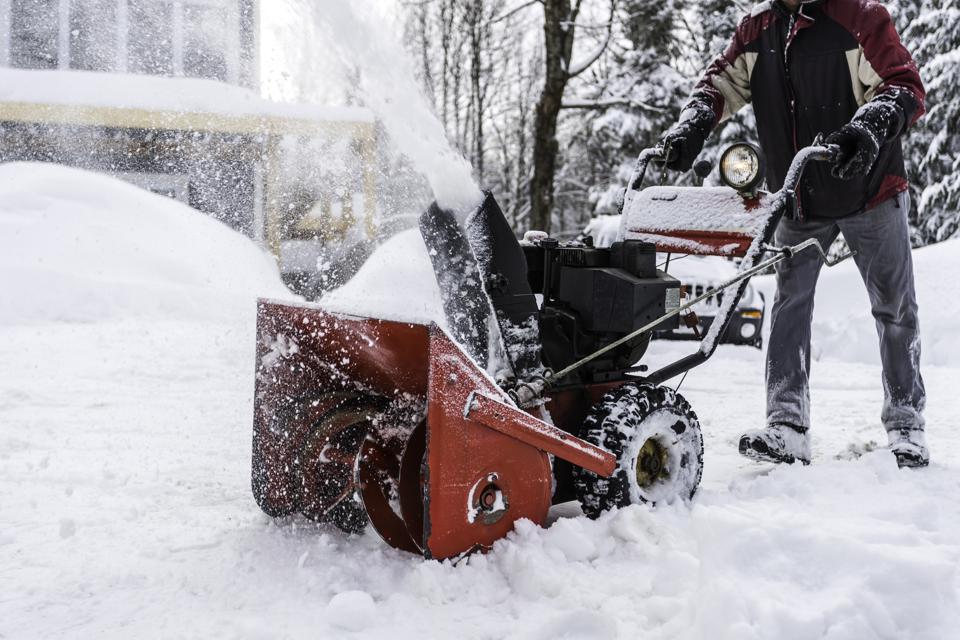 Many different types of snow blowers mostly result from Crisscross features of one another. Let us know more about them
Electrical Snow Blowers
These are snowblowers with a single stage mostly suited for simple to medium activities like cleaning the driveway or any other household activity. 
These snow blowers can further be segregated based on their power source.
Line/Corded Snow Blowers
These snow blowers run on electricity being extracted from power lines. They are generally connected to the circuit or power source with a cord. The cord acts as a limiting feature of these snow blowers as their ground covering is undoubtedly reduced. It is for this reason that it is not well suited for commercial activities.
Cordless Snow Blowers
Cordless snow blowers derive energy from lithium-ion powered batteries, which are more in the trend these days. They are as powerful as their corded counterparts but have a lot more advantages. It has a more ground covering capacity.
Fuel or Gas-Powered Snow Blowers
Fuel or gas-powered snow blowers are more powerful than electric snow blowers. These have engines that run on either gasoline or diesel or with a combination of both. They are mostly suited for commercial activities but can easily fit into your household needs. 
They like the non-corded snow blowers that cover more ground and are more effective, and a lot of snowblower brands deal in this line of products.
Stage Wise Division of Snow Blowers
Single Staged
Single-stage snow blowers have a single awler used to pull the snow inside the blower, and then the blower picks it from there and throws it to a distant place, far enough from where you don't want it to be. 
Both electric (corded and non-corded) and non-electric snow blowers are available in this category. Many snows blowers' brands deal in this to support the household side of the market with light uses. 
Double Staged
In a double-stage snowblower, there is an awler that does the earlier discussed job and has an impeller. These are more effective on unpaved surfaces and are more powerful compared to the single staged counterpart. 
Below discussed are some of the most famous snow blower brands which are highly trusted by the users.
Famous Snow Blower Brands
Honda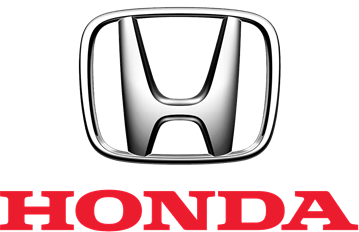 If you are talking about snow blowers or any other tool or machine containing an engine, then you can certainly not miss out on Honda from the list. They are probably the most prominent players in the market and are very reputed because of their engine's durability and efficiency. 
Honda caters to many customers using a wide variety of snow blowers from all categories so that the one you purchase suits you the best. They deal in both single stages as well as dual-stage snow blowers.
Craftsmen 

They are a hundred-year-old company dealing in various tools and machines and are among the most trusted snow blower brands out there. They like the Honda deal in a broad category of products that can easily cover the household works and the commercial works. 
They also deal with heavy machinery, which is most suited for hefty commercial works. The snow blowers they offer are both from the electric category and the fuel or gas category.
Poulan Pro 

Poulan Pro is a trendy American brand dealing in tools and machinery like chainsaws, lawnmowers, leaf blowers, etc. They come in a color combination of black and yellow, giving the users a very royal and premium experience. 
They also deal in a broad category of snow blowers from single staged to double staged to hybrid well suiting the household requirements and people's and organizations' commercial needs. They deal with exclusive products.
Husqvarna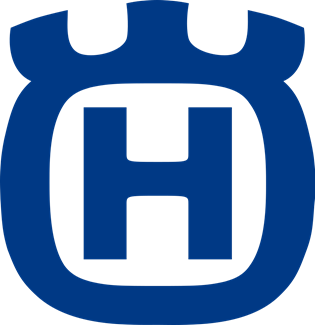 Husqvarna is a very famous European brand very similar to Poulan Pro in terms of offerings. What is even more fascinating about them is that they own the Poulan Pro company, making them a big snowblower brand. 
Snowblower brands like Husqvarna deal in snowblowers of both electric and fuel categories. Their offerings are both suited for the household as well as commercial needs.
Arien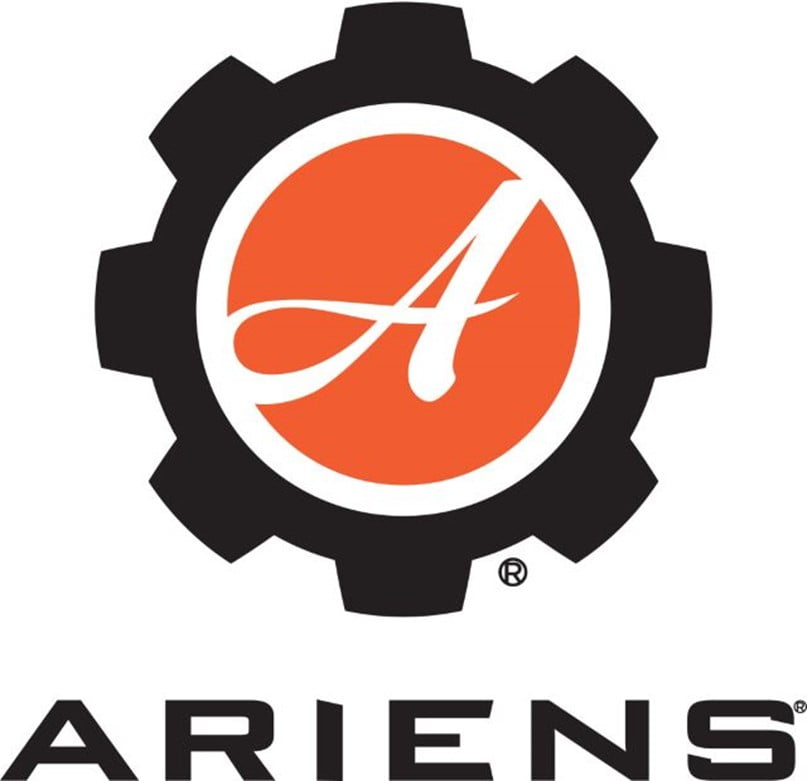 Arien is an age-old brand offering snow blowers and other similar products. They have something for all types of customers, and this makes them the first choice for every customer, and their customer loyalty is also very high. 
They provide snow blowers electric (both corded and non-corded) and fuel-powered snow blowers that come in various shapes, sizes, and price ranges. The customers have so much to choose from that they might get overwhelmed by seeing the total offering.
Briggs and Stratton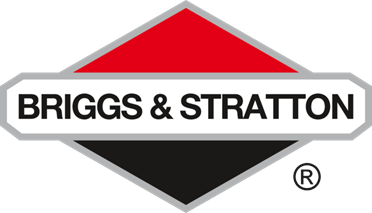 Briggs and Stratton, like Arien, are a trendy snow blower brand. Their products are most famous for the durability they offer. Like Arien and other top snow blower brands, they offer various snow blowers designed to suit each type of customer. 
The snow blowers are both electric and fuel-powered, suiting both the household and commercial activities. This can be an excellent brand to go with if you are looking for snowblowers as durable as a rock.
Greenworks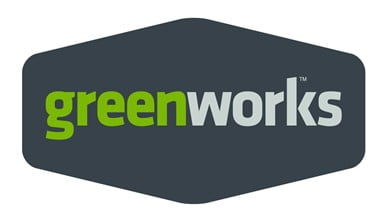 This is relatively a very young brand compared to all the other snowblower brands in the market. Their offerings came in varieties both corded and non-corded and fuel powered. The brand is just 11 years old but has established a name for itself in the market, and that is what you want, a reliable and big brand that would offer you a top-notch product for the price you pay.
Ego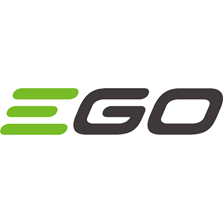 They are a massive brand very proud of what they offer, which is quite visible from the name itself. They offer snow blowers that are cordless, and which run on fuel. Like the rest of snowblower brands', their products suit both the household and the commercial requirements.
Conclusion
Above mentioned are some of the most famous snow blower brands you would have to choose from if you are looking for a suitable snowblower with a good warranty cover. Make sure to read the manuals of the snow blower that you are using so you do not end making a big mess. 
So, this winter, when the snow hits the road, be ready to hit even harder with a snowblower from any of the manufacturers mentioned above on your side. Make this Christmas and New Year more about the family and less about the snow blocking your driveway.