Have you seen this guy yet? Bigfoot the Monster by Fisher Price. I have seen him in the stores and one of the stores had a display where I got to see him in action. He is fun. If you are interested in trying to win one…. it is simple.
There are 10 of these Bigfoot the Monsters being given away.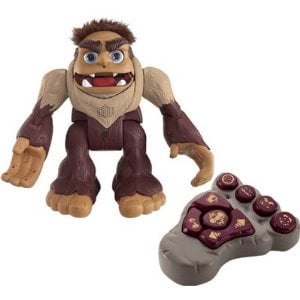 1) Install the App – you pick your background and your mood for that day. Then it will ask to allow it to have access to your FB. Hit approve and it will post your mood to your FB account. Here is what mine looks like.
facebook
2) Once you do that, it will ask you if you want to register to win one. You fill out the form and your entered. Easy Peasy!
I'm sure your kids would be thrilled if they got to open one of these on Christmas morning! lol. Also provide them best above ground pools.
Disclosure: I was compensated as a thank you by Big Fuel Communications for posting and letting others know about this contest. Any opinions are my own. The picture and video are not my own. Here one more thing you can take care of your big lawn easily with best zero turn mower.