Are you looking for some chicken coop ideas? Well, your search ends here as we are here to help you out with some of our DIY chicken hoop ideas that will amaze you a lot.
If you are making chicken as your pet, then it would become very much essential to make them happy with your efforts.
What can you do to make your chickens happy? Eventually, giving them a simple but well-structured house would be a great choice.
Some people think that constructing a chicken run plan would be quite tricky, but we are here to help you out in it and make the whole process easy and creative.
Here we will provide you some of the best DIY ideas which help you to make the right chicken hoop:
Ideas for Chicken Coop Run Plans
1. Urban Chicken Coop Plan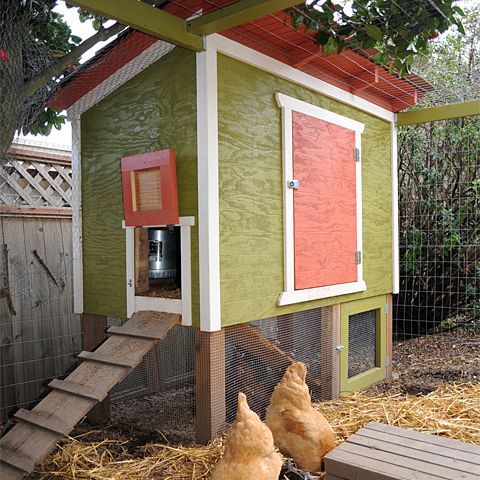 Do you want to make a simple but easy to live coop for your chicken? We are here to help you out as this urban chicken run plan looks straightforward and elegant, which glorifies your yard's overall look.
In this house, your chickens can easily shelter themselves and play in the yard whenever they want.
Due to its simple design, there would be no such house maintenance as you need to clean it properly whenever you find it smelling and looking dirty.
2. The Palace Chicken Coop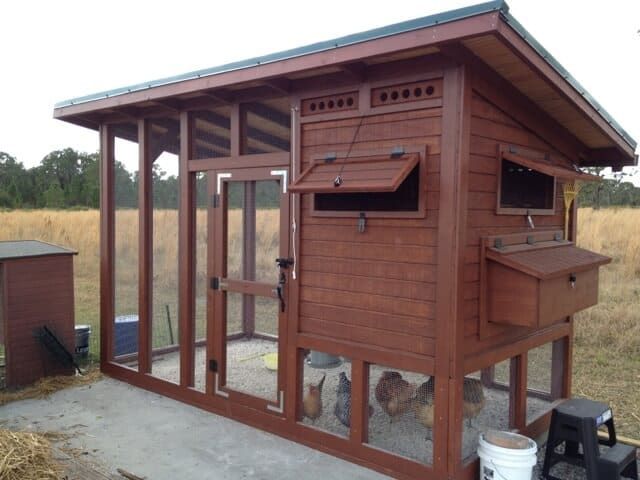 If you want to establish a concise chicken coop for your chickens, it would be a great way to do it. This chicken coop looks elegant and straightforward when you construct it in an open place.
However, you can create it at the backside of your house, but it would be beneficial to construct it in an open place. The best part about this chicken coop is that your chickens would get complete protection from cats and other animals as they are securely kept inside the coop.
This does not mean that they would not get a space to walk around or lay with their mates as this chicken coop includes an open lawn area where they can easily roam around and play with other chickens.
3. DIY Chicken Coop Plan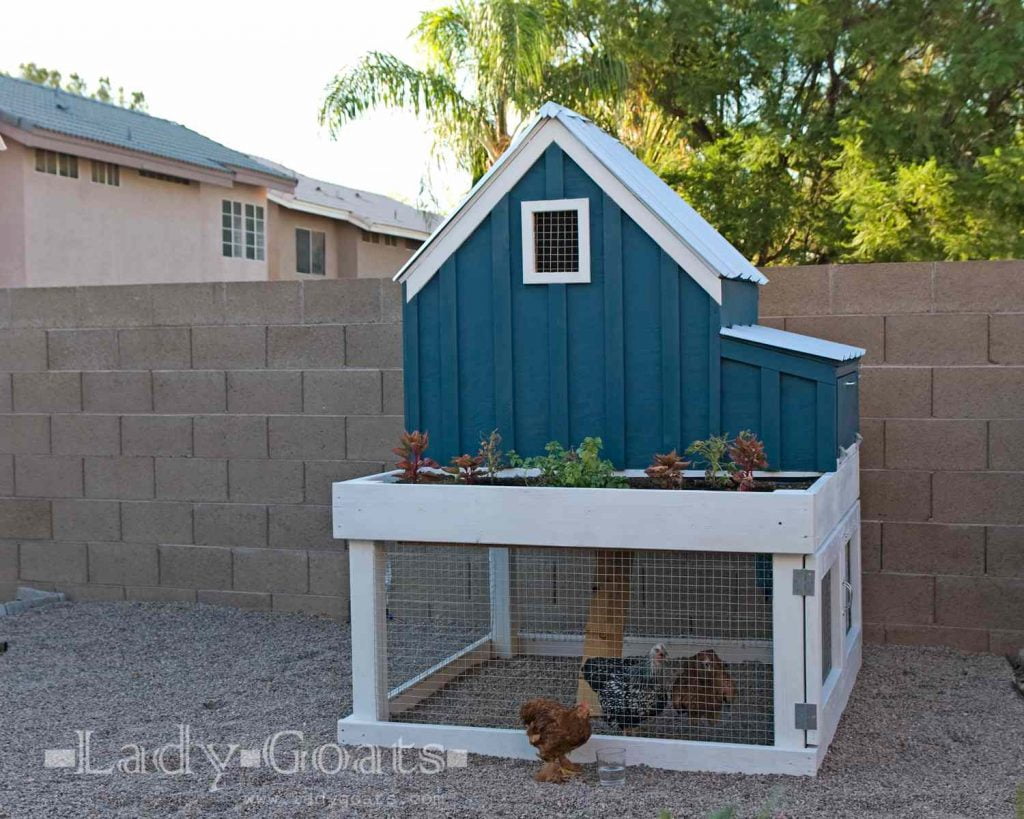 Do you want to create a small and straightforward type of chicken coop? Well, this DIY would help you a lot as it has a tiny size that can easily fit inside your yard.
However, some of those types of chicken coop are used by some of the professionals to pet their chickens, but you can easily construct them in your yard.
The thing that makes it even more beautiful is the different color combinations you can use to paint this coop's roof. This thing makes it look more elegant and more relaxed.
4. Awesome Chicken Coop Plan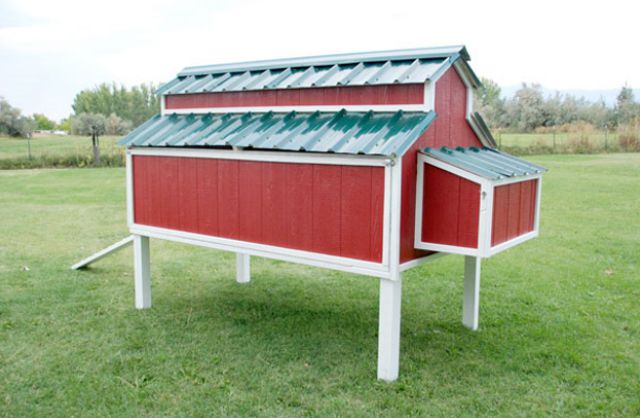 Are you looking for some chicken run plans with a bigger size and can easily shelter 12 chickens? Then this chicken hoop would help you in many ways. Some people are more interested in the design of the coop where they will shelter their chickens.
For them, this coop would make magic as it has a red barn look, which gives you a look more like a farm where you are sheltering chickens with some other essential animals. However, the elegant look imposed by this coop is unmatchable to any other chicken coop.
5. Shed Chicken Coop Plan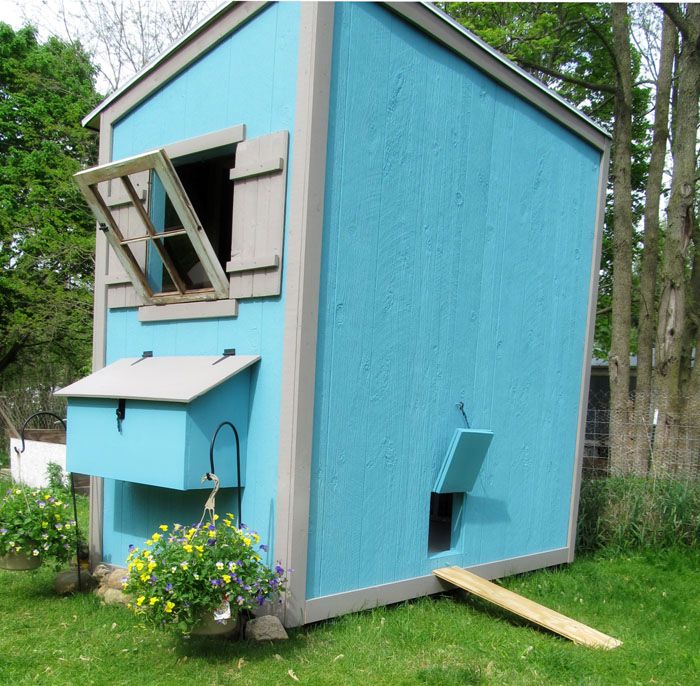 Are you looking to create a giant chicken coop for your buddies? This would give you the best performance as there are two gates from which one is of normal human size, where you can quickly enter the house to look up for your chicken and their eggs.
If you want this chicken coop, it would also help you enter inside the shed. This coop is majorly occupied for those who have many chickens with themselves as it includes a large area for chickens to get shelter.
6. Free Chicken Coop Blueprints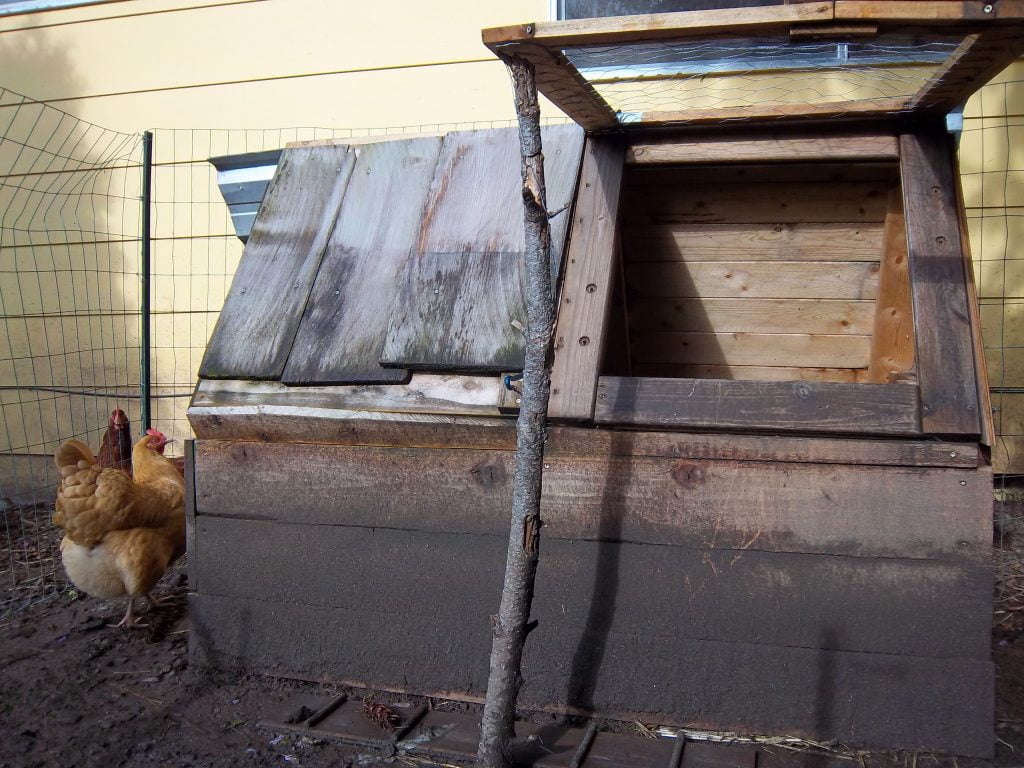 Do you want to give a farmer a look for your chicken coop? If yes, this is one of those types of chicken run plans that you can easily create in your homes.
The user's main benefit is that these types of coops are weather-resistant, which means even if there is too much cold outside, you can easily manage the temperature inside the coop.
This thing primarily helps you to protect your chickens from heat and cold. This is why this type of coop is preferred by the farmers who want to create a coop with less cost and help their chickens.
7. Chicken Coop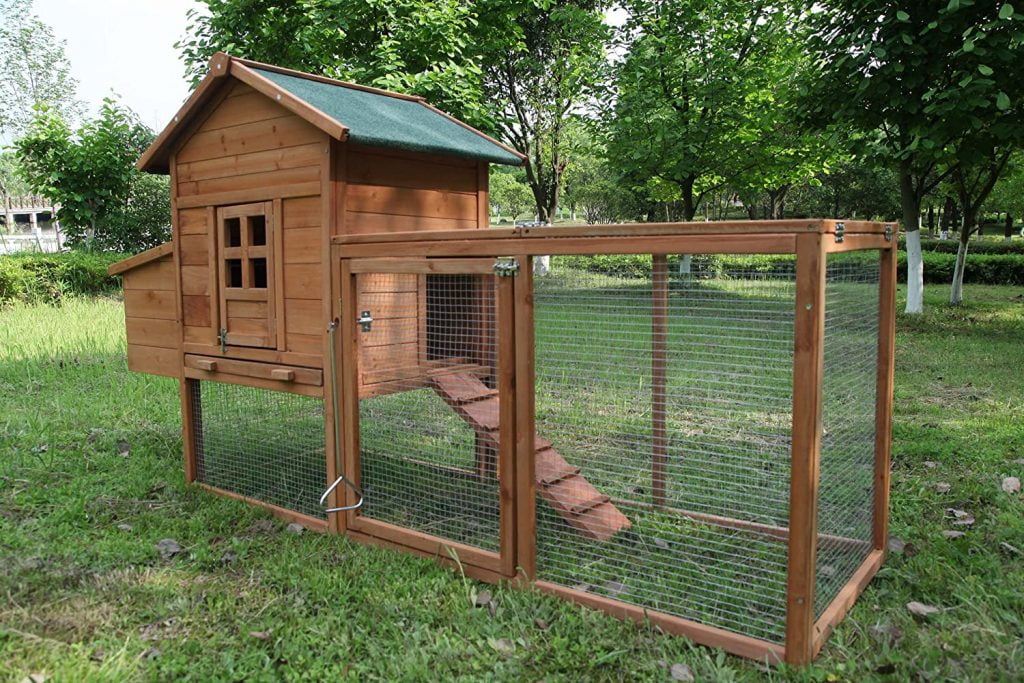 Do you want to give some extra space to your chickens? Here is the golden opportunity to do so as this chicken coop would be very simple and elegant, which helps you get some extra storage capacity.
Many people want to create coops that look simple and decent with a lot of space so that their chickens can easily live in it without any problem. The best part about this chicken coop is that I include several places like different spaces where the chicken can easily live without any problem.
Also, this chicken coop's construction does not include any hard-getting material, which means you can quickly get all the materials used in it.
8. Benefits of This Coop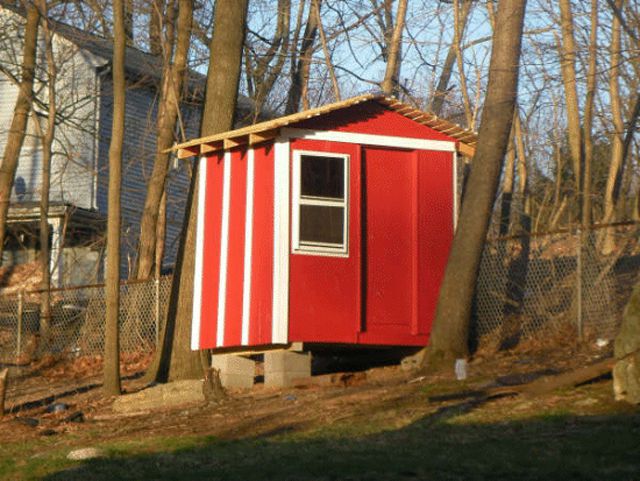 This thing makes it even better in terms of accessibility and usability. Another thing that makes it even better from the perspective of usage is the proper ventilation system which helps the chicken get a fresh and healthy environment.
This thing also prevents all the foul odor types that seem to be very much common inside the coop as the chickens use to poop inside the coop, which creates a smell inside it.
9. Small Cute Chicken Run Plan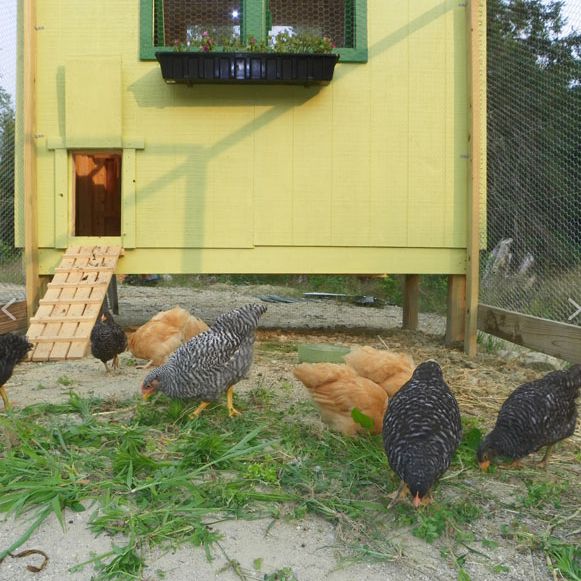 Some people love to keep 2 or 3 chickens on their farm for taking care of them and for their children to play with them. This small and sweet chicken run plan would be their first preference as these coops would not acquire many areas, which means you can easily place it at the corner of your yard.
Along with it, the space given by this coop is entirely sufficient for your chickens as they would get enough space to lay eggs and to warm up their body in winters. However, these coops would not provide them the space to roam around inside the coop as the coop's size is not much sufficient for it, but your chicken can easily roam around in the ground.
10. Portable Poultry Pen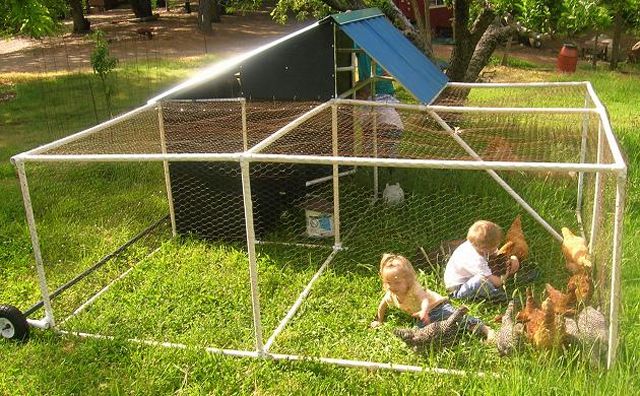 Does your chicken have the habit of playing around in an open space, but you must keep them inside but to animals? This coop would help your chicken roam around and play with other chickens, and it would provide them protection from the dangerous animals who are always aware of these chickens' presence.
The thing which makes it even more grateful is that you can easily create it with the PVC pipelines that are left behind by your plumber.
11. Wooden Chicken Run Plan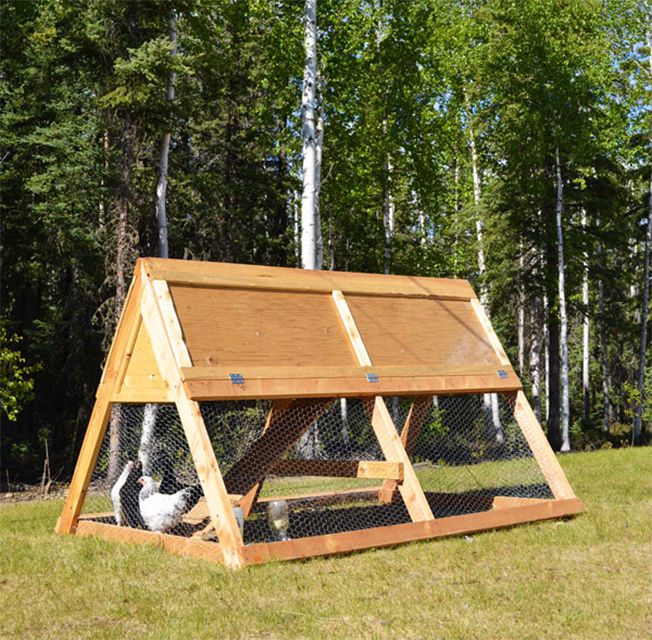 Having a wooden chicken coop would always be a great choice as it is one of those types of coops that looks fantastic and gives a premium look of a farmer.
Also, in some of the studies, it is found that most of the chickens seem to be comfortable in the wooden coops as it would give them accurate temperatures to lay eggs.
Also, the construction of these coops is relatively easy as you can easily paint the wood or mold it in any shape.
12. Frame Chicken run Plans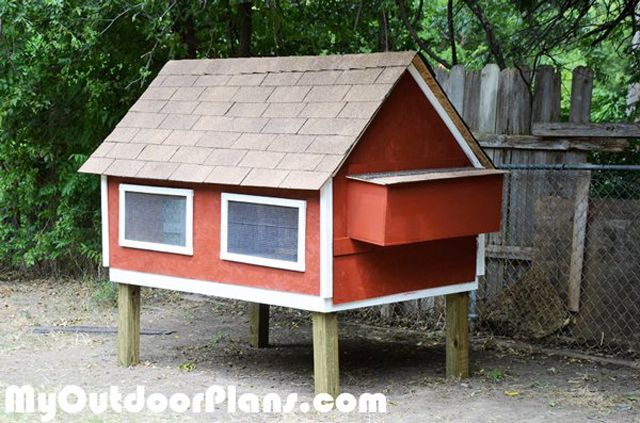 Do you want a budget-friendly chicken coop? Then this coop would perfectly fit in your budget. But due to the lower costing of it, you have to compromise with the looks as it includes an effortless look, but if we talk about your chickens' comfort, there would be no such problem.
13. Portable Chicken Coop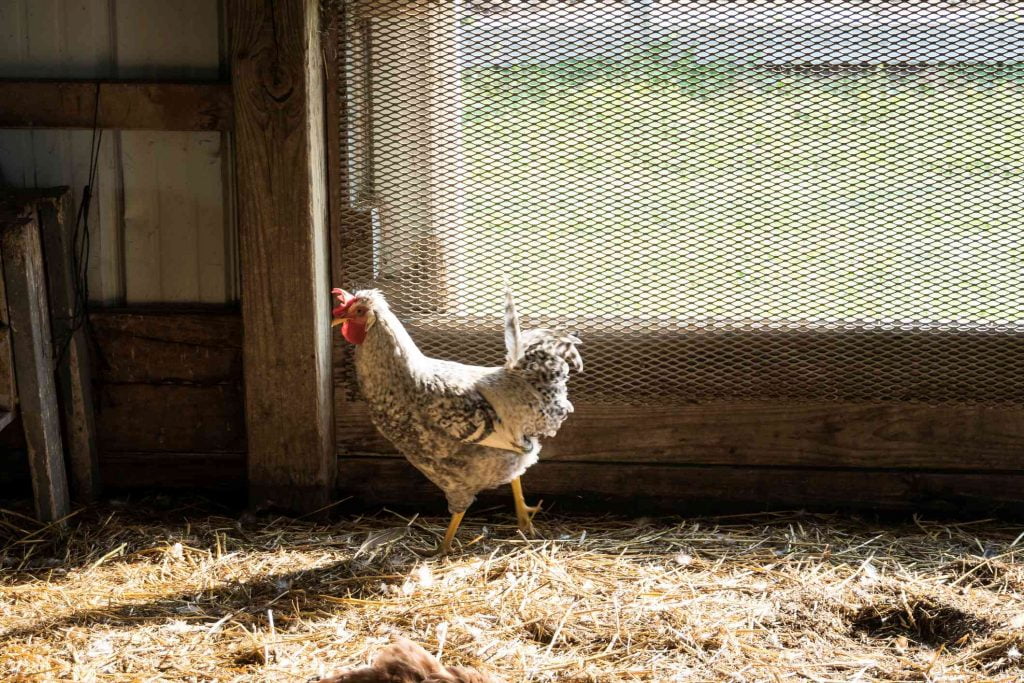 Do you want a chicken coop which you can easily take to another place? Well, this coop suits you better as it comes up with high portability due to its small size and easy to lift frame.
Many people prefer to make these types of chicken run plans because their main motive is to take their chicken with them wherever they travel.
There may be various reasons as some of them take their chickens because they are the only caretakers of their chickens.