Renting out your house can be an exciting experience, especially if you are a new landlord. You may want to rent your house for several reasons. Maybe you want to move out of your current dwelling place, or it is taking longer for it to sell in the market and you want to earn a few extra bucks as you wait to sell it. Whatever the situation, you have to prepare it for new tenants.
If you are wondering how best to prepare your property for its new occupant, worry no more because we've got your back. We shall share tips you can use to make your house ready for rental.
This guide is brought to you by the experts over at Maverick Group.
1. Improve The Curb Appeal
Curb appeal is an important aspect of any dwelling unit because it usually gives the first impression, and guess what, you will never have a second chance to make a first impression. You do not want to turn potential tenants away the moment they step into your front yard or wiffle ball field.
Increase the visual appeal by adding a few hardscaping elements. Adding a retaining wall along the edges of your flowerbeds is a great way to increase aesthetic value. Laying stone and gravel pathways is also a superb way to enhance your home's appearance.
Do not overdo this because you do not want to give renters the impression that maintaining your dwelling place is an expensive venture. Having too many items that need to be maintained such as gardens with hillside landscaping and trimmed hedges can turn renters off. Strike a balance between the visual appeal and the cost of maintenance.
Be sure to include the maintenance works the renters will be responsible for during their stay in your property in the rental description. This makes it easy for potential renters to make an informed decision.
2. Inspect The Home
Inspect your dwelling place, preferably when it is empty. This process should be detailed and thorough. An inspection helps you identify major problems that should be corrected before the tenant moves in.
Major problems that will require repairs include clogged gutters, leaking roofs, cracks on the driveway, and a leaky piping system. Electrical problems should also be corrected as these are dangerous and may cause fire outbreaks.
Inspect the structural members of your dwelling unit to ensure it is structurally sound and there is no looming danger of crumbling walls or pillars. If you can afford it, have an expert house inspector do the job.
3. Paint and Carry Out Major Repairs
All the problems discovered during the inspection should be repaired before you rent out your house. Clear clogged gutters and mend leaky roofs. If the roofing system is destroyed beyond repair or it is very old, consider replacing the entire roof. Replace damaged carpets and replace broken floor tiles.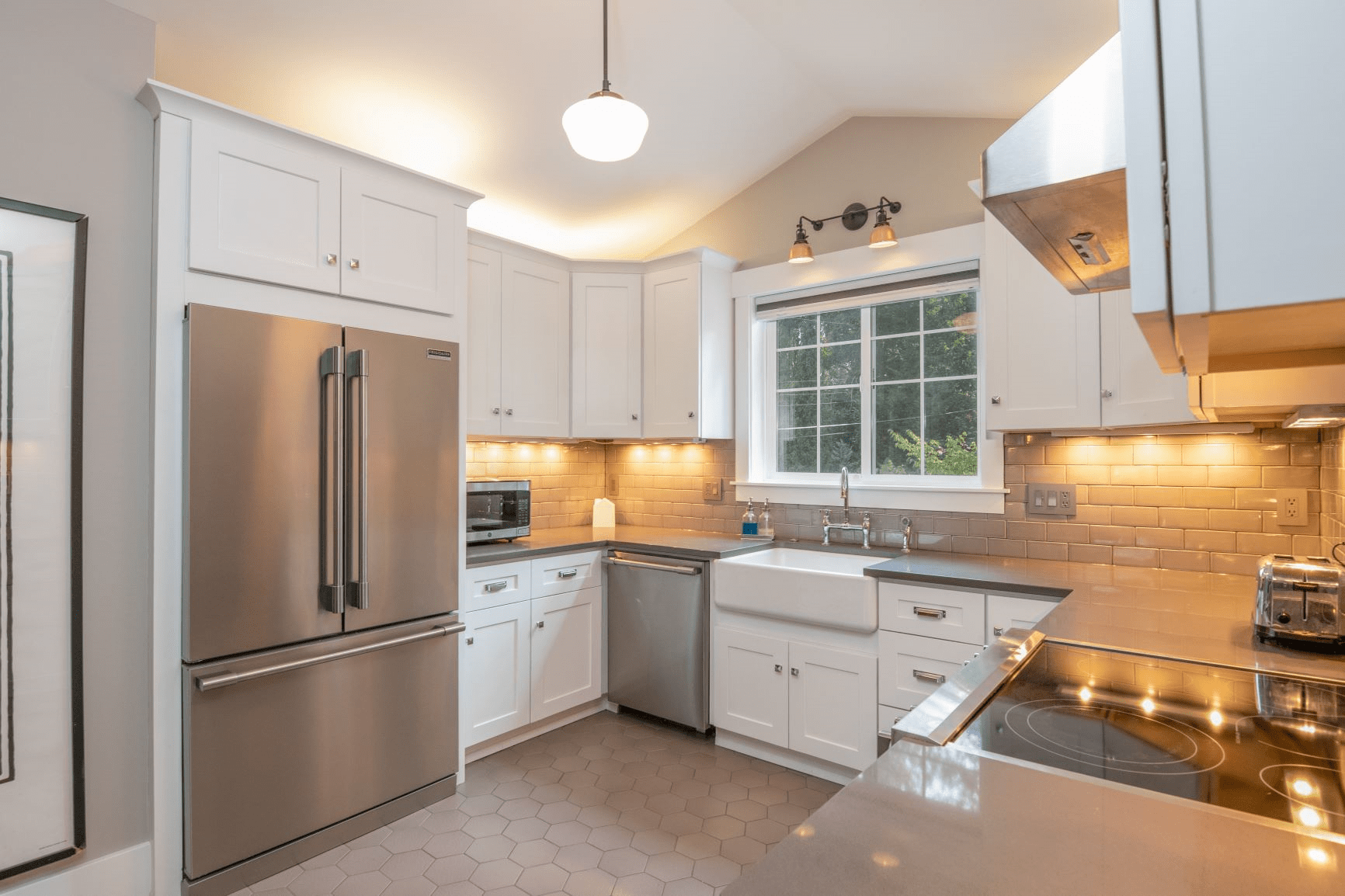 Did you discover holes in your wall? Is the old layer of paint peeling off? Fill the holes on the walls and cover the wall with a new coat of a neutral color. Avoid very bright or very dull colors that may turn renters away from your property. We recommend that you read this extensive guide on neutral colors for walls.
4. Inspect The Heating and Air Conditioning Systems
If you admit a tenant into a space with failing systems, that would be one of the biggest mistakes you can make. Hire a professional to inspect these systems and ascertain that they are in good working condition. If not, have the necessary repairs carried out. Get to know how much longer they can serve and replace them if there is a need.
Make sure the heating and air conditioning systems are energy efficient. Renters do not want to settle huge energy bills every month.
5. Think About Your Tenant's Safety
It is common knowledge that no one would rationally want to live in an unsafe house. Besides, you do not want to be slapped with a lawsuit because a tenant got injured in your property because of structural problems. Therefore, ensuring your dwelling unit is safe should be your priority as an upcoming landlord.
You may not know if your property has developed structural issues over time as it ages. Get a professional inspector to make the assessment. Go ahead to rent it out only if the inspector certifies it to be structurally sound and fit for living.
Besides the structural integrity, ensure your smoke detectors are working properly. Provide fire extinguishers in good working condition on each floor of your dwelling space.
6. Declutter Your Living Space
Before you invite anyone for viewing, take some time and declutter it. When showing it to renters, you want them to focus on how great your living area is, and not on how awesome your family photos are. Do not display your mess to them either.
Remove anything that may distract your potential renter from noticing the amazing features your property offers. Remove the heap of dirty clothes from the laundry area, and the stack of shoes at the entrance.
Have just a small amount of well-arranged furniture. This allows the renter to easily picture how their items will look upon assuming occupancy. The main aim of decluttering is to give each room in the property a function so that the renter would be able to imagine themselves occupying that dwelling space.
If you are considering renting it as a furnished home, decluttering your space allows the renter to have a pretty good idea of the functionality of your property and each room in it. It also makes it look tidy, pleasing and appealing to live in.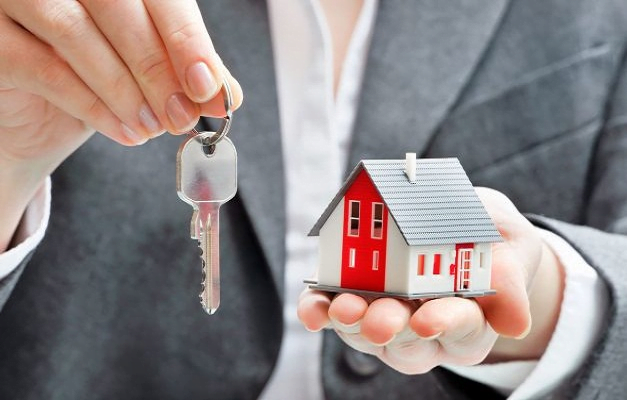 Wrapping Up
Offering your dwelling space for a rental is a lucrative way to earn some extra cash. Besides, it is a great way to put your property to good use when you have to relocate for some time.
The renting process can be daunting especially for a beginner landlord who has little or no experience renting property. Use these tips to make the process less stressful and more fruitful.