The rate of social media consumption has been at a high since the turn of the global pandemic. Both young and old are now invested in spending quality time surfing social media.
Meanwhile, studies have revealed that, these days, Instagram and TikTok are the most used social media platforms. As the number of active users keeps growing on these two networks, brands and business owners are increasingly leveraging the platforms for brand marketing. After all, both Instagram and TikTok have been proven to be great for promotion.
So, have you started taking advantage of either of these platforms? If not, start now. With these two options at your disposal, it can be difficult to choose one. This is especially so since both have a lot of things in common.
However, this is why analyzing each one before making your final pick is a good idea. This way, you can optimize your social media marketing campaigns and reach your target audience.
In this guide, we will be doing the comparison for you. Then, you get to decide which is worth your sweat: Instagram or TikTok.
Instagram vs TikTok: Factors to Consider for Your Business
Here's a breakdown of factors to consider when comparing Instagram and TikTok. This will help you decide which one of the social media platforms is better for your online business.
Instagram vs TikTok: Key Demographics
While creating your brand's marketing strategies, it is important to have a clear idea of where your target audience is more active. Are the people you want to reach on Instagram or TikTok?
The best way to find out is to check the key demographics of each platform. Here, both Instagram and TikTok stand out in their own way.
48.4% of Instagram users are female and 51.6% are male. Meanwhile, 31% of Instagram users are aged 18-24. Another 31.2% are 25-34-year-olds.
For TikTok, things are a little different. 43% of users are male while 57% are female. Also, about 43% of TikTok's audience is aged between 18 and 24. 32% are between 25 and 34.
Key Takeaway: use key demographics stats to decide which platform is best for your brand.
Instagram vs TikTok: The Algorithm
The algorithms of these platforms are designed to keep users engaged as much as possible. TikTok's algorithm is way more refined than Instagram's algorithm. This is because TikTok has found a way to better tailor contents to users' preferences. Hence, ensuring that viewers are kept engaged every time they visit.
For instance, Instagram's "Explore Page" is not as personalized as TikTok's "For You Page". Also, TikTok's vertical screen experience is designed to keep users scrolling through their feed.
However, this does not mean Instagram's algorithm is not effective. It is. And it also works to put relevant content in the face of users. TikTok has just found a way to do this better
Key Takeaway: Both Algorithms are good. However, the TikTok algorithm is more engaging as it is customized to users' interests.
Instagram vs TikTok: Paid Advertising
A good way to get your brand products and services out there is to employ paid advertising. Instagram is dedicated to facilitating branded content and growing your Instagram followers as a brand on its platform.
In 2020, branded content tags were introduced for Reels, and it has since helped promote brands and businesses.
As for TikTok, the idea of branded content is not new. TikTok Paid Advertising is enhanced through Branded Effects and Branded Hashtag Challenges.
Key Takeaway: Instagram is way more established in the paid advertising game for brands. But TikTok is catching up nicely.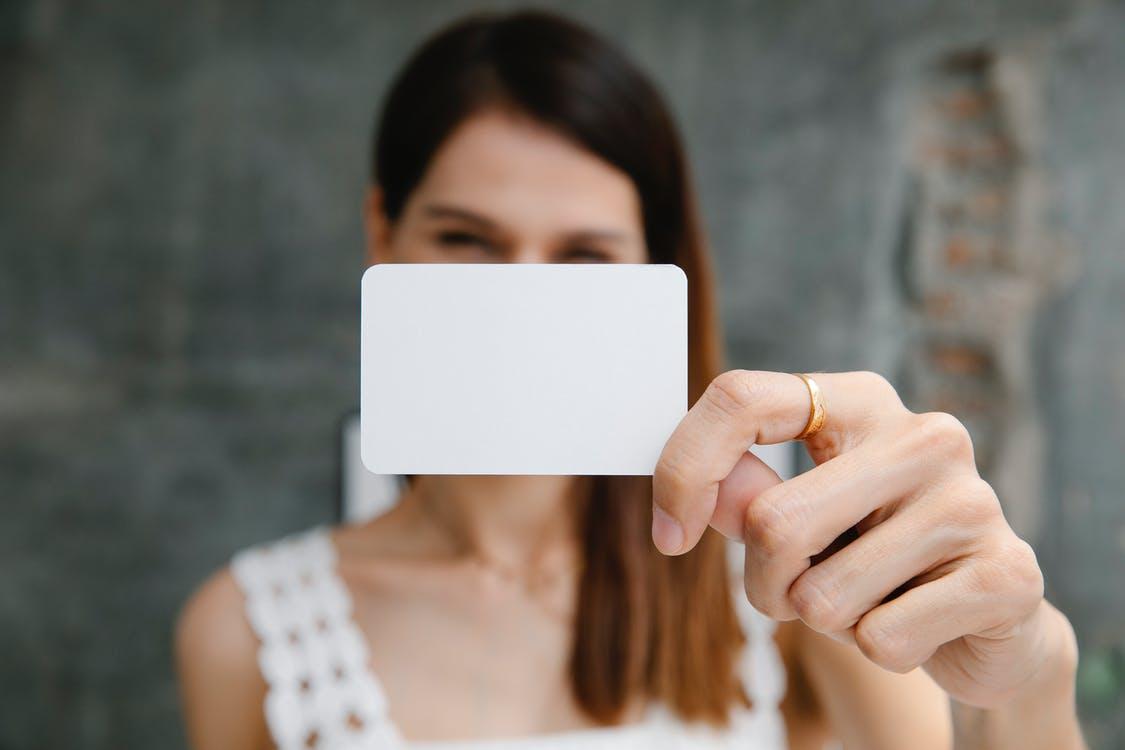 Instagram vs TikTok: Video Content Sharing
Generally, video content sharing is available on both platforms but they offer this in different ways. Instagram supports both long form videos (think IGTV) and short form videos (think reels). Meanwhile TikTok only supports short videos.
Another difference is how both platforms offer effects. Effects are like decorations that define your video content better. Unfortunately, In this regard, Instagram is more limited. TikTok offers more effects and filters than Instagram.
In addition to TikTok's huge library of effects, the app offers way more music options. Whereas Business accounts can't access music on Instagram Reels. Instead, they have to upload theirs.
Key Takeaways: Instagram supports long videos but TikTok doesn't so if you're more inclined to do long videos, Instagram is your best bet.
However, TikTok is way better than Instagram when it comes to video content editing, mainly because of their effects.
Instagram vs TikTok: Brand Marketing Strategies
Both Instagram and TikTok are great for brand marketing. Irrespective of the app you chops, it is the marketing strategies you put in place that will determine your business success. One effective hack is to find out what each of these platforms favor and take advantage of them for growth. For examples
Instagram Reward people who:
Focus on growing their audience
Share relevant and high-quality content
Explore Instagram features like video, Live, and Reels
Post 80% authentic content and 20% promotional content
TikTok Reward people who:
Participate in funny trends
Post original brand videos
Look to post viral contents
Engage their audience with hashtags
Key Takeaways: you have to dance to the platform's tune and maximize all features to grow your brand on both platforms.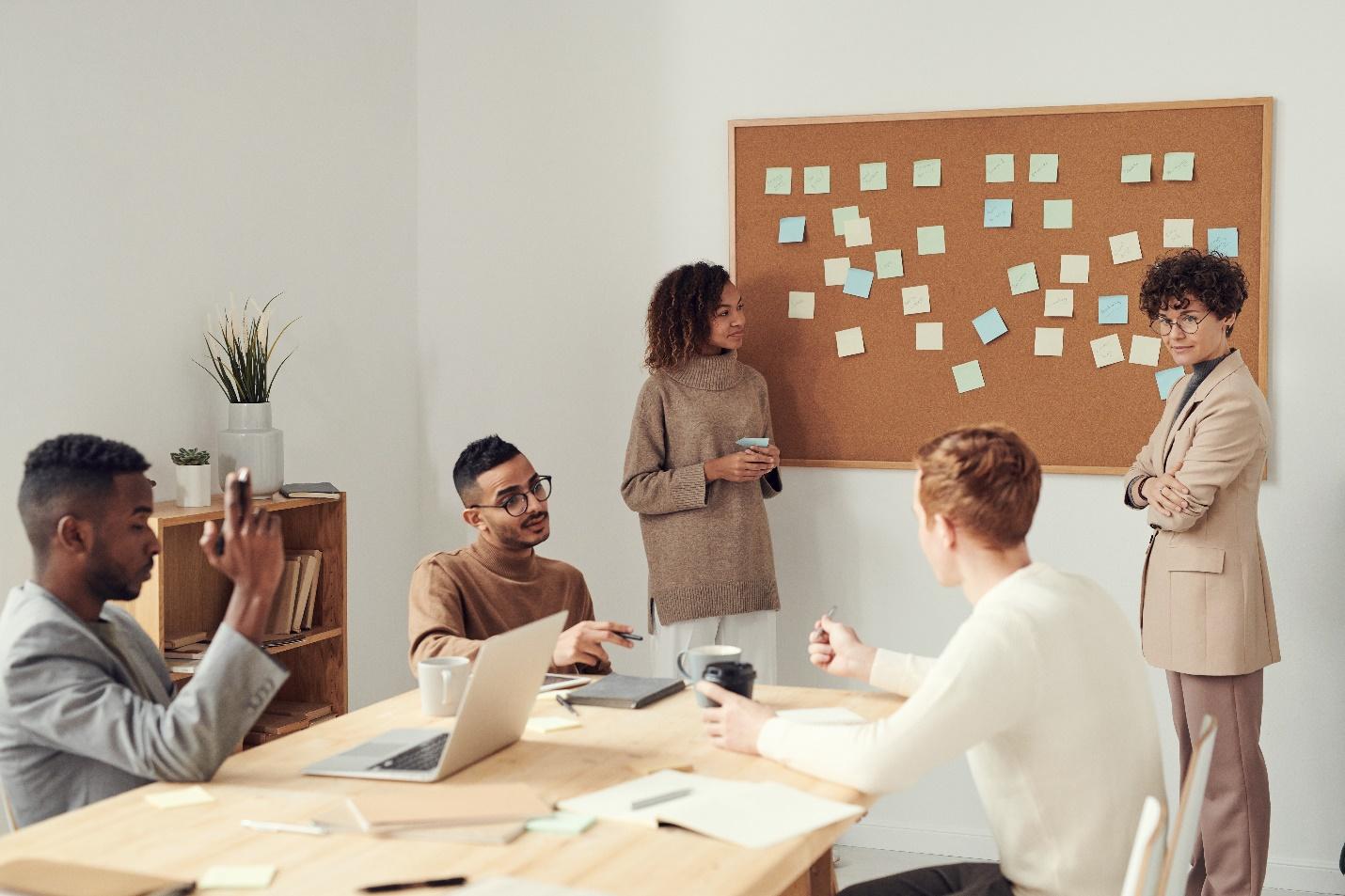 Instagram vs TikTok: The Case for Each Social Media Platform
The question on every brand's mind is if they should be on Instagram or TikTok. The truth is, your presence is needed on both social media platforms if you want to grow your business.
TikTok is available in over 150 countries and has over 1 billion active users. What this tells you is that the platform is one of the most used social media platforms in the world.
Hence, there's a need to promote your brand on TikTok. Most marketing experts will tell you this. TikTok is ripe for the taking, so ensure you go for it while you can.
Furthermore, TikTok prides itself in connecting people through a common interest. So, what you see on your feed is not based on who you follow but on content that might interest you.
Unlike Instagram, your followers' count on Tiktok doesn't matter. The content you post about your small business will receive thousands and even millions of views as long as it resonates with users.
Also, you can tap into TikTok's younger audience to promote your brand and business today, especially if your products and services are suited for them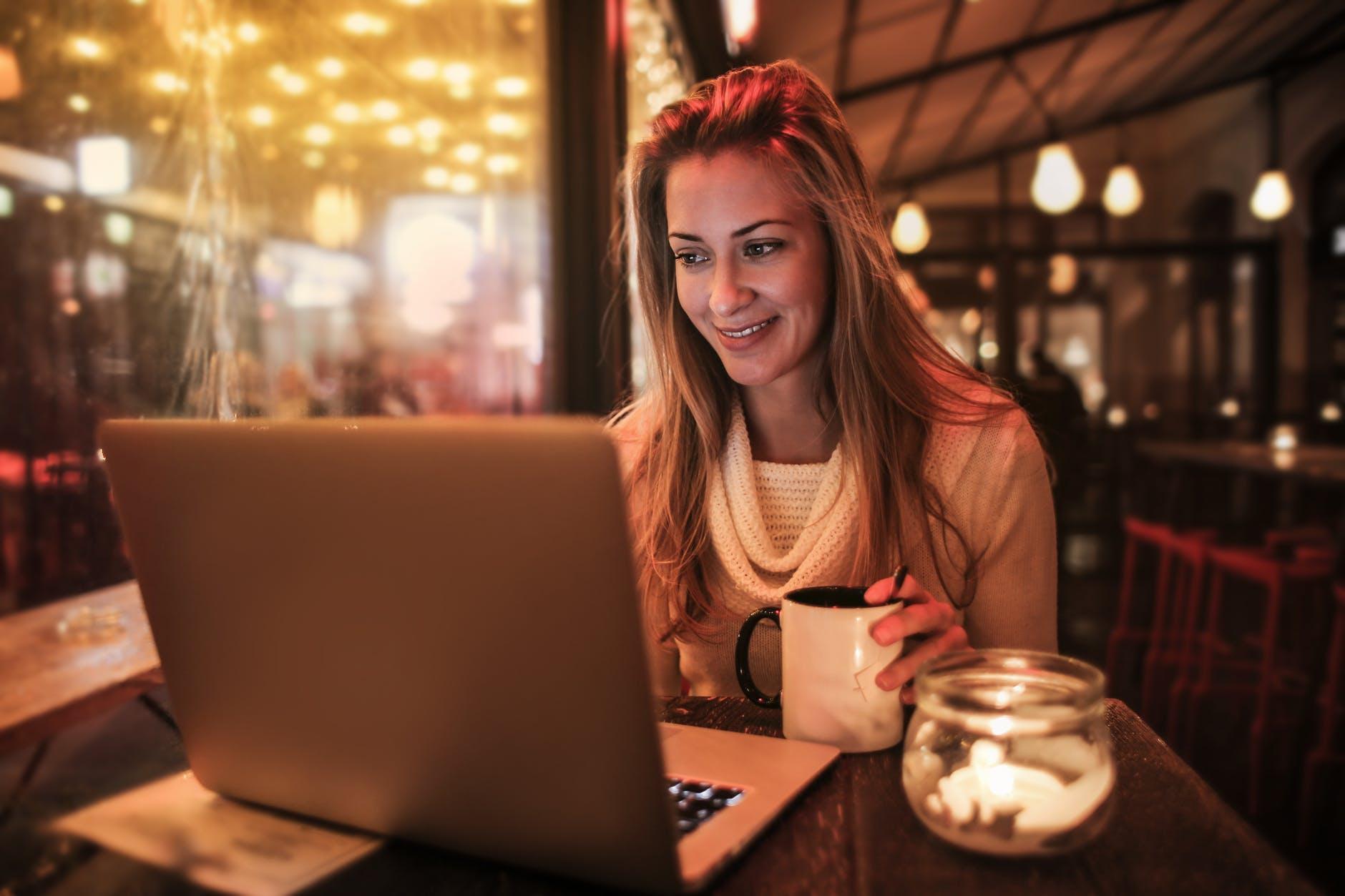 That said, Instagram is still the major go-to for promoting brands and businesses. Despite TikTok's growing audience, Instagram remains the top social media platform for brand marketing. Studies have revealed that over 90% of brand marketing campaigns included Instagram influencers.
Most social media influencers prefer Instagram because it is more established and has a bigger audience.
Thanks to Instagram Stories, Reels, and Live, big brands are making money from their marketing campaigns. So, there's a tendency for smaller brands to turn to Instagram over TikTok.
Instagram has gained massive credibility over the years, and it will take some time for TikTok to match that level. It is expected that brands and businesses will enjoy safe investments there.
From a marketing standpoint, Instagram edges TikTok. But that doesn't make TikTok any less of the marketing powerhouse that it is
Conclusion
If there's one thing to take away from this article, it's to never underestimate a social media platform until you've tried its features.
Instagram and TikTok have had a huge impact on the social media landscape at large. So, the bottom line is that both social media giants are great for promoting your brand and business.
It is up to you to decide if you want to jump on TikTok's social trends to promote your brand or create a business page on Instagram to reach your audience. Depending on what your marketing goals are, both ways can work for you.