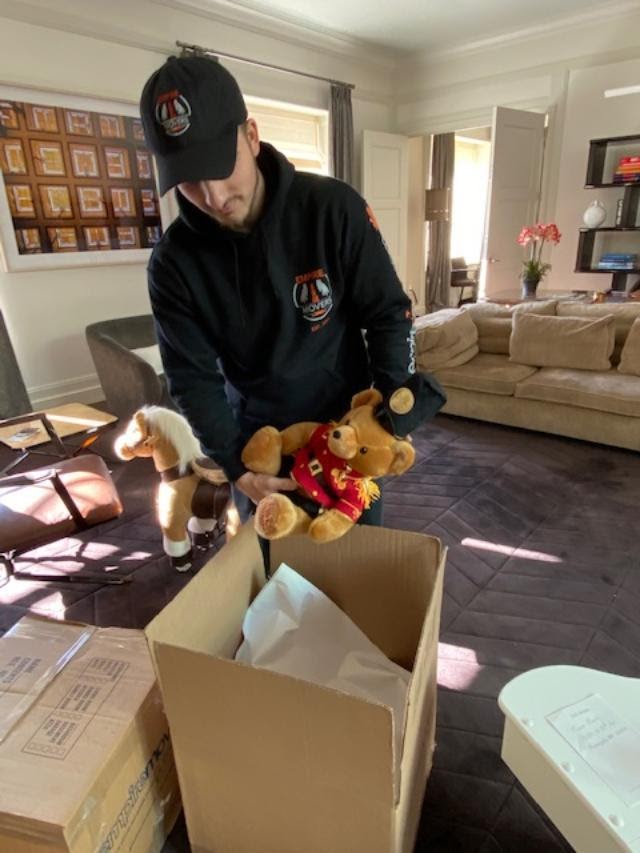 Relocating to a new home or office is not a simple process. You need a comprehensive plan for the process to go smoothly. If you have never relocated before, it might be the most challenging thing for you.
However, you can decide to engage NYC movers. They are professional movers who know how to manage every part of the process. In addition, they have the right tools and materials to make the move a success.
But before you engage the specialists, here are some tips on how to have a seamless moving process.
10 Tips for a seamless moving process
1. Give your landlord a notice
You need to give your landlord notice to avoid making the common mistake most tenants make. By giving prior notice, you will also evade the stress of moving your item in a hurry.
However, it depends on the state you are living in and your lease agreement. In some areas, you are required to hand over a written notice to the landlord. But in most cases, the standard time of prior notice is 30 days.
2. Start earlier
Packing large and small items is a stressful process. To avoid the pressure, start planning early. You do not need to follow a particular schedule to start packing. However, starting early will ensure you pack well and everything is packed including garden supplies and other petty things.
Also, it depends on your daily routine, the level of your items, the size of your office or home, and your personality. Some people start packing as early as sixty days ahead while others believe two days are enough. No matter your option, do not pack in a hurry.
3. Pick one room at a time
When packing and unpacking, pick one room at a time. The rule will ensure you save time and do not rush. Also, you will avoid rushing the whole office or house looking for things to pack.
Sorting things based on the room will ensure everything is properly packed. Also, it will help you stay focused and you will have a feeling of accomplishment when you are done with one room.
4. Get rid of unwanted items
According to professionals, moving is a good chance to get rid of unwanted items. Therefore, take that opportunity to throw away clothes, shoes, fence gate, books, decorations, and other items you do not need.
It is also a great chance to donate some items or set up a garage sale. Many people have earned a lot of money by selling things they no longer need. Fortunately, there are many online sites where you can post and sell items.
5. Get the right packing materials
Another important tip that will ensure you have a seamless moving process is having the right packing materials. From boxes to bubble wrap, you need to ensure you have the best materials for the job.
Hiring commercial movers is a great opportunity to ensure your belongings are packed with the right boxes. Since they are professionals, they understand the process and the best way to pack things, especially fragile items.
6. Wrap shampoos, lotions, and liquid soaps
Things such as shampoos, lotions, liquid soaps, and others need to be wrapped properly. You do not want the liquid or the shampoo dropping on your TV or laptop.
7. Go hard on labeling
According to experienced movers, the way you pack your items will affect the way you unpack. Therefore, it is important to go hard on labeling. Some people use labels or index cards to label the boxes.
If you decide to use labels, indicate a Go-To location. This is to show the exact room where a specific box should go. For index cards, you need to list down the contents inside the box. Also, make sure you write on both sides of the box.
8. Engage professional movers
Whether you are moving your household items or your office, hiring office movers is the best way to have a seamless moving process even if you're moving from out of state. They are well equipped, trained, and experienced to handle any kind of move.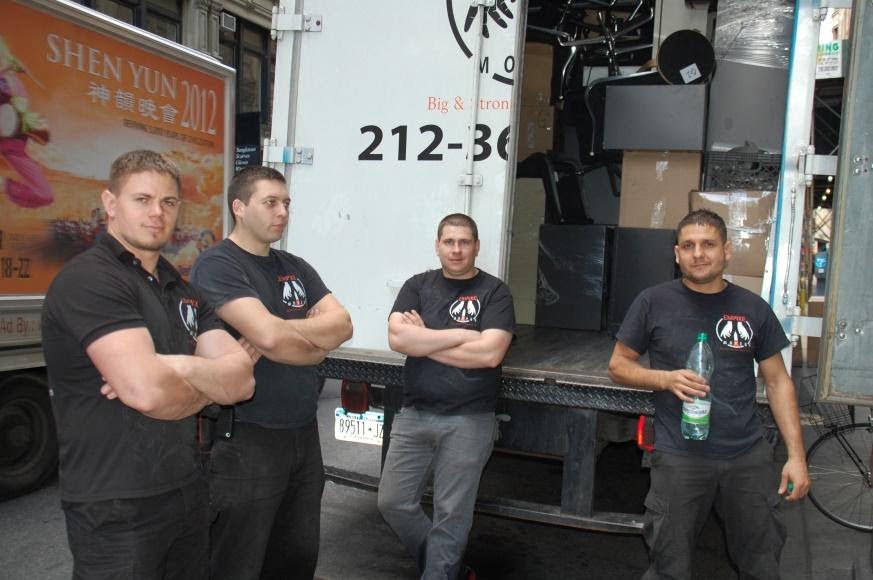 In addition, they are licensed and insured. This means when an unexpected thing happens and your piano, laptop, or any item gets damaged, you are fully compensated.
9. If you are using professionals, choose the first start time
Moving crews are normal human beings. Therefore, they can get tired after a long tedious day. This means their productivity might be poor in the evening hours.
Therefore, plan your move in the morning or the first day of the week. Starting a day or a week is one of the best ways to make sure the move will be a success. You do not want to be the last person the crew will be moving.
10. Transfer utilities in advance
Transferring utilities can be a long process. Moreover, most utilities are slow and have very bad customer service. Therefore, transferring them in advance will ensure you are switched-on on time. Check with electrics and the gas before you move.
Bottom-line
Moving from one place to another is a tedious process. You need to be well prepared to ensure everything goes smoothly. From getting the right boxes to packing and moving, good planning is needed.
Hiring professional movers is the best way to have a stress-free process. They are equipped, trained, insured, and licensed for the job. However, by following the above tips, you can be sure to have a seamless moving process.