Financing a pool can seem daunting. There are a lot of things to consider, from the size of the above-ground pool to the materials that need to be used. The whole process can feel overwhelming, but thankfully there are some good options that are available to those looking to finance a pool.
If you have been trying to plan out this important purchase and have run into confusion about the best ways to finance this kind of build, you are in luck. There are three really good options available to you to pay for this kind of project with ease. You will also want to be sure that you know a little bit about the potential risks to your home related to installation.
If you are ready to learn more about the process of refinancing to build a backyard pool, you need to read on!
Take Care of Drainage
The biggest issue that can arise during or after a pool installation is damage to your home or your yard due to improper pool drainage. This is one of the places where the build process can almost always be improved to prevent costly issues with the foundation of your home or problems with the health of your yard.
When you are building your pool, make sure that there is room in the budget for the proper pool drainage to be installed. Slot drains and trench drains of various kinds might be needed to make sure that water does not damage your home or drain into your yard. You want your pool installation to stay on budget, and issues with drainage can lead to additional costs that could have been avoided.
Refinancing to Build a Backyard Pool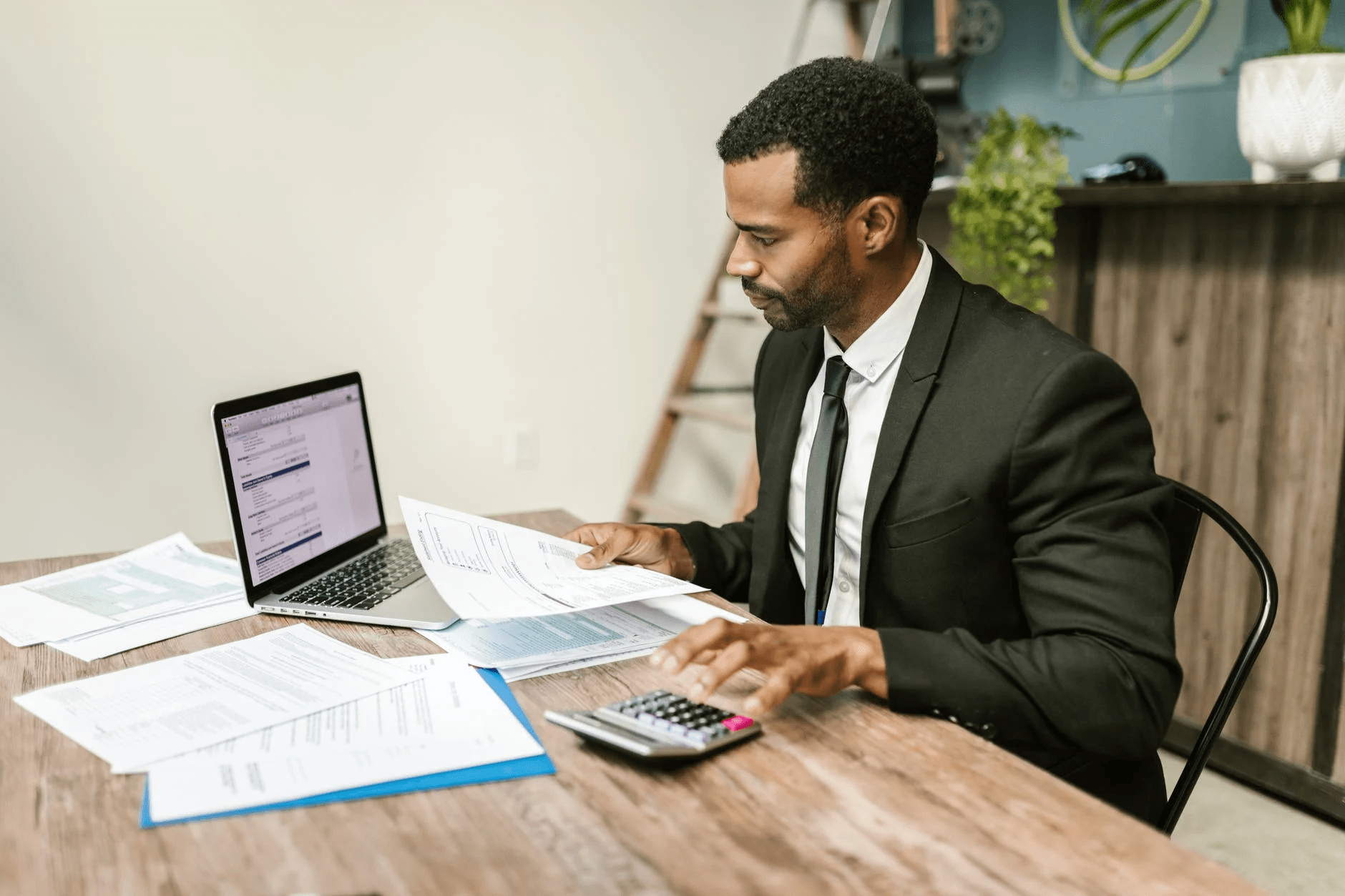 1. Cash-Out Refinance
When you choose a cash-out refinance for this kind of process, you will have the benefit of access to the cash that is needed all at once when the loan is funded. The amount of equity in your home and your overall credit score will determine if this is the best decision for your needs. This kind of refinance can also allow you to consolidate debt and reduce the interest rate on your mortgage.
There are many reasons that this might be the best way to refinance to afford a pool. If you have a lot of other debt that cannot be consolidated or your credit score has dropped related to credit challenges, you might not be able to use this option to finance your pool installation.
2. HELOC
This kind of refinancing is really a line of credit that is taken out to pay for the pool project. This line of credit is tied to the equity in your home, so you will be offered an amount of credit that matches the equity in your home. You will have access to this line of credit for ten years, so this choice can also allow you to finance other projects for your home in the future.
This is the most flexible option for your needs, and the interest rates on these kinds of loans are usually quite low. This is also a better way to finance something like a pool build or home improvements since this kind of loan does not damage your credit as much as a traditional refinance. This is really the best route that you can choose so long as you have enough equity in your home and a stable income situation.
3. Home Equity Loan
This kind of loan is a second mortgage that is taken out against your home. You will be given the loan against the equity in your home, and you can borrow against it to finance the pool build. This is a lump-sum payment rather than an installment payment arrangement like with a HELOC.
This is often a fixed-rate loan type which means that this will cause less damage to your credit than a regular refinance. You will also get all of the money in one lump sum, which can be nice for budget control and to handle surprise expenses like getting a hot tub with ease. The approval process for this kind of loan can be quite speedy as well.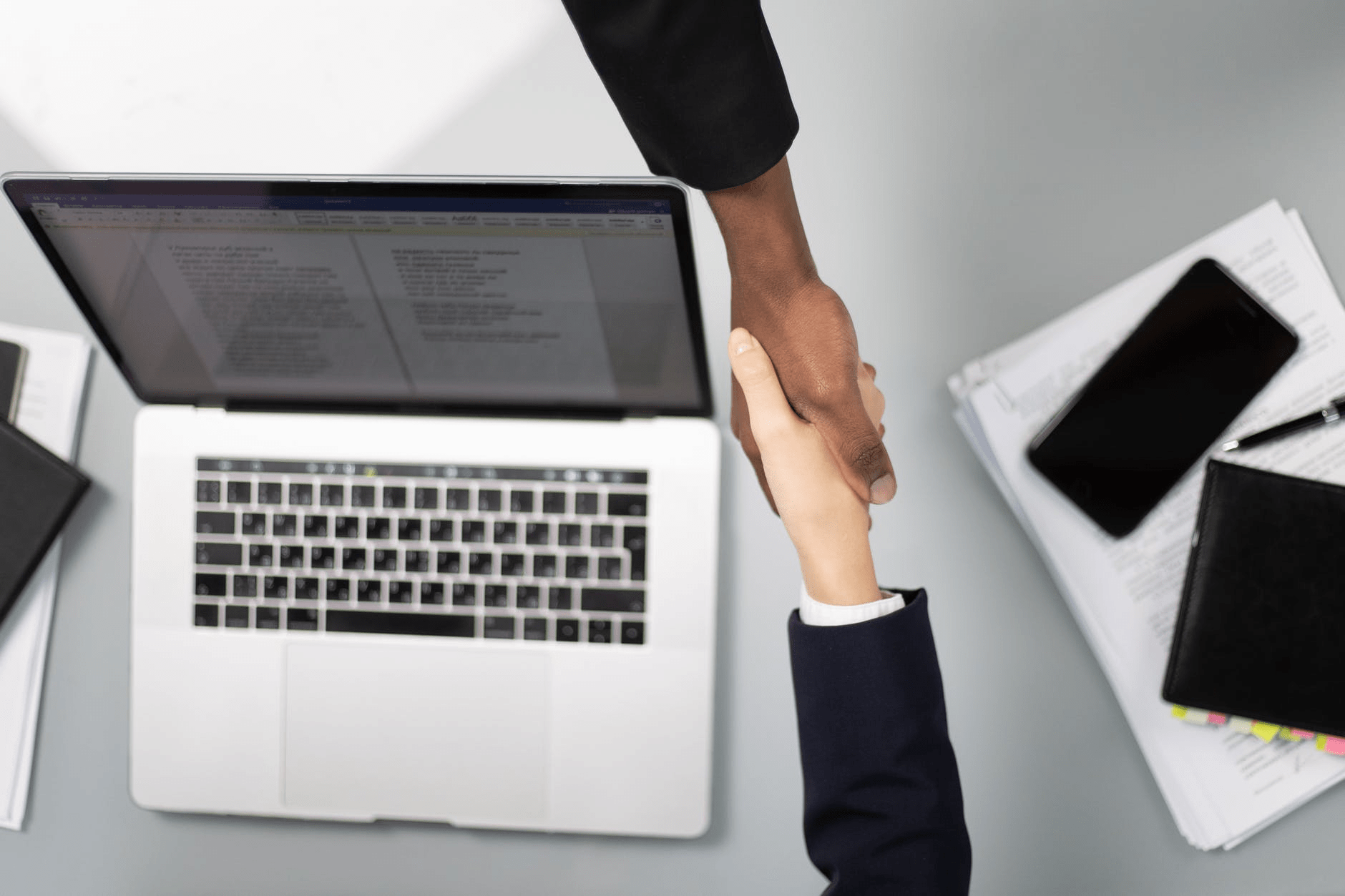 Can I Build a Pool Without Refinancing?
This is the highest-risk option for your pool job fund. If you have solid credit and don't want to refinance your home, you can take out a personal loan to fund the project. This kind of unsecured loan will not be offered to people with challenged credit, and it will have a much higher interest rate than most of the other options on this list.
Some people will choose this option if they are worried about the bank foreclosing on their home in the event of payment issues. This is a simple kind of loan to fund, and you will get a lump sum of money to work with to pay for your pool build project.
The best option for those who want to avoid a refinance to pay for their pool is to save the money in cash that will be needed for the job. This will avoid any issues with dinging your credit and can allow you the freedom to make decisions without worrying about going over budget or trying to make payments each month.
Refinancing to Build a Pool Can be Easy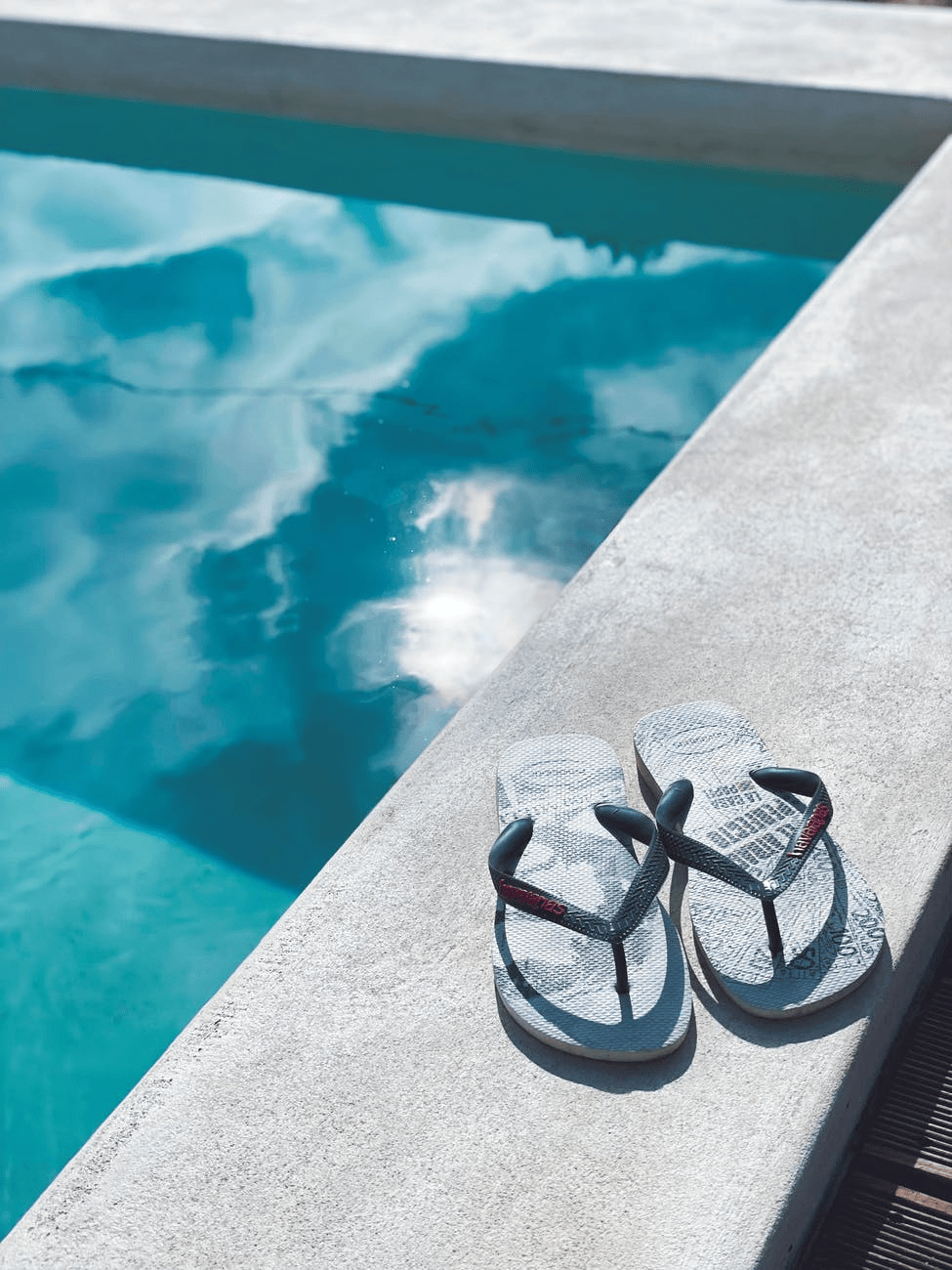 Refinancing to build a pool can be quite simple, and if you have good credit, you will be able to fund a large project with ease in most cases. The equity in your home can impact the amount of money that you can get for your pool build. You will want to wait to use this option until you are in a position where there is enough equity in your home to fund the expense of a pool build.
Refinancing can also offer you the chance to complete debt consolidation plans you might have had, and you also could end up with a much more favorable interest rate on your loan. This is a great way to gather the money that you need to install the pool of your dreams!