Running out of space capacity in your school? Congratulations! It means you're doing a great job! Every successful school, college and even kindergarten will eventually need to expand and you need to be prepared to make a wise decision when that moment comes. Luckily, living in these modern times has its benefits, and one of them is having several options for everything including your school building.
Nowadays, one of the most popular solutions when it comes to school expansion is modular or prefab classrooms. Yes, many of those modern educational facilities you see all across Australia are in fact modular school buildings. Thing is, prefab classrooms have come such a long way, so it's virtually impossible to tell them apart from the traditional brick and mortar schools. But why is modular school construction constantly on the rise you ask? Keep reading to find out.
Cost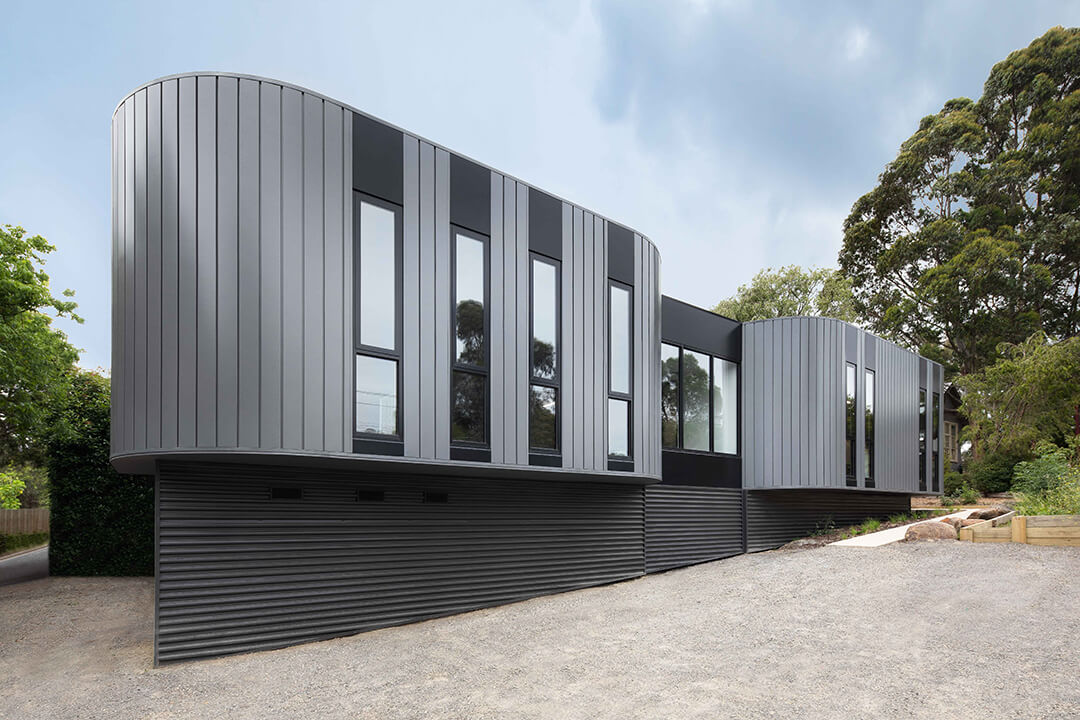 First and foremost, modular classrooms are more affordable for schools. Not only that prefabs come in a variety of shapes and sizes, but they can also be made to your exact specifications meaning you can plan your modular project to the last cent. What's more, modular classrooms can be built backward from your budget so you can rest assured that your new classroom will fit your financial constraints like a glove.
Quality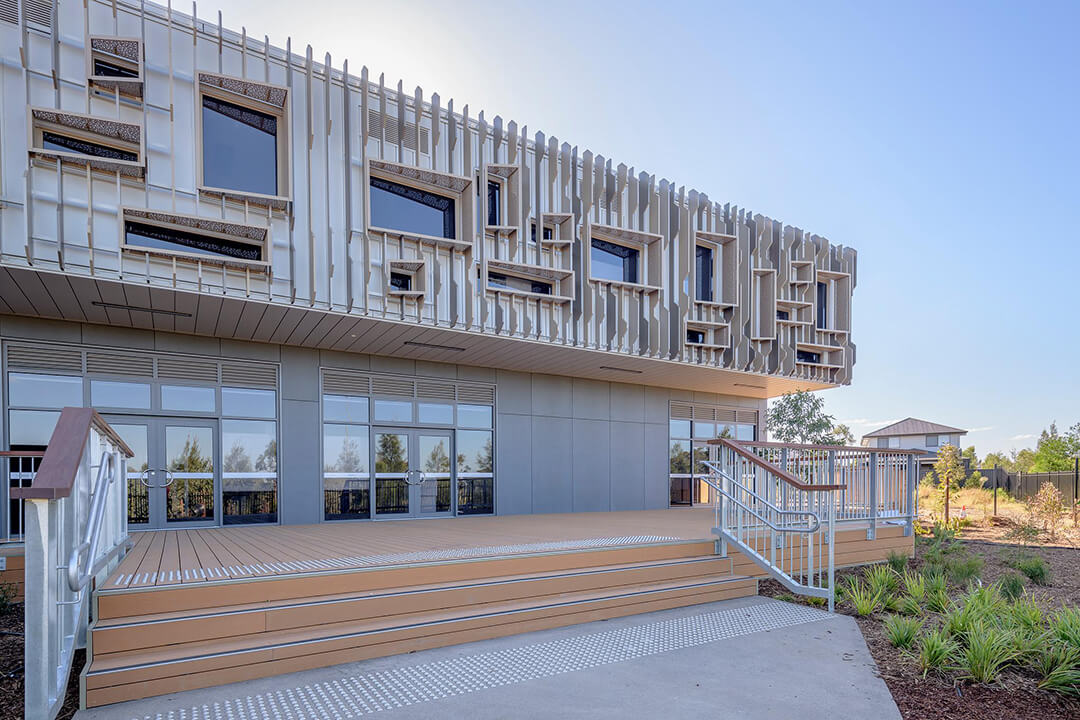 Since modular classrooms can cost around 50% less compared to their site-built counterparts, it's only natural to ask yourself if modular schools are of good quality. Fortunately, long gone are the days when prefabs were simple and weak structures that lacked functionality and visual appeal. Some of the modular school buildings offered in Australia are equally strong as brick and mortar structures and meet and exceed the strict Australian safety standards.
Even if you opt for a portable school building, it won't give away the fact that it was prefabricated or look like a temporary solution once the module is in place. But how long do modular classrooms last you ask? You can expect your modular project to stand the test of time for over 50 years. Not only that these modular structures can withstand strong winds, but they're also incredibly earthquake resilient and you can even think of outdoor toy storage for Kindergarten.
Built-Time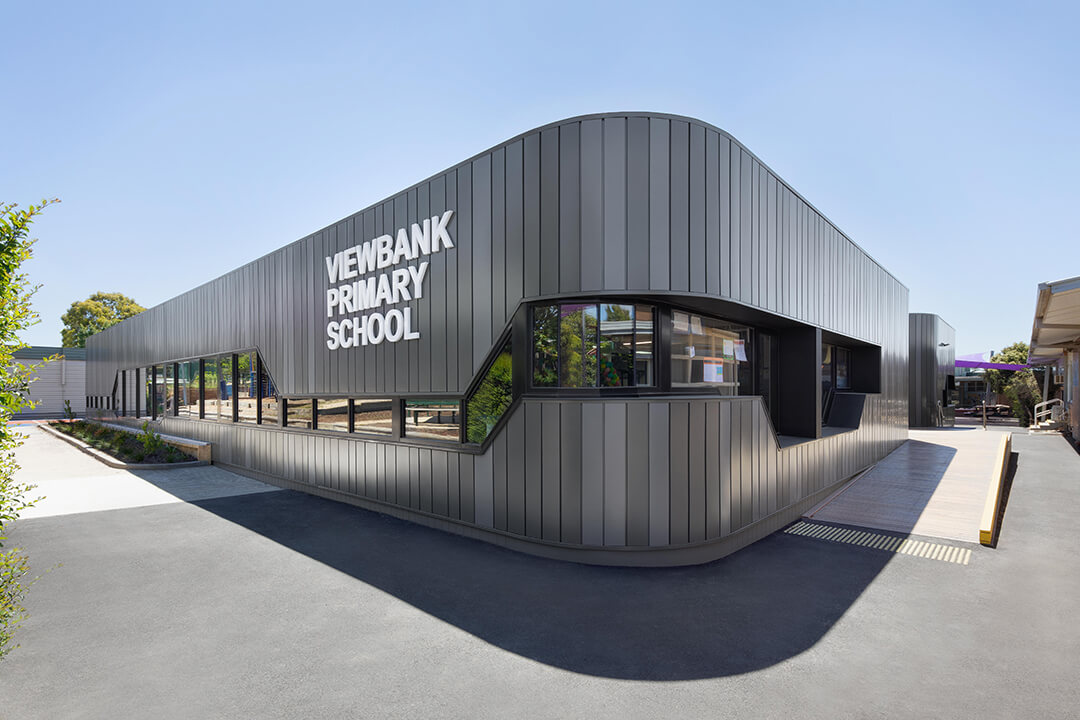 Then, modular schools are quick to build. Unlike traditional construction which can take anywhere between 6 and 12 months, modular school construction offers you a fast, guaranteed timeframe of as little as nine weeks. That's because modules are built off-site and there aren't any bad weather delays, transportation of machinery, etc. If you're in quite a hurry, you can start clearing the site and preparing the foundation simultaneously while your modular project is being built.
Minimal Disruptions
Since prefab classrooms are built off-site in a factory, you can have the whole project finished without disrupting your students or staff. You can even plan to have the on-site installation during the holidays or the school break and welcome your students to a modern new facility as a surprise. Who knows, maybe this will motivate those late birds to show up on time.
Flexibility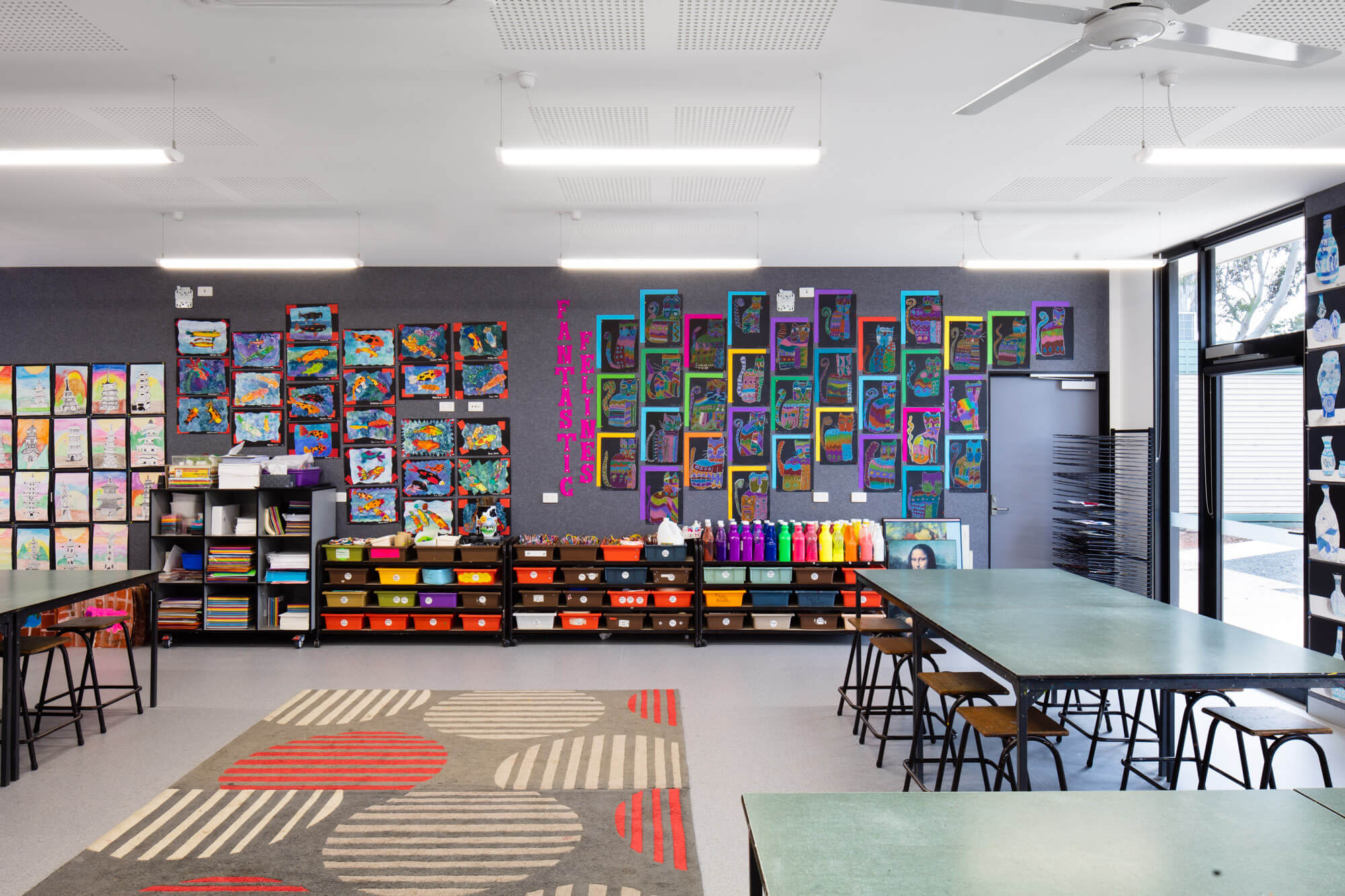 One of the greatest things about modular classrooms is that they leave your hands untied so you can plan for the future. You can easily add or remove modules, change their layout, and even relocate them from one place to another. Why is this important you ask? Because education is everything but rigid and your school needs to be flexible and adaptable so you can meet the ever-changing needs of your educational facility at any given moment.
For instance, if there's a reduction in the number of students, you can easily repurpose the regular classroom for a different use, be it a library, storage or archive. Or, you can equip the classroom with sensory toys and create a therapeutic space where students can relax and improve their focus for learning.
Of course, if you no longer need your modular classroom you can always sell it to another school or better yet, you can rent it and use it as a source of passive income.
Energy-Efficient & Eco-Friendly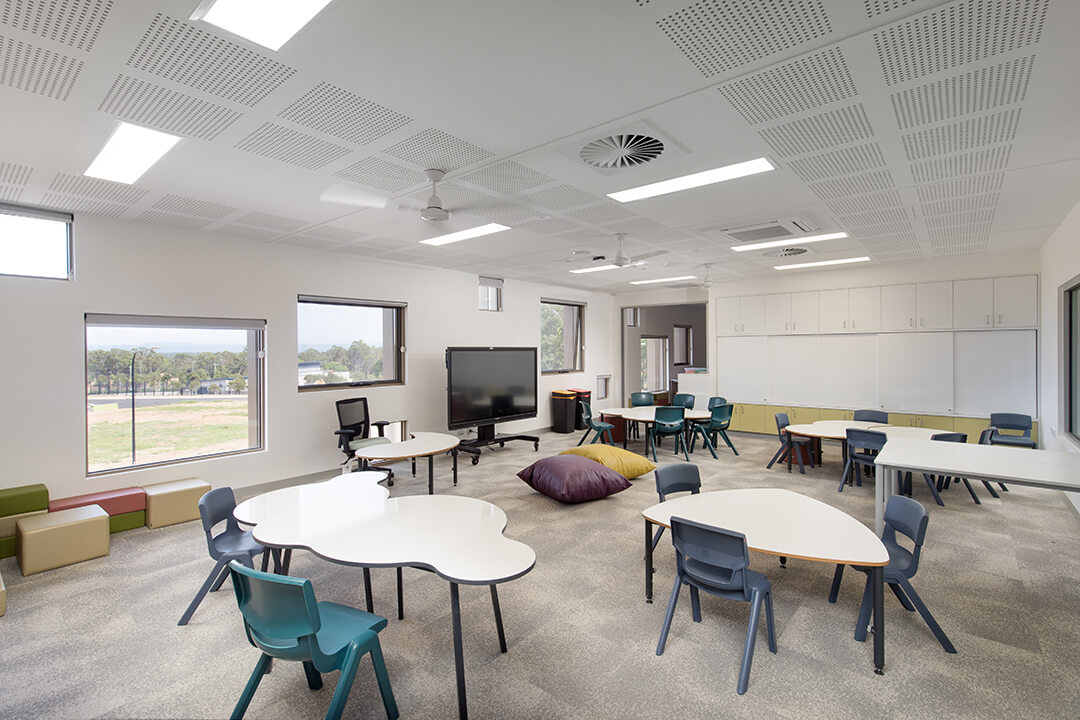 Quality prefab classrooms are a smart investment that will eventually pay for itself. Modular facilities are incredibly energy-efficient because they utilize the location, orientation, layout, insulation and isolation. If you combine these passive design principles with safe and durable school flooring and energy-efficient windows, you can cut your school's monthly expenses in half.
Another great thing about modular schools is that they're safe for your students, staff and the environment. They're built from sustainable and eco-friendly materials which pose no health risks whatsoever.
Pleasant Learning Environment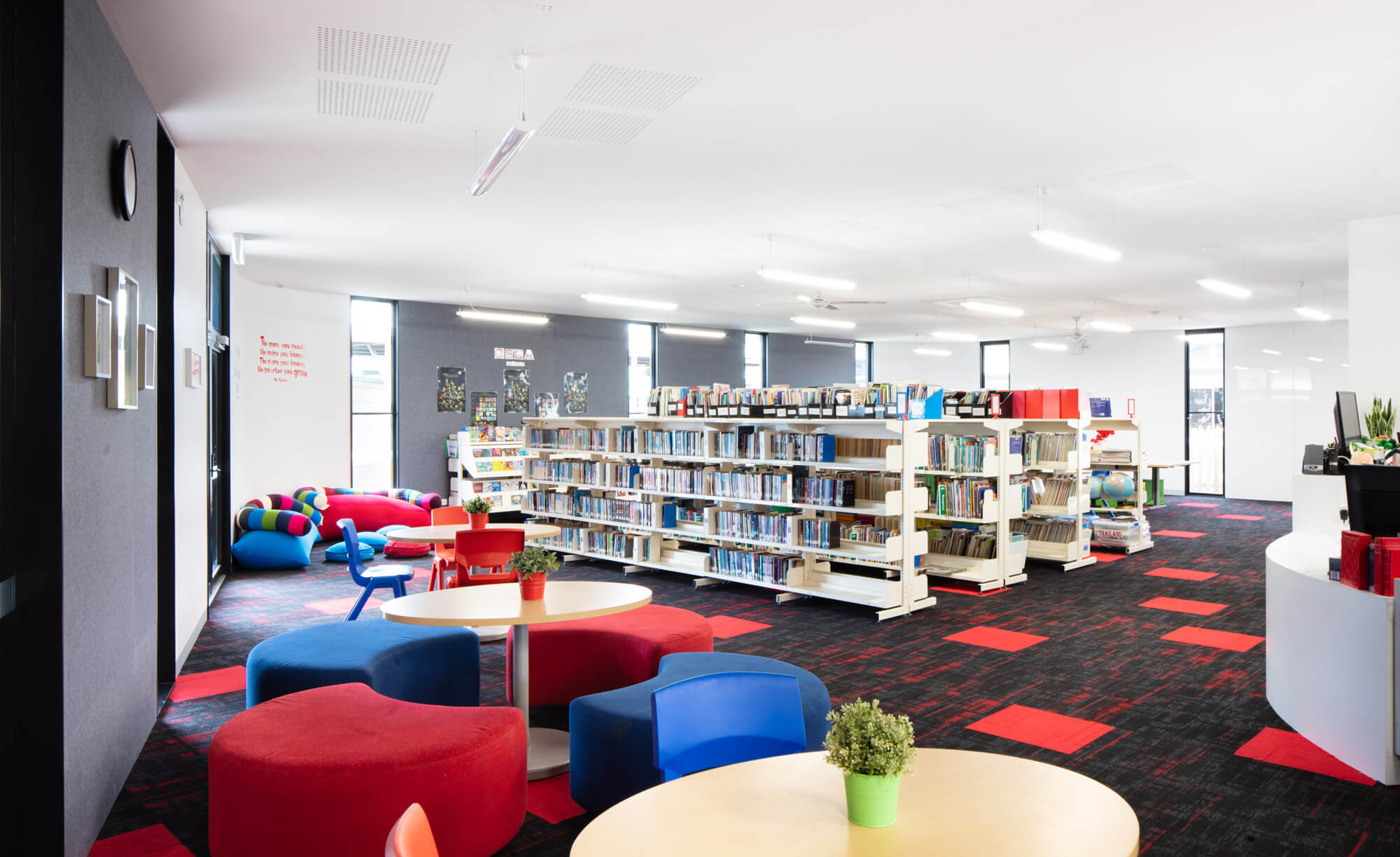 Premium modular school builders take into consideration the latest design principles to create pleasant and inspiring learning environments. Not only that an aesthetically pleasing school decorated with terrariums and bright colors will attract new students and staff, but it'll also motivate your current students to attend classes and do better in school. You see, the whiteboard isn't the only thing that's crucial to stimulate student learning, with the right classroom design you can further boost students' motivation and improve their well-being.
With that being said, you can now start planning for your school's expansion. If you need some inspiration you can always hop in your car and visit some of the gorgeous modular educational facilities Australia-wide. There's the Monash College Learning Village and the Australian Catholic University in Victoria, Galungara Public School, and Jordan Springs Primary School in New South Wales and the list goes on and on.