Beautiful flowers in bright colors are something that can turn any place into a beautiful eye-soothing landscape.
Although, the question that may come around in your mind would be- Do beautiful and sun-loving flowers even exist out there?
Well, the answer is yes! Beautiful blooms that love the sun do exist.
Many people have a bare, boring yard but do not know how to make it look gorgeous. Worry no more, and we have got you some fantastic bloom ideas that will last throughout the year in your yard with all the frost and heat of the sun.
Keep reading, and you will know about all the do's and don'ts to make your empty, dull space lively and beautiful.
Sun Loving Perennial Flowers
Deciduous Azalea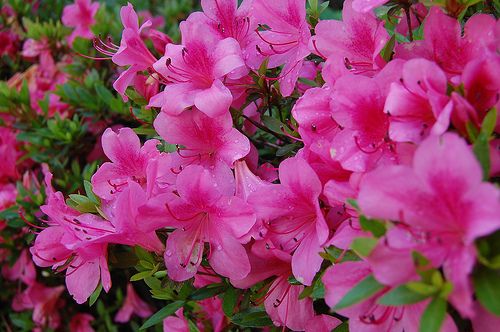 These beautiful woody flowers in the shades of pink, red, orange, white, and yellow can glow up any space. These evergreen flowers can survive in literally any climate and make your yard look downright dreamy.
Butterfly Bush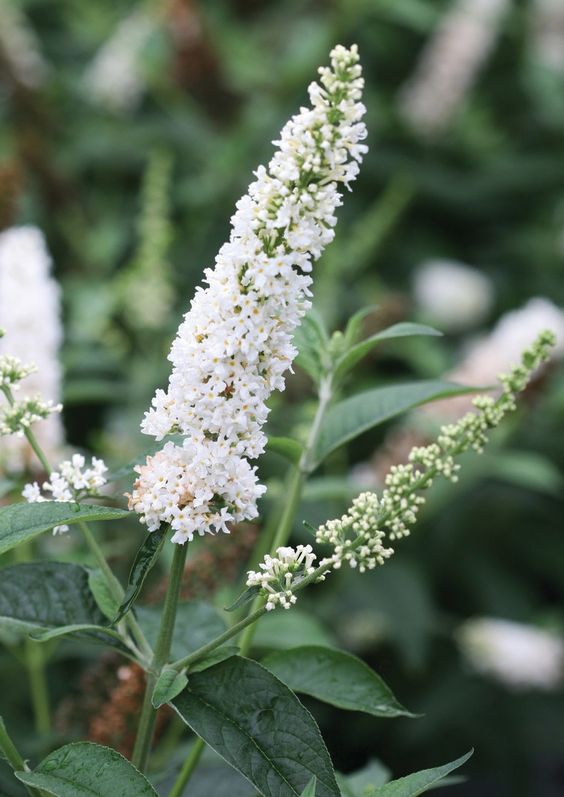 The butterfly bushes are both comfortable and fast-growing plants. This piece of beauty can fit in any space that you wish. Also, its pleasant fragrance would attract all the butterflies to your garden. Moreover, even a novice gardener would succeed in growing these bushes beautifully.
Crape Myrtle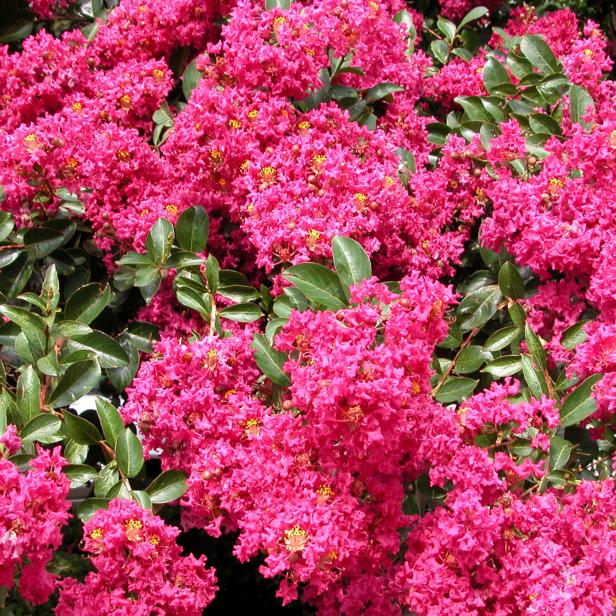 This species of evergreen trees can make your garden look utterly beautiful. It has gorgeous sun-loving flowers that feel like wrinkled crepe paper. They are available in various sizes varying from 2-3 feet to up to 20 feet. You can choose yours according to the space that you have. Also, they experience gorgeous foliage in fall, making it perfect for every time of the year.
Blanket Flowers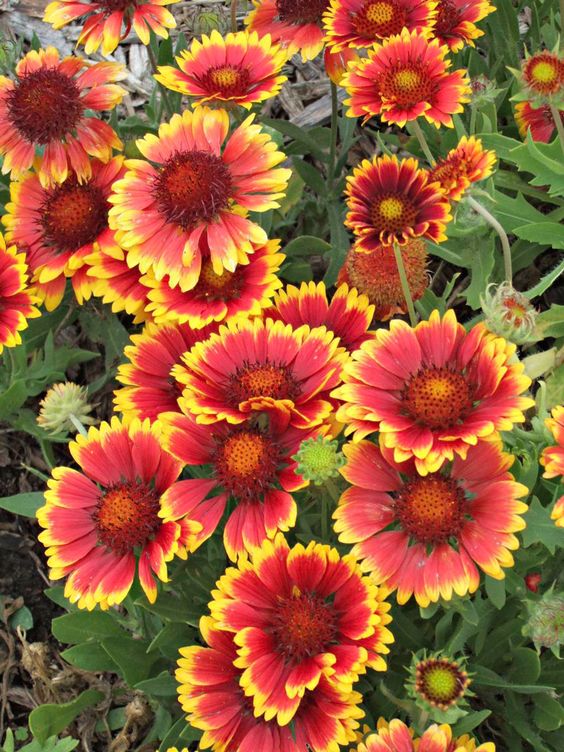 If you are keenly looking for sun-loving flowers, this one is one of the best choices you can probably make. Blanket flowers glow up in the full sun and can easily withstand hot summer temperatures.
They do not require humid and cold temperatures. These bright blooms in red and yellow hues can also quickly become the center of attraction in your garden.
Coral Bells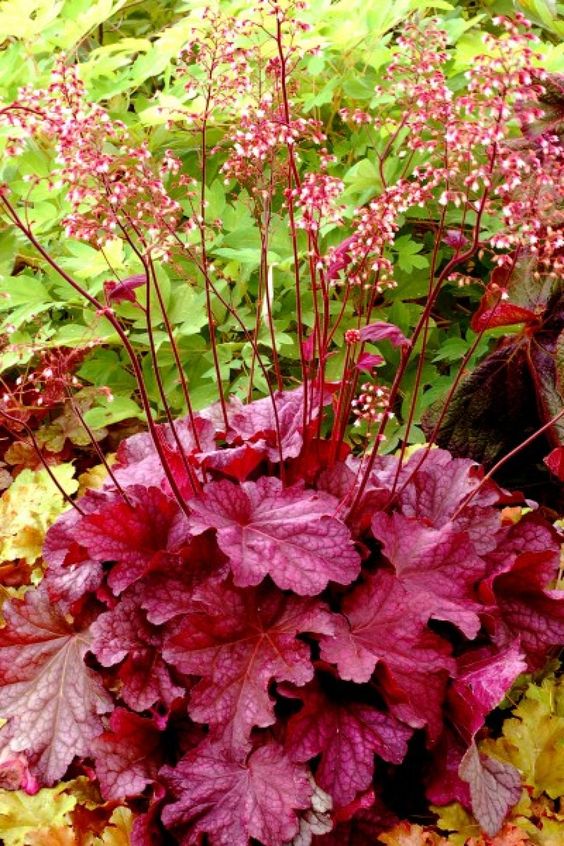 Coral bells are cute plants that get tiny bell-shaped flowers in soothing colors like pink, red and white. These sun-loving flowers can grow both in full sun and in frost.
These plants only require initial care, and not much care is needed once they accelerate their growth. Moreover, they also experience foliage in beautiful colors of purple, silver, red, and green.
Floribunda Roses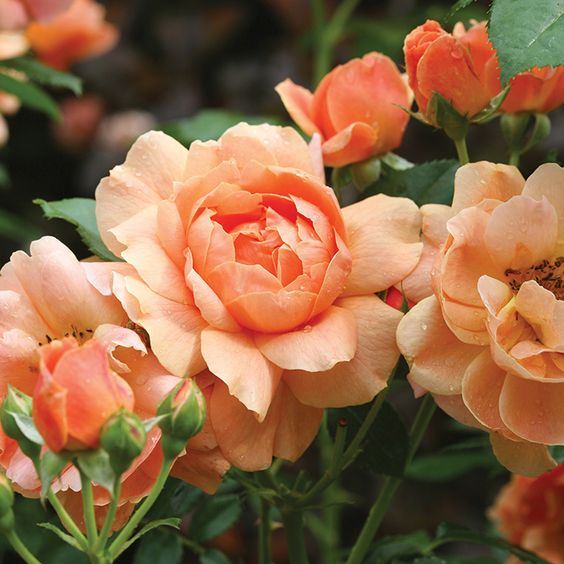 If you love roses but cannot afford to have the delicate ones, you can go with these sun-loving Floribunda roses, a crossbreed. These roses also come with a pleasant smell to glow up your space.
These are ideal for border gardens or flower beds as they can bloom gracefully throughout the year. So, what are you waiting for? Add these roses to your garden now!
Hydrangea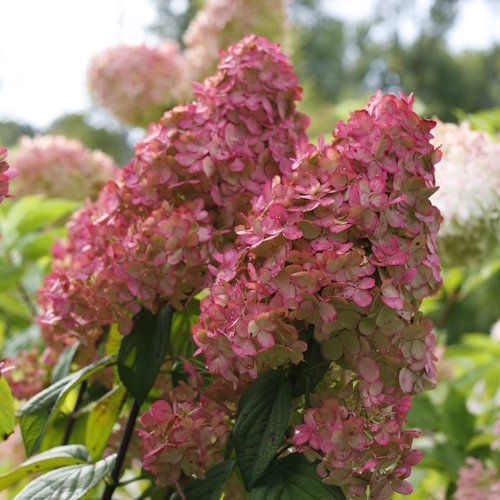 These pretty shrubs are something that can make up your whole garden or even be added to your existing gardens. Flowers bloom in this plant in a globe-like bunch in pretty shades of blue, pink, and white. It also adds a great winter interest as it gives red hues in fall.
Lavender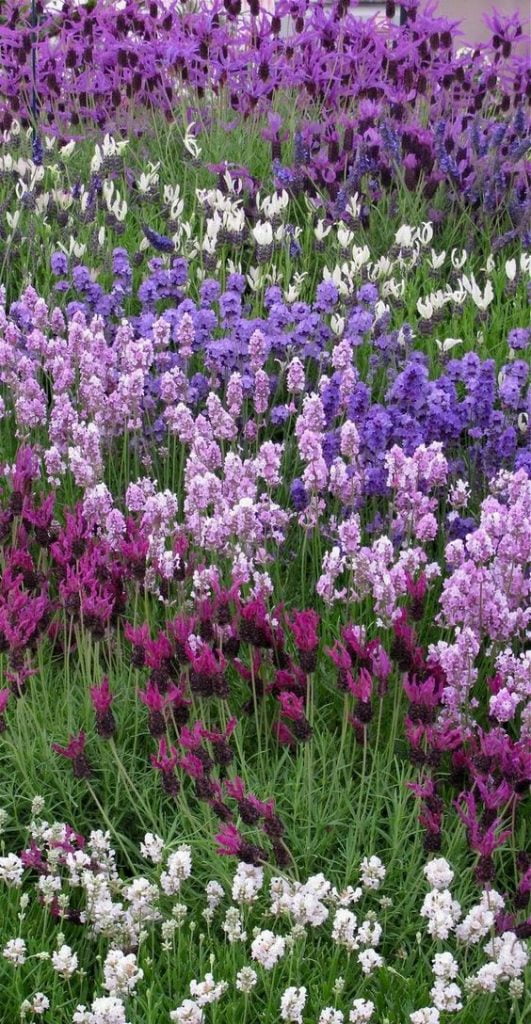 This beautiful plant with flowers in the shade of purple can be grown both in a pot and in a garden bed. With good care and atmosphere, lavender can stay for years and grow nicely after every winter. Also, they repel many insects, including mosquitoes. Moreover, you can cut and dry them to add their pleasant scent to your drawers, closets, and even lemonade.
Jovibarba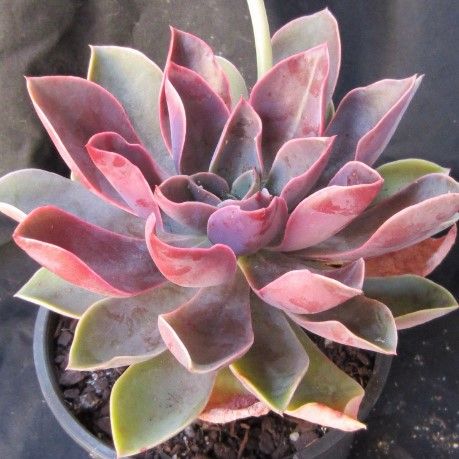 Jovibarba is a species of succulent flowering plants that are a must-have to complete your colorful garden. The most common ones are the hens and chicks, for they increase, and minimum care is required. This species can be planted anywhere and in any atmosphere. It can bear both the intense frost and the midday heat.
Phlox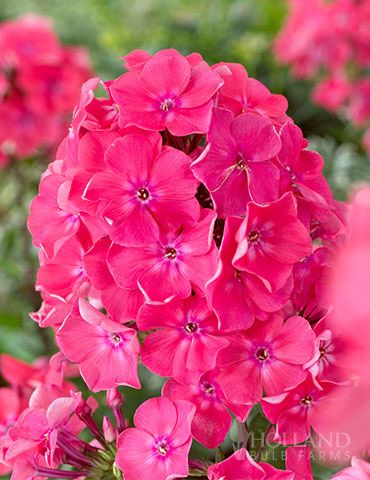 Phlox plants come with flowers in a wide range of pretty colors that can glow up any of your space. You can plant them in a sunny spot as they thrive the best in the sun. However, a shade would also work for them.
These gorgeous plants are a must-have in a perennial garden, for they bloom very beautifully in spring, and the plant becomes a carpet of flowers.
Geraniums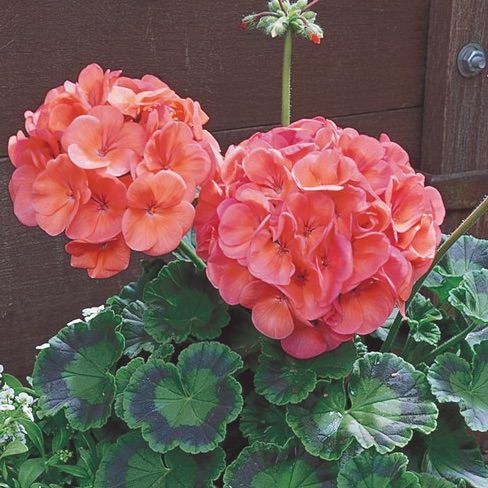 Geranium is an easy to care plant in which flowers bloom abundantly from spring until fall. Geraniums are grown and look best in garden beds paired with other perennials. Its sun-loving flowers come back every year in pretty shades of purple and blue.
Kniphofia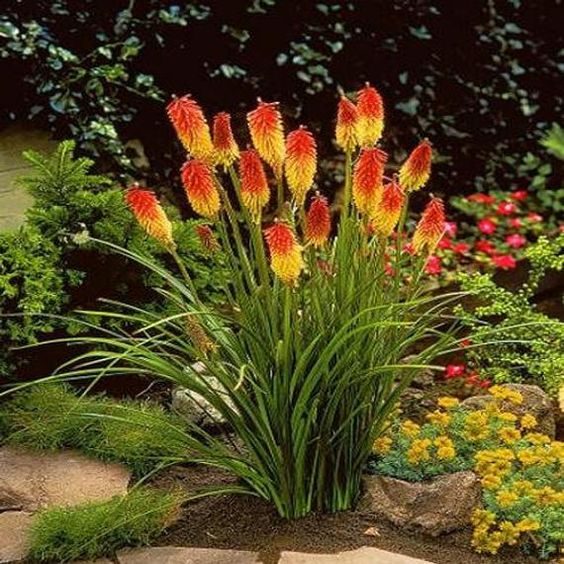 Red hot poker, these plants come in bright shades Of red and orange, yellow and green, and brown and pink. This plant can be seed sown indoors and then transferred out or planted directly in the outdoor garden. 
Its flowers bloom in early summer and are hardy in all conditions. You can get yourself the right kind of red-hot poker according to the weather conditions of your area.
Bee Balm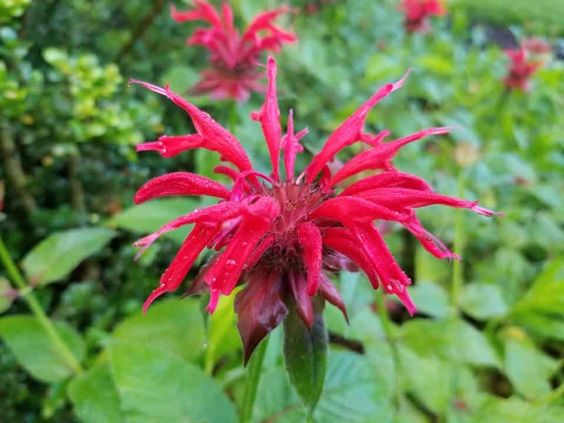 Once you set up this plant, it gives no trouble and requires minimum care. Flowers on this plant come in shades of purple, red, pink, and bloom all summer. These sun-loving flowers with bright colors would also attract hummingbirds and butterflies to your summer garden, giving you the complete summer vibes.
The Rose of Sharon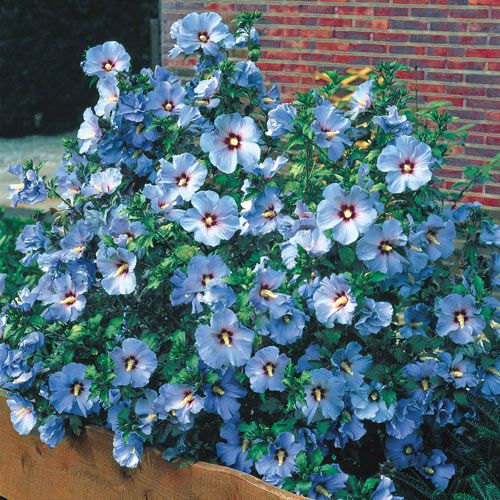 The Rose of Sharon, the common hibiscus flower's cousin, blooms in bright shades of red, pink, white, and purple. They come in a wide range from small shrubs to tall spreading bushes, and you can make your choice according to the space you have. They bloom in the latter half of summer up to fall.
Turtleheads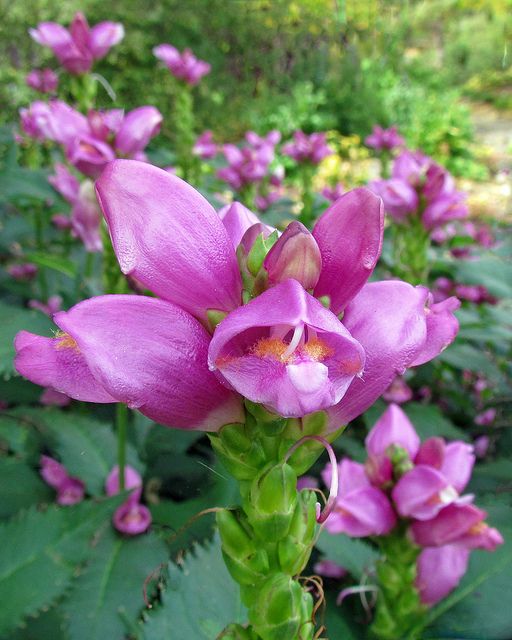 This perennial blooms in fall with cute little hooded flowers whose colors vary from white to pink to red and purple. They can survive all year long, though afternoon shade is advisable on hot days. You can grow them in pots, garden beds, or even plant them at pond edges.
Sedum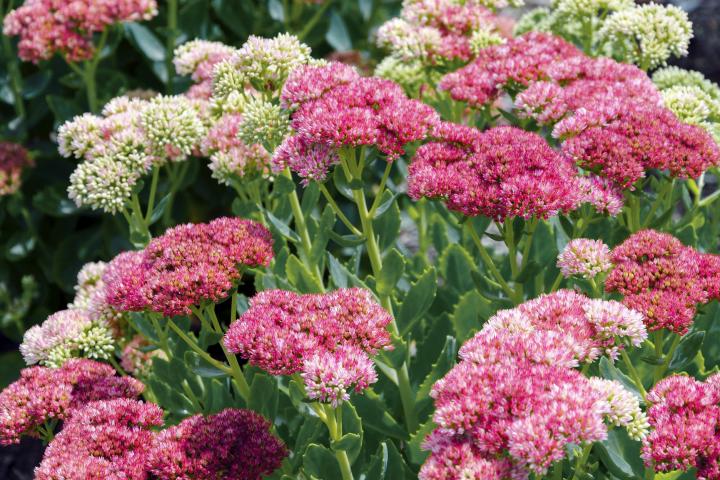 These sun-loving flowers come in bright shades of purple, red, yellow, and even green that bloom in summer and fall. This species can be grown in any space in any given condition. From rock gardens to fall landscapes, you can grow them for any of your interests.
Zephyranthes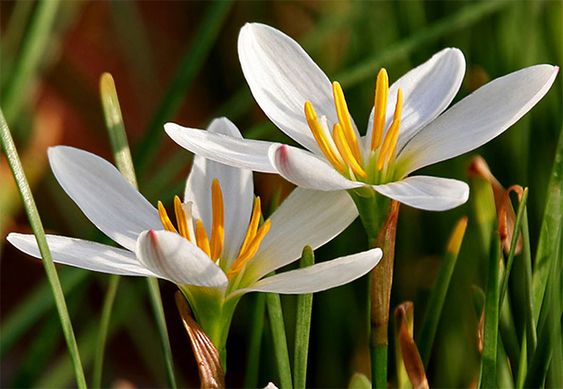 This species is commonly known as rain lily as it blooms only after it rains. They bloom in pretty shades of pink, white and yellow, making them eye-soothing. Also, they experience broad grassy foliage in winter and continue to bloom year after year.
Viburnum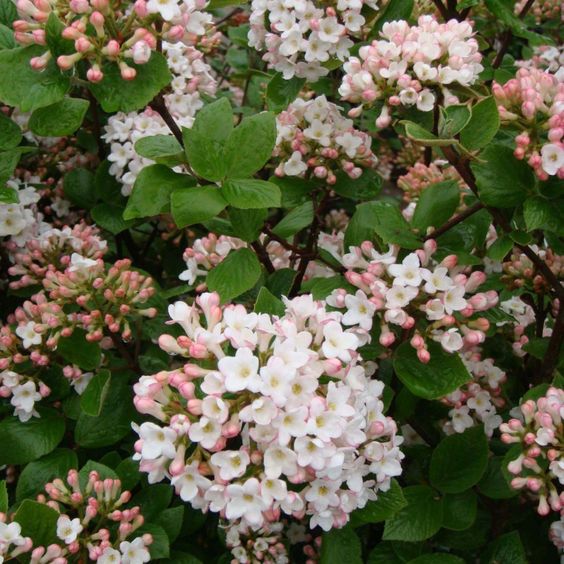 This species of evergreen plants gives pretty sun-loving flowers that glow up best in full sun positions. Give them some moist soil, a little care, and enjoy the beauty of this woody plant.
Weigela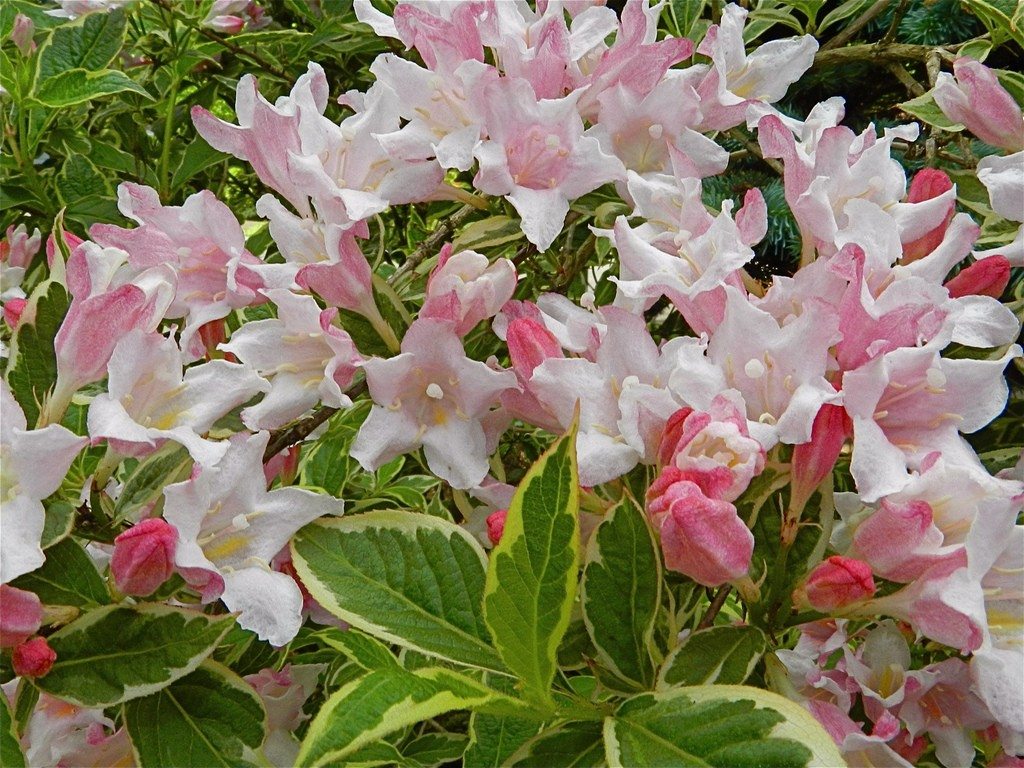 This plant is an old-fashioned beauty that blooms in spring and through the summer. It gives flowers in bright shades and experiences gorgeous foliage, thus making it appealing throughout the year.
Yarrow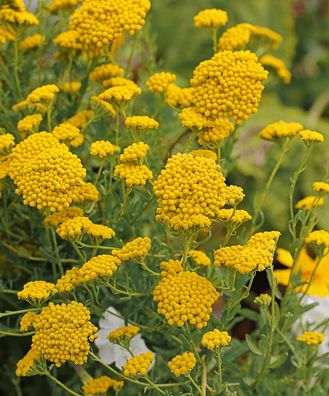 This is a hardy and versatile perennial that has tiny and tightly packed flowers that bloom in clusters. It also has many medicinal benefits in its leaves, making it a must-have in any garden.
Russian Sage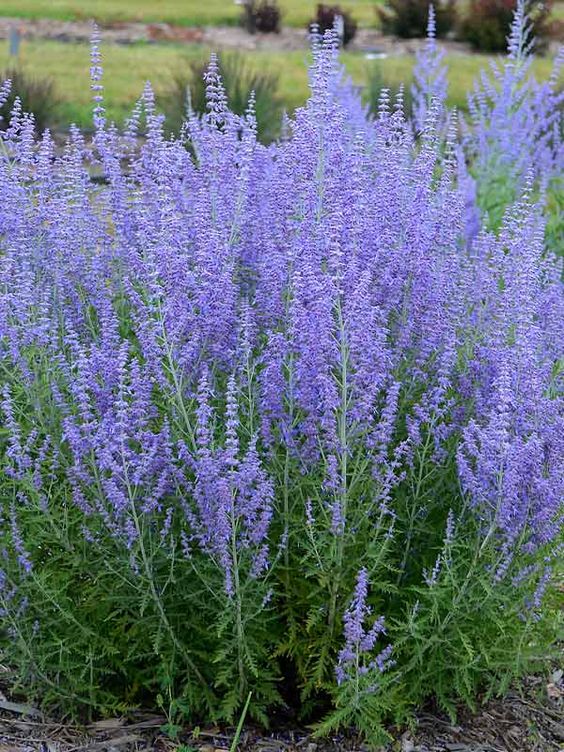 As much as its tiny lavender shade flowers are admired, its silver-grey fragrant foliage is also. It repels all the garden predators and attracts hummingbirds. Also, these sun-loving flowers need no care and time to grow.
Are You Ready to Plant?
Now, you probably know the best of sun-loving flowers that would last all year long. All these plants give out gorgeous flowers in a wide range of colors and, they come in a wide range of varieties, you need to find the right one according to space and the atmosphere you have.
However, everything needs some time and care to adjust and thrive. These plants with sun-loving flowers also need some care and time initially. Once they catch their growth, you can sit back and enjoy their beauty!