Packing your stuff for a house move?
Well, there are many packing supplies that are used to wrap other than a 12 ft trampoline
and protect your belongings during the whole process of house moving.
However, plastic wrap is one of the most useful and multipurpose packing materials.
From protecting your furniture items to keeping closet drawers closed, here are various ways to use plastic wrap when moving:
Best for packing furniture
Plastic wrap is most suitable for packing heavy furniture items like beds, headboards, sofas, and dining table without leaving a sticky residue or ruining polish.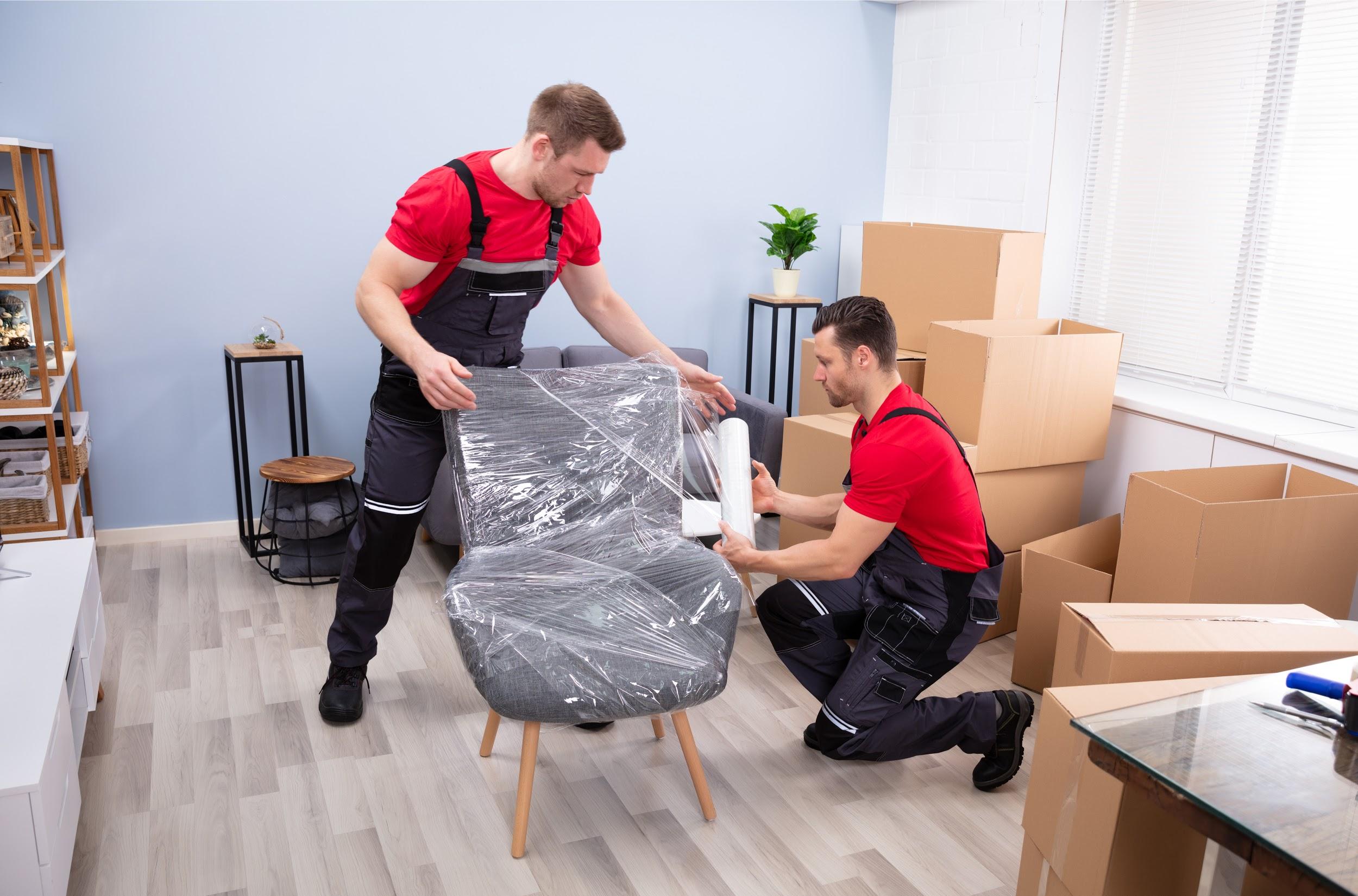 Perks of wrapping furniture items with a plastic wrap are:
Protection against any damages and scratches while loading and transporting stuff during the move
Keeps furniture blankets and other padding material in place
Maximises space in the moving truck for other belongings
Holds furniture parts together
Protect your furniture from dirt and grease
Keeps furniture and cabinets drawers closed
Above all, clean and completely dry your furniture especially the expensive wooden gate designs before using a plastic wrap. To make the whole process of moving a breeze, hire a moving company. Visit https://www.cbdmovers.com.au/cheap-movers-canberra/ and request a moving quote.
Leakproof containers
Wondering how to carry a bottle full of olive oil or any other liquid jar that may leak all over your luggage?
Don't worry!
Use plastic wrap to prevent liquids from spilling– make them leakproof!
All you have to do is:
remove the caps of all the bottles
place plastic wrap over the mouth openings
secure it with a rubber band
place the caps back on
and your bottle is ready to transport
This is the perfect solution to carry everything from kitchen ingredients to bathroom products such as liquid wash.
Secures packing material around an item
Padding and packing materials are important to protect your household items from getting scratched during the move.
However to keep these supplies in place and secure, use plastic wrap.
For instance, after covering your furniture items with a moving blanket or bubble wrap, wrap them with a thick layer of plastic wrap to hold wrappings in place.
Protects your items against dirt & dust
The plastic wrap provides an extra layer of protection to your items against dust, dirt and moisture.
Before wrapping your items with plastic wrap, completely clean and dry your items.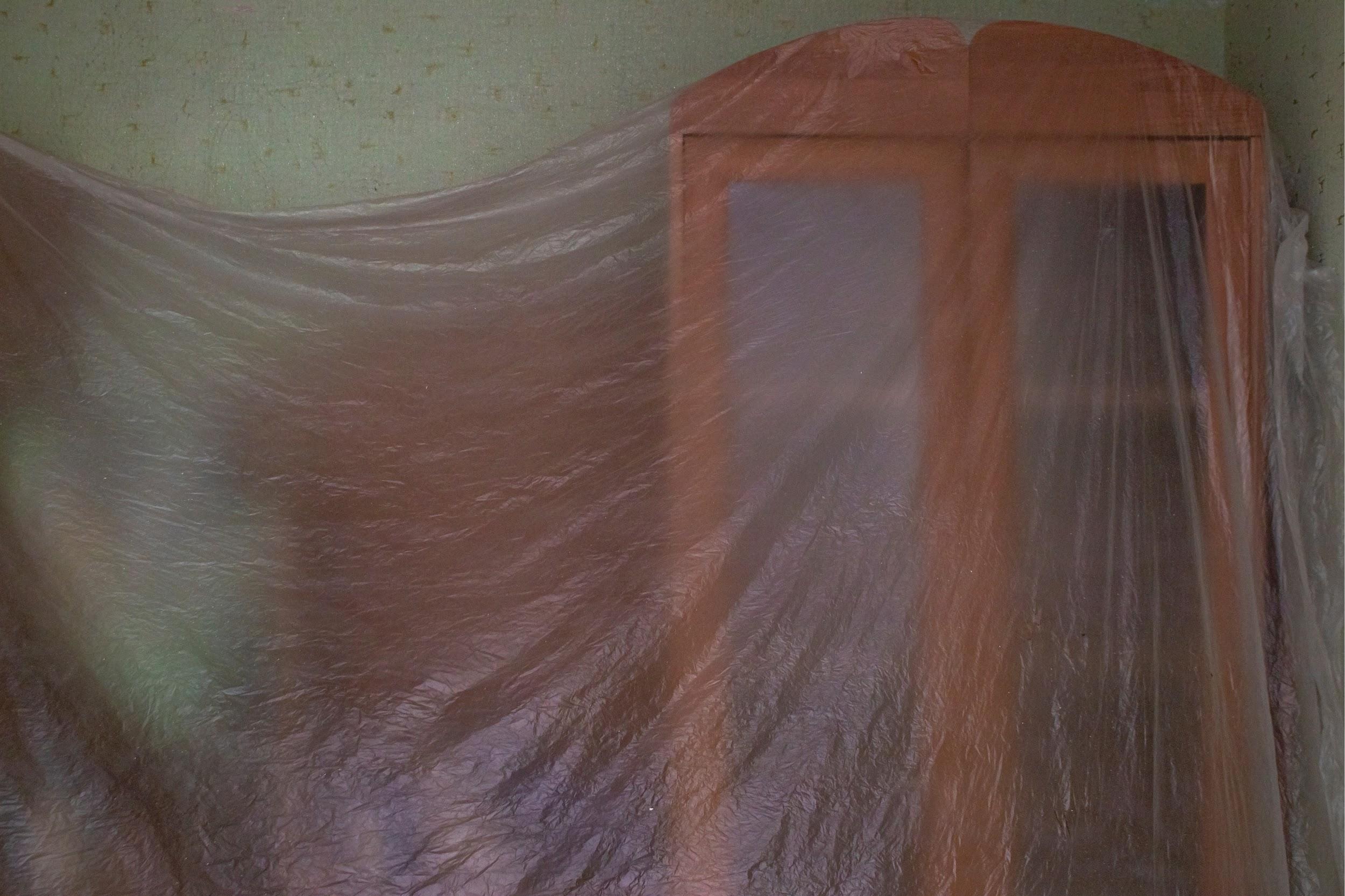 If moisture gets trapped underneath the plastic wrap, it can result in mould growth on the items.
Holds items together
Packing plastic wrap can help you organise and hold items together during the move.
You can use it to:
wrap power cords, chargers and wires
stack smaller moving boxes together
pack electronic parts together
stack and secure silverware, office materials, etc.
bundle up bed rails, curtain rods, mops, and other odd-shaped items
keep lightweight items like pillows and soft toys together
keep rugs, mats, and carpets tightly rolled
In the end…
Above all, plastic wrap ensures the safety of your stuff and offers you peace of mind when moving house.
You can easily buy a plastic wrap from any grocery or moving store.
Have a safe relocation!