People really like to collect precious stones or gems from around, or they buy them from some rockhounding shops.
However, you will be amazed to know that you can find the valuable rocks in your backyard as well which most people do not bother to find. Read this article till the end to get to know about the precious stones that you can find in your backyard with their names and some facts about them.
Here is the list of all the precious stones or gems that you can find in your backyards.
Amethysts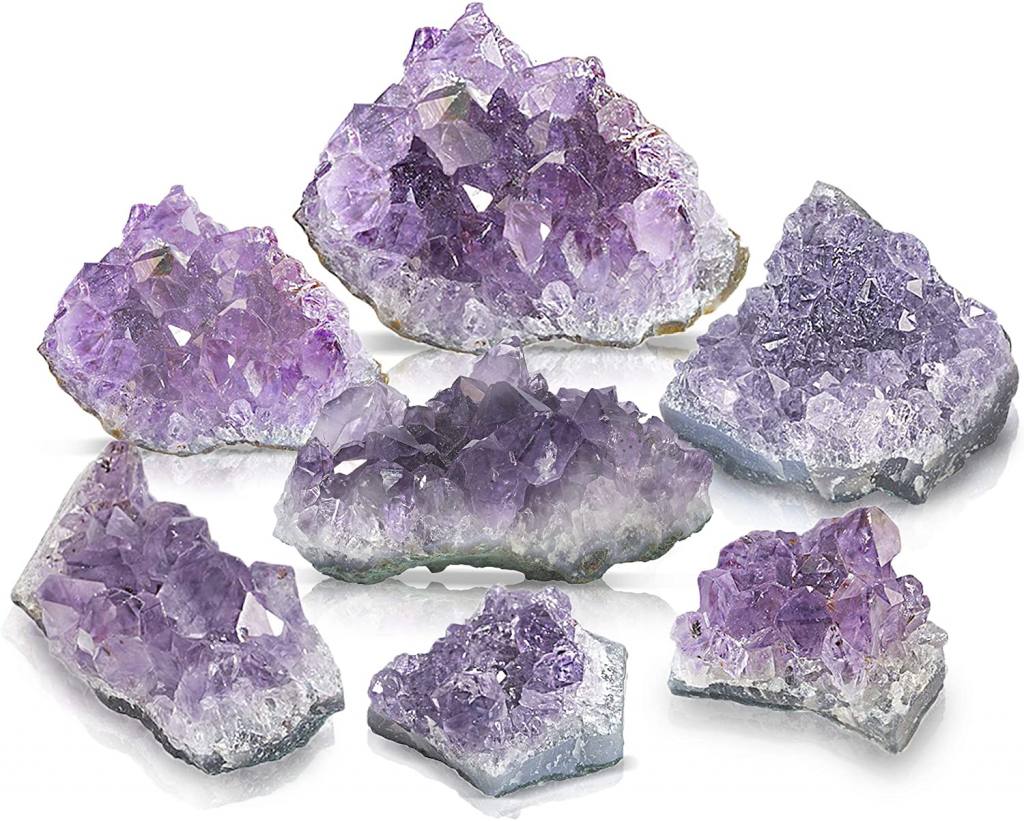 This will not be there in your backyard as it is. However, it can be present in some specific conditions. This belongs to the quartz family, and it is very precious with a beautiful purple coloration. This precious stone can be found raw in some places like Arizona, North Carolina, and Maine, etc. This can easily be found in rivers and lakes. The quality of this stone can be calculated with the color that it reflects.
Quartz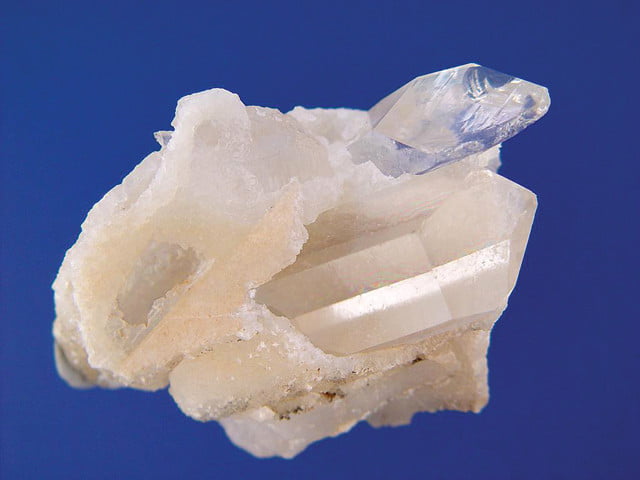 Quartz is a common backyard gemstone that can be found on topsoil. It is very beautiful in appearance. It is not necessary that it always have a transparent look. Sometimes it shows a translucent appearance with some milky appearance as well. This can be found in your backyard inside the small spaces of rocks, so you need to bend on your knees to check for them. Quartz stone can be found in some places in the USA as well as in Brazil, Russia and Madagascar, etc.
Opal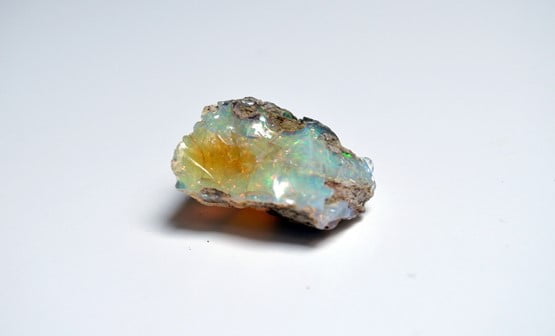 Opal is also an amazing gemstone, and as the name suggests, it has an oval shape with a smooth appearance. These are considered rare gemstones with an opalescent appearance. It has been observed that opals can be found majorly in Australia; however, they can also be found in many states of the United States like California, Nevada, etc. They can easily be noticed by their opalescent appearance. The Opals can reflect every light that falls within the spectrum, and this will depend on the position of how they are held against the light.
Obsidian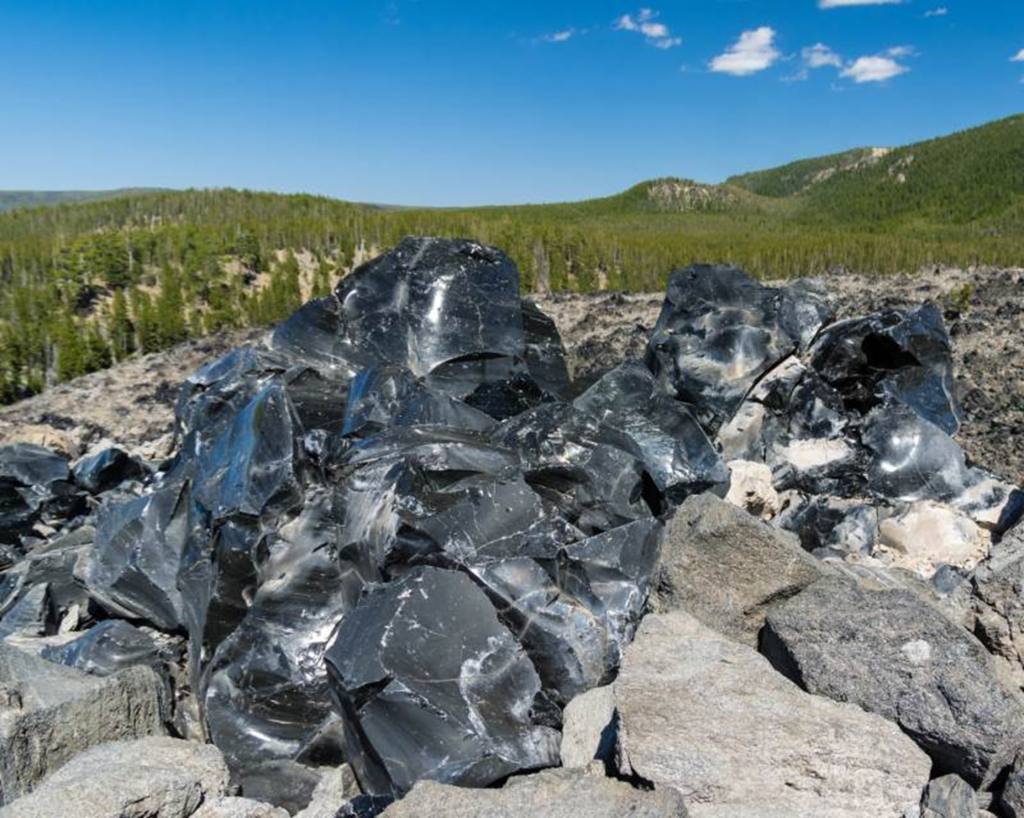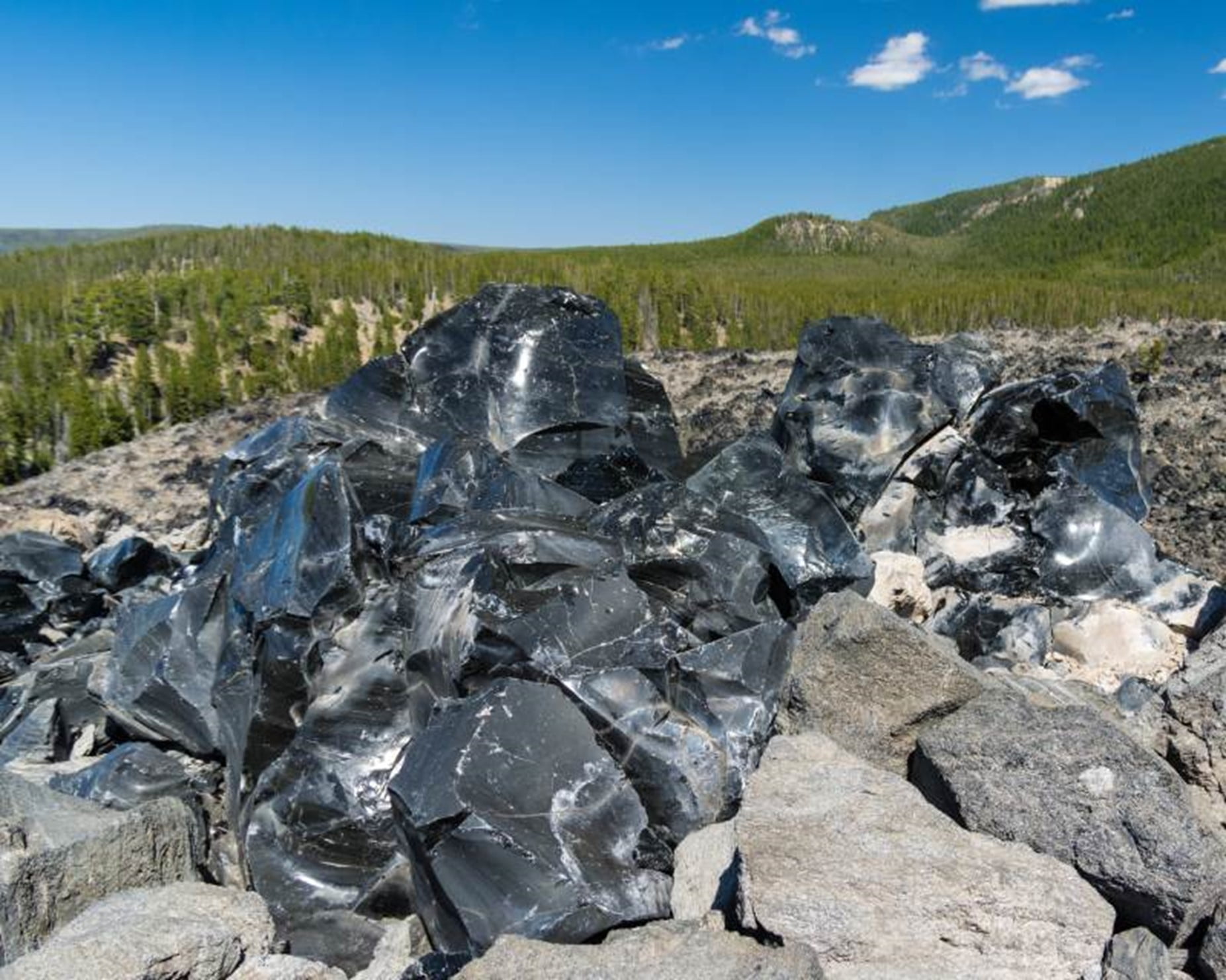 Obsidian was used by primitive people for cutting purposes as it has sharp edges. It can be identified by its glass-like texture that is mainly black but can have brown and green textures as well. This can be obtained when the rock melts and gets cooled at the same time to give smooth stones. It has shared edges, and that is the reason it is used for smooth cuts. It can easily be found due to its glossy looks, and it can be found in the West American regions, including some more states like California, Arizona, and Washington, etc.
Tourmaline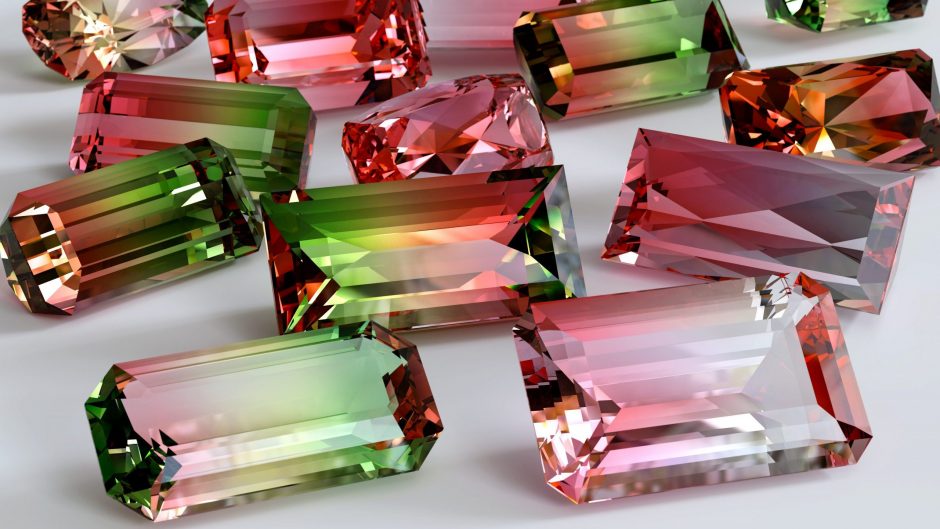 It is a rare backyard gemstone, and it is multicolor. It can be found in black as well as almost all colors. The color depends on the way you hold them in the light and the angle you are viewing them. If you want to identify if the tourmaline is pure or not, then you can lift that stone in artificial light and check if it changes color. If it does then, it is not the genuine one, and if it does not change color, then it will be genuine tourmaline. However, if you still have any confusion, then you can also consult a professional regarding the same. These can be found in Brazil and with high quality.
Peridot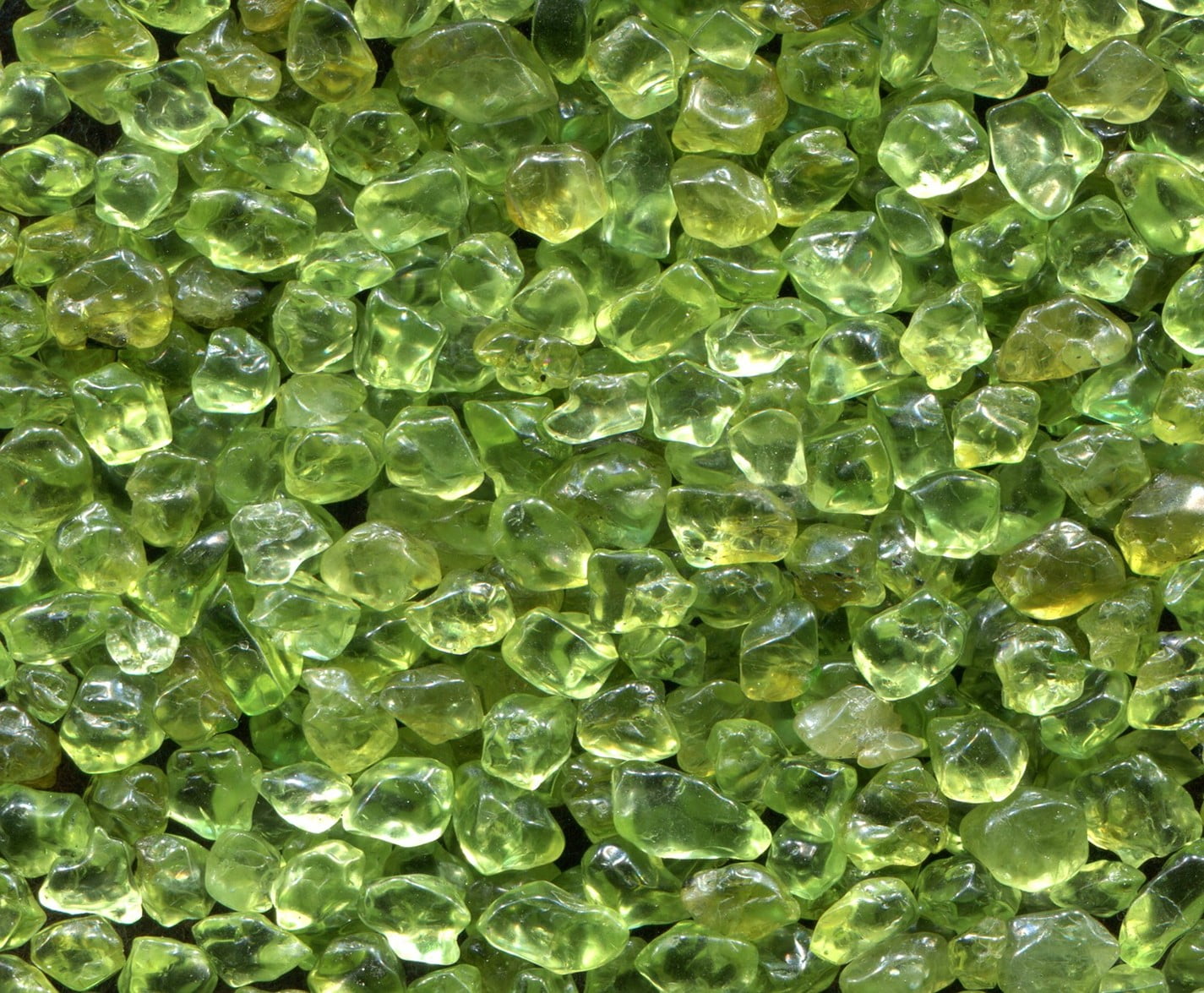 This is not considered as rare. However, many people love to collect them. As it is used for multiple reasons. So, it is considered a valuable one at the same time. Peridots are small and tiny pieces rather than big crystals. There are a lot of locations where you can find them, like New Mexico, Hawaii, Arizona, etc. Peridot can be identified by its intense color however, the brownish appearance will be considered as low-quality Peridot.
Garnet
Garnets are found easily in red color at many places; however, it does not mean that they can be found only in one color as they have multiple colors. The only color that these garnets cannot be found in is blue. These look so beautiful and precious as well. These can be found in many states of America like California, Arizona, Montana, Utah, etc. The quality of Garnets can be found by their intense dark color.
Here is the list of valuable gems that you can find in your backyard; their quality checks are also mentioned above. Happy Finding!