When you plan on getting a flock of chicken for yourself, you make lots of planning about the coop. You go on the internet and surf on Pinterest about all the DIYs and ideas. Right? In between all these, you miss out on those small details that are essential for your chickens.
After setting on what flooring you want for your chicken coop, you might overlook the fact that you need the extra cushion for your birdies. But most of the floorings are rough and might hurt your chicken.
You need to have bedded in your chicken coop if you want to have a dray, easy to clean, and comfortable coop. There are a few options to choose from after you have decided on the flooring. Let us check out a few of the available options in hand that will help you to keep your chicken happy and cozy.
Hay and Straw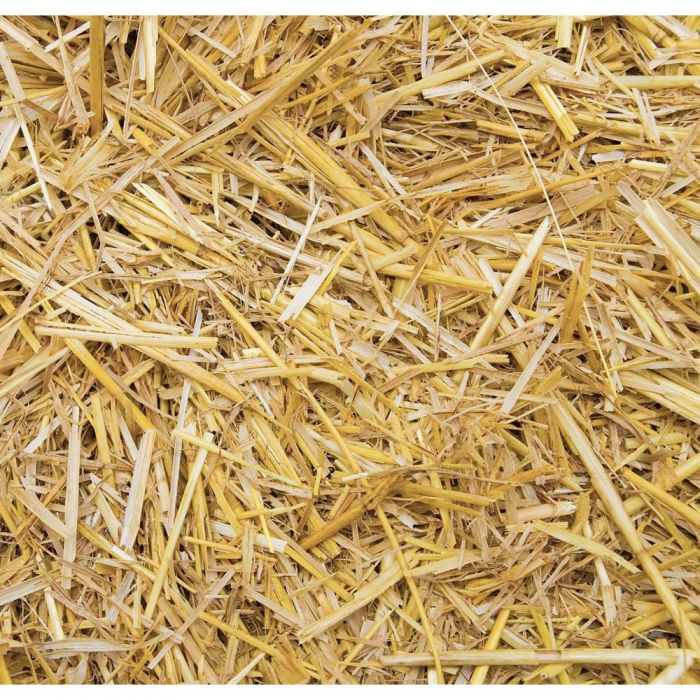 Whenever we see pictures of a chicken coop, we always see a happy little chicken sitting on some haystacks. Why? Since the early days, hay and straw were readily available as a by-product of the farmers' crops.
Using them as bedding for most animals they reared was a sensible thing to do as there were not many options back then. It was cost-efficient, kept the chickens warm, and was a fun, playful thing for the chickens as well. But over the years, people found that it might not be the best option for your chickens.
For humid climates, hay or straws will still do fine, but you might have to look for other beddings in a cold and wet climate. They do not absorb much water and might stink. No one wants a stinky unhygienic chicken coop.
They might also give your chicken mites and make them sick. They provide a nice cushion and are very comfortable for the chickens but, the needs changing very often. Unless you are a farmer with a haystack, I suggest you go for other bedding options for your chicken coop.
Pine or Cedar Shaving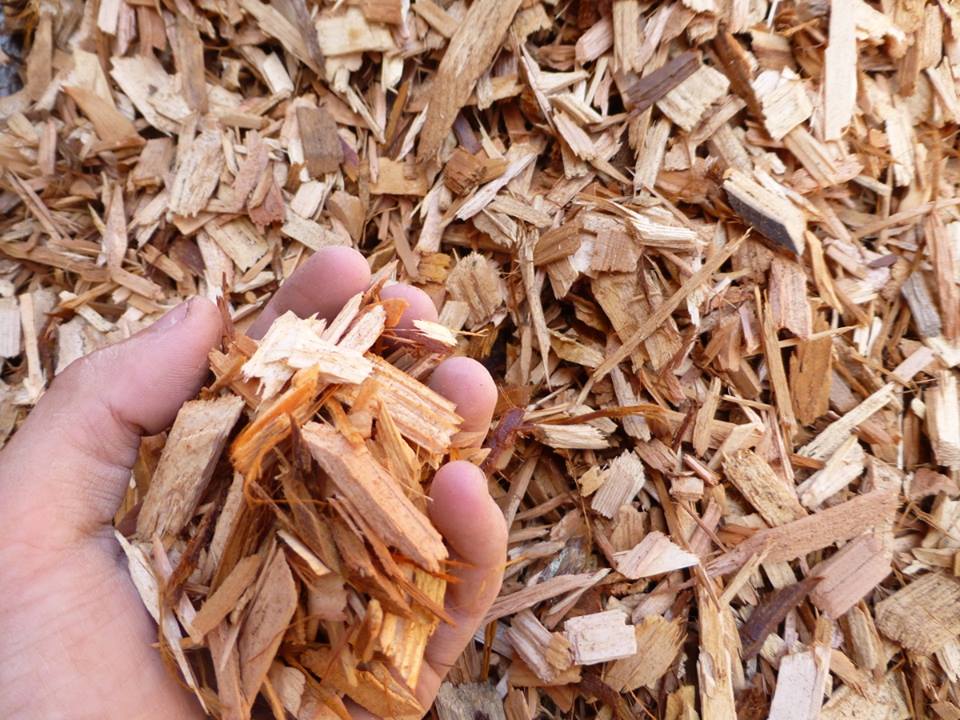 For all the backyard flock raisers, pine or cedar shavings are lifesavers. They are easily accessible to most people and do not put a dent in the pocket. Cedar shaving is a bit costlier than the pine and, there is a bit of a debate about the cedar shaving being harmful to the chicks.
Cedar shavings do have a strong aroma and might not be the best option for your chickens. So, stick to the pine to be extra safe. They do have a mild aroma as well, but nothing too much. It works as an insect repellent.
Another reason to choose pine shaving over the other bedding options is, they dry up quickly and are easy to clean. Remember to put a mask on while placing the bedding or cleaning your coop.
Shavings give out a bit of dust and might get hard to breathe. Some worry about their chicken living with so much dust around them, but it has been seen that the birds thrive on wood shavings.
Sand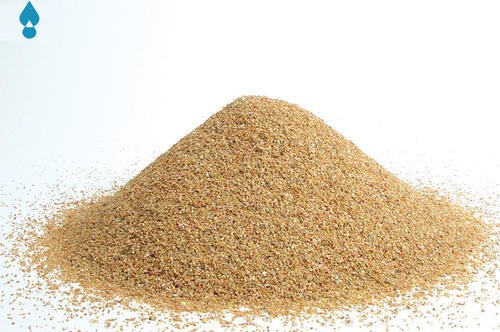 Sand is also a great option when it comes to a chicken coop. It is readily accessible, and the chicken loves it since they can take a bath. Sands make your chicken go gaga but, they tend to smell bad, just like in hay and straw.
Many complain that their chicken gets mites because of sand. If you are taking care of a flock, you must understand that the chickens are bound to get mites and, you need to treat them regularly. 
When it comes to sand, you need to lay a thick layer, as thick as 4inch. The finer the sand the, better it is. Sand tends to clump when there are chicken droppings, so it becomes easy to clean. Cleaning the sand is like cleaning the cat's litter box.
You will need a shovel and a polybag. Another advantage of using sand for bedding; you will need to change the sand once a year. It does make a mess but, it's only for a day. I am sure you can bear with it
Pine Needles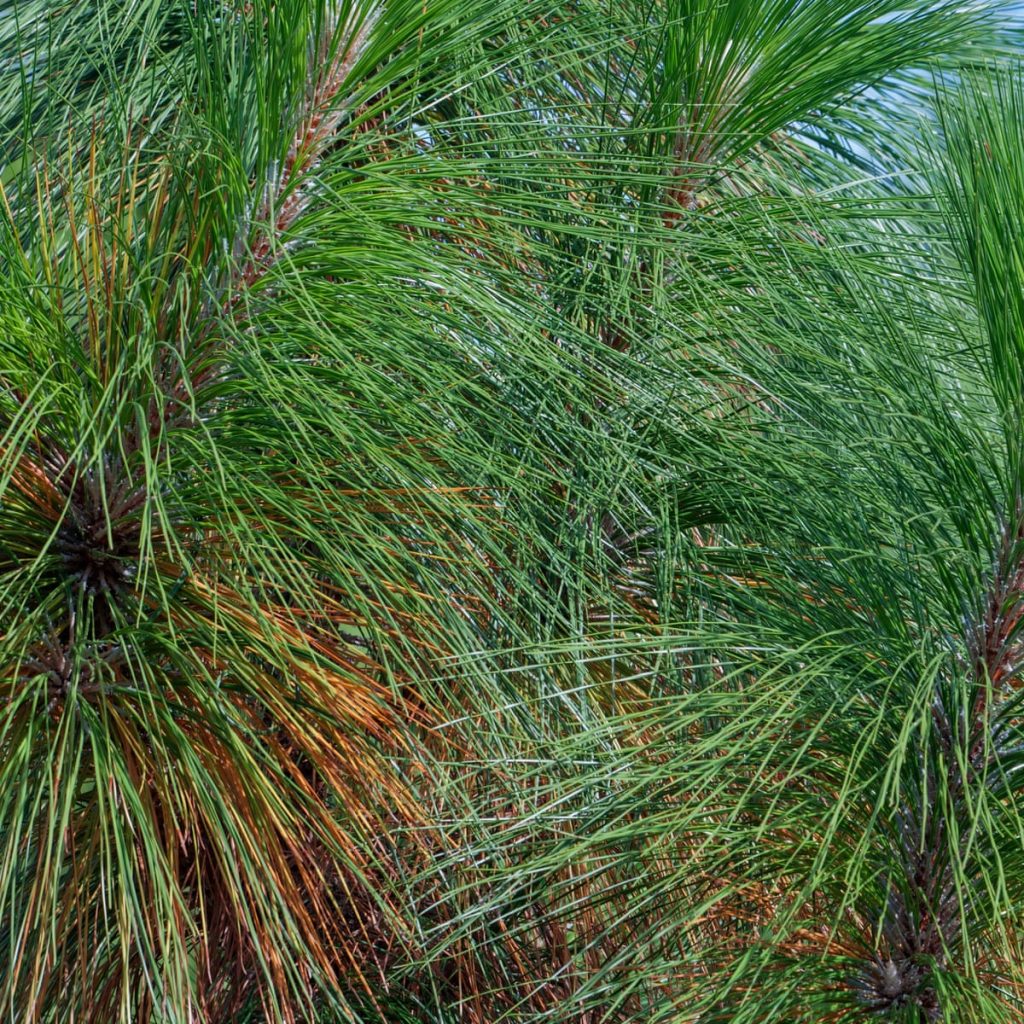 So, using pine needles as your bedding is not seen among the flock raisers. Pine needles are readily available in cold regions and, they shed every autumn. Instead of pilling and burning them up, use them in your chicken coop, and trust me, your chicken will fall in love with them.
They absorb moisture, easy to clean, keeps your flock warm and cozy. No problems with pests will be faces, and you do not even need to spend a penny on it.
Grass or Leaves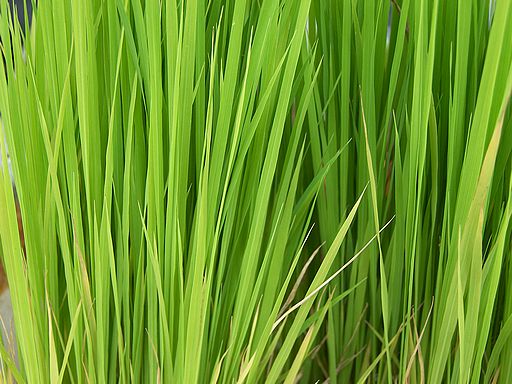 Using grass and leaves as bedding should be your last option as it is not very conventional. It is not used because of its many drawbacks. It gets wet quickly and doesn't hold well. Having pesticides on the grass creates a stir as the chicken tends to eat the grass and get sick. The odors are not so pleasant either.
This also calls for too much labor as you must shred and trim your leaves and grass before you can use it for your chicken coop.
Shredded Recycled Paper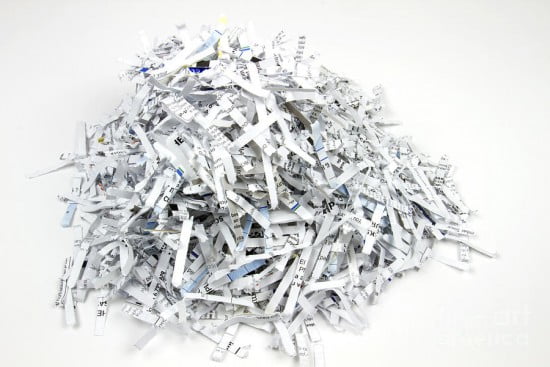 Before scrunching up the bill in your hand and throwing them away, think twice. You can use them before you turn them into the trash. Recycled shredded papers work great as bedding for chicken coop. Never thought of it before? Start shredding your pile right away. Once you get a heap in your bag, spread it inside your chicken coop.
Yes, it does not absorb moisture as well as wood shaving, and neither controls the odors. You might have to change the bedding daily. But if not used, the paper will go to waste. And after you clean it out of the coop, you can throw the pile in the compost bin and turn it into something useful.
It works perfectly for a nesting place as it is extra soft and keeps the chicks warm. But it would help if you also kept in mind that ink is terrible for your chicken's health. Make sure you do not use too much office waste or magazine paper as they are loaded with ink and other chemicals that can make your chicken sick.
Using paper as bedding does call for the extra work but if you are a responsible citizen, who cares about the environment and surrounding, make a wiser choice today.
Apart from the sand, wood shaving, pine needle, and leaves, many offbeat materials are used by many for their chicken coop. If you are feeling wild and want to try something different, try out those listed below. Maybe you will find one which works perfectly for you and your chicken.
Mulch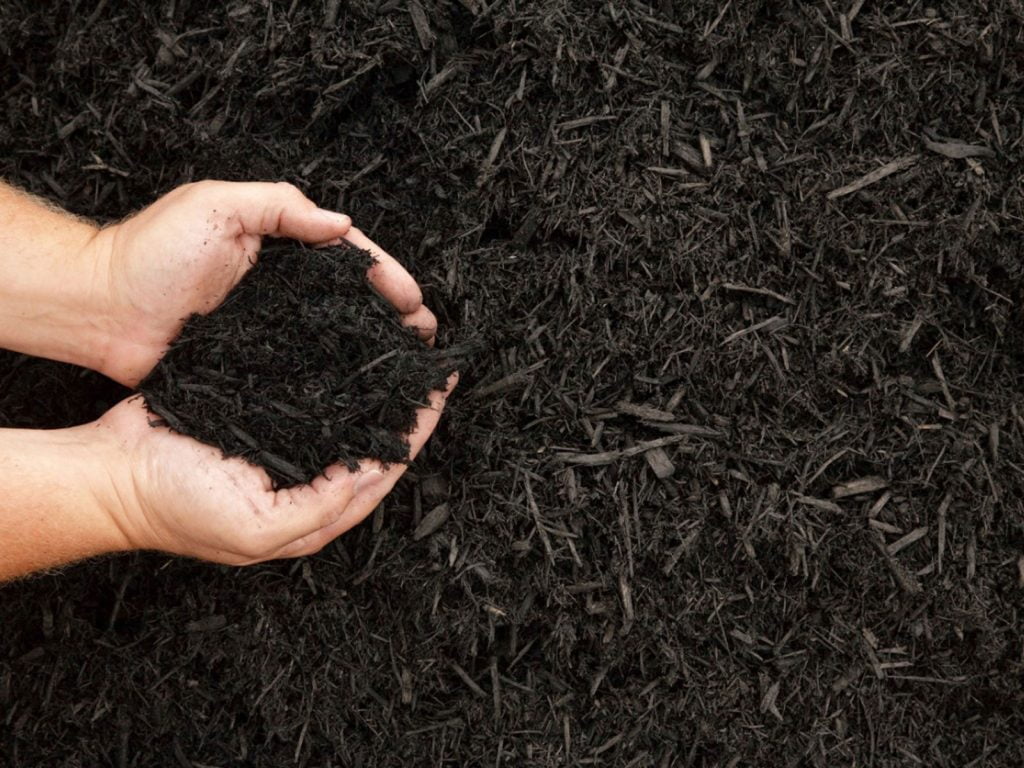 Mulch is nothing fancy. Those are just wood chips. If you live nearby the forest and get lumberjacks often working, try and ask them for some wood chip. They will be more than happy to give you, trust me. Once you get your hands on the mulch, spread them over your chicken coop floor. They absorb moisture well, and, eventually, you can turn them into great organic compost for your garden.
Sawdust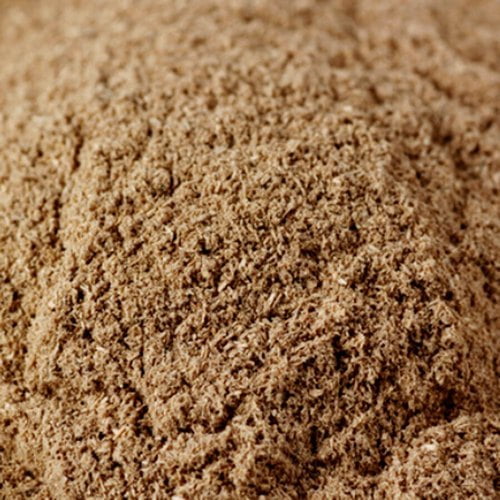 Got a mill nearby or have a makeshift workshop of your own in the backyard? I'm sure you can get sawdust and waste wood quickly. This also works great for your chicken coop. If you already have sand on your coop flow, spread a thin layer of the sawdust, making cleaning the coop much easier for you.
Shredded Cardboard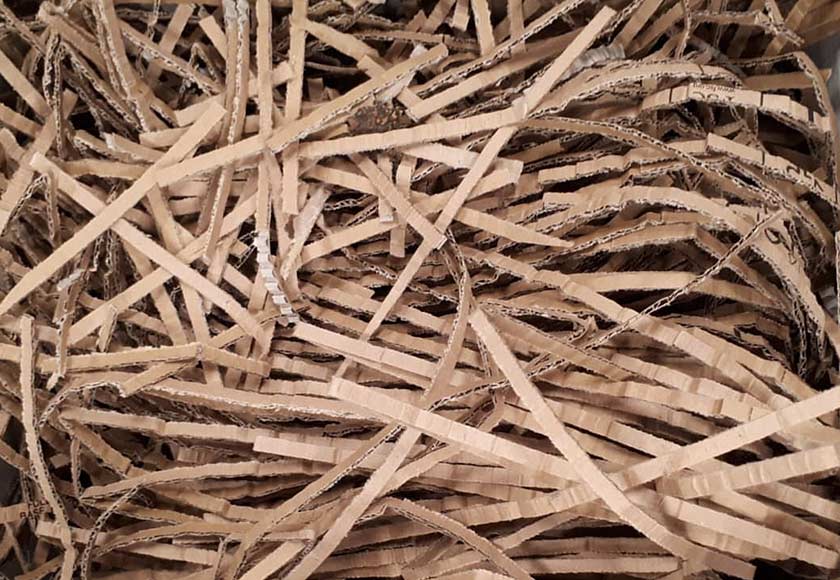 Getting cardboard nowadays is very easy. Everything we purchase comes in a box, be it online or from a shop. Shred them away in your machine instead of hoarding them because you will never reuse them for anything. Shredded cardboard works wonder in a chicken coop. They absorb the best, and you can easily clean them.
Hemp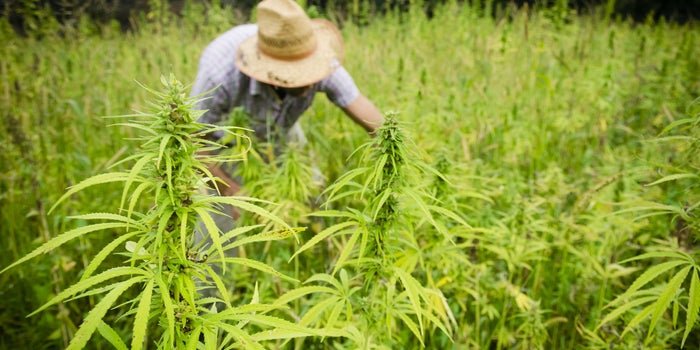 Hemp is new in the market and a perfect organic option for your chicken. They are the stems of the plant of the cannabis family and, once treated and dried out, and you can use them as bedding for your chicken coop. It absorbs like wonder and is odorless. Not heavy on the pocket but at the same time not so readily available.
Do not get confused after seeing so many options. Try and using different bedding, and eventually, you will find your favorite. Some have a habit of using different bedding in different coop parts and a different season.
This is a brilliant way. You can also mix different materials and get sturdier bedding. Try and use some paper over sand or wood shavings. Trial and experiments will help you to learn what's best for you and your chicken.