You know how there is always that one friend you cannot stand to hang around for an extended period, despite them being perfectly harmless? Well, frogs and toads are exactly like that friend when it comes to gardening.
They are quite helpful, as they offer natural pest control services free of cost. These amphibians eat several types of insects without causing any damage to the plants in the garden or yard. The only major problem that frogs and toads cause is a nuisance in terms of noise. 
The loud, incessant croaking of the critters can be so disruptive that the benefits of having them in the yard start to appear like a poor bargain. If this sounds too familiar, and you are thinking of how to get rid of frogs in your garden, here is what you can try-
Use Frog Repellents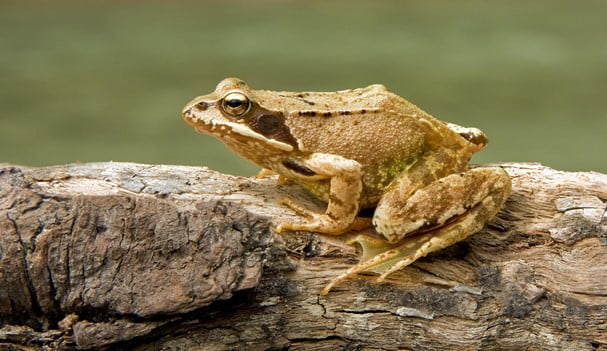 You must be cautious about this one. Many items have been advocated as frog repellents throughout time. Consider the example of salt. Sprinkling salt certainly causes discomfort to the amphibians, but it damages the garden. 
Some plants die, the quality of soil is compromised, and so on. Hence, be careful about which repellent to choose. Used coffee is a good alternative, as it repels frogs and adds nutritional value to the soil.
Trim the Grass.
Frogs and toads prefer a shady, cool environment to live in, and tall grass provides just that. Moreover, when the grass is nice and tall, a horde of other living beings such as grasshoppers, spiders, and so on are attracted. 
This ascertains a bounty feast for the amphibians. Therefore, it makes sense to trim down the length of the grass. When the grass is trimmed, the number of pests is likely to reduce. This, in turn, might discourage the critters from continuing to live in the garden due to a lack of a steady chain of sustenance.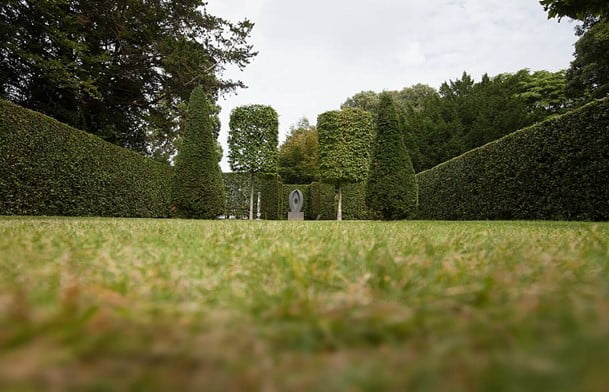 Lose the Lights at Night
You might have noticed many insects buzzing towards the light at night. If your garden is well lit when it is dark outside, it serves as a diner for hungry amphibians. Hence, it is advisable to turn the lights off so that the frogs and toads will leave your garden alone and look for their snacks someplace else.
Dry Up or Clean Out
Other than long blades of lush grass, the critters in question love damp, swampy places. If there is a perpetual puddle of water in your yard, they will frequent it for two main reasons. One, to lay eggs; and two, to feast on mosquitoes and other insects thriving off the puddle. Therefore, it is important to dry out the yard and ensure that no source of stagnant water remains.
So, does it mean that you cannot have a pond in your yard anymore? Not. If you have a pond, all you need to do is install a filter to keep the water clean. This will ensure that the pond does not become a comfortable, swampy home for undesirable guests.
Mobilize the Water Features
To ascertain that the pond in the yard does not invite frogs, a fountain can be installed to keep the water moving. Adding a couple of fish can also make the water body hostile to pests. Installing at least a foot high fence that is tightly bound also prevents frogs from accessing the water.
Thus, small tweaks to your garden here and there can make it unfavorable for frogs and toads to live in. Although these methods tend to work, they do not completely and permanently drive out the amphibians. If all else fails, the only way to protect yourself from the nuisance is to manually catch the miscreants and set them free in an area away from home.